The Queen Consort spoke about a subject that is important to her heart when visiting the recently opened Royal Osteoporosis Society offices.
In appreciation of the Royal Osteoporosis Society's work, the Queen attended a reception with invited guests. Charity is very important to her because her mother, who was 71 when she died of the illness in 1994, is.
In 1986, the illness claimed Camilla's grandma.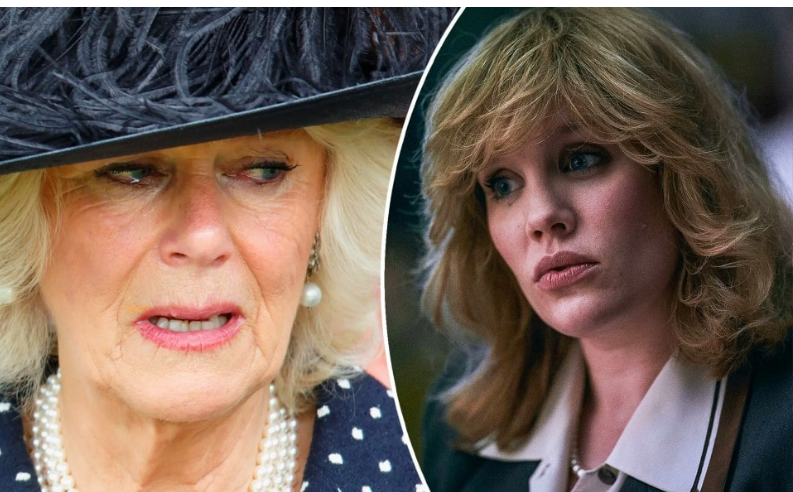 The Queen Consort Camilla spoke about her mother's struggle with osteoporosis in a 2021 interview with Gloria Hunniford for the BBC to mark World Osteoporosis Day.
She recalled a friend coming into the building to give her a hug and accidentally breaking one of her ribs. So horrible was it, really.
Camilla described her late mother, Rosalind Shand's alleged age-related flaws. "I believe my mother visited almost everyone you could think of, and they all apologized for her age by saying, 'Sorry, you're old.'" We just watched her shrivel up in front of us."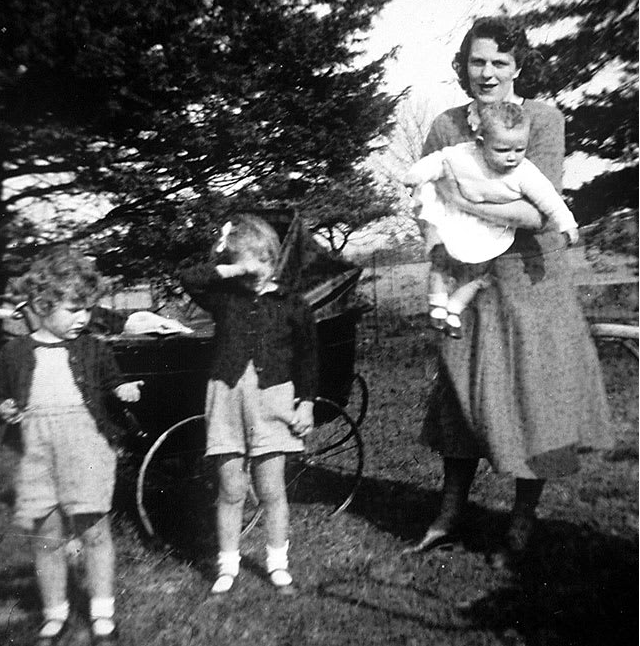 Camilla and her family were also affected by the disease. "It was terrible," she said. "Because we were unaware of the situation, we wondered at one point, 'Well, is she making a big deal out of all of this?'"
"Sometimes when she moved, or you touched her, she genuinely screamed," Camilla continued, indicating how bad her mother's health was.
Since then, Camilla has worked hard to spread knowledge about the condition and is now an ambassador for the Royal Osteoporosis Society.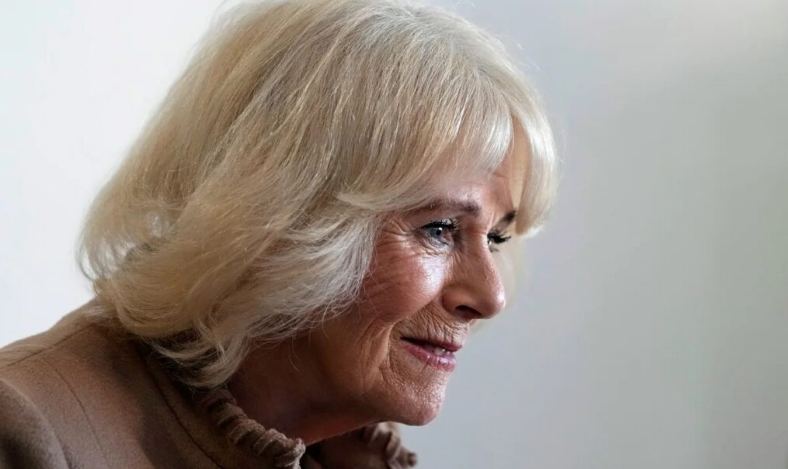 She thinks that education is important. "I believe we all believe we are immortal when we are young, but I would prefer to see more young people educated."
"I'd like to see more young people understand it rather than simply thinking, 'Poor old bats, that's what will happen to us when we get old,' you know."
Gloria asked Camilla if she was worried about her family's future. "I believe my daughter's generation is receptive," she said.
"But, you know, they're turning into teenagers. I'd show photos of my mother before and after she was diagnosed with osteoporosis. I'd make them look at pictures and tell them, 'Look, that's what's going to happen to you if you don't care.'"