Each and every one of us must have often wondered to live in a place where there isn't any political influence or religion differentiation and cultural preferences. Well, Auroville city or the 'City of Dawn' in south India is one such place for all those kind of dreamers. Auroville city is an international township is an experimental international community which is independent of any kind of religion and politics. A photographer named Anne Schonharting who has captured stunningly beautiful images of the 'City of Dawn'. One must definitely visit Auroville for a unique experience and until then don't forget to share it on Facebook, Twitter, Google Plus and other social media websites.
Matrimandir, the meditation and yoga practice temple is the spiritual and geographical heart of Auroville. It's independent of all religions.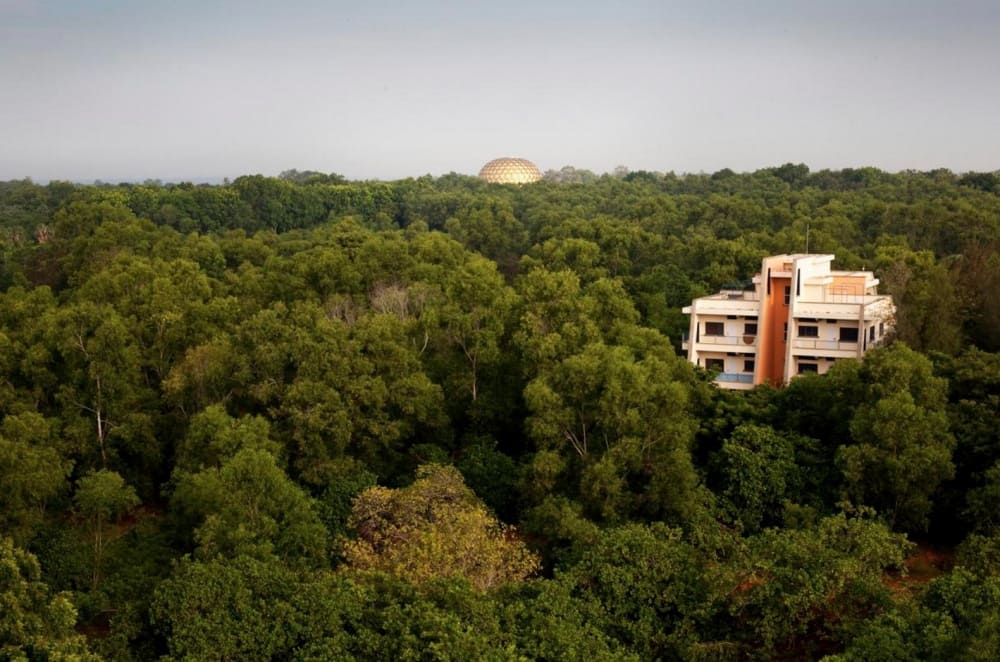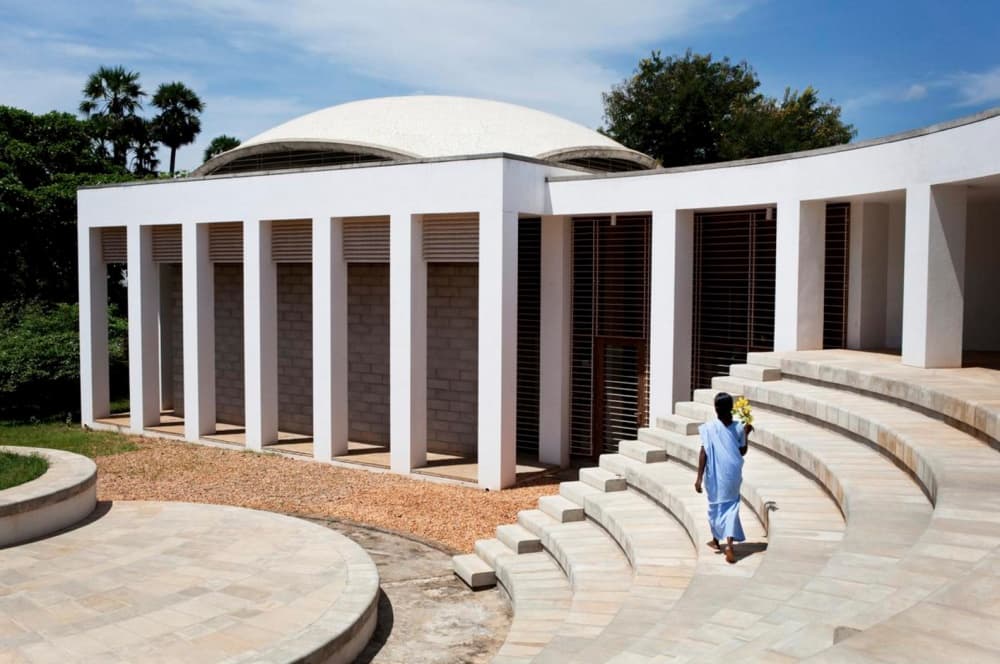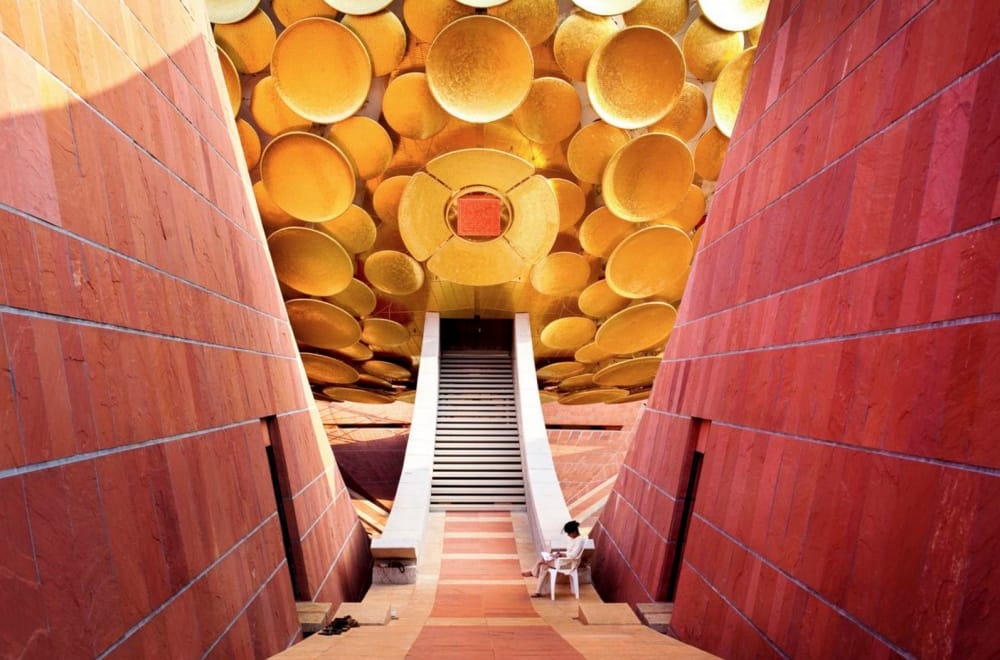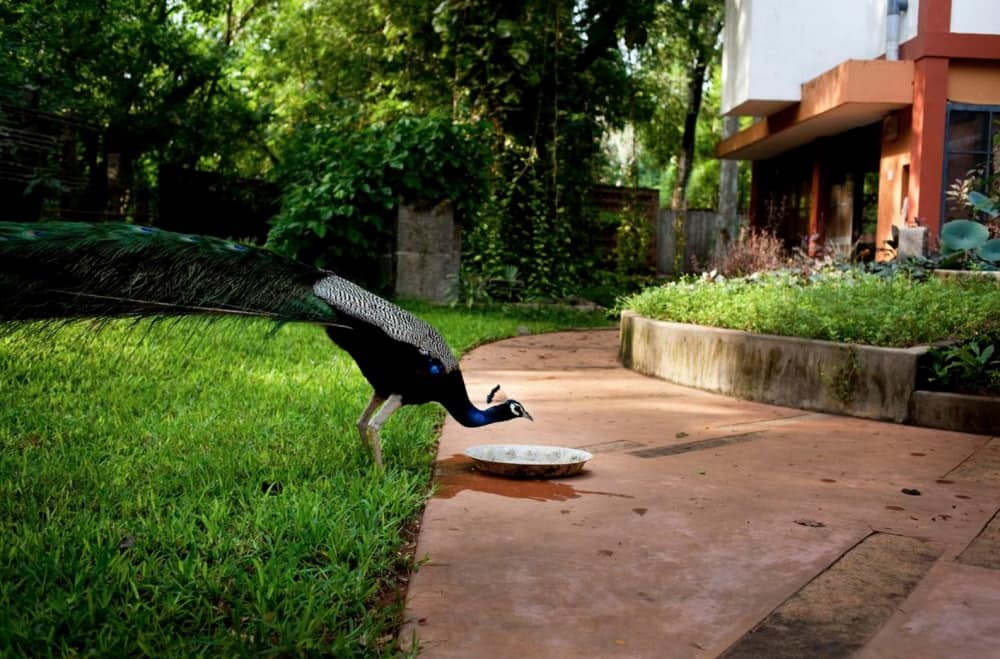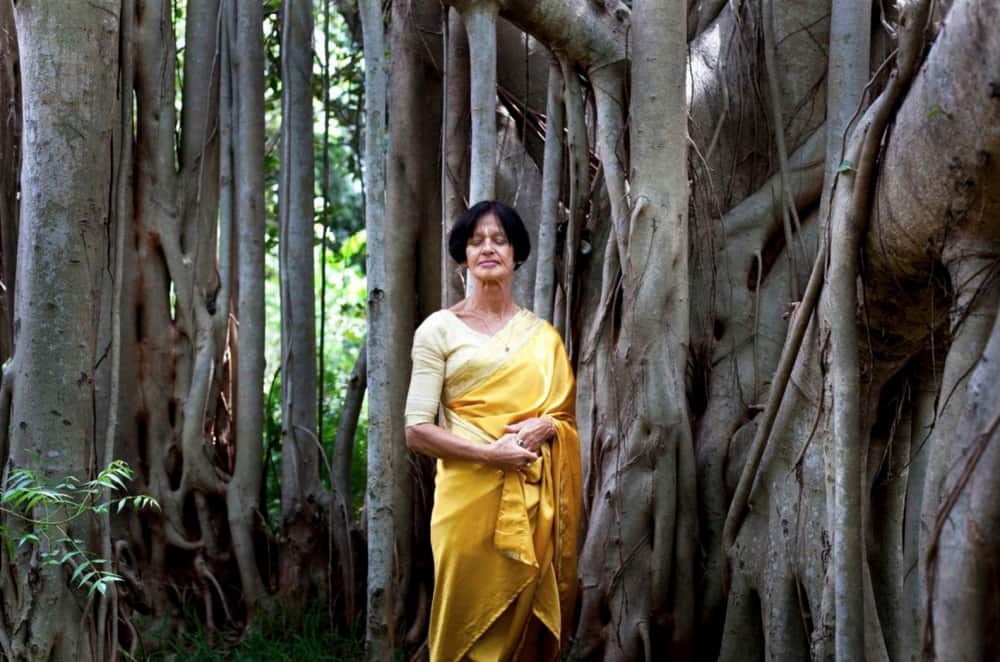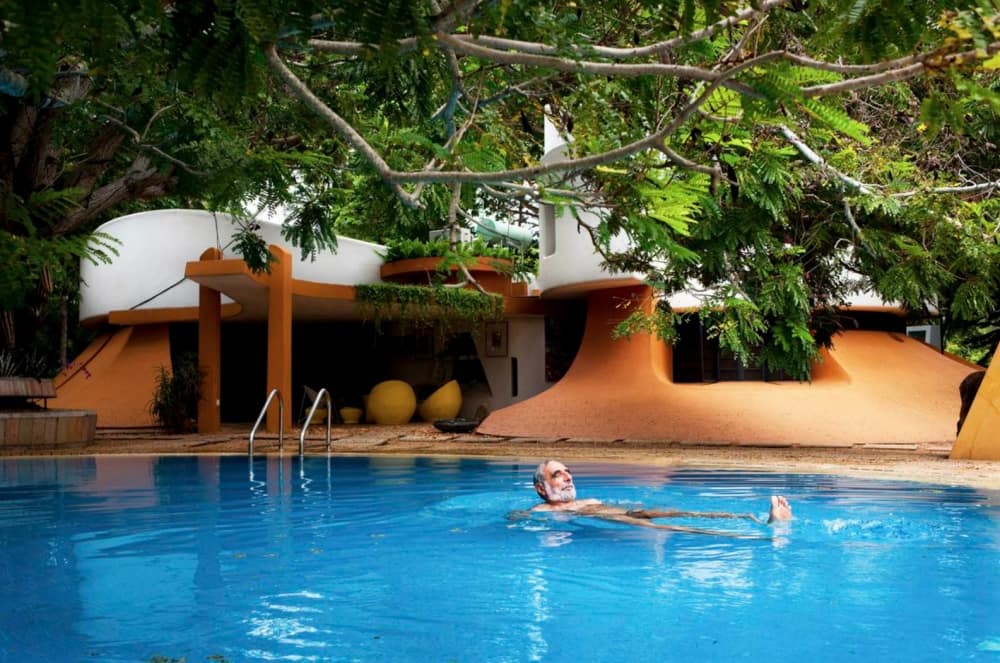 Auroville City is not an endless holiday destination because everyone is doing something all the time.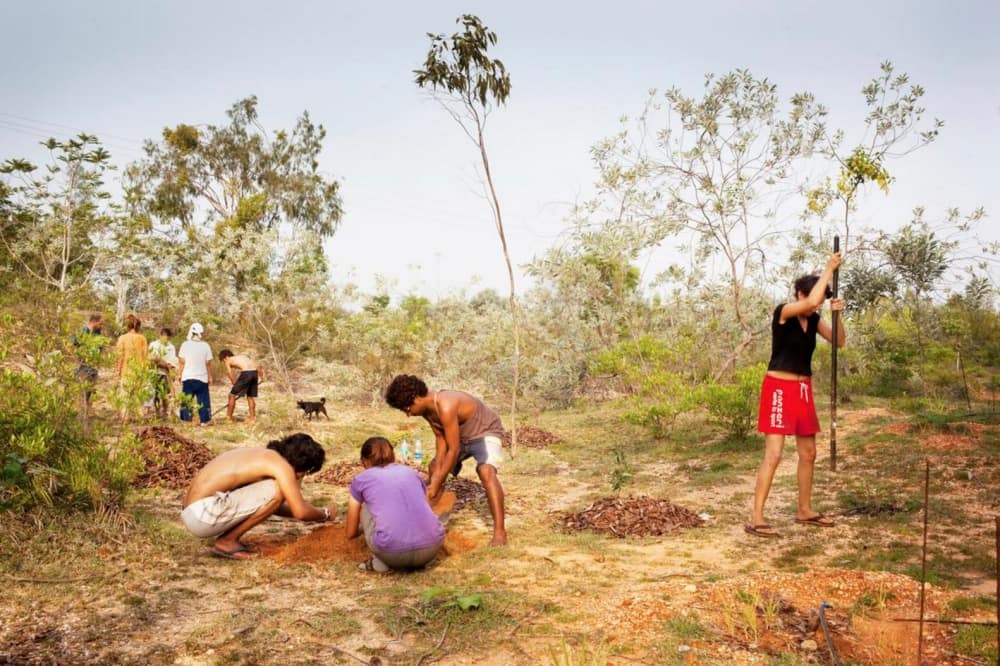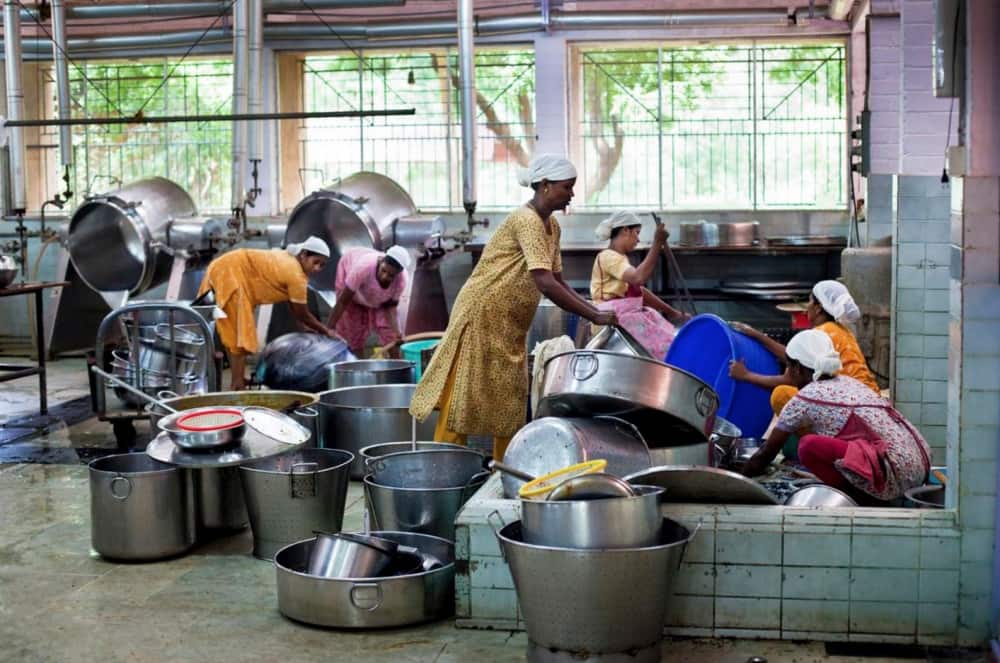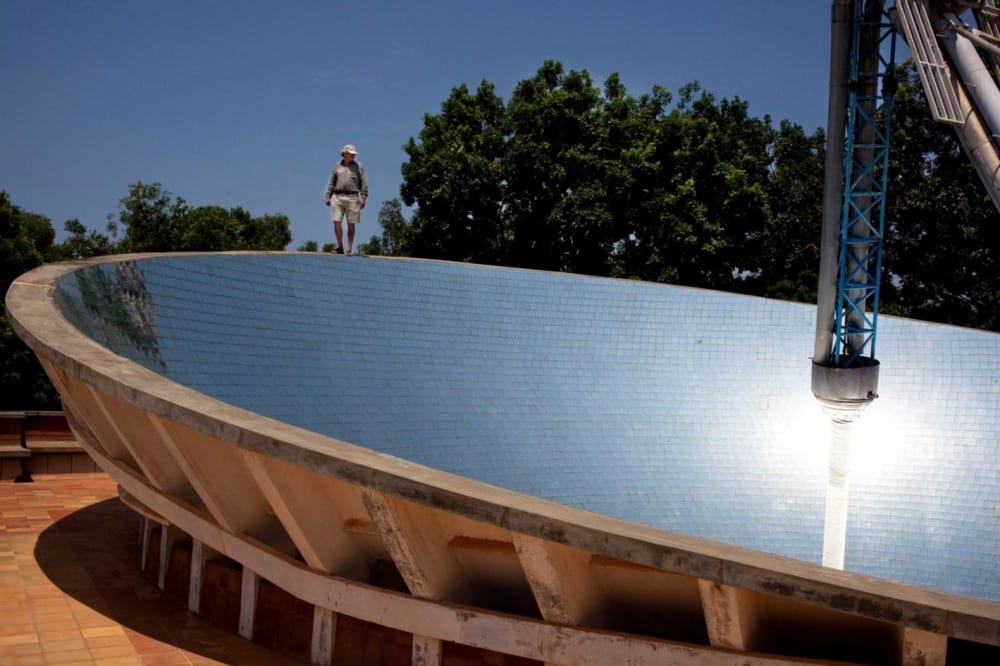 The education in Auroville City is focussed on a child's growth and development and their ability to achieve their dreams. Improvement of creative skills and exercise is given due leverage.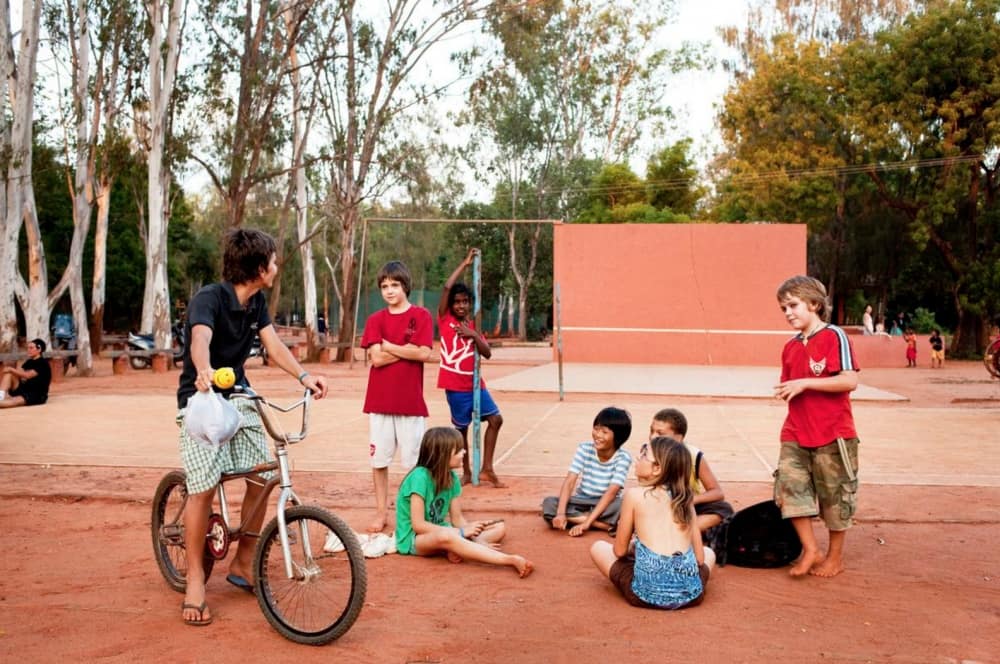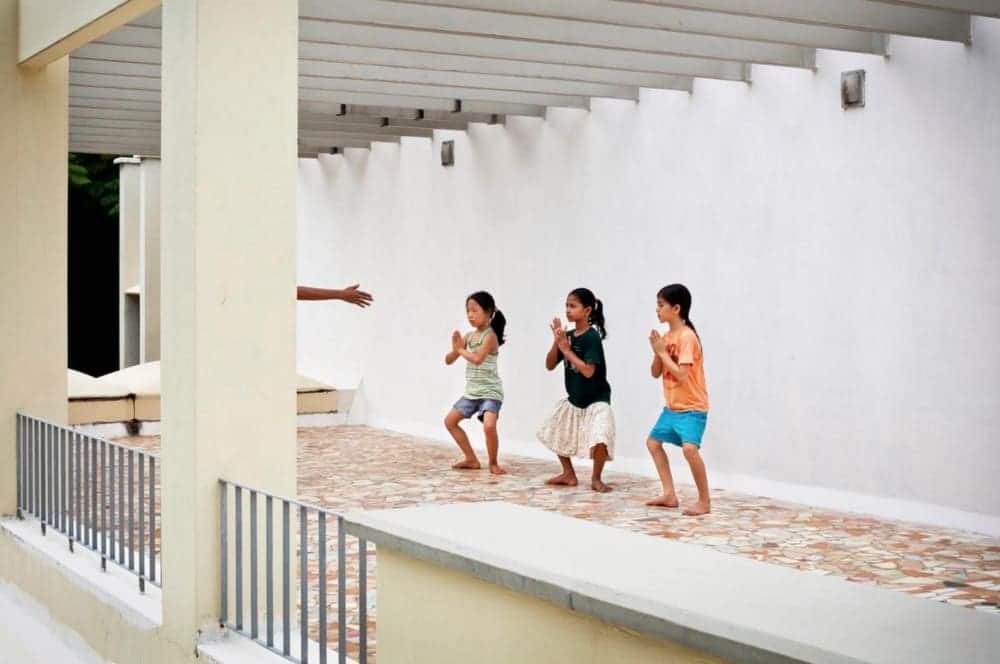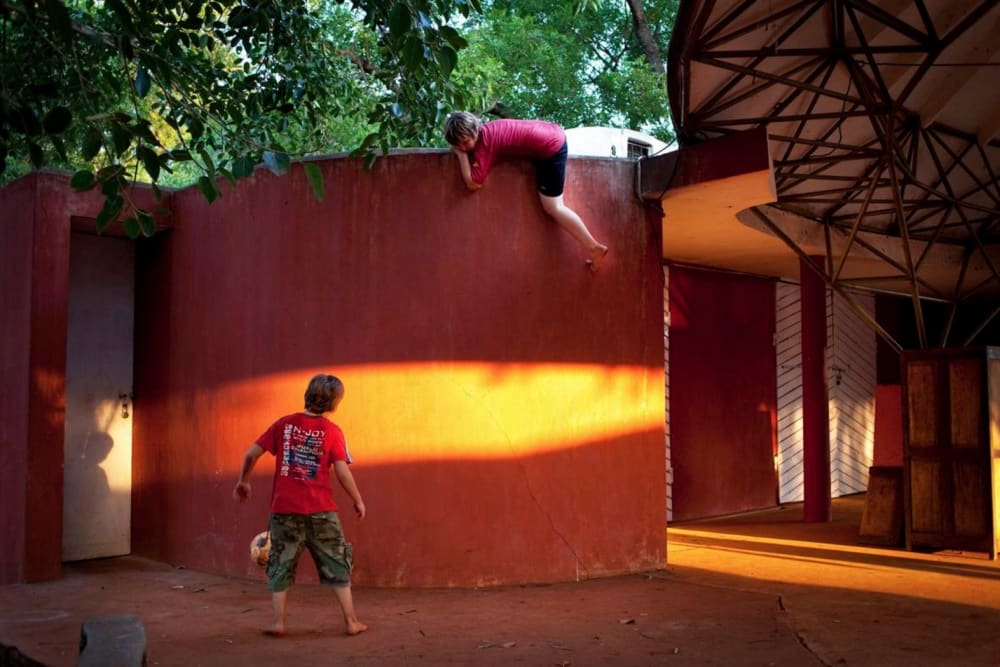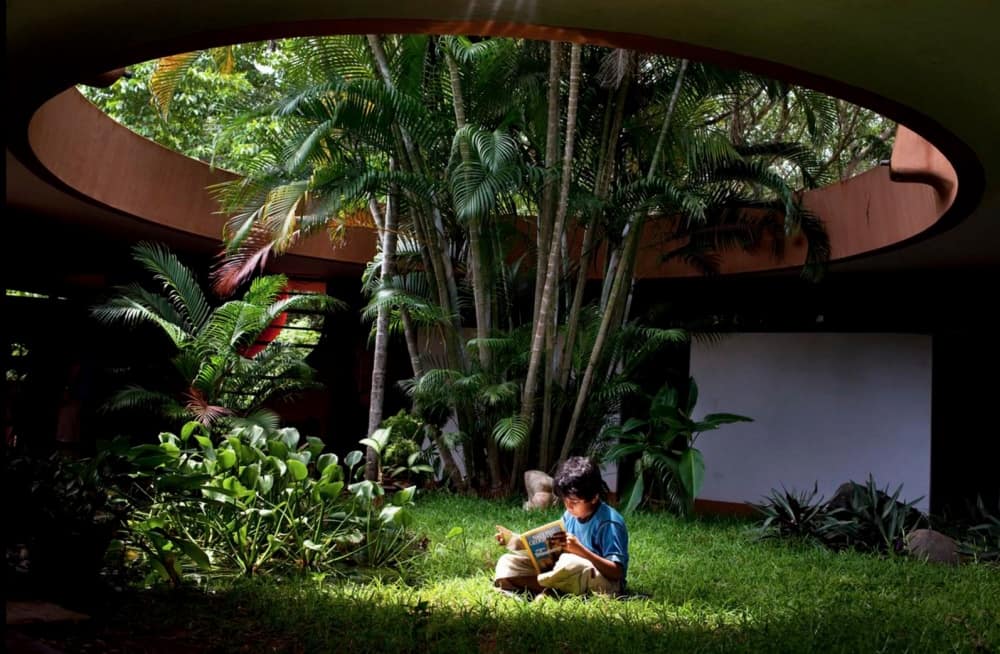 The only way of transport is by using motorcycles.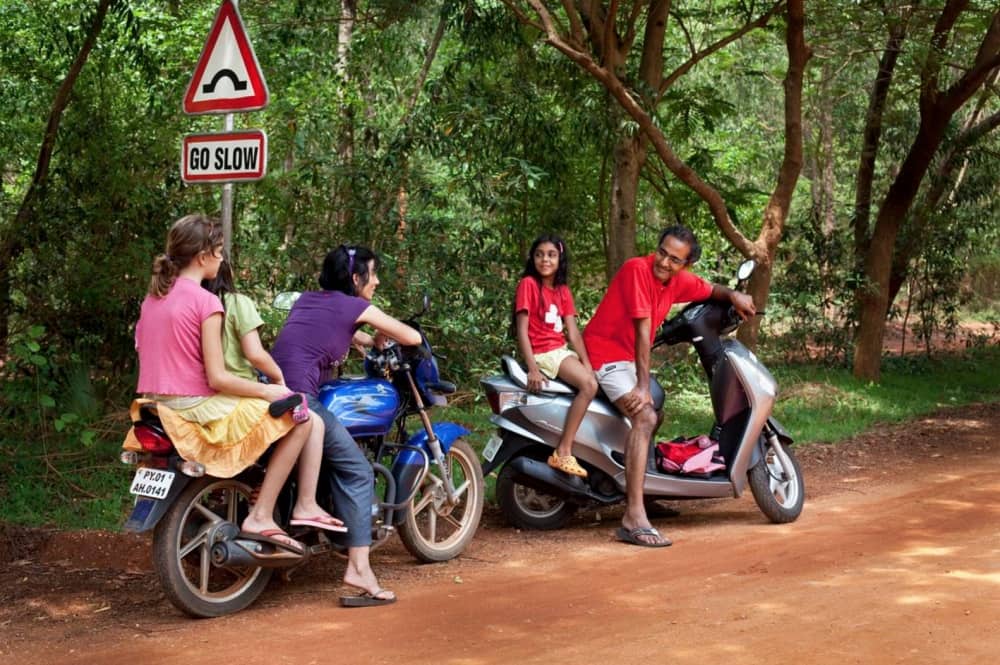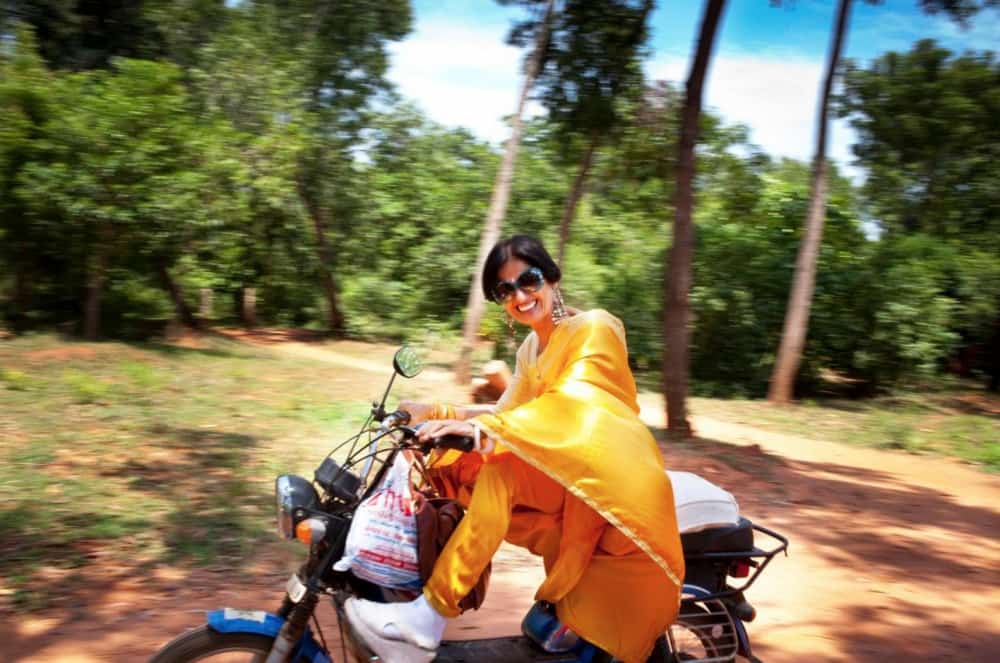 Auroville City is home to 2,000 people from 45 different countries.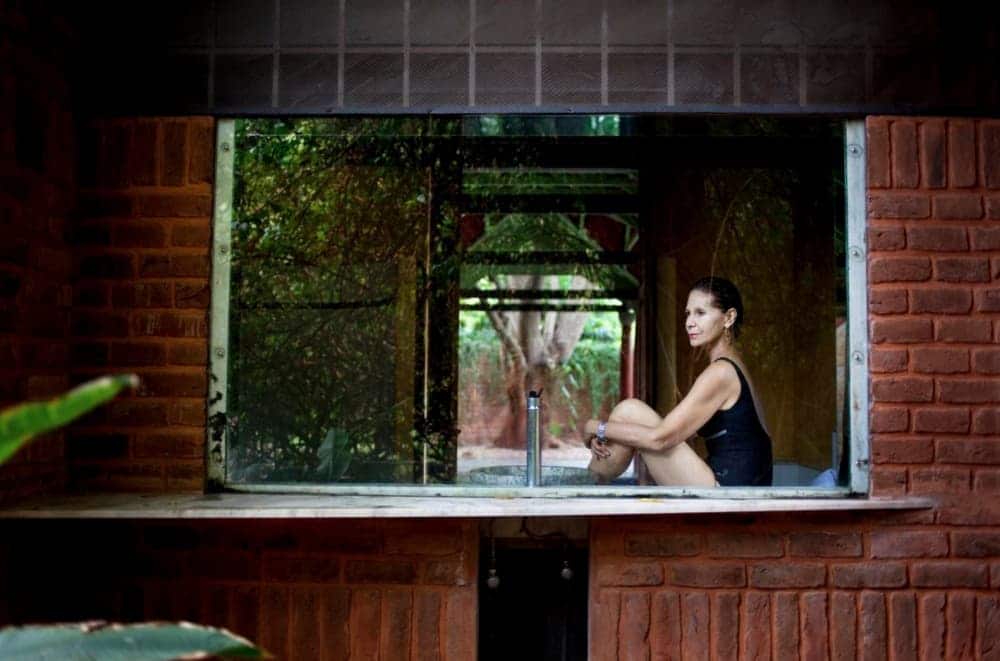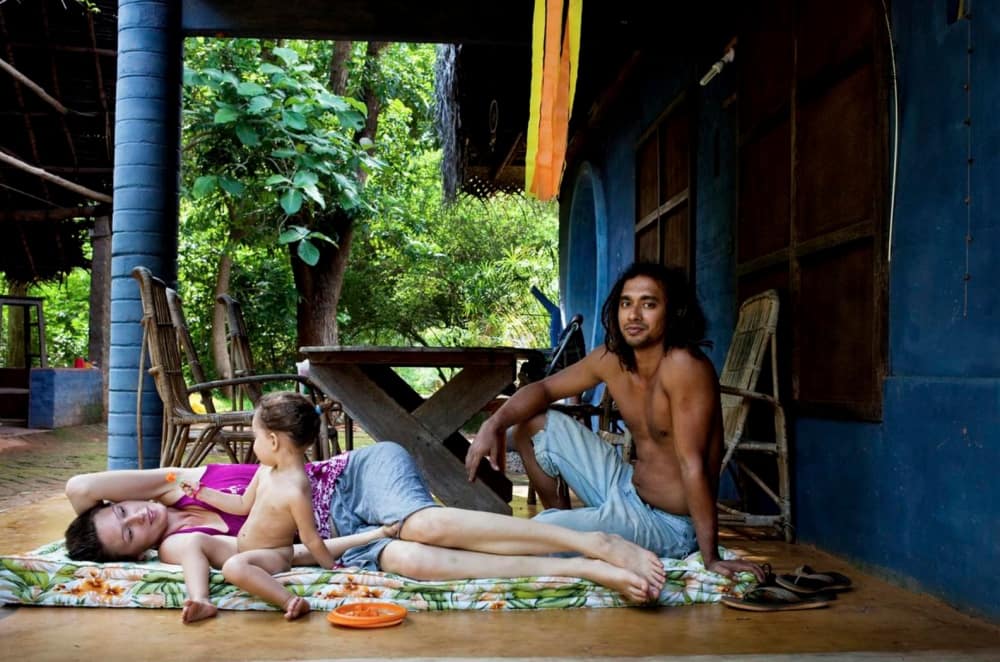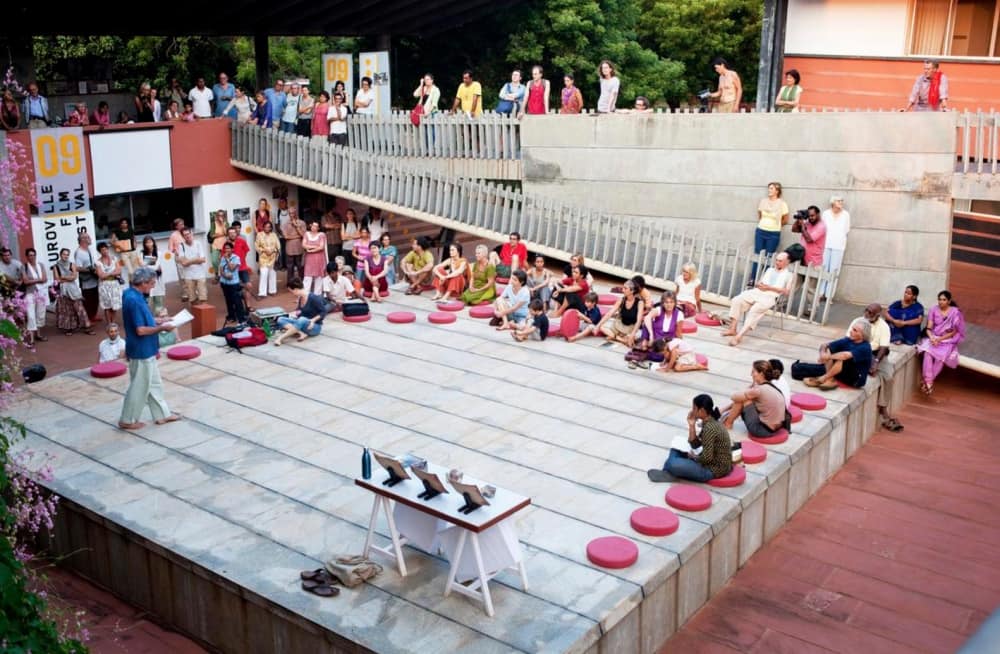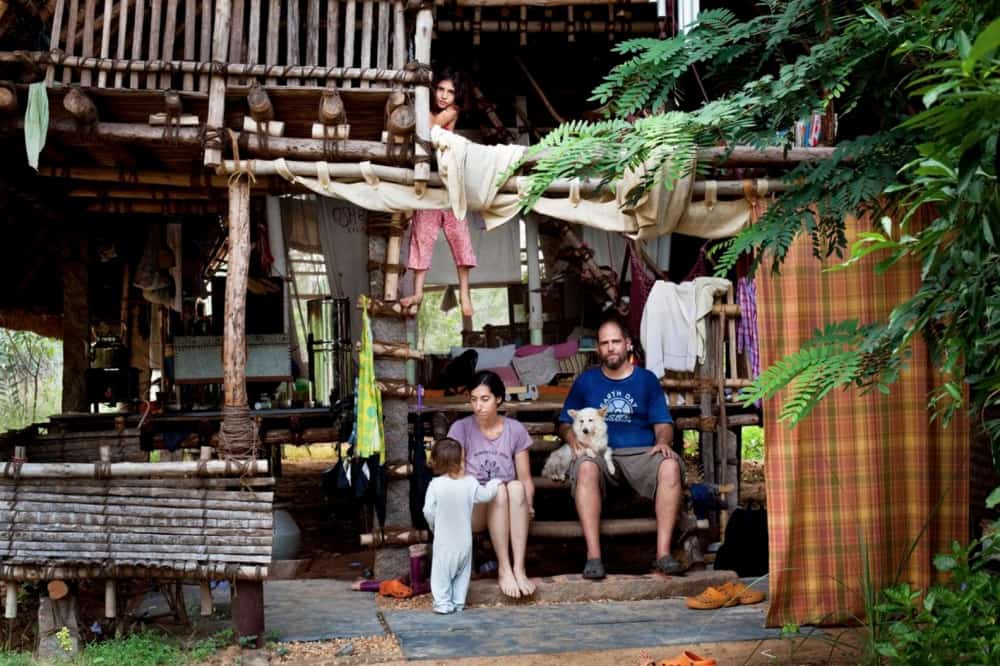 Auroville City is the first experiment in building an ecovillage which ensures that people from any part of the world can live in harmony and peace. They create their own space step by step. Because of the project's existence till now, it is not wrong to say that the project is a success.