The one and only Cher is 76 years old, which is hard to comprehend. The Sonny & Cher hit "I Got You Babe" from 1965 helped launch the Goddess of Pop, who was born in California on May 20, 1946, into fame.
She has performed on Broadway, sold over 100 million records, won numerous prizes, had her own television show, and traveled alone over the globe during her 50-year career. She is undoubtedly one of the most popular entertainers in the world.
But many of us are puzzled as to how she managed to do it all without showing any signs of slowing down.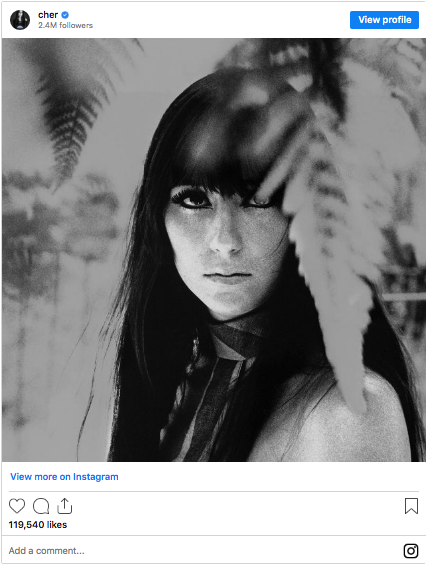 Those who make their profession by appearing in front of cameras have always tried to develop, alter, and even experiment with their appearances in order to stave off the effects of aging.
We could write an endless article on all the Hollywood and music industry celebrities who have fought against Mother Nature's creations; the failure of their innovative endeavors; the falsehoods spoken to cover up treatments; the odd diets; and the horror stories resulting from overdone plastic surgery.
Cher may stand out the most among the celebrities who have been in the public eye long enough for people to see them go from young to old.
Cher, who is known for dancing on stage in sky-high heels while wearing clothes that leave nothing to the imagination, owes her figure to a routine that involves the gym, following a plant-based and dairy-free diet, avoiding alcohol, and taking care of her skin.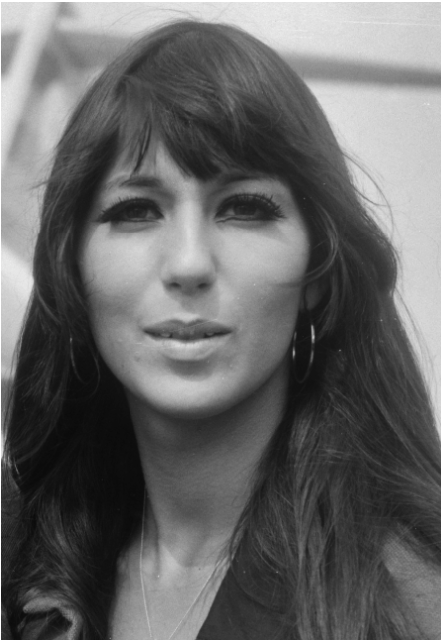 "I exercise about five times a week because it's something I've always done and I just enjoy it," she mentioned.
She acknowledges that she must work twice as hard as others, but she doesn't mind because she is dedicated to keeping a thinner shape.
"When I was young I was a tomboy. I played sports. And I'm learning to surf right now. I like that kind of stuff, thank God."
Cher also shared with Hello! Magazine that she doesn't eat meat, and in her book Cher Forever Fit: The Lifetime Plan for Health, Fitness, and Beauty, she wrote that she tries to avoid food with high fat content. She also reportedly doesn't eat cheese.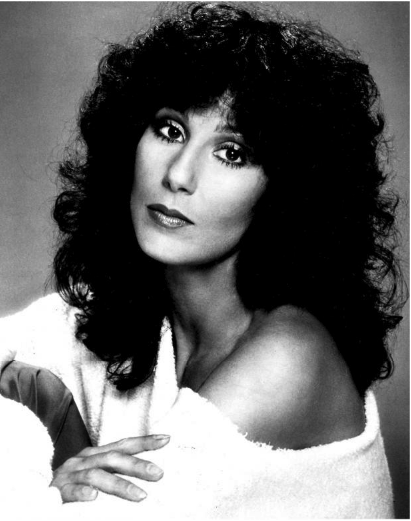 When it comes to alcohol, drugs, and smoking, Cher steers away.
"There are things I don't like that are unhealthy, like drugs and drinking, so I never got into them to begin with," she commented in 2013 and added:
"I smoked cigarettes for a while and I'd have done drugs had I liked them, but they didn't agree with me. I'll only drink three of four times a year too."
As for her skincare routine, Cher doesn't necessarily have one product that's her go-to.
"My skincare routine is very eclectic. I don't stick to one particular product, I just have things that I love from different people," she continued:
"I have a friend, her name is Dr. Barbara Sturm, and she makes an eye cream and face wash that I love. I love Jan Marini products too. I also have Proactiv products that I love."
The 36-year-old music producer Alexander Edwards, the legendary musician's partner, is another way she keeps young.