In the 20th century, Hollywood was riddled with scandals and secrets.
Numerous superstars covered up their vices, sexual inclinations, and social stigmas. One of the unexpected ones was the famous Rock Hudson's concealed death prognosis from his much younger partner.
One of the most respected actors of his era was Rock Hudson. The actor was born in Illinois to Katherine Wood and Roy Harold Scherer as a child before becoming a movie star.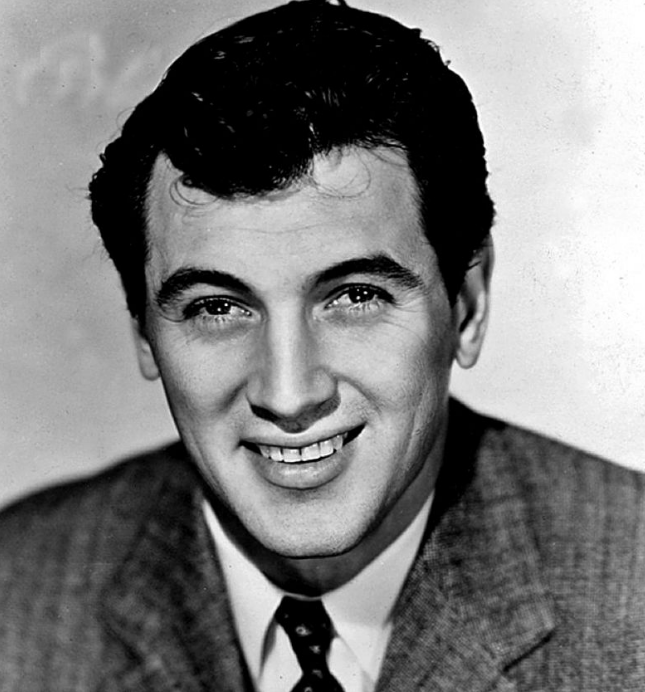 Unfortunately, Hudson's parents divorced before he was ten, and he moved in with his mother. Wallace Fitzgerald became the future star's stepfather after his mother quickly remarried.
Things only became worse as his stepfather became more violent, making fun of the young guy for wanting to be an actor and pushing him to adopt his last name.
Despite having an interest in performing, Hudson was unable to pursue it earlier due to this and the fact that he regularly forgot his lines in school plays.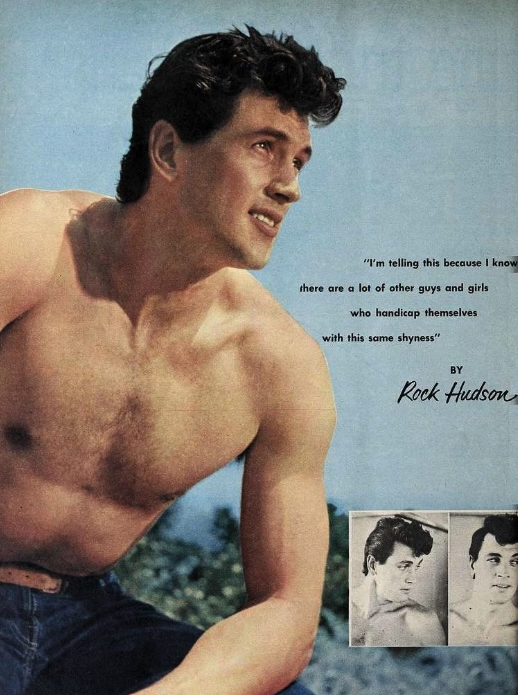 He joined the post office after finishing high school before enlisting in the military during World War II as an aviation mechanic. After the war was over and Hudson got back home, he got a job driving trucks. He distributed his headshot and contact information at studio lots in his free time.
He was discovered by talent scout Henry Willson and his future agent, who helped him alter his name from Roy Harold Scherer, Jr., have his teeth filled, and take acting, riding, fencing, singing, and, most crucially, acting courses.
Confidential magazine in 1955, nevertheless.
As a result, Hudson wed Phyllis Gates, the secretary of his agent.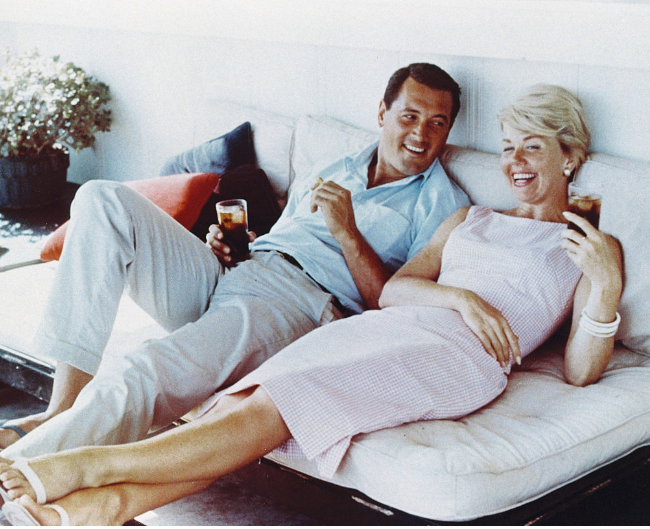 Many believed the marriage to be a ruse to quell the widespread gay rumors at the time. Although Gates and Hudson insisted their marriage was based on love, the two got divorced after just three years.
Gates stated that she was experiencing mental abuse when she filed for divorce. Hudson did not contest the divorce and even gave his ex-wife alimony for more than ten years. Gates didn't remarry.
Even though the actor made every effort to conceal his sexual inclinations, a number of Hollywood A-listers admitted that they were aware of it, most notably pals like Elizabeth Taylor and Marilyn Monroe.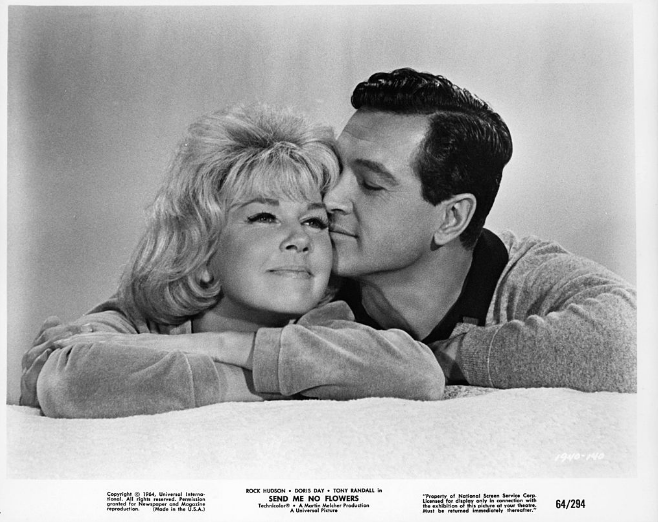 Lee Garlington and Hudson had a covert connection from 1962 until 1965; Garlington has since publicly discussed their relationship. Garlington disclosed the following when discussing how he would slip away from Hudson's house at night:
"I'd sneak out at 6 am in my Chevy Nova and coast down the street without turning on the engine so the neighbors wouldn't hear. We thought we were being so clever."
Further, Garlington never fully understood the impact he had on his former partner until the star's biography was released, in which Hudson referred to Garlington as his "true love."
Hudson had ended their affair when a fan broke into his home in order to find evidence of the star's sexuality. Shaken, Hudson called off the relationship.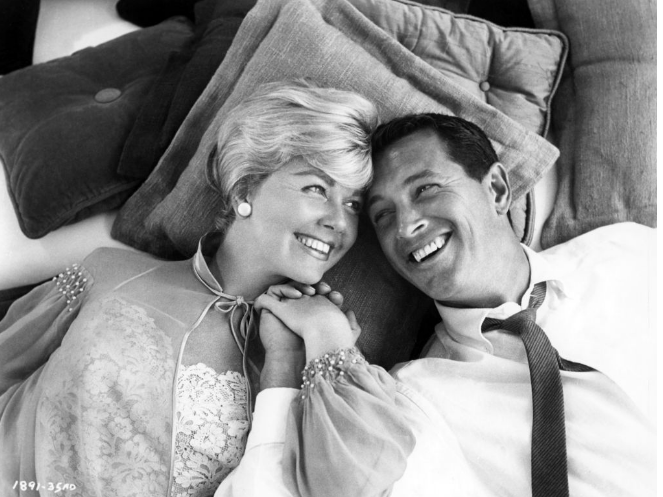 There were several rumors that the celebrity had relationships with other men, including his agent. His most well-known collaboration was with aspiring actor Marc Christian.
Christian was a 28-year-old actor who had become well-known for his appearances in movies like 1988's "Deadly Addiction" when the two stars clashed.
The younger actor was half Hudson's age. At a political fundraiser in 1982, they first connected, and they quickly started spending a lot of time together. By 1983, the actor allegedly revealed how in love he was with his new lover, according to Harold Rhoden, the actor's attorney.
About a year in, they began to live with each other in Hudson's home in Beverly Hills. They were both more blissfully happy than ever when Hudson began to experience unfamiliar symptoms of some kind.
In 1984, Hudson attended a party at Ronald and Nancy Reagan's home. While there, many commented on how ill the actor looked. Hudson brushed them off, claiming he was recovering from the flu.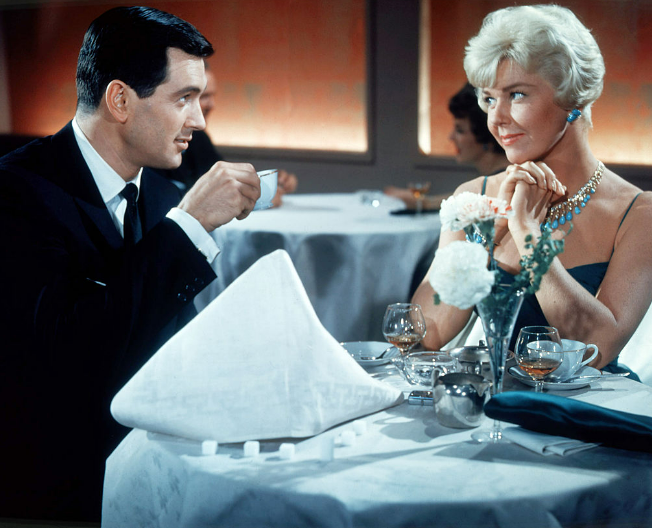 A few weeks after the dinner party, he began experiencing worse symptoms: weight loss, body sores, and extreme sweating bouts. Soon after, he was diagnosed with AIDS.
When little was known about the illness, many sections of the populace condemned persons who had it. Hudson did not want to publicly disclose AIDS since it was incorrectly associated with homosexuality.
Hudson started working right away to attempt and develop a treatment for the illness, although Hudson was never successful in doing so. However, the money he provided was a huge help.
While he worked to try to treat his illness, Hudson kept his own partner in the dark about his disease.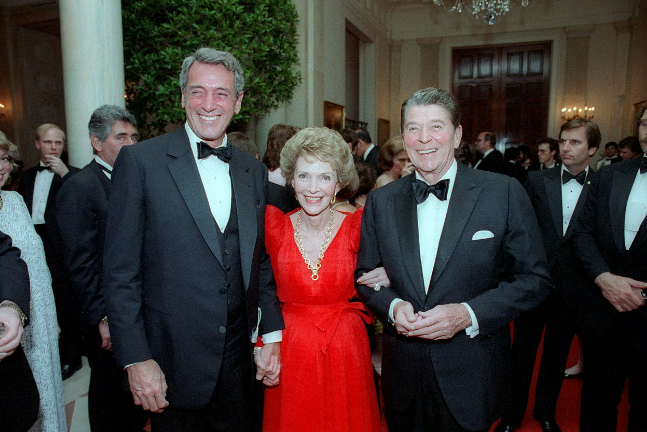 Eventually, the star came forward to the public about his AIDS diagnosis. He never directly told Christian of his illness, who only learned about it from Hudson through his public statements.
Christian sued Hudson for keeping the truth about the illness from him shortly after Hudson passed away in his house in 1985, citing mental suffering and fear of infection.
After hearing Christian's testimony, the jury decided to grant him 21.7 million dollars, however that amount was ultimately reduced to 5.5 million dollars.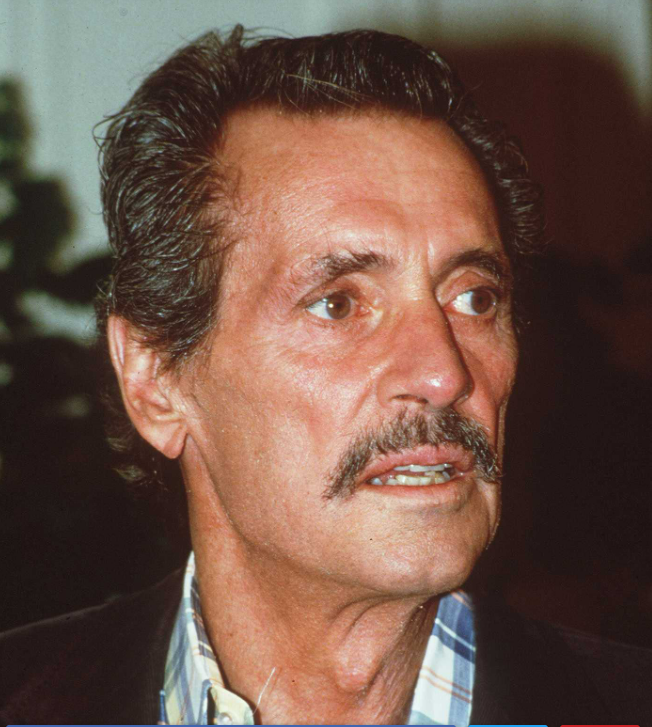 Everyone must have thought Rock Hudson was a truly sweet guy for them to want to guard him, especially Doris Day and Elizabeth Taylor who both seemed to like him!