Being a short person bring in a whole set of problems. However, same can be said by tall persons. Short person complains that taller people are inconsiderate, but it is not always true. Tall person have a lot of advantages too just like any other short person. We have already discussed about the problems faced by short girl. In this post we will tell you about tall person problems. Here you will notice what set of difficulties they have to face in their daily life.
One of the tall person problems is not taking shower on a regular basis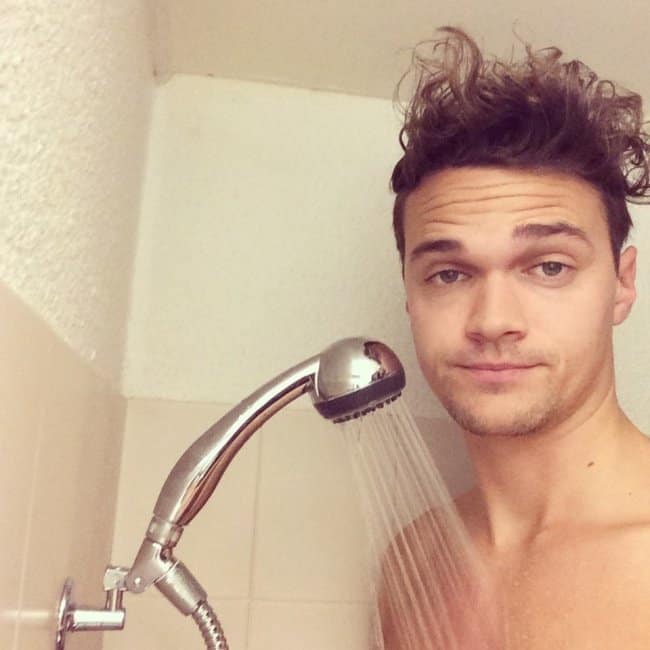 Preparing breakfast without seeing anything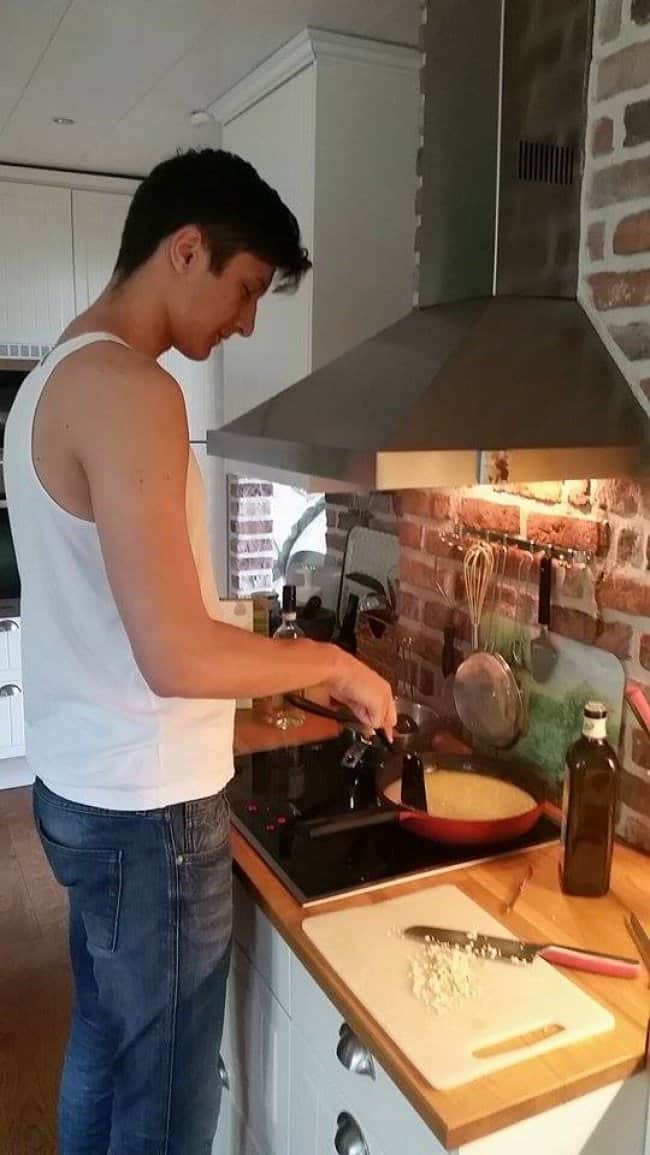 Headless shot is a common problem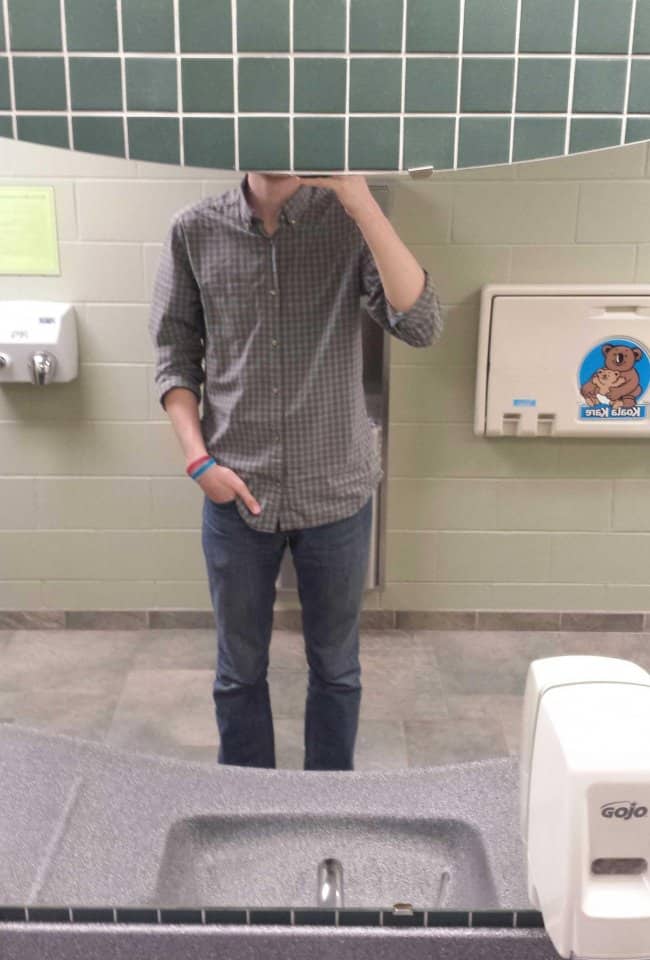 Driving becomes difficult too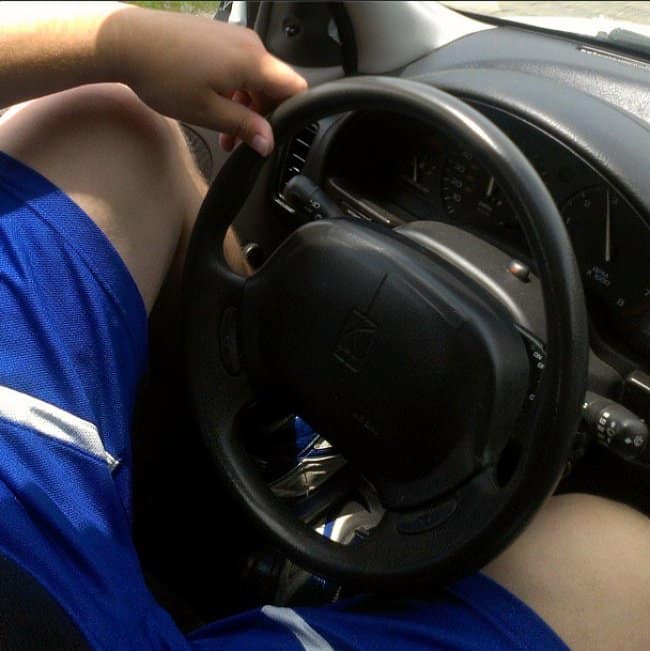 Looking somewhere else while working out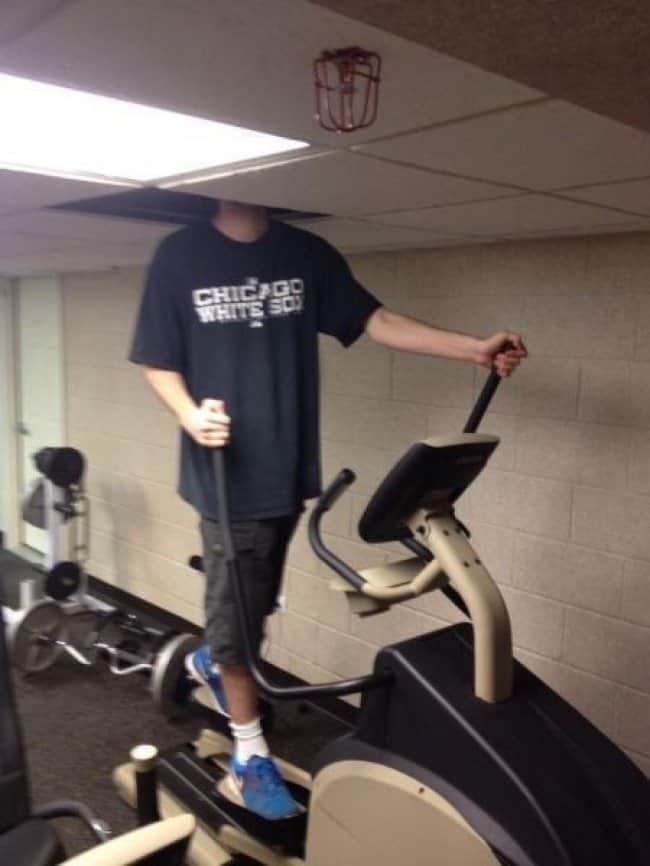 Bending down becomes very common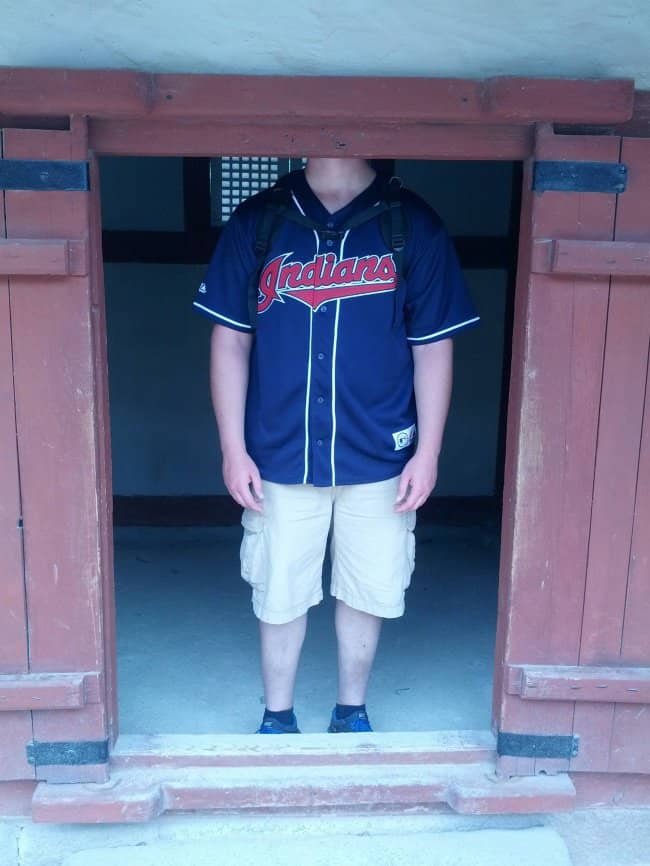 ATM Placement is just not right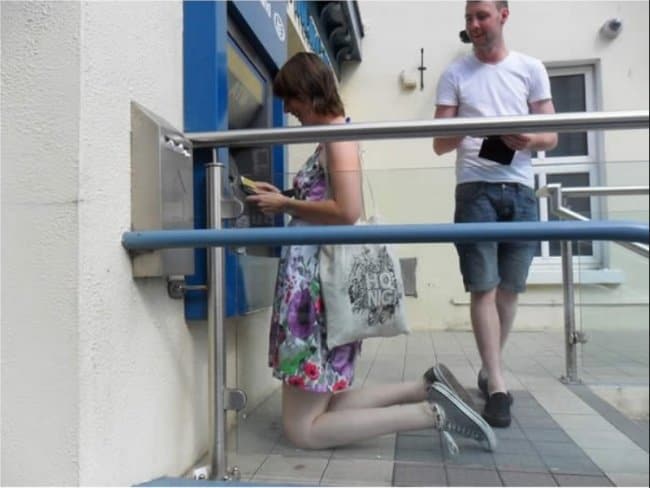 Enjoying another bus ride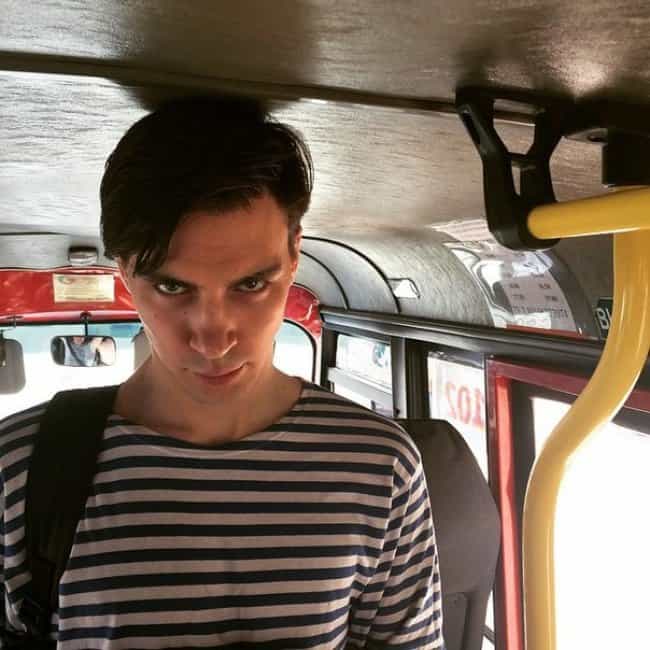 Fitting room is just another place to hangout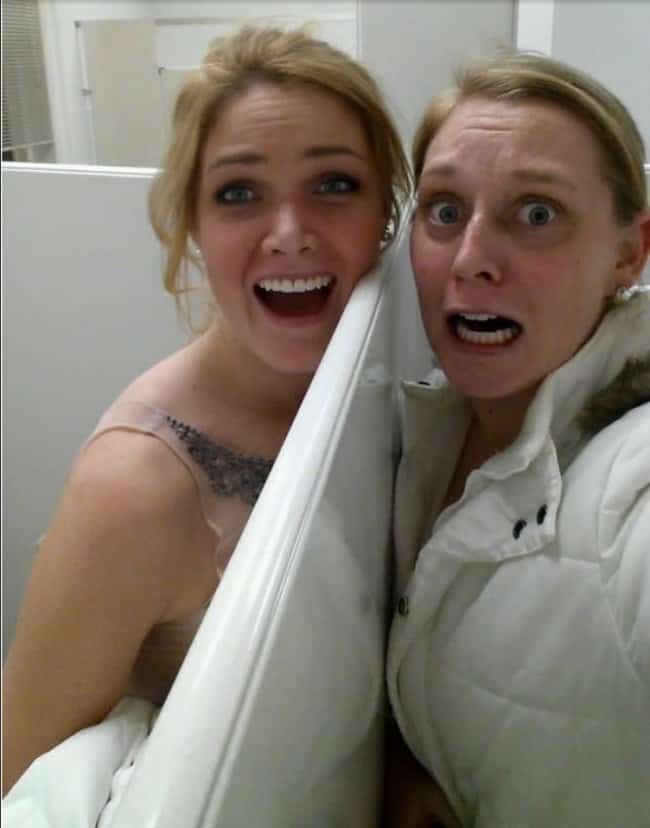 Operating mouse is also difficult with his huge hands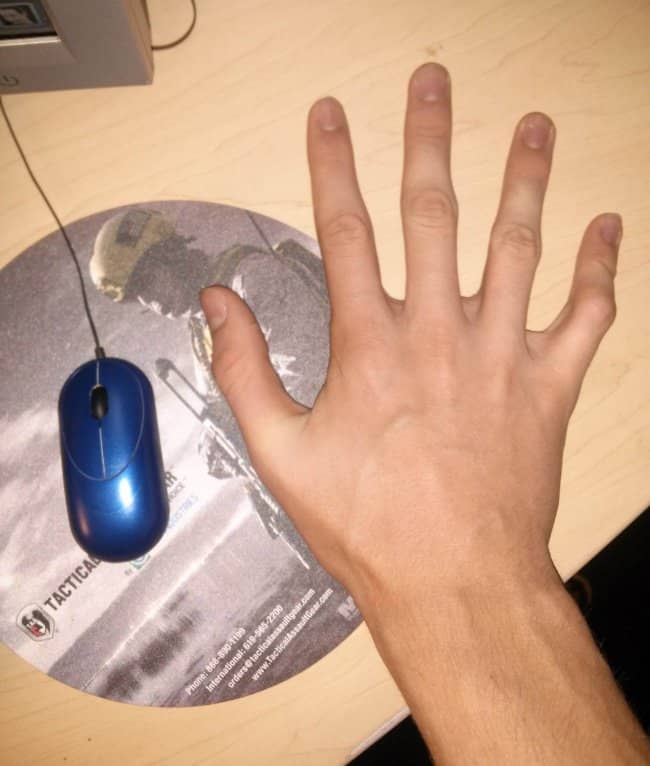 Using laptop isn't easy too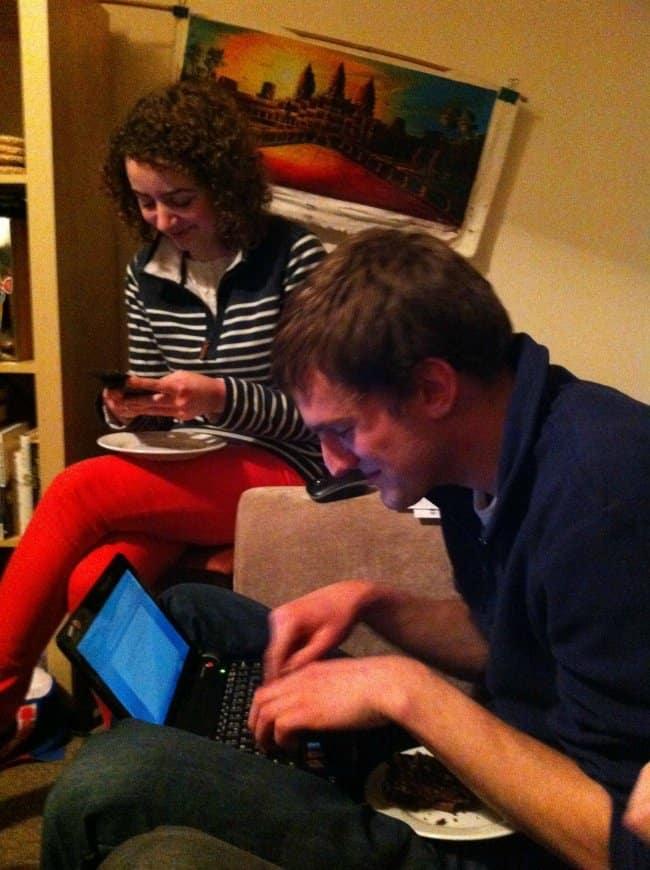 She definitely knows how to overcome her shortcomings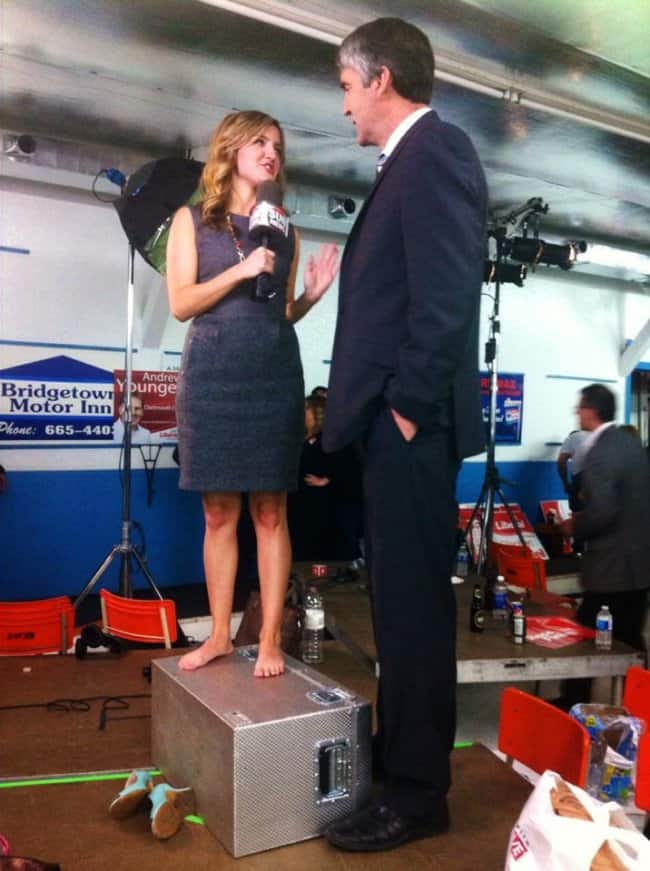 Special Place in a library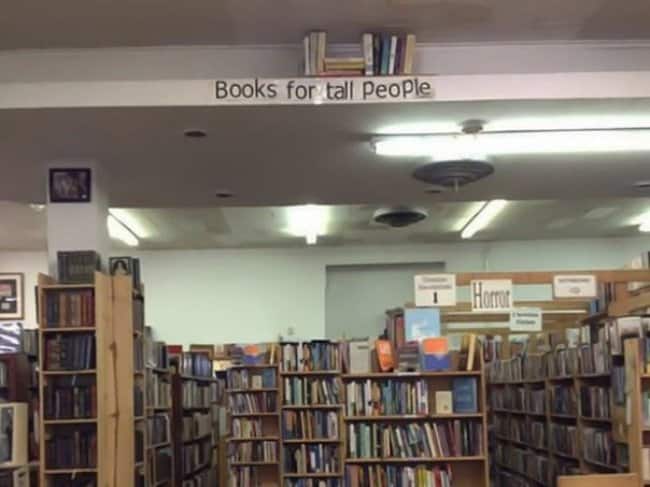 Enjoying special moment needs some working too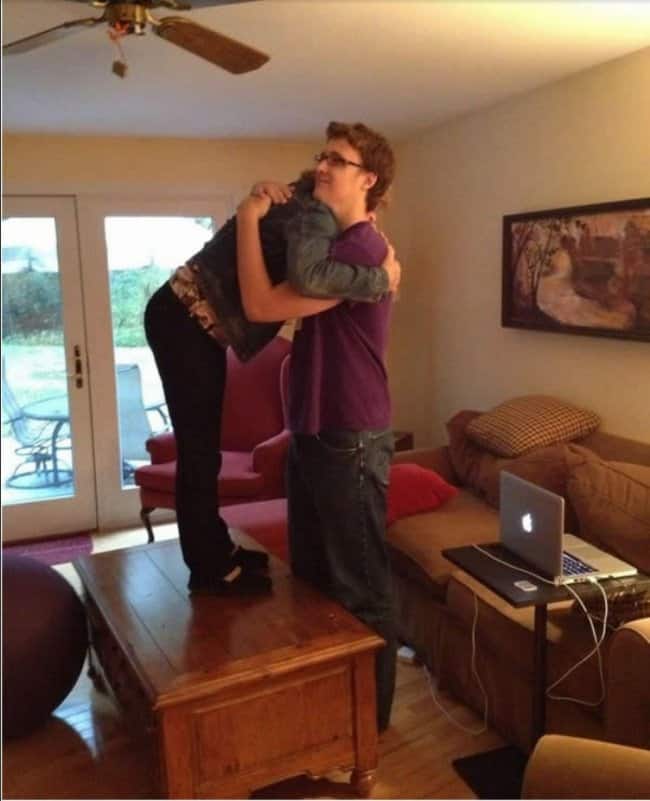 If you can relate these tall person problems then make sure you share it with others too.