Grandparents are a blessing not many people have in their lives. So, if you are among the lucky few, the sweet illustrations regarding your grandma will make you want to go and hug her tight. Childhood memories are simply incomplete without some amazing memories from the grandma's place. Grandmas are super kind and generous towards their grandkids. The illustrations will throw light on why grandma's rock and how valuable they truly are.
Among the cosiest places on the planet is grandma's house.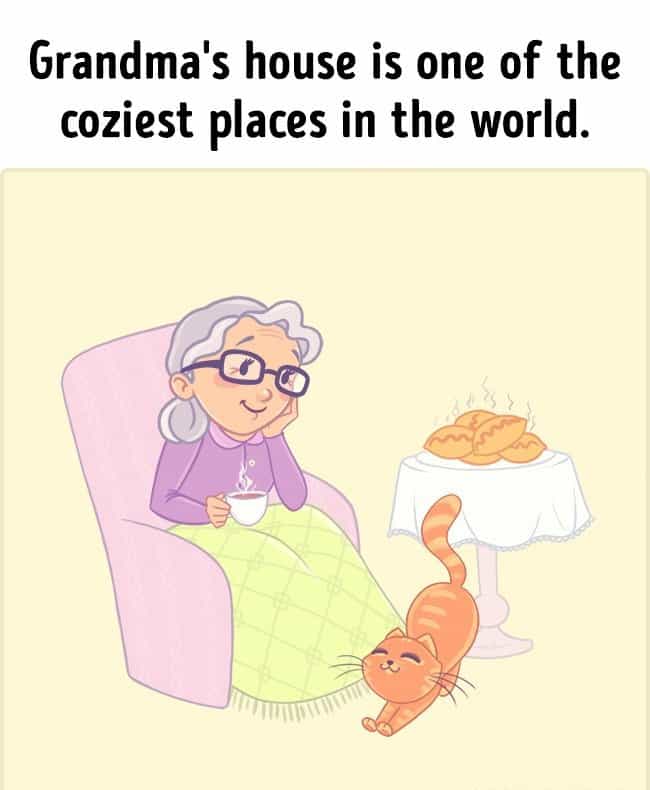 Grandma is happy whenever she sees us, no matter what time or day.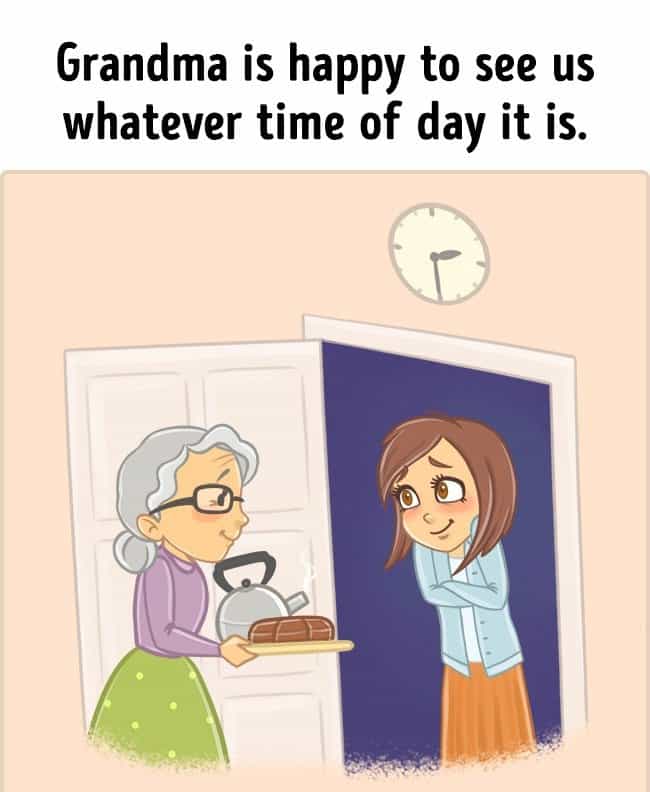 She loves us despite who we are.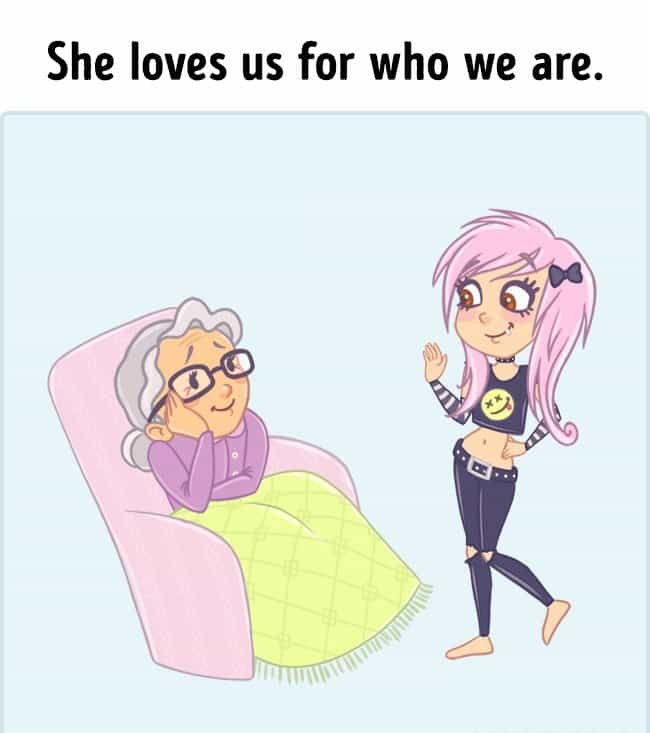 Her criticisms are even out of love.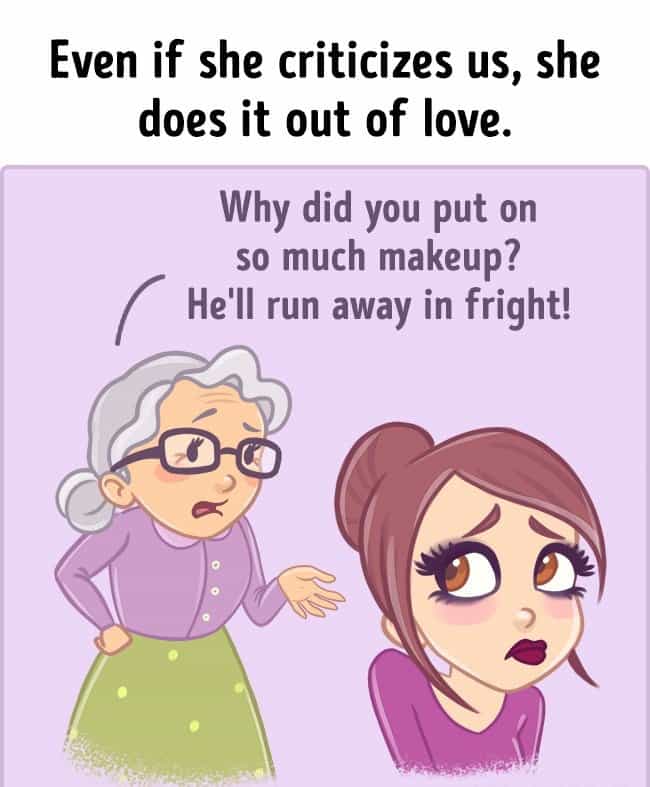 She can even make us smile in our saddest of moods.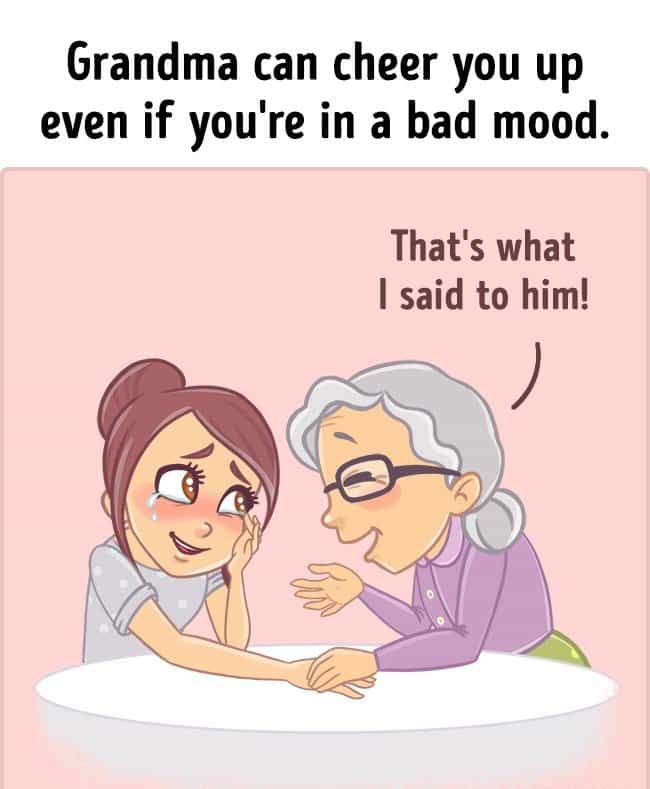 She is always sincere and honest in her wishes.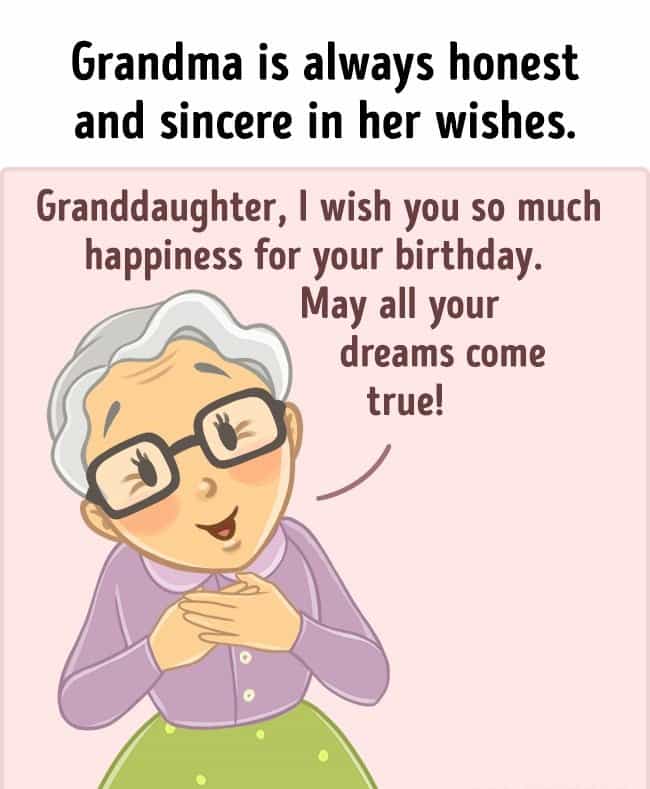 Grandma always gets the right presents.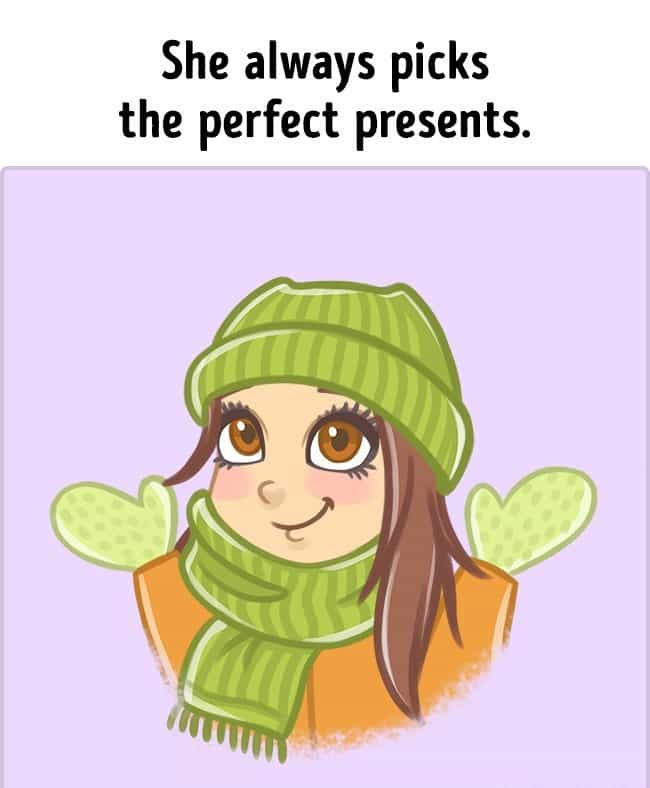 Grandma celebrates our successes more than we do.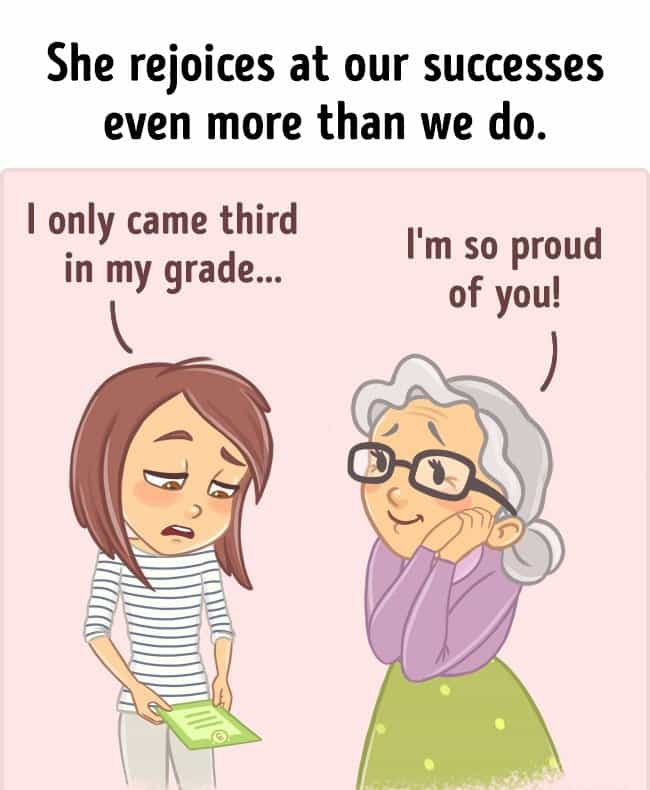 She seldom offends anyone.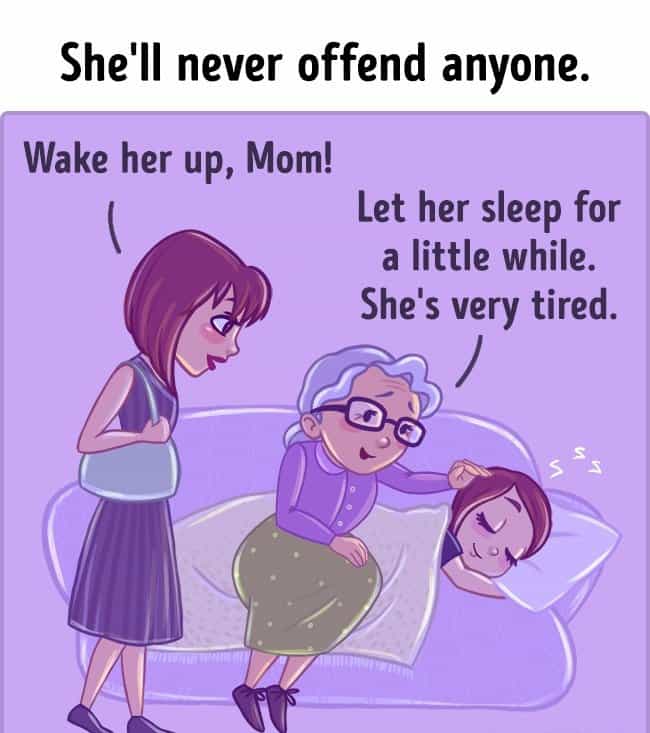 She proves how age is just a number.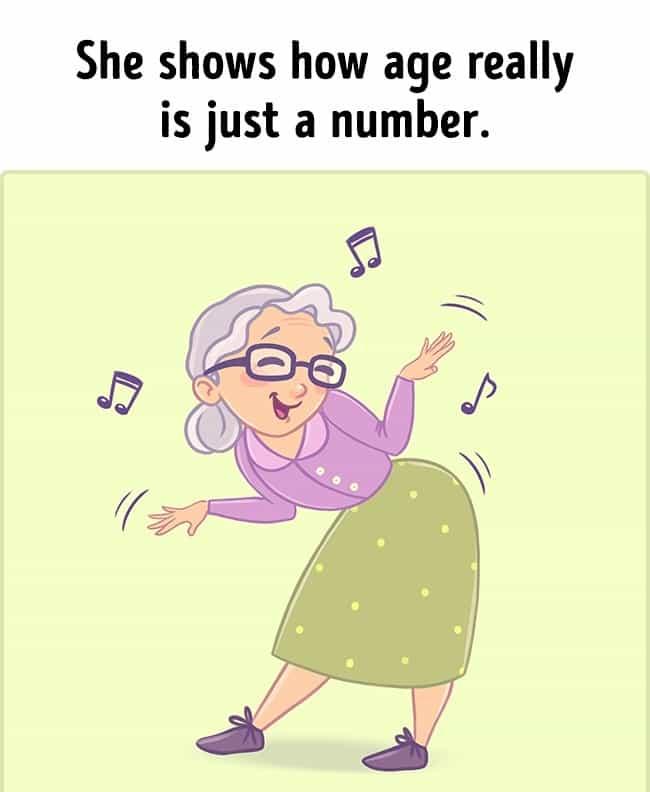 She has many friends but none like her grandkids.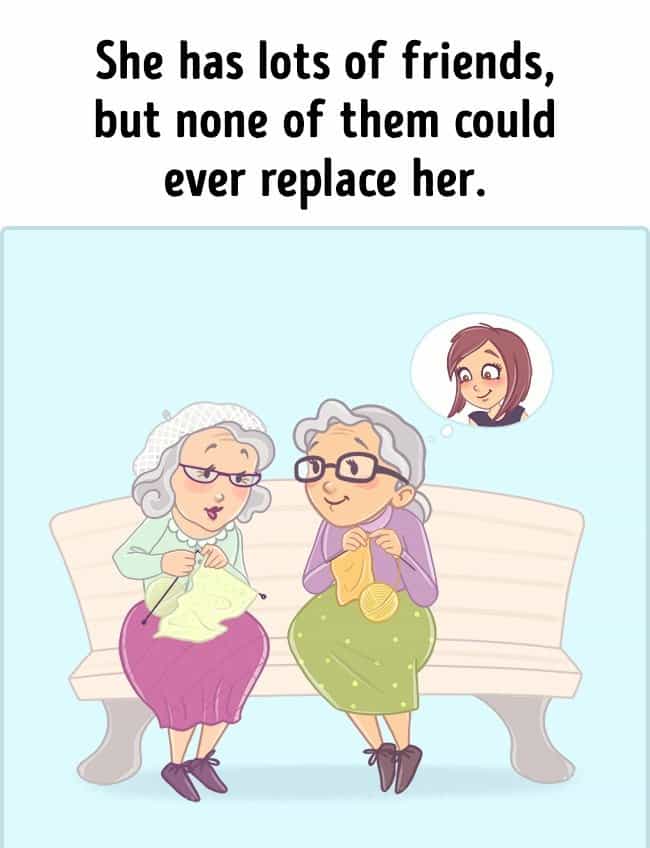 Every call to her is special and brings joy.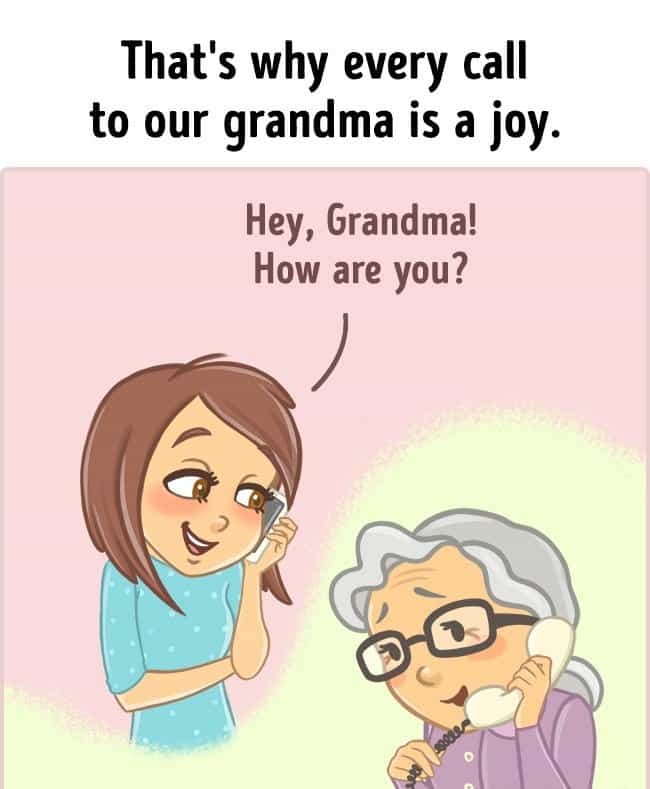 She can do really funny things too.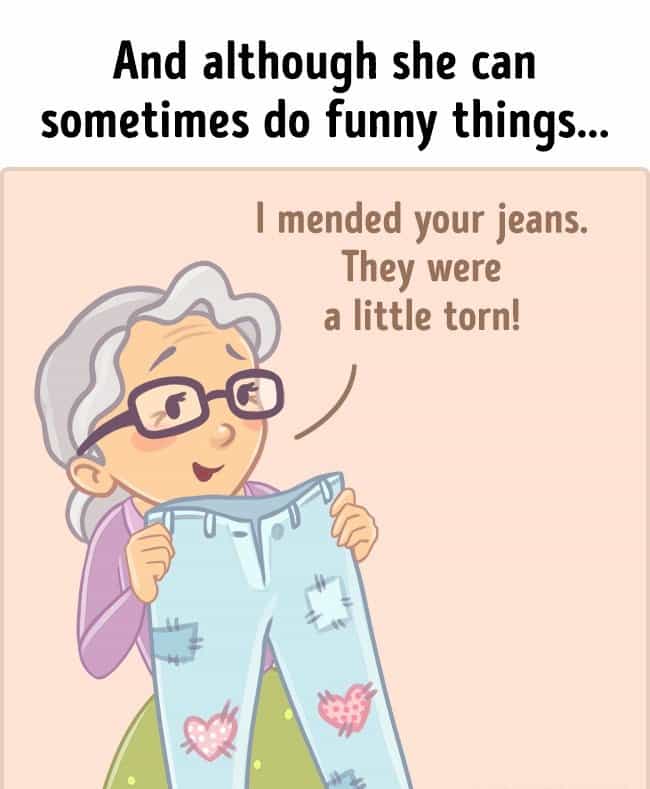 She can do anything for us because she loves us so much.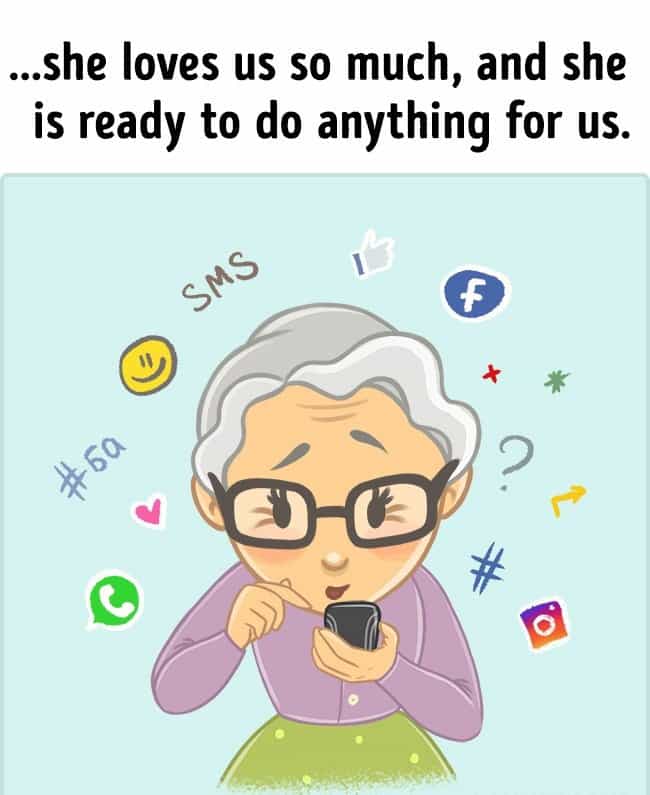 Always be there for your grandma.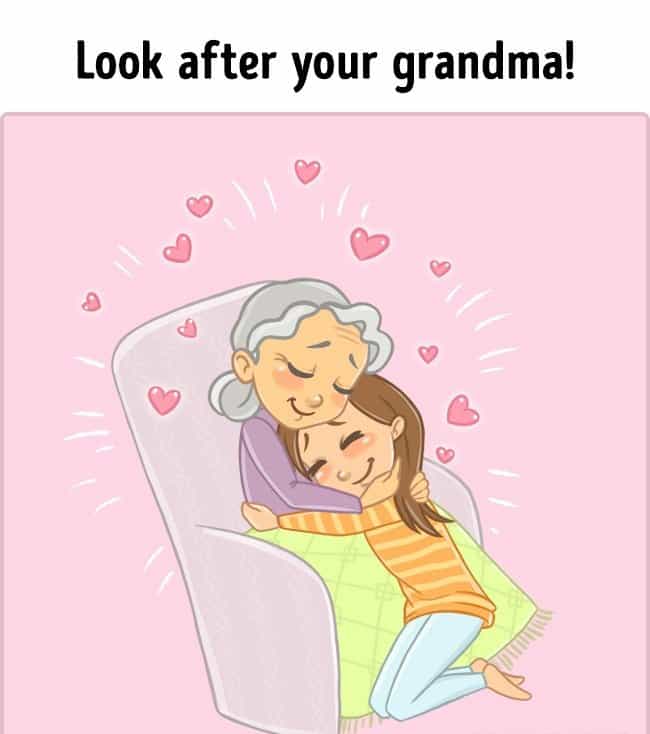 Don't forget to share the sweet illustrations with friends and family on Facebook, Twitter and other leading social media websites. But, before that, hug her or call her right away.

[social_warfare]