A shipping container can turn into a captivating house. This remarkable artistic work has been completed by Austrian designer Gerhard Feldbacher.
This house is made with the help of a shipping container and elegantly placed laminated wood. This is small in size though but it is so comfortable and appealing and effortlessly movable.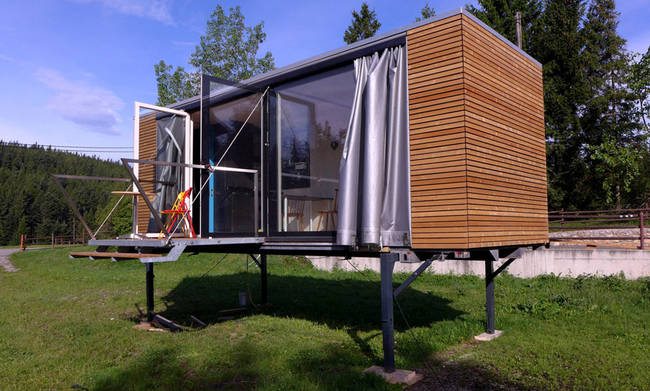 Gerhard visits different festivals here and there with this tiny home.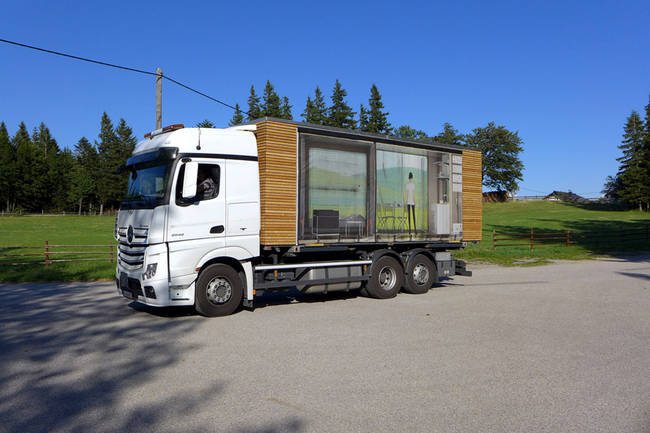 This house can also turn into a soothing hotel for him when needed.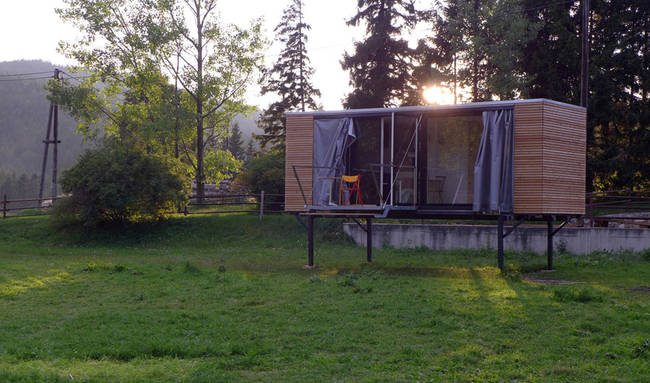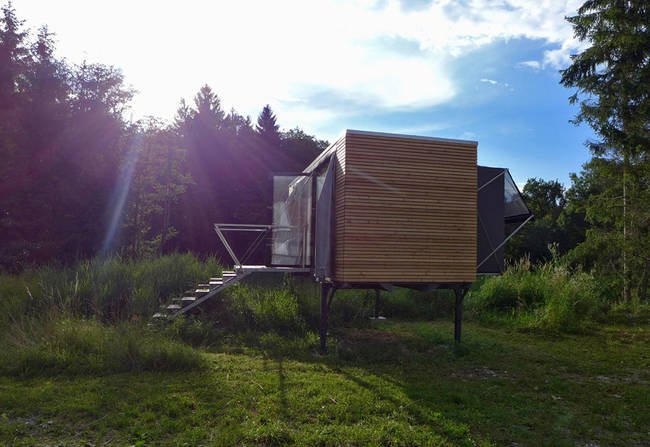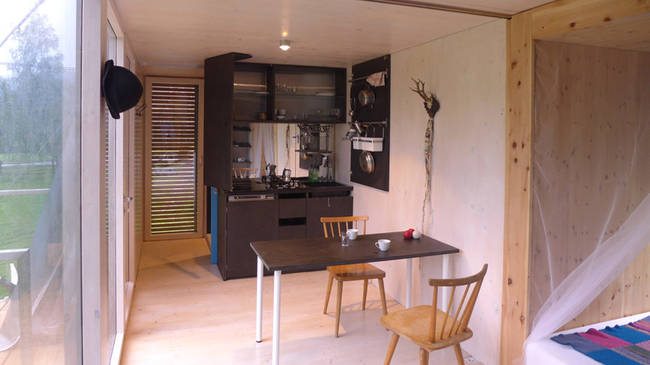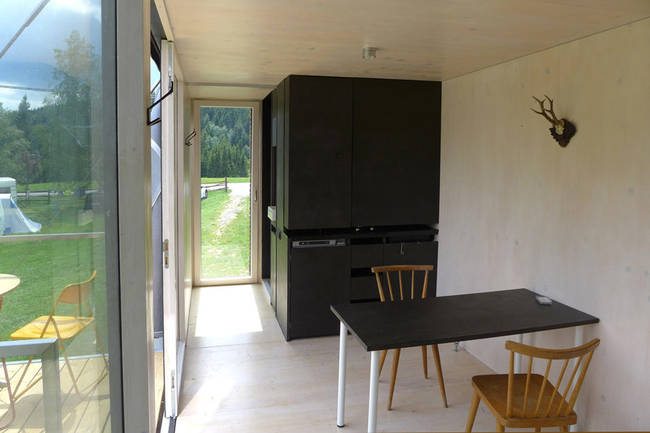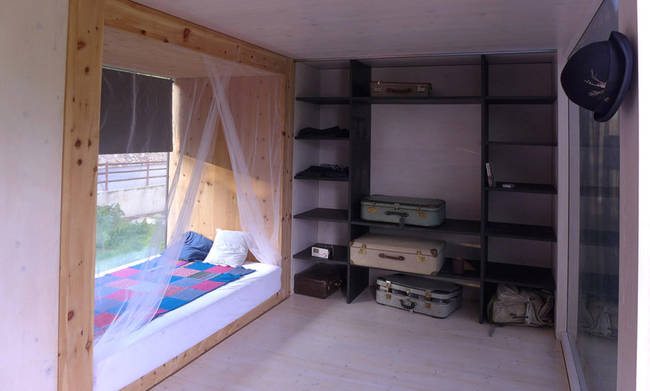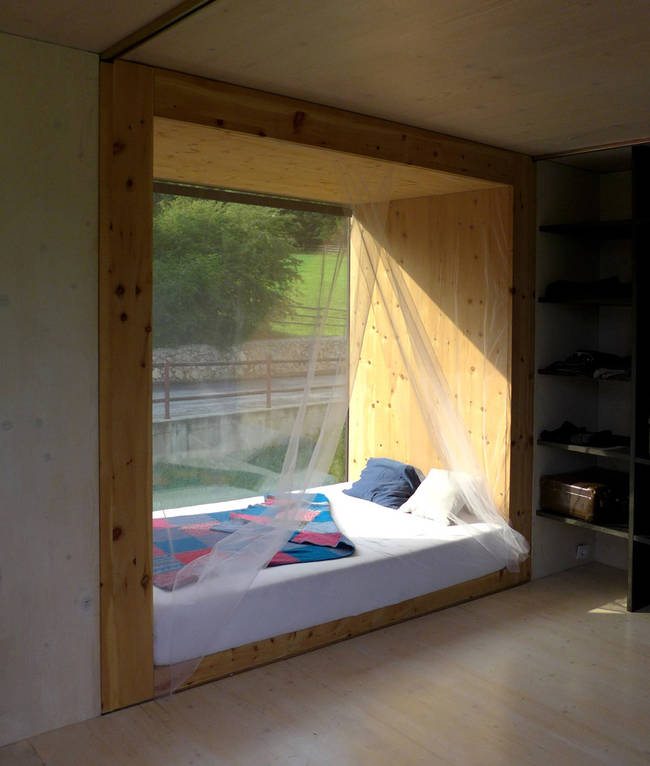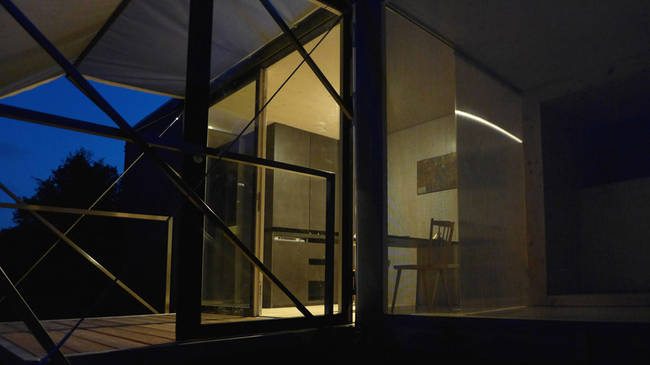 This seems a distinct type of work but you will get surprised to know that there is a complete industry crafting these types of tiny houses. For more captivating examples kindly visit here. So would you like to own a one?
Share this page with your dear ones.