It is natural for parents to miss their kids once they move out of the country for further studies or to pursue their dreams. A guy named Dalton Ross went abroad for further studies at Belmont University in London. He knew his family would miss terribly and so he did something extraordinary. His mother, Susan Talley received a life-sized cut-out that her son sends for her. See the amazing pictures of what his mother did with the life size cut-outs that her son sends her. To know more visit this YouTube page or this website.
Dalton's family received an unexpected gift after he left for London for studying.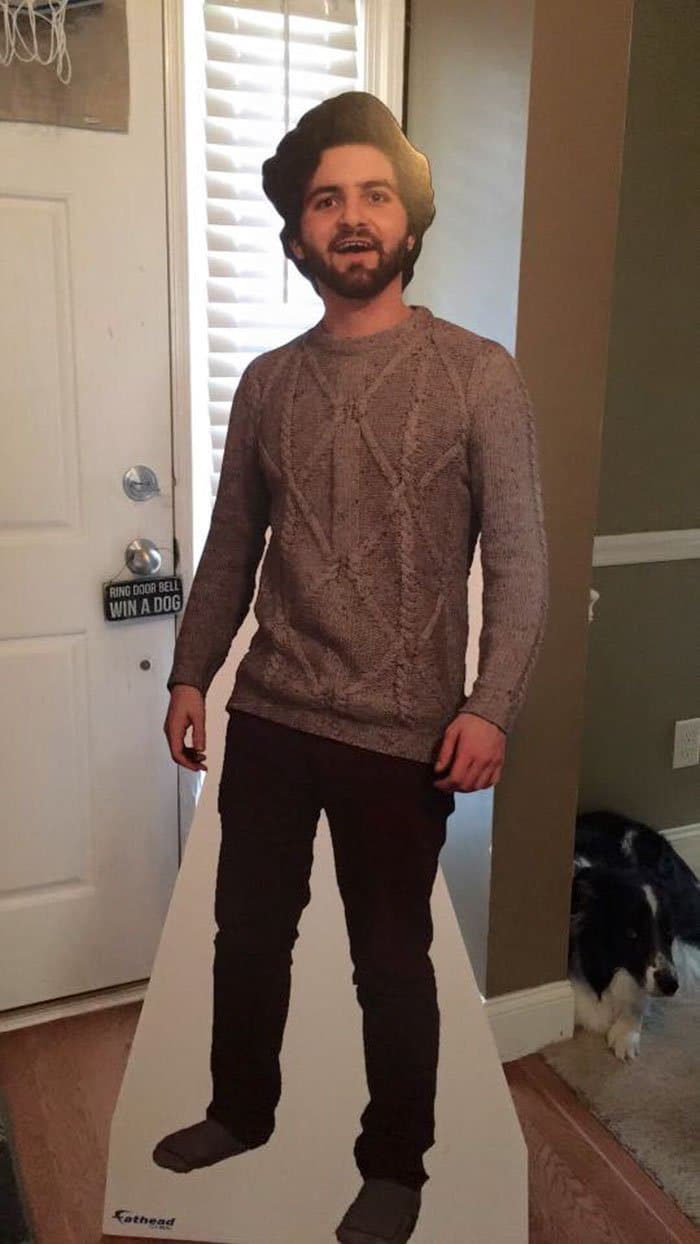 Dalton thought that the surprise of the life-size cut-out will give his family a reason to laugh.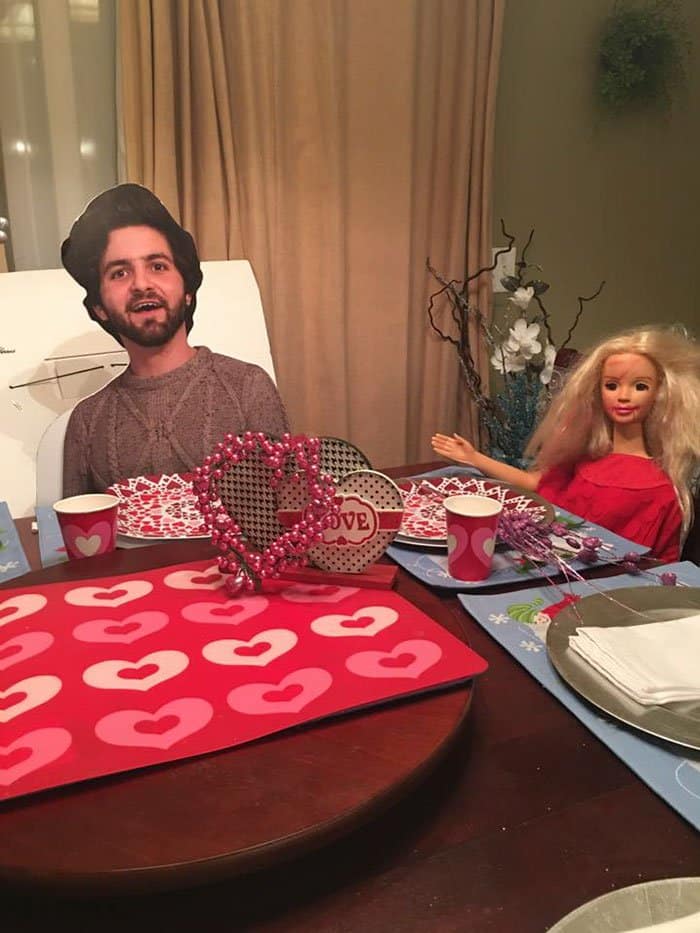 He thought the cut-out would be put in the corner of the living room till he got back.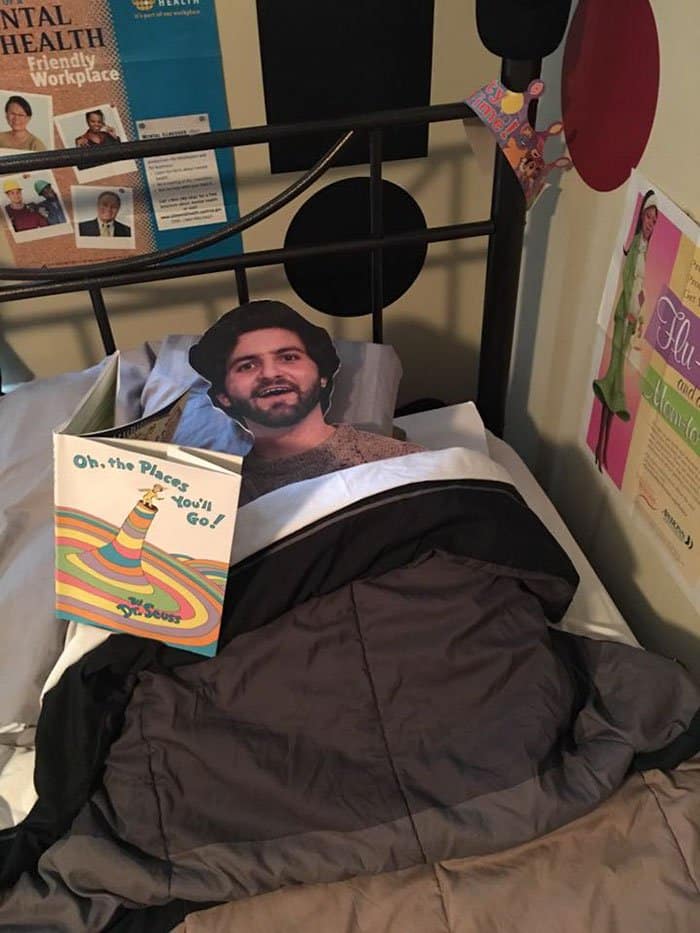 But his mom had other outrageous plans.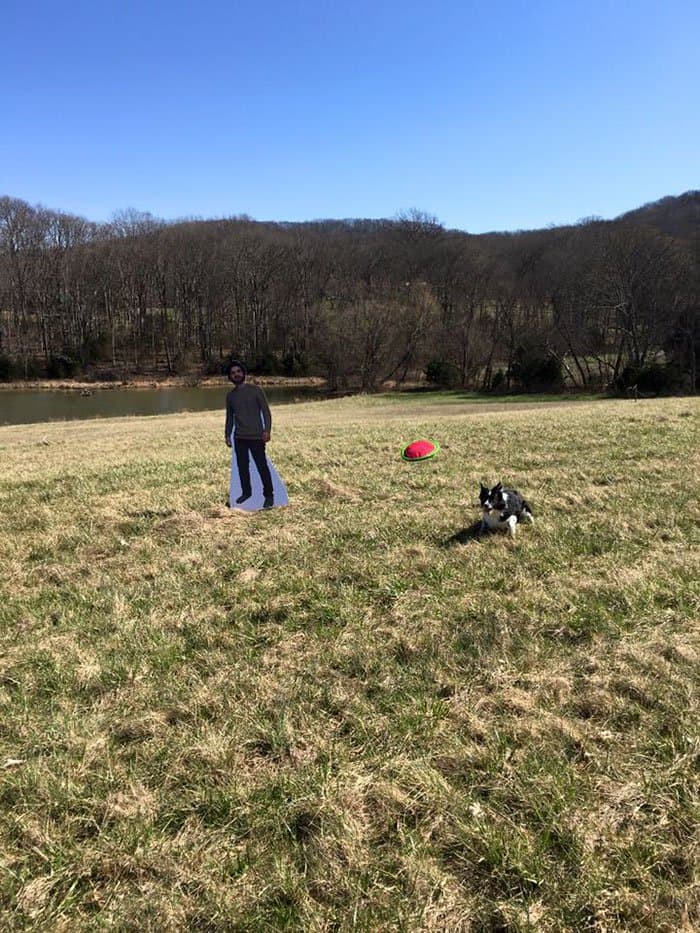 She started taking Dalton's cut-outs for appointments.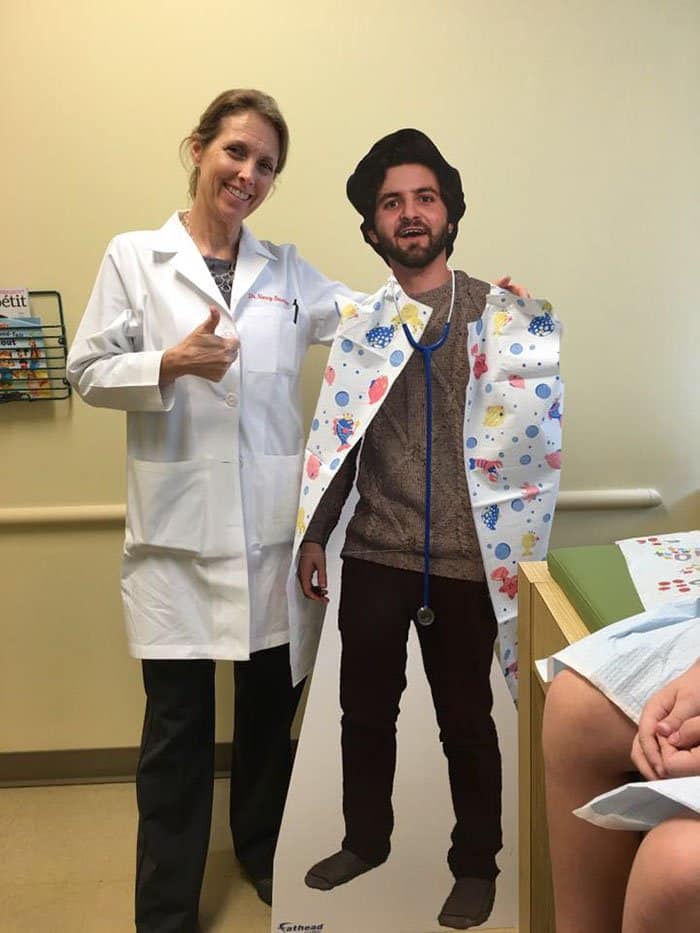 Even to eating out trips.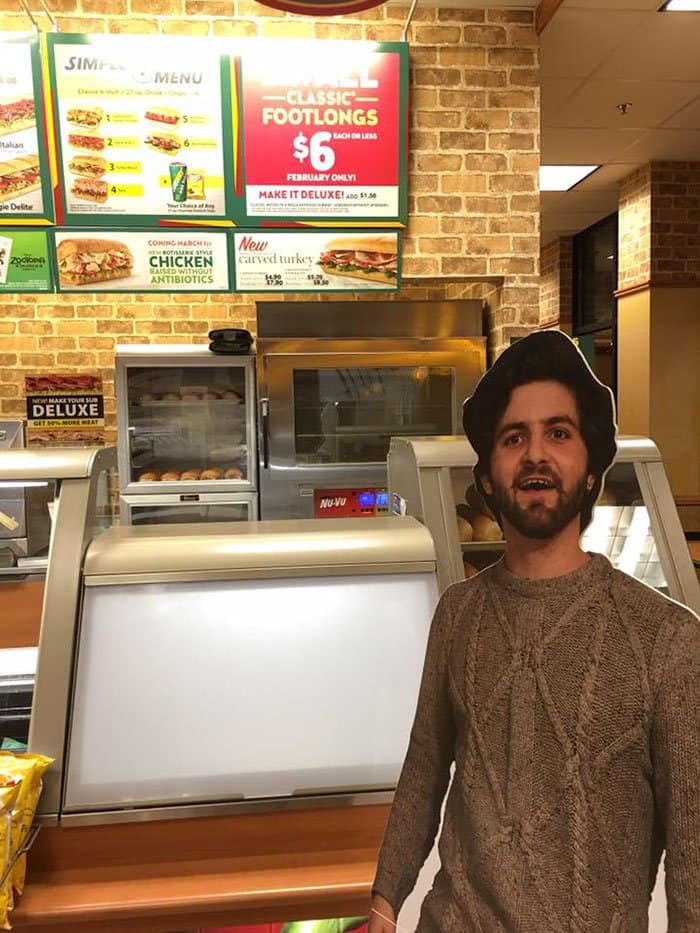 And playing sports too!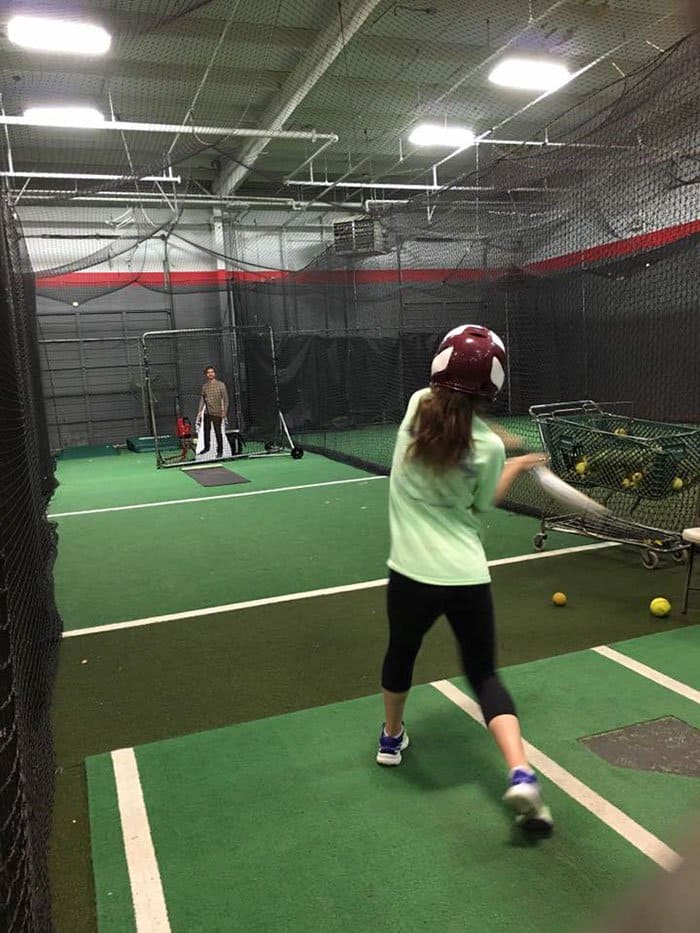 Yes, cut-out also hangs out with family.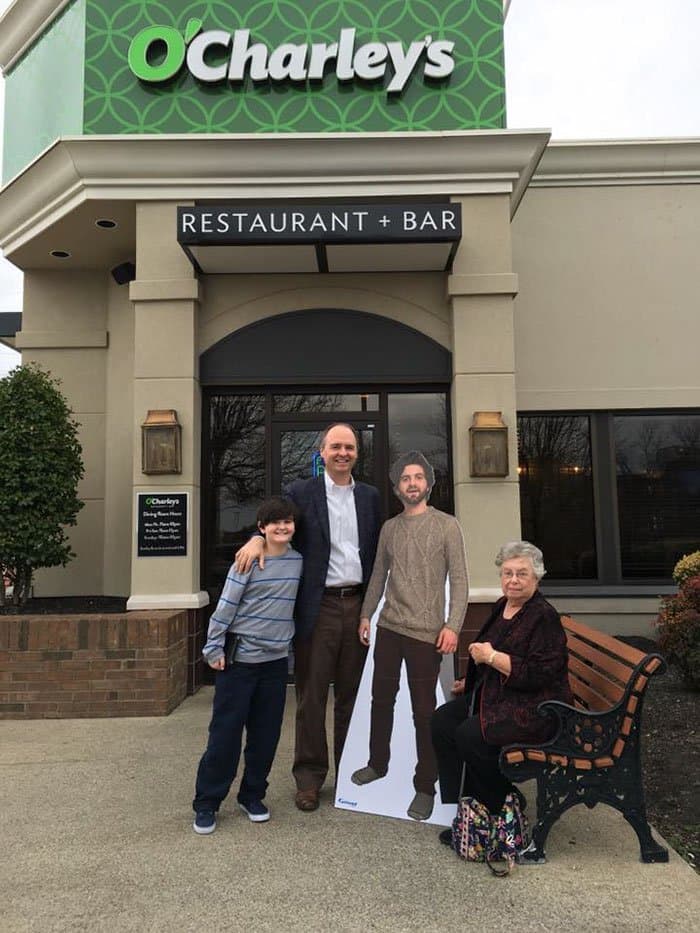 Apart from going for sports events!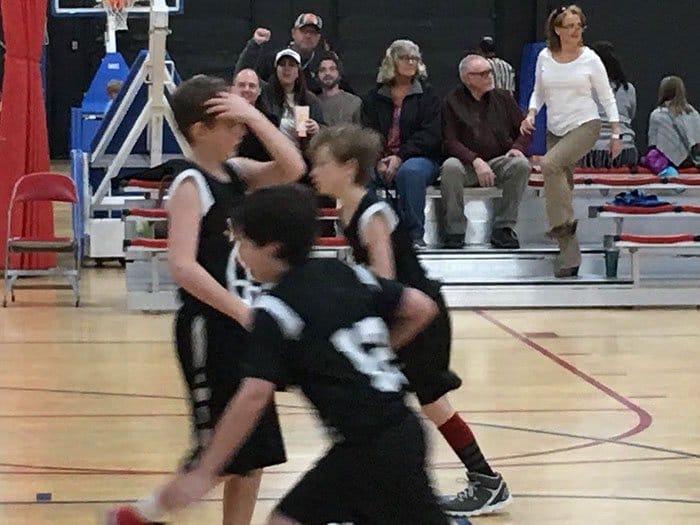 It even gives speeches at family gatherings.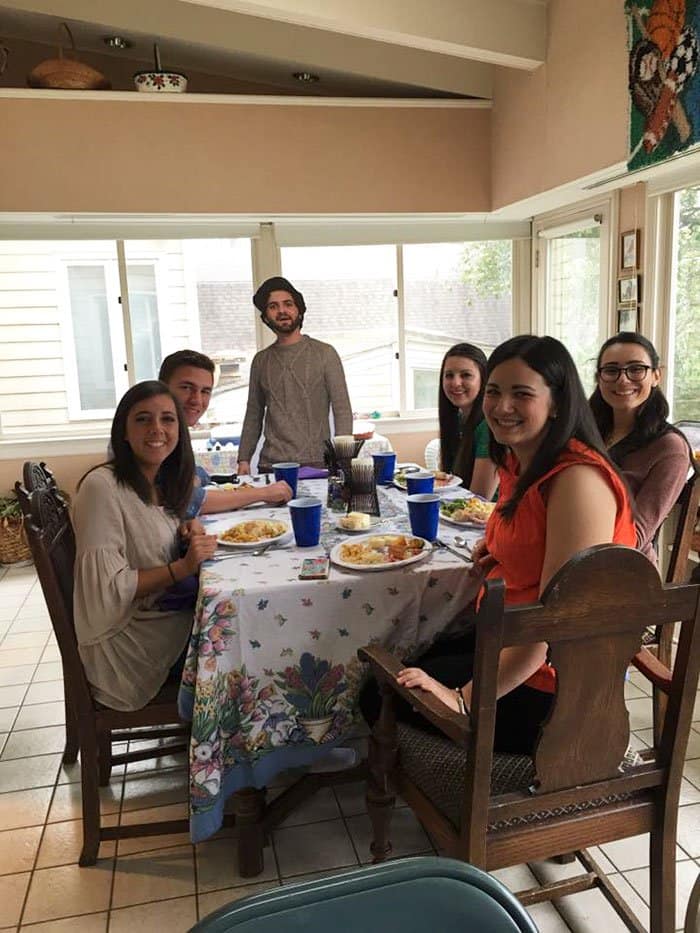 Mom's power should never be taken lightly.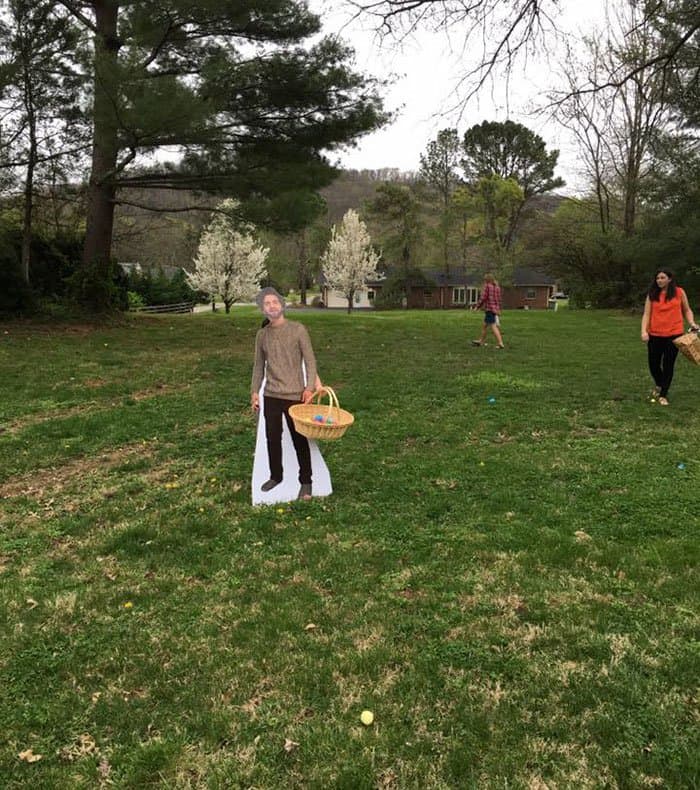 Share this lovely cutout that this son sends to his mother with friends and family on Facebook, Pinterest, Twitter, Google Plus and other social websites.

[social_warfare]