The Dublin performer found worldwide fame with hit single Nothing Compares 2 U in 1990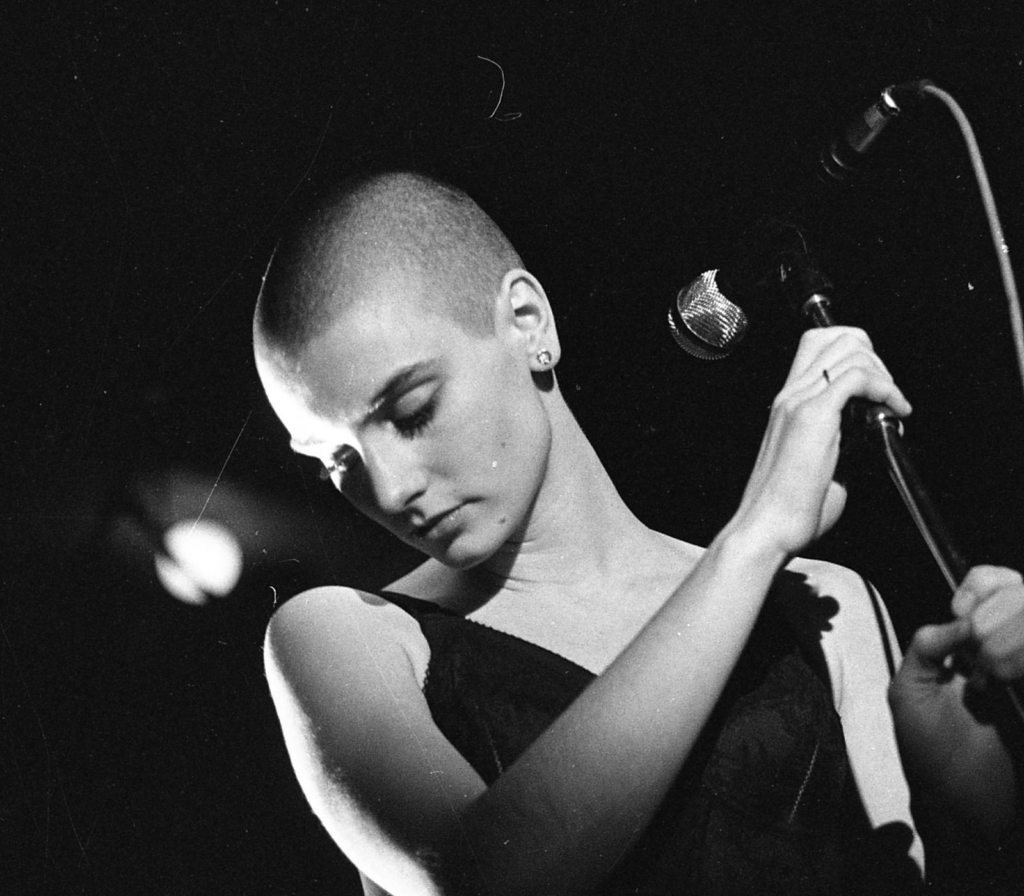 Irish singer Sinéad O'Connor has died at the age of 56.
The acclaimed Dublin performer released 10 studio albums, while her song Nothing Compares 2 U was named the number one world single in 1990 by the Billboard Music Awards.
Ms O'Connor was presented with the inaugural award for Classic Irish Album at the RTÉ Choice Music Awards earlier this year.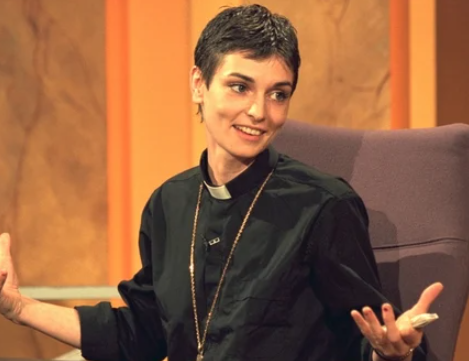 The singer received a standing ovation as she dedicated the award, for I Do Not Want What I Haven't Got, to "each and every member of Ireland's refugee community".
"You're very welcome in Ireland. I love you very much and I wish you happiness," she said.
Ms O'Connor is survived by her three children. Her son, Shane, died last year aged 17.
Sinead O'Connor was born on December 8, 1966. She marked her 56th birthday in 2023.
She was born in Glenageary in County Dublin, and was named after Sinéad de Valera, the wife of Irish President Éamon de Valera, and mother of the doctor taking care of the delivery, and Saint Bernadette of Lourdes.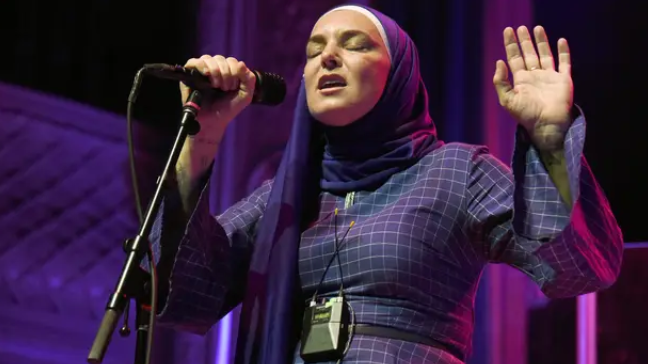 In 2007, Sinead said that she considered herself a Christian, and that she believed in core Christian concepts about Jesus Christ.
However, in 2018 she converted to Islam, calling it "the natural conclusion of any intelligent theologian's journey". She also changed her name to Shuhada' Davitt.
UPDATE: It's speculated that Sinead was suffering alot with her mental health due to the passing of her son Shane last year.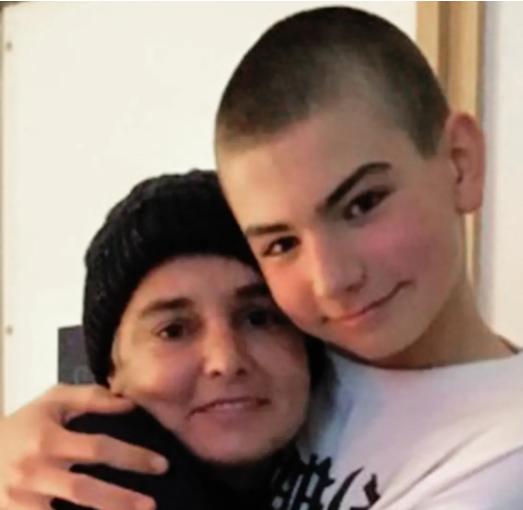 This alone would be enough for any parent to be depressed so we cannot blame her for feeling like this. It is not yet known what caused her death but we will continue to update you on the story as it breaks.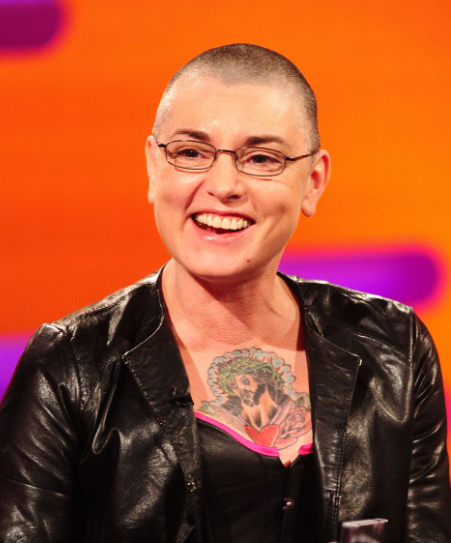 We hope Sinead can now rest in peace. Sending our thoughts and prayers to her and her family at this very tragic time.
RIP