Short girls have a lot of struggles to face in their day to day lives. Some of these struggles are:
Concert views are limited to people's nape and not the artist's performing.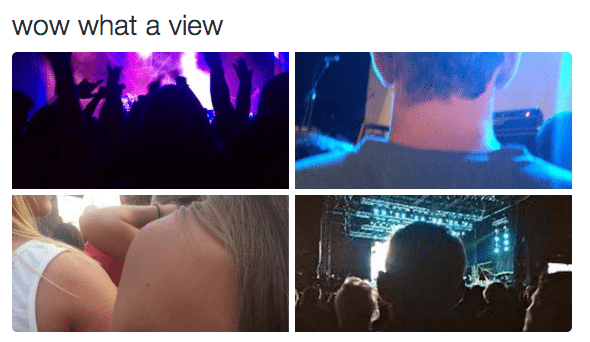 Google actually shares the short girl psyche.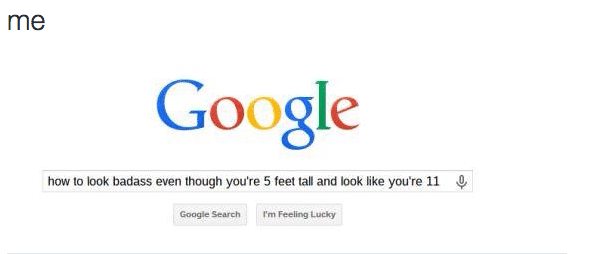 Supports of tons of random stools for Christmas decoration.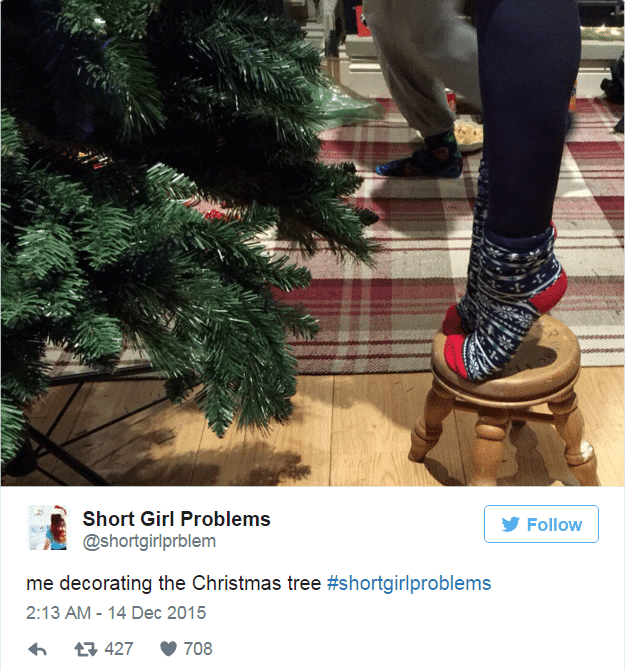 'It's just a bad dream' chants when the doctor announced your final height.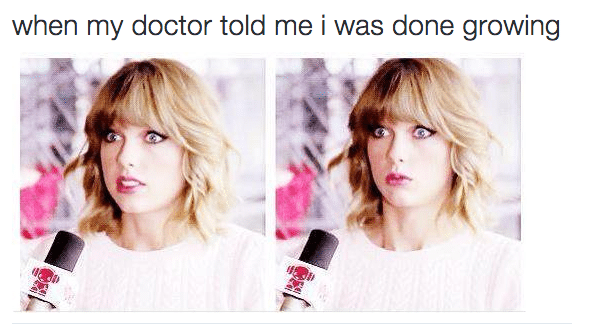 Group selfies are a whole new level of torture.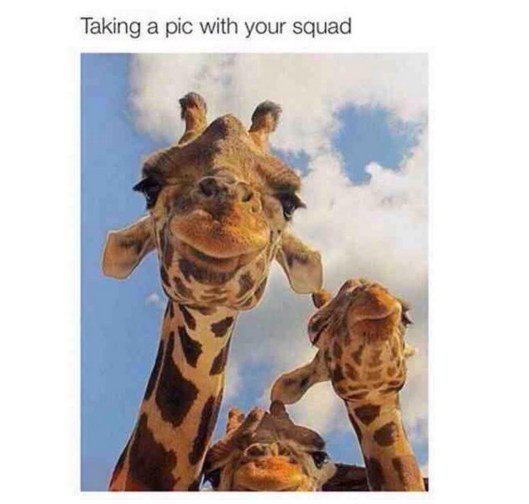 Even social media takes digs at you.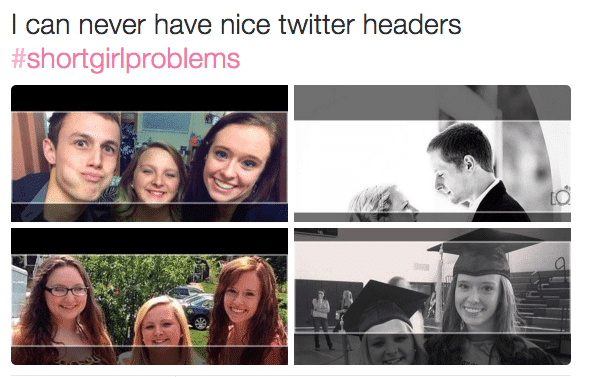 Borrowing hoodies from boys is same as being entangled in a tent.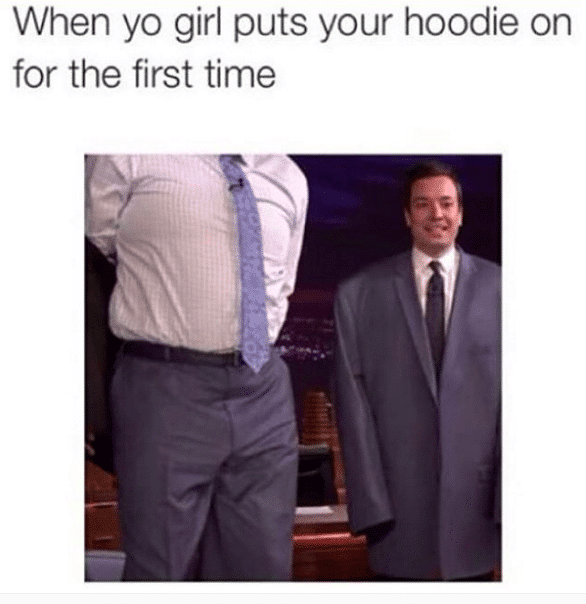 Finding a pair of pants in your feet is wishful thinking.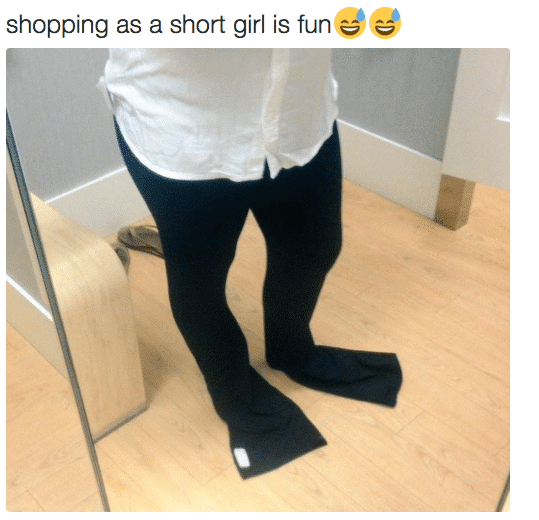 Sitting on high chairs becomes a way of life.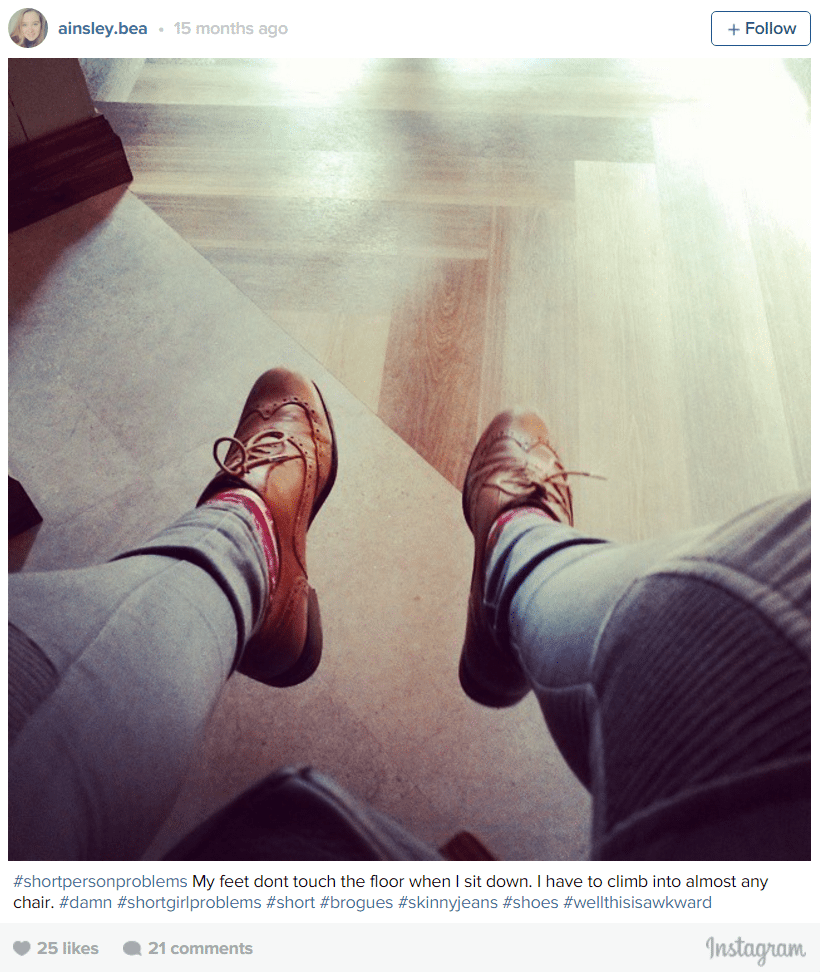 Lagging behind tall friends is the new way of going out with them.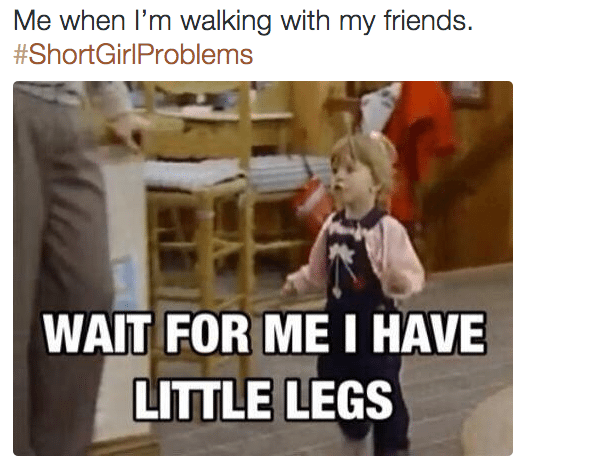 Feels like drowning in the 5ft area of the swimming pool.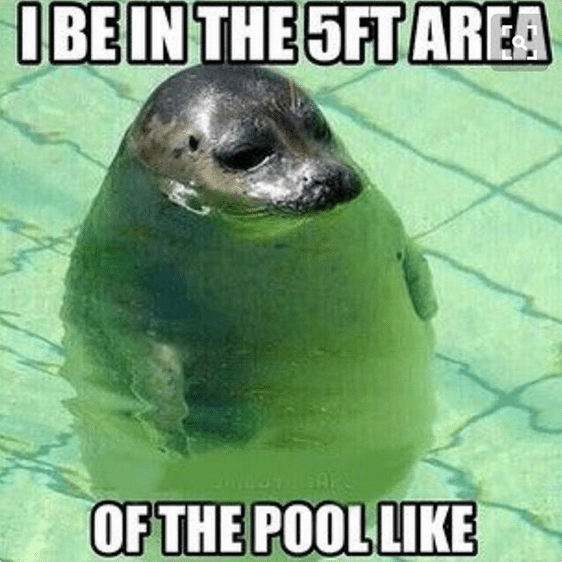 People always take advantage of you for making you reach in places that are inaccessible for most.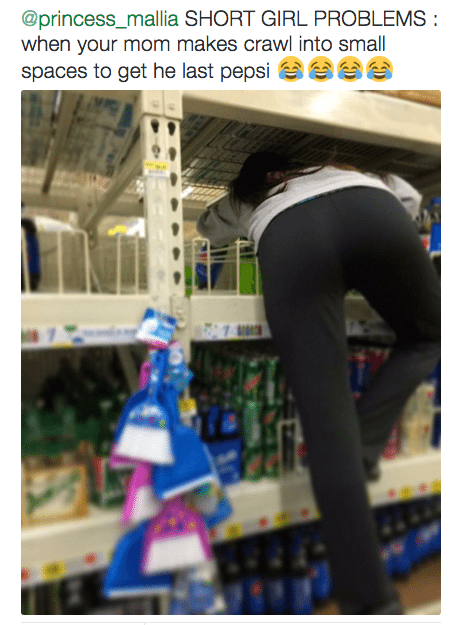 Working in the kitchen is no less than a workout routine.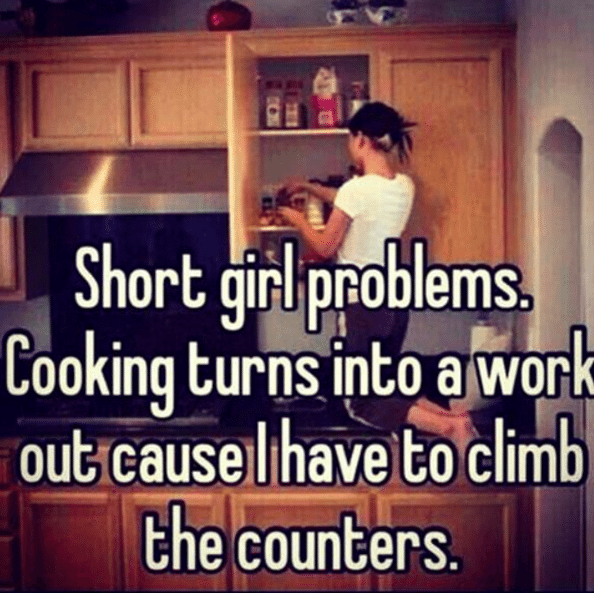 Reaching for weights in the gym is a whole new level of embarrassment.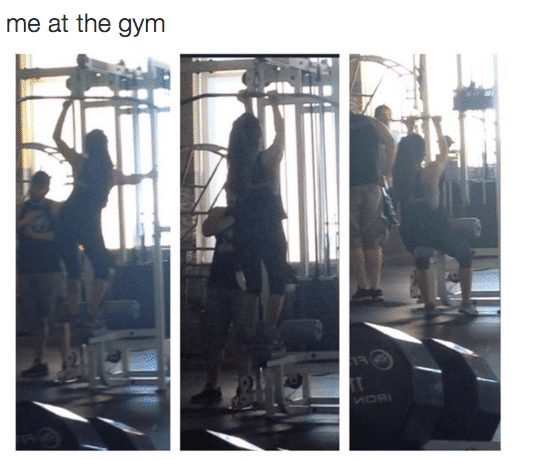 Reaching for everything becomes a daily challenge.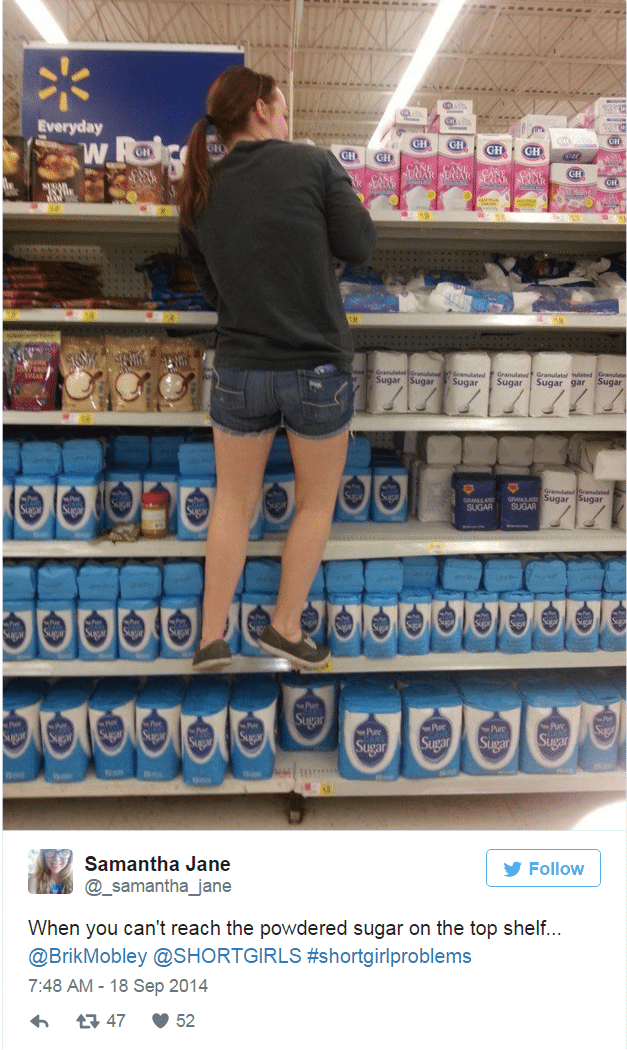 Doing laundry is even tricky.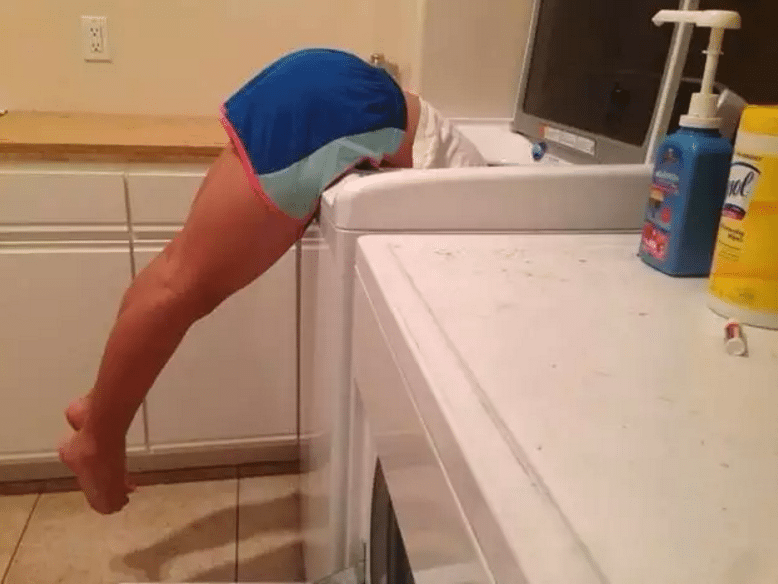 You have answers to all the short girls query that people throw at you.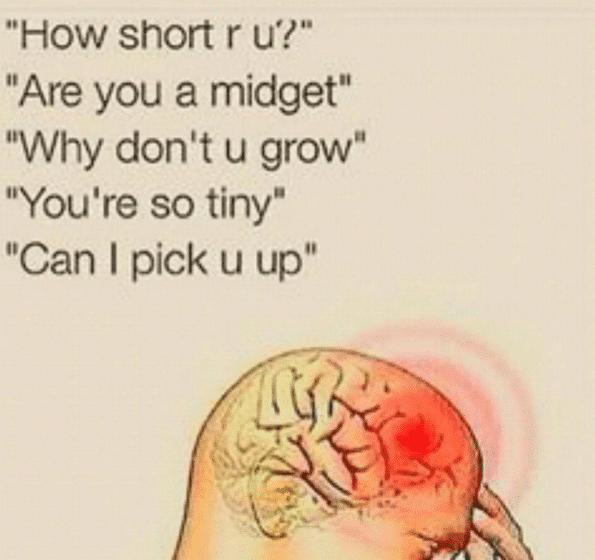 Wait, here are few more for you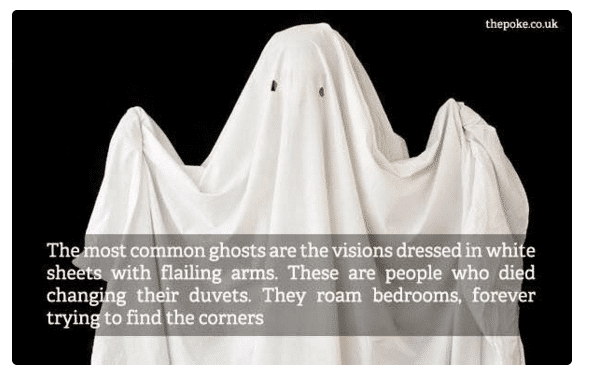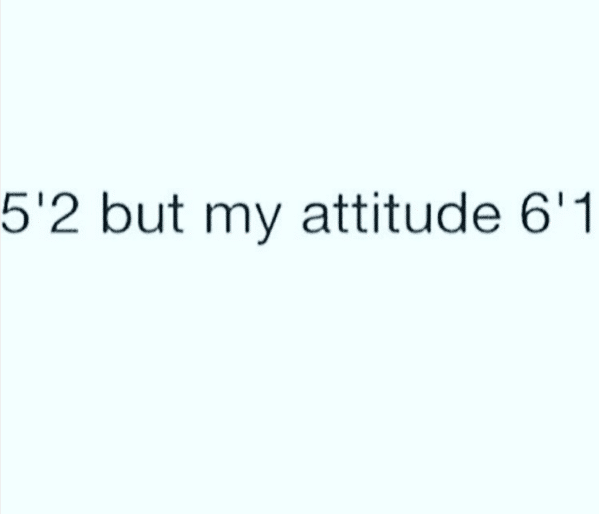 ---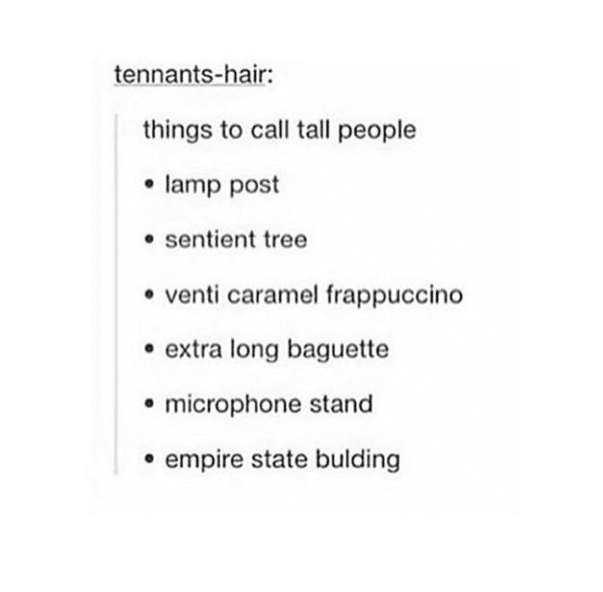 ---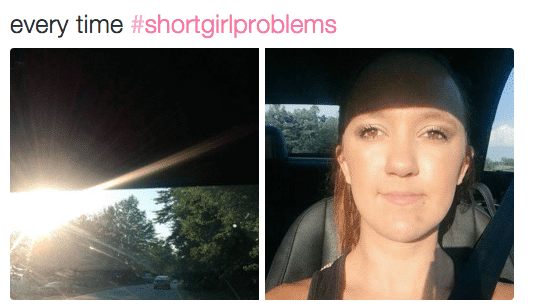 ---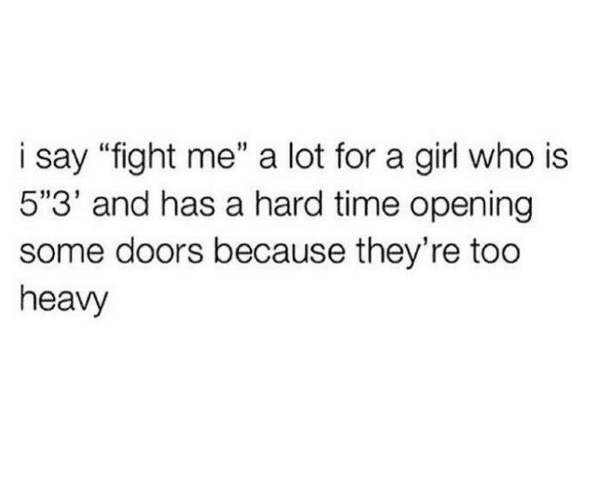 ---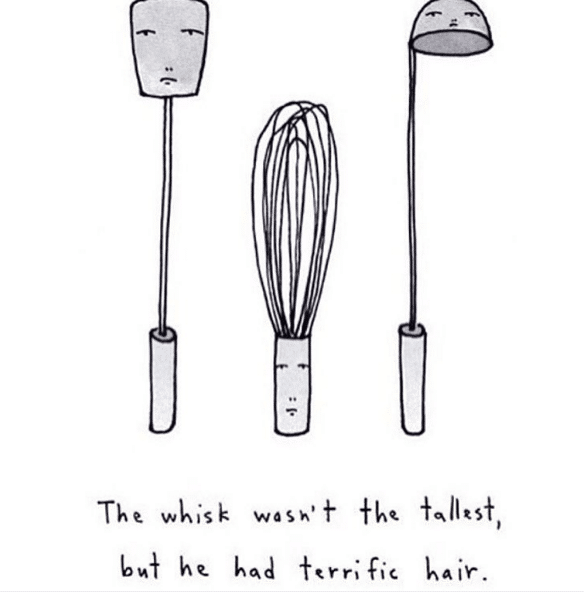 ---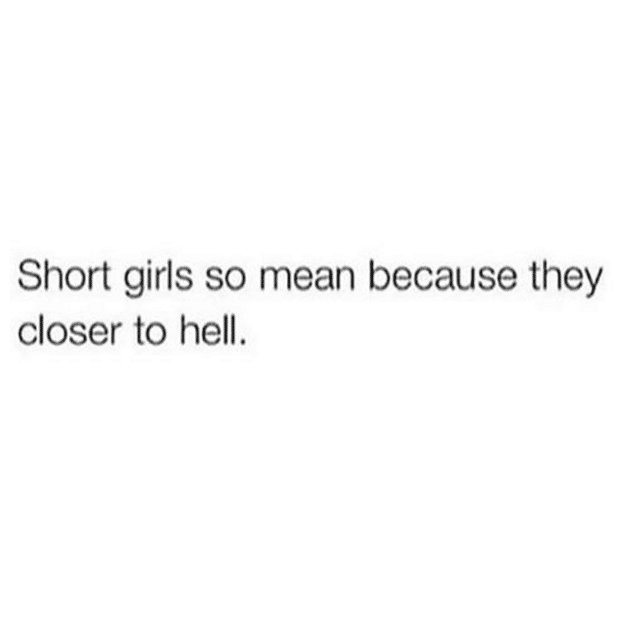 ---
Please don't forget to share this post on Facebook, Twitter, and other social media outlets.