If you are a short person you would know the difficulties in fetching object that are placed higher. Being a tall person has some advantages which a short person wouldn't. In this post we will show you 15 pictures that shed some light on problems faced by short girls. Short girls would surely connect with these pictures. The best way to deal with this shortcoming is by having a great sense of humor. These images are surely has something important to point out. Check out these images and bring a smile to your face.
Fetching some items before preparing food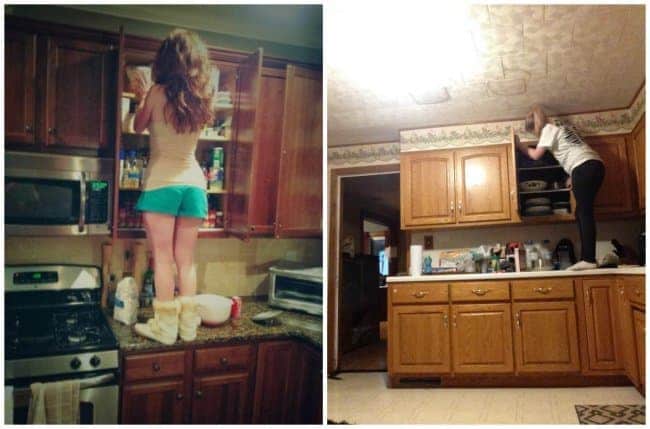 The mirror is placed little bit higher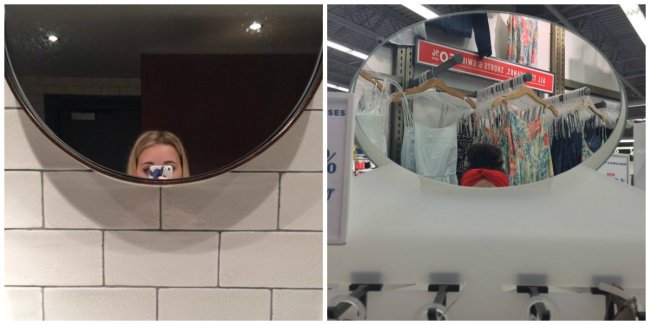 The people in shopping mall are so inconsiderate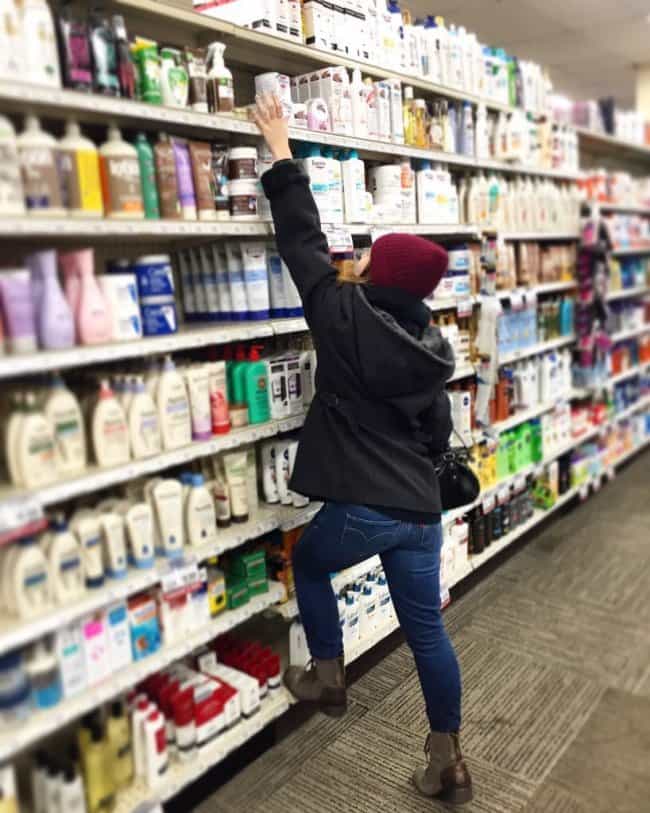 Another shopping adventure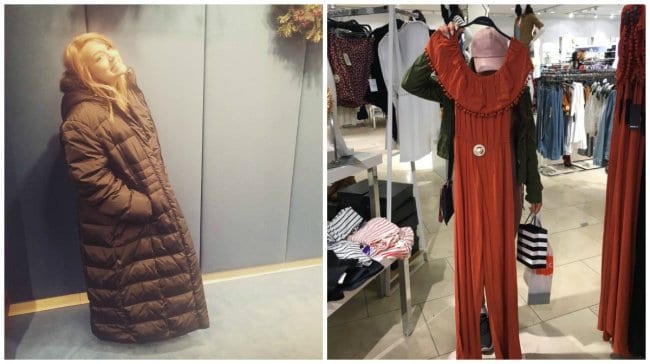 Maybe the discarded one can be used as a sock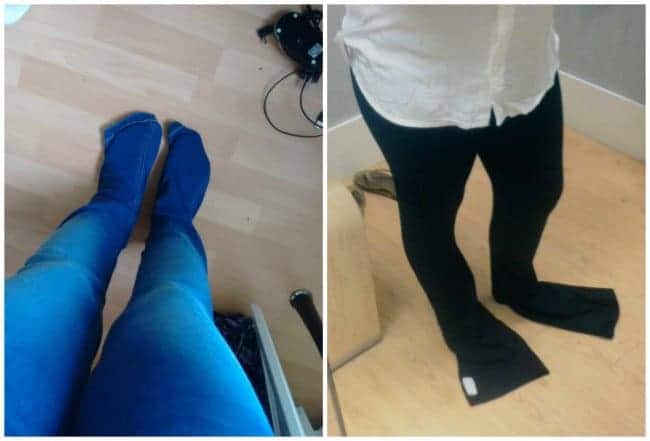 Drowning is not an option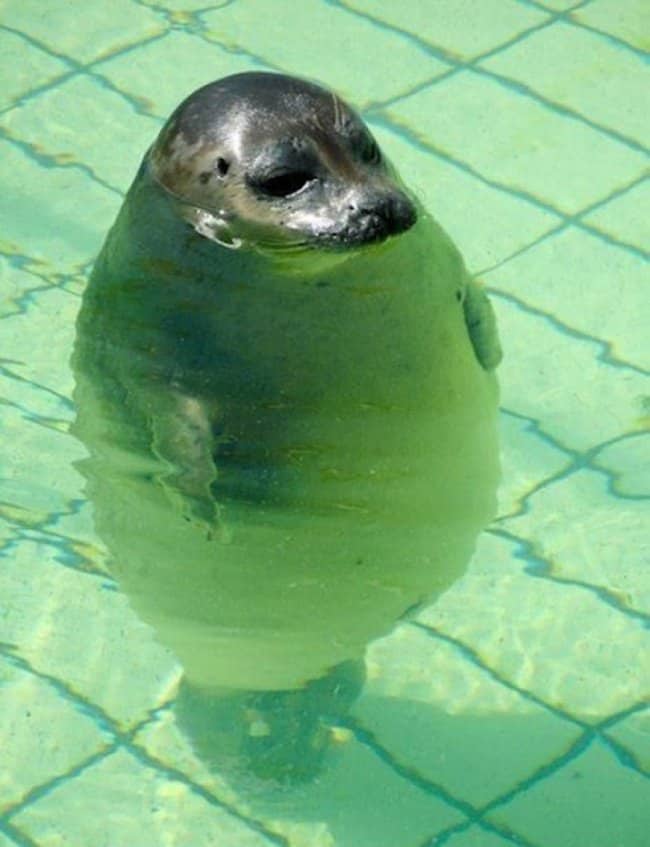 Sitting on a chair can be fun too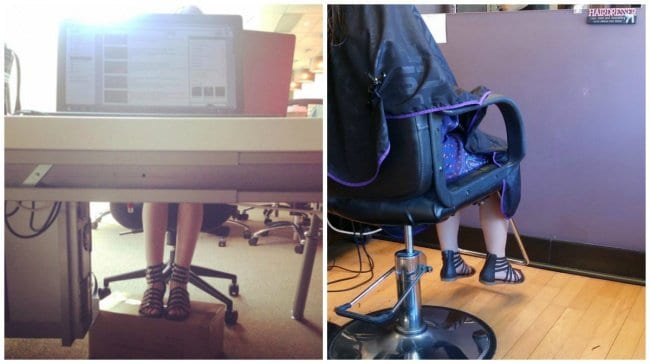 How can I take snaps of the performer?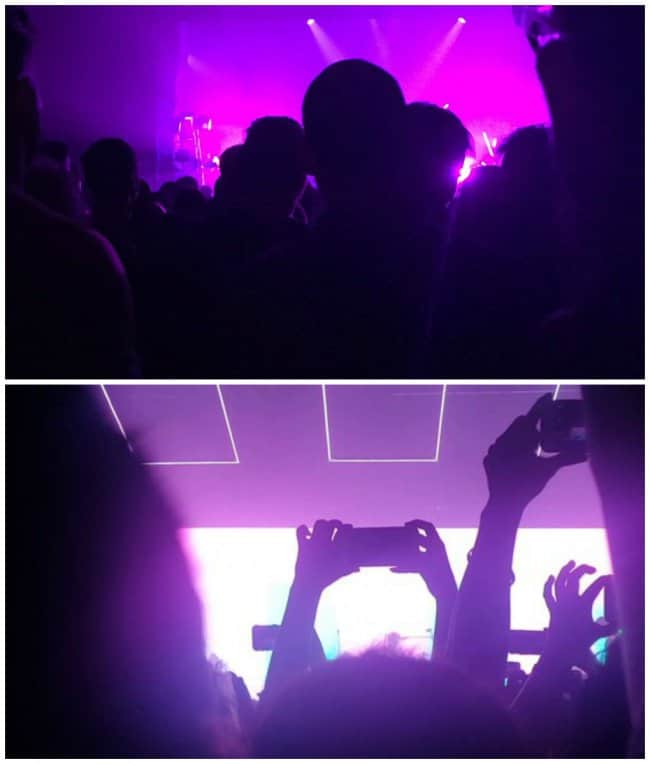 Now I am a joke here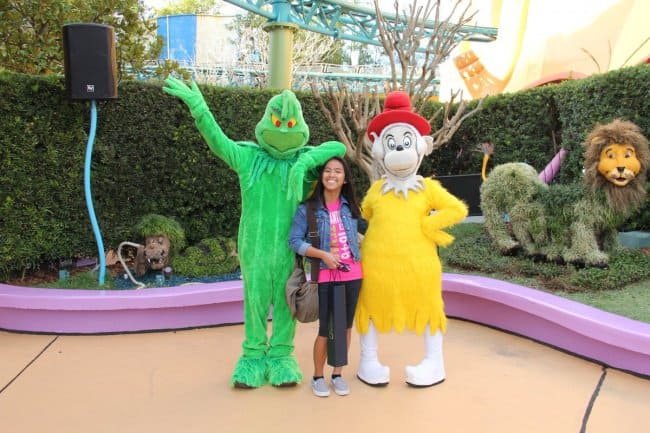 I need Photoshop to make myself relevant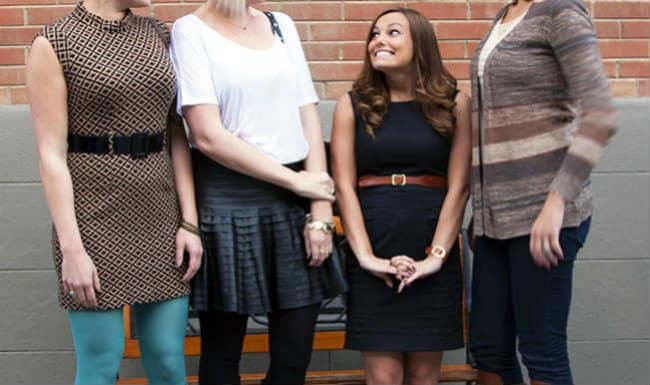 I am a good driver but just needed little bit of tweak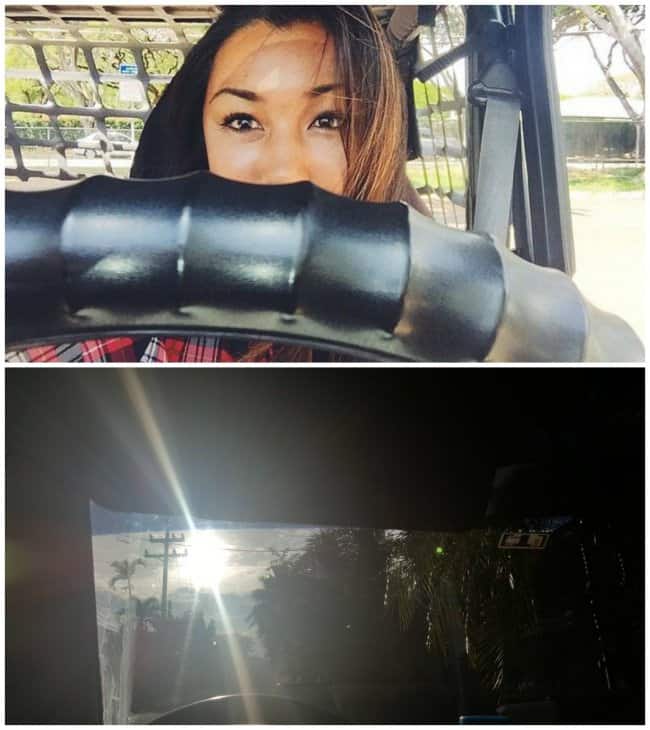 Washing myself too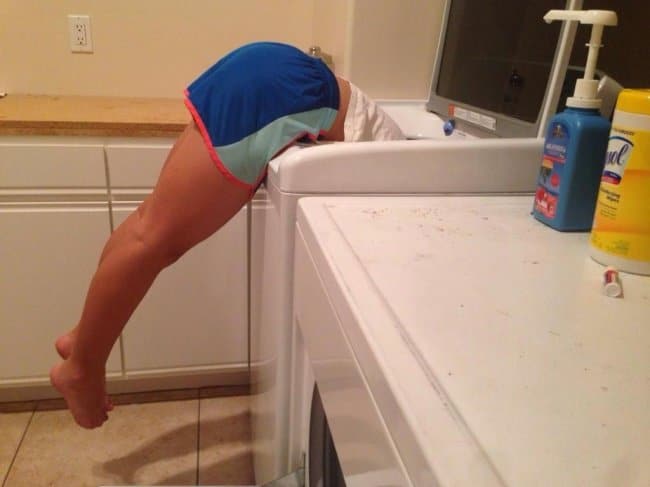 That's what friends are for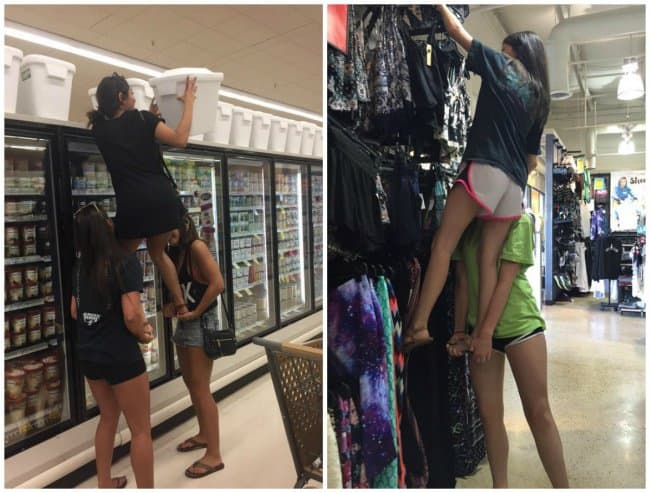 Don't forget to pass these short girls pictures to others as well on every social media website by using the social icons given below.