The Saudi Arabian princess Ameerah Al Taweel reveals her wish to make the world better. People are presented with the inspirational story of this 33 year old Arabian princess. (S)
Saudi Arabian princess Ameerah works for the problems of people not only of Saudi Arabia but of the whole world. She is not only a beautiful, confident woman but also brave and purposeful. She tried to understand and solve the major problems of the world by visiting more than 70 countries.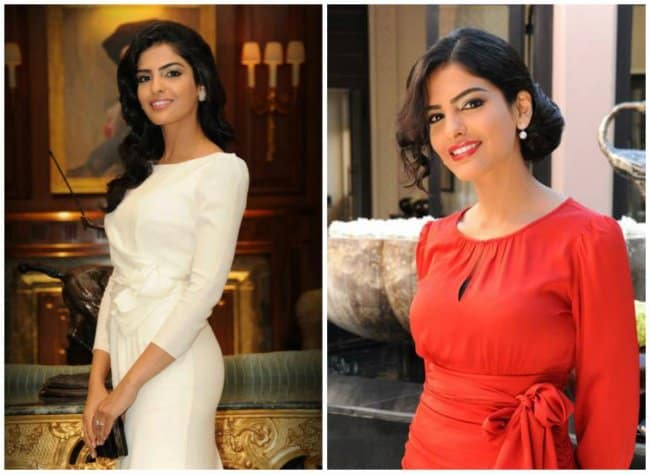 Saudi Arabian princess Ameerah is known to take part in charity. She has built shelter in West Africa and helped the flood victims. Along with it she also opened a Centre of Islamic Studies at the University of Cambridge and made an expedition to help Somalia. This princess has proved her humanity by fighting poverty and the outcomes of disaster.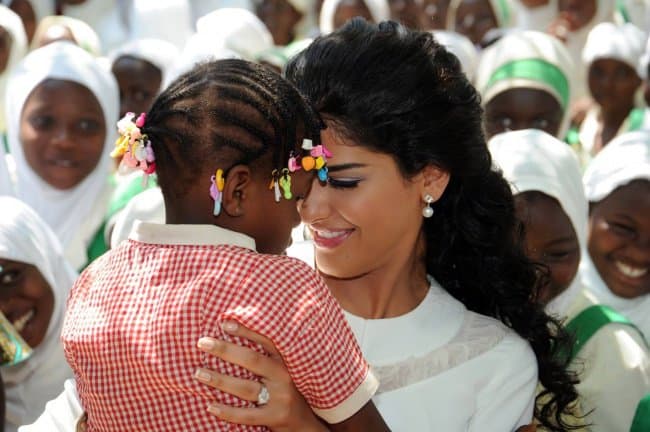 She was the first woman to decline abayas in her country. She gave up wearing loose long dresses which hides the whole body and in turn wore European dresses. She is also often found to wear traditional outfits.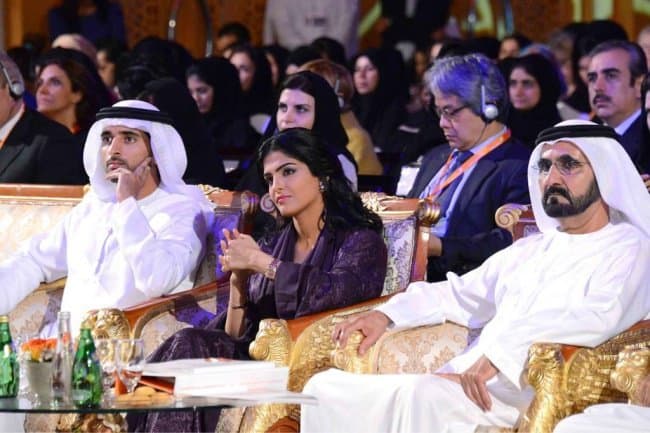 The princess possessed a higher education in United States along with a degree in Business Administration. She could also drive a car. So it is quite clear that it's not only the style which makes her different. She believes that every woman of her country possess the right to choose any of these matters which she tried to turn into reality.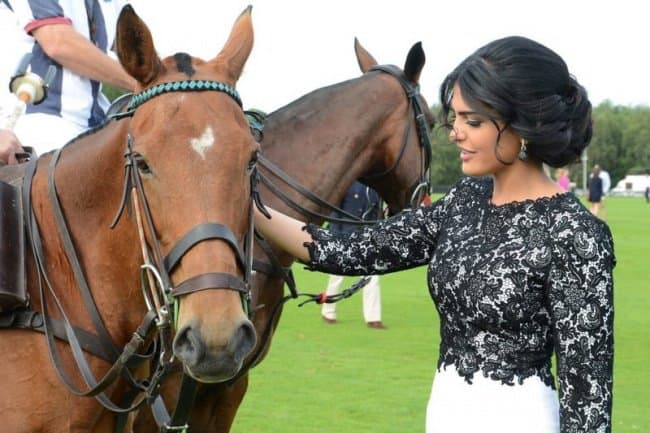 Saudi Arabian princess Ameerah can be exemplified as a person who possesses a combination of qualities like beauty, a flexible mind together with a kind heart. People can hope that she would surely make this world a better place to live in.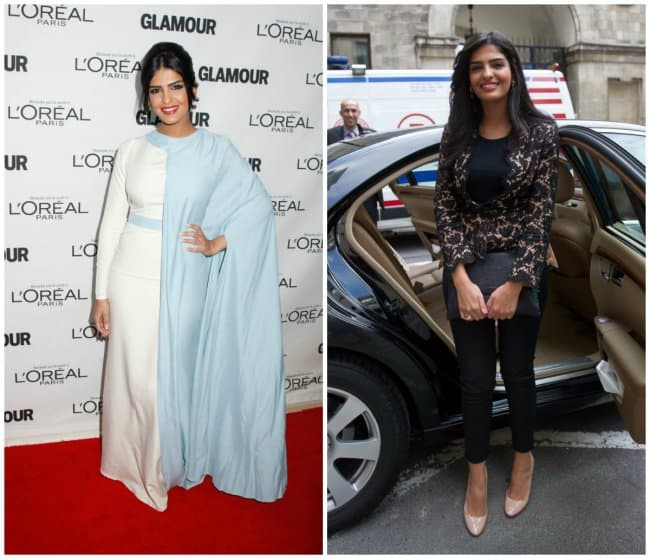 Did you like the story of this princess? Then make sure others read it too.