Sarah Palin is ready to move on with her life.
After three decades of marriage, the former Alaska governor divorced Todd in 2020 and is now dating retired New York Rangers player Ron Duguay.
In a new interview with The New York Post, Palin, 58, describes her divorce as "earth-shattering."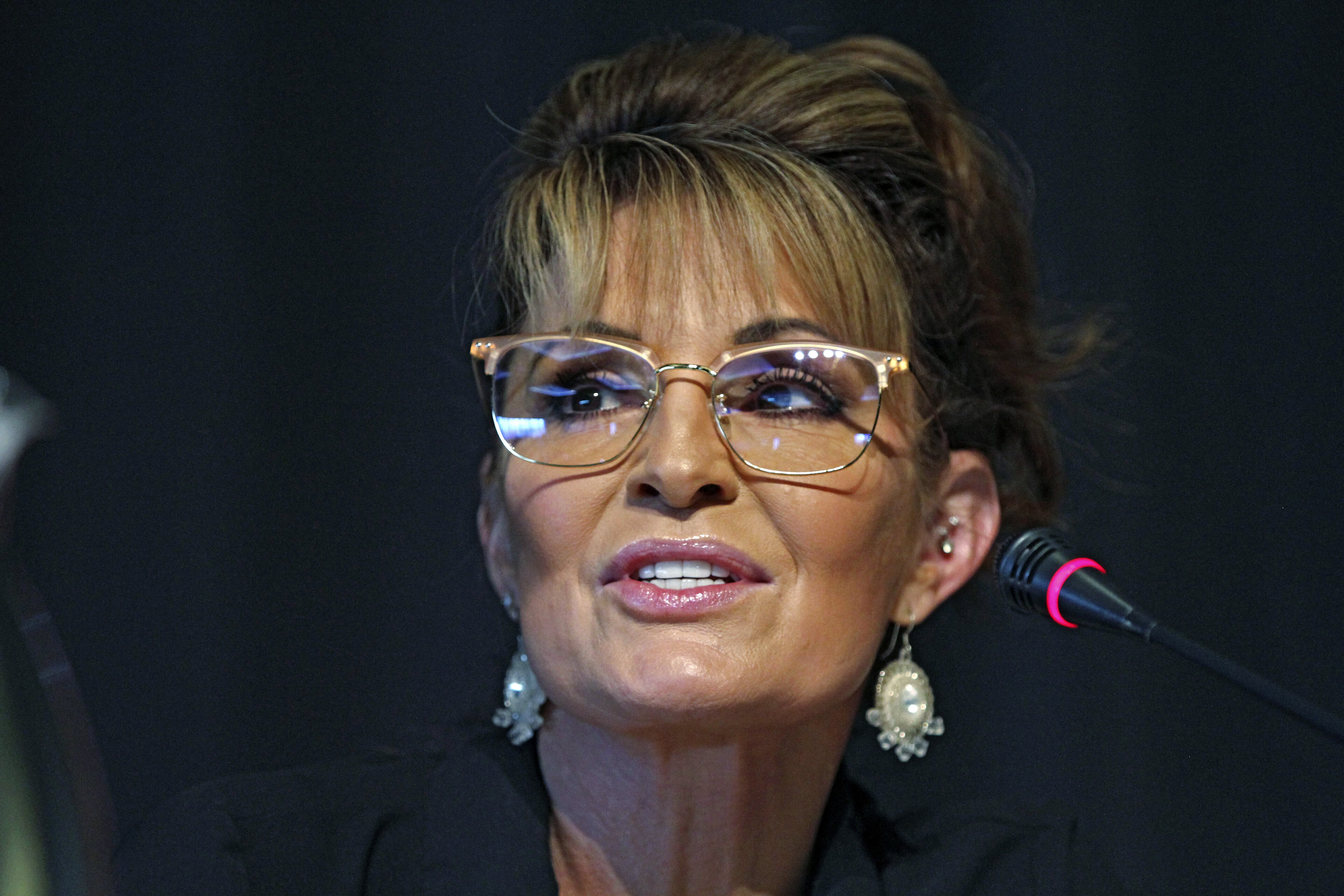 "It was the most earth-shattering, bizarre thing I could have ever imagined, and it kind of remains so," she told the Post.
Palin revealed in a 2019 interview that she found out her husband was filing for divorce through an email from his attorney. They have five children together. However, the former couple appears to have moved on, with Palin telling the Post Todd now "spends his time with his girlfriend, whom he's had for some time now."
However, Palin appears to be moving on, as she is now focusing on her new romance with Duguay, 64, who was formerly married to supermodel Kim Alexis.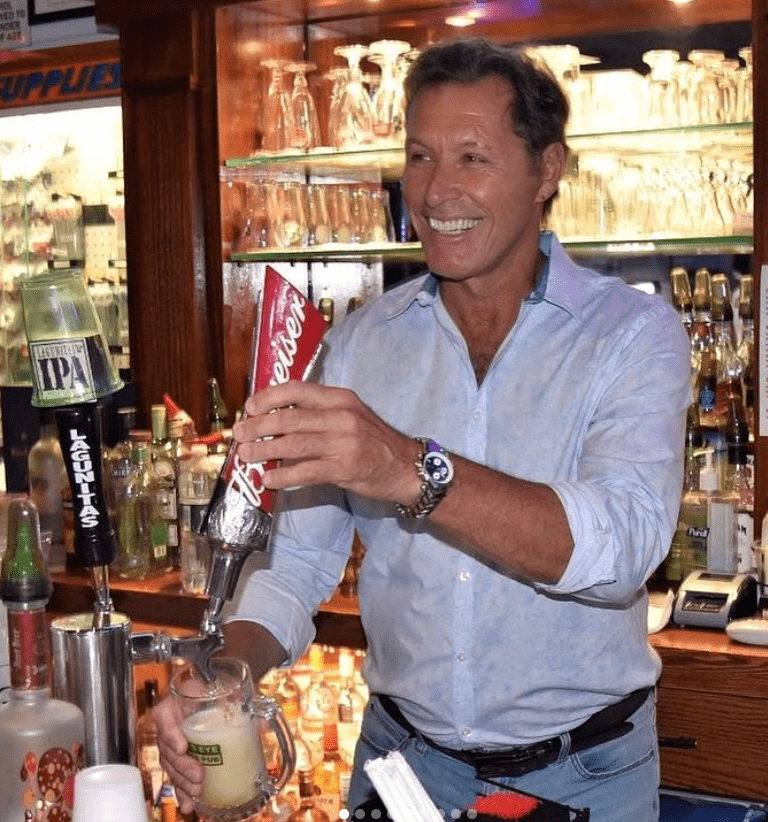 Palin told the source that the friendship blossomed after an old friend, Duguay, sought guidance about her defamation battle against The New York Times.
While the lawsuit was eventually dropped, her relationship with Duguay — which she describes as "safe and comfortable" — has evolved. During the trial, Duguay served as her tour guide in New York.
"In my spare time, he would walk all over New York and show me what he and the Rangers used to do, or at least where they used to do it."
Palin also told the Post, "Ron is the first person I've ever even talked to about a lot of this personal stuff." So it's been useful and invigorating to have Ron to talk to about things other than politics since he's got more common sense in his little finger than the collective in DC."
Duguay has also been a vocal supporter of Palin's congressional campaign. The former Alaska governor announced earlier this month that she is running for Congress, hoping to fill the seat held for decades by Rep. Don Young, who died in March.
"Today, I'm announcing my candidacy for the U.S. House seat representing Alaska," Palin said in a statement, having already received the endorsement of former President Donald Trump.
"Public service is a calling, and I would be honored to represent Alaskans in Congress, as Rep. Young did for 49 years. I recognize that I am stepping into extremely large shoes, but I intend to honor Rep. Young's legacy by sacrificing myself in the name of service to the state he loved and fought for because I share his passion for Alaska and the United States of America."