Turning an old thing into a new one is not that much new approach as many people have tried it already. If you are keen to create something distinct than the usual then you can take assistance of the below displayed masterpieces. These people have transformed the vintage, dull drawings and prints into a new absorbing look.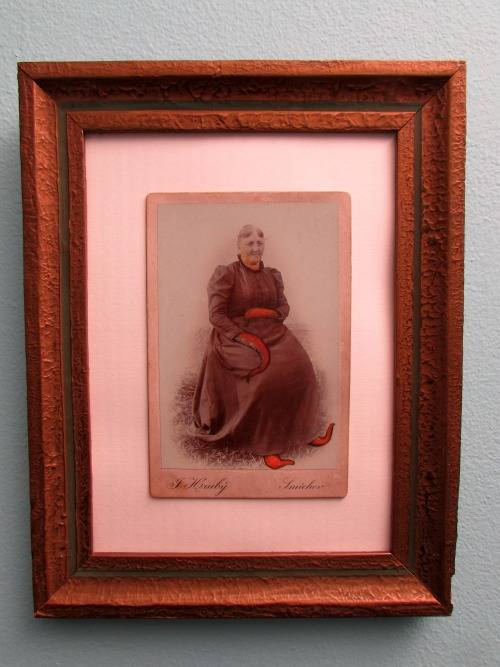 You can do repainting on paintings and photos, like this lady has got tentacles in place of her pair of hands and legs.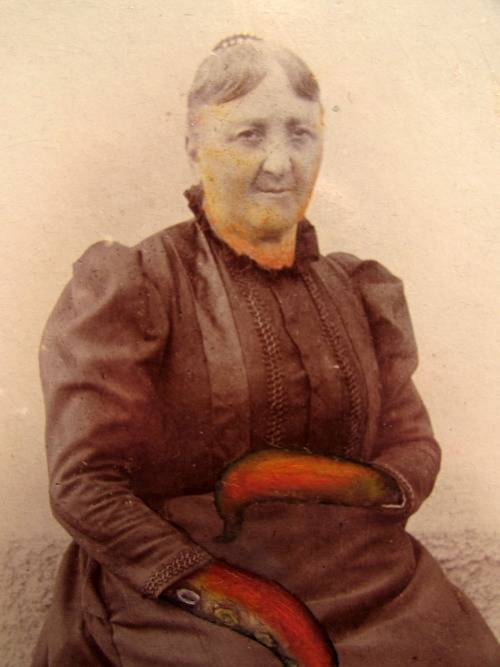 Have a close look to it as well.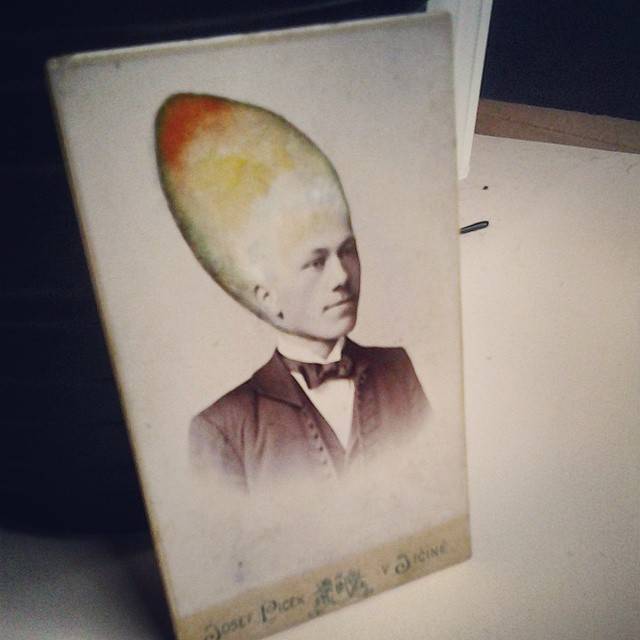 His head seems like almond…isn't it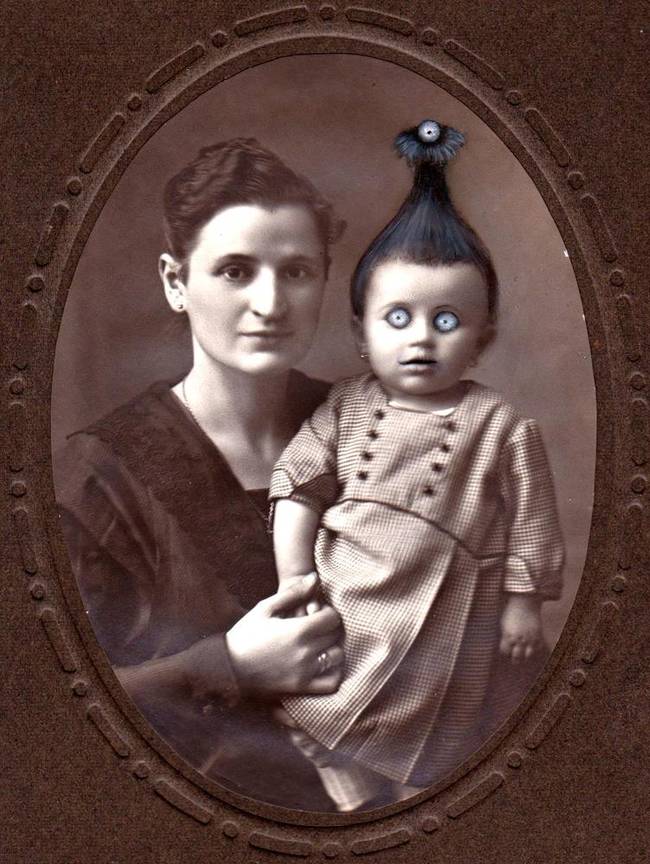 You can also use horror or science fiction in your repainting as they are cheeky and prominent to overcome the tediousness of the original images.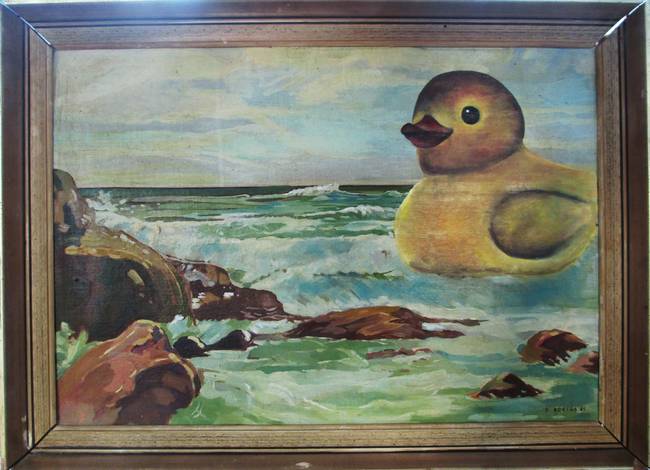 Have you ever seen such kind of repainting; it certainly has an absurd touch.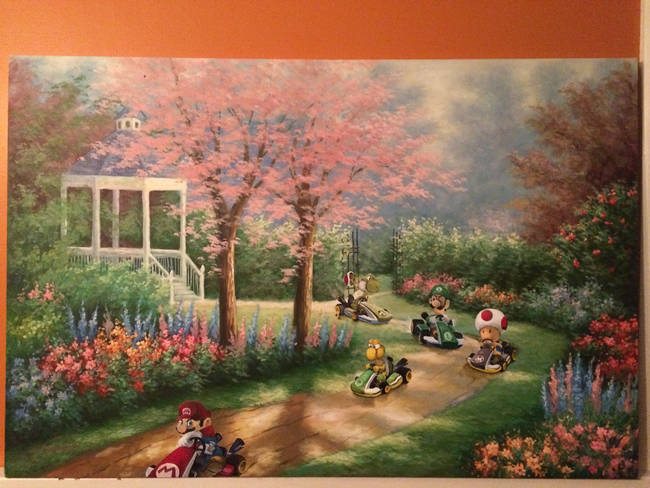 Mario & company, has added the needed spark to this dull painting. You can also try something identical.
This Giant gorilla type characters can also add spark to the painting, but be attentive while creating them. Color of the characters should match the original painting.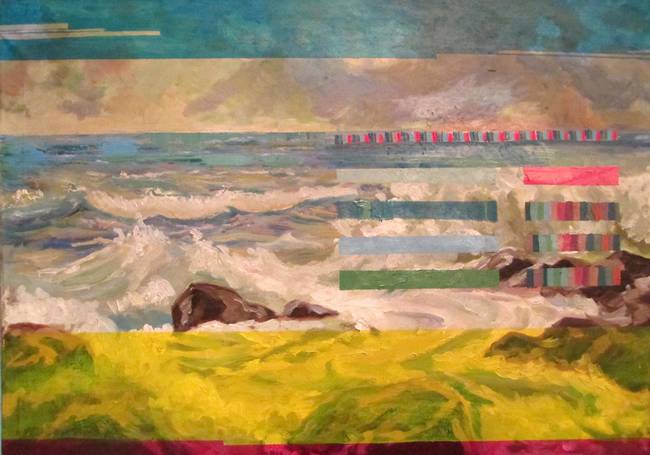 A dinosaur between two horses…it seems like an epic saga.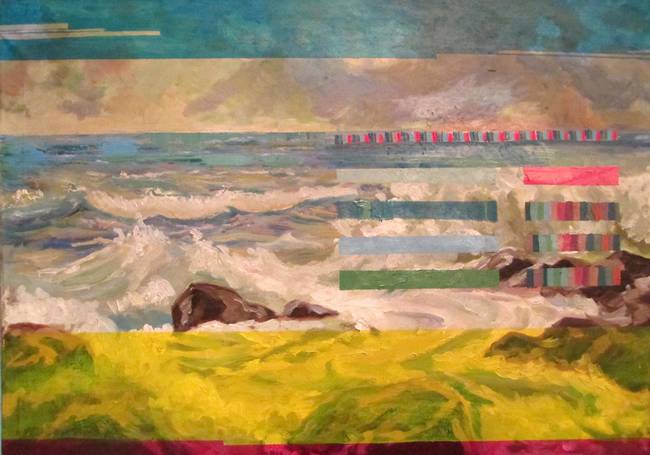 This artist has reached the vertex of the bizarre approach.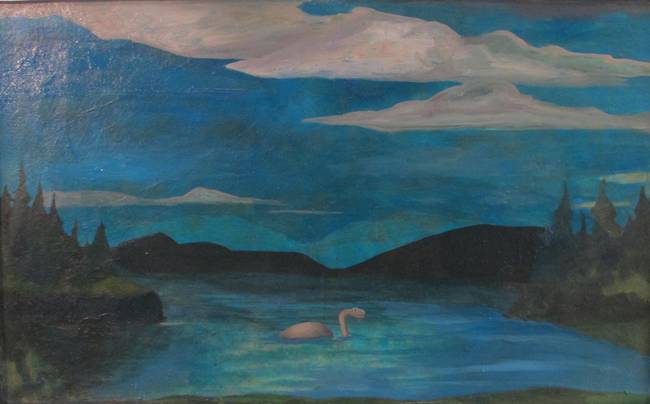 A small detail can change the complete scenario and message of the painting, like this artist has done.
If you think that repainting the old painting is not a good stuff then don't think like that. These old paintings and images were eating dust and the repainting has given them a new birth for sure.
When you plan to spruce up your house then you can consider the repainted paintings. Activity of repainting also gives new wings to the artist hidden in you.
Share this page with your dear ones.