You have come across discarded items such as paper, wires and thread. But have you ever considered that it can be used to make beautiful items. This post is about an UK artist who is always fascinated by insects. So the artist uses recycled items to come with a unique and interesting artwork. She recreated her favorite insects by using such recycled items. The artist has over 100 samples in her library. Scalpel is used for hand cutting the paper to make a perfect insect. Some of them are made by embroidery to give them a specific pattern. For more artwork, visit this website or check out the Instagram page.
Few of the items from her extensive collection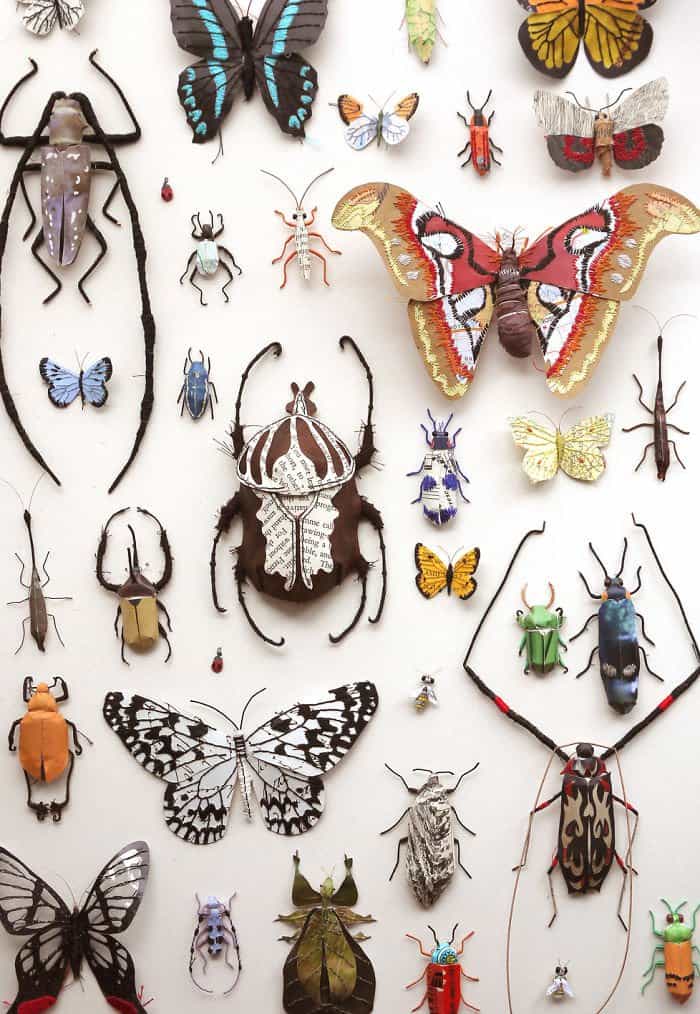 It takes around 3-5 hours to make each insect
The artist uses carve rolls of paper to develop the body structure of the insect. The legs on the other hand, are covered with paper and thread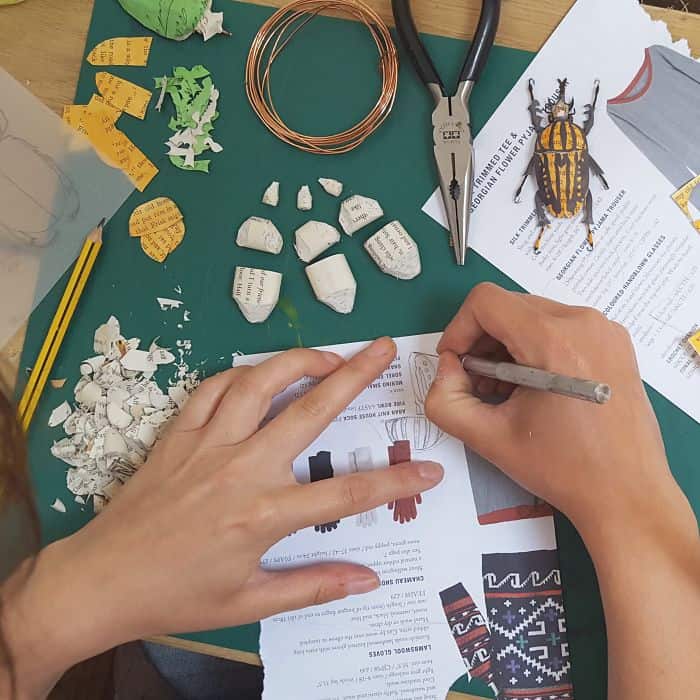 The bugs are displayed with the help of pins and labels. This trick made them look like a collection from the entomology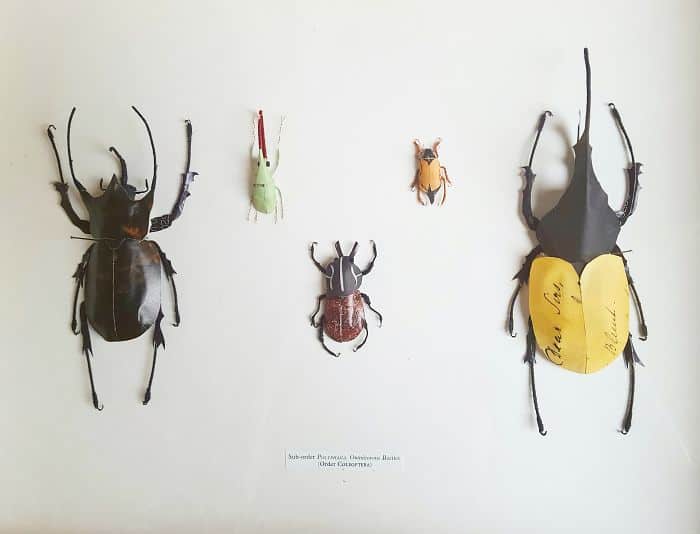 The artist also uses recycled items and vintage items to display the subjects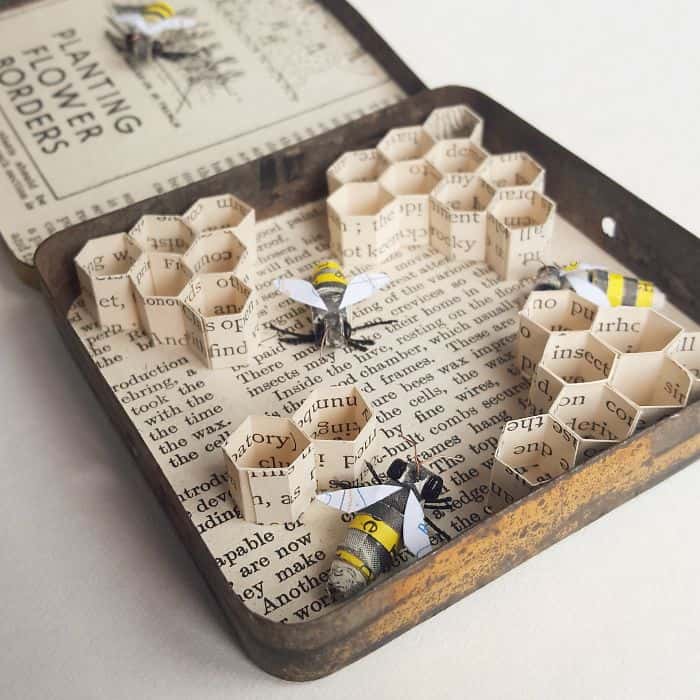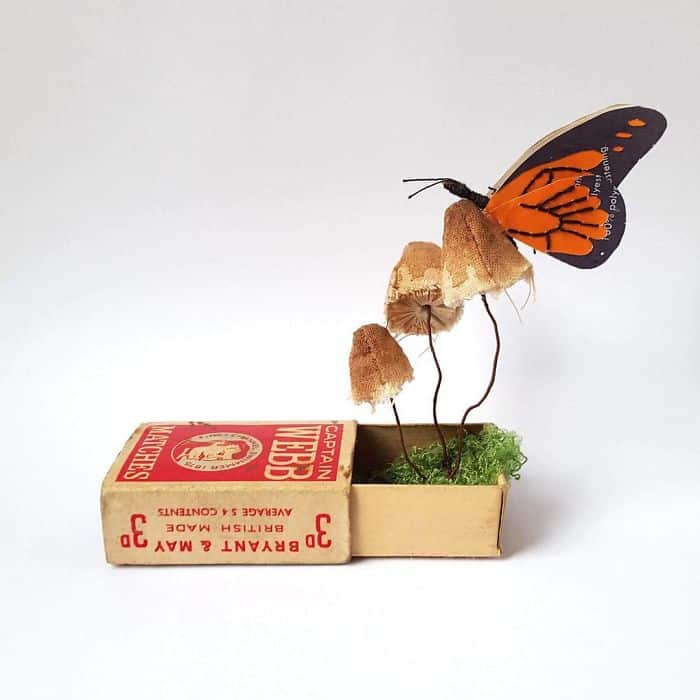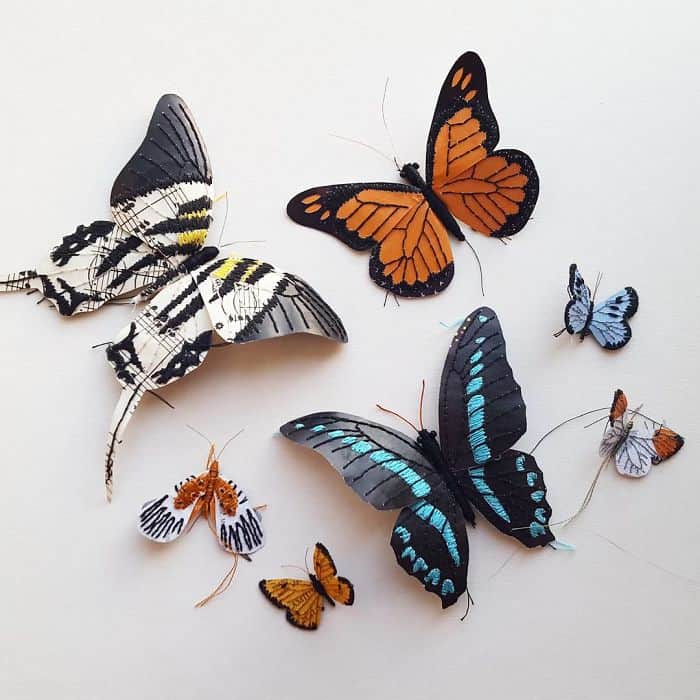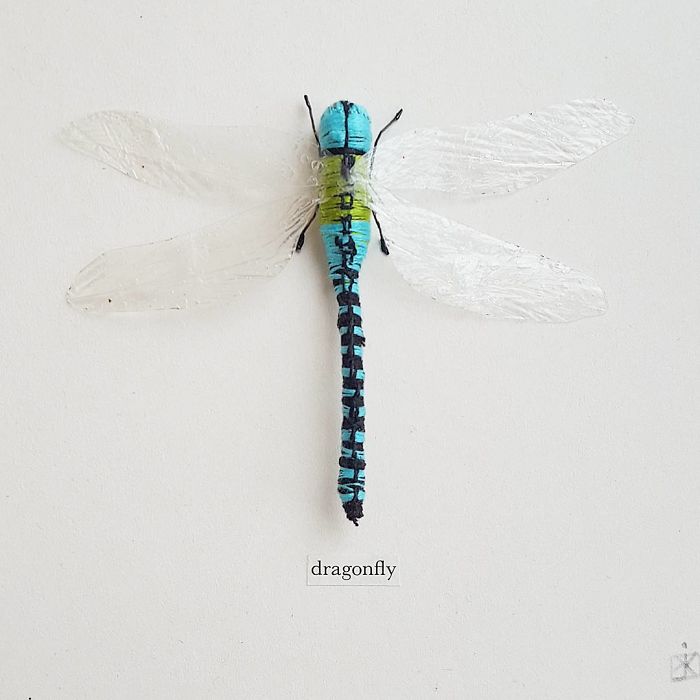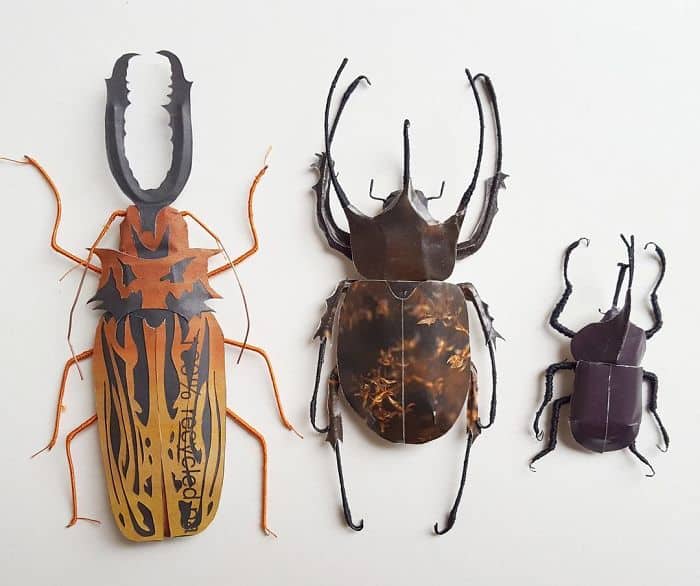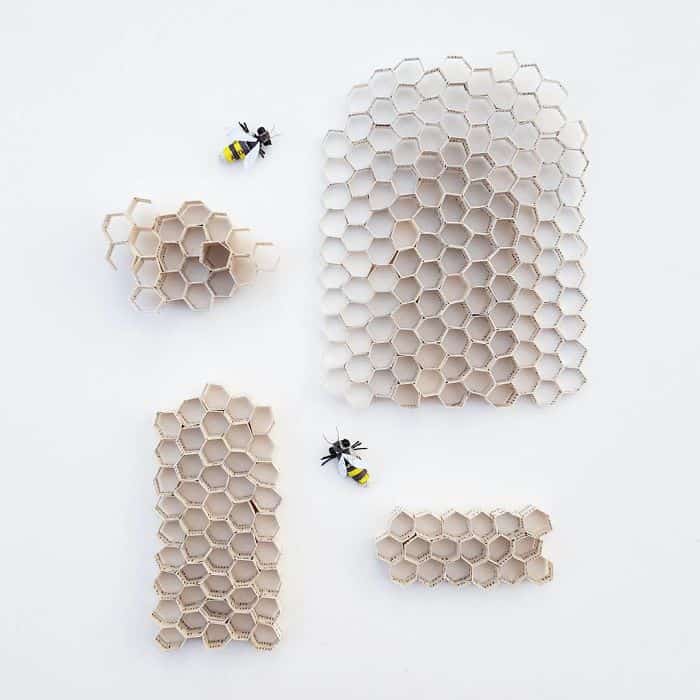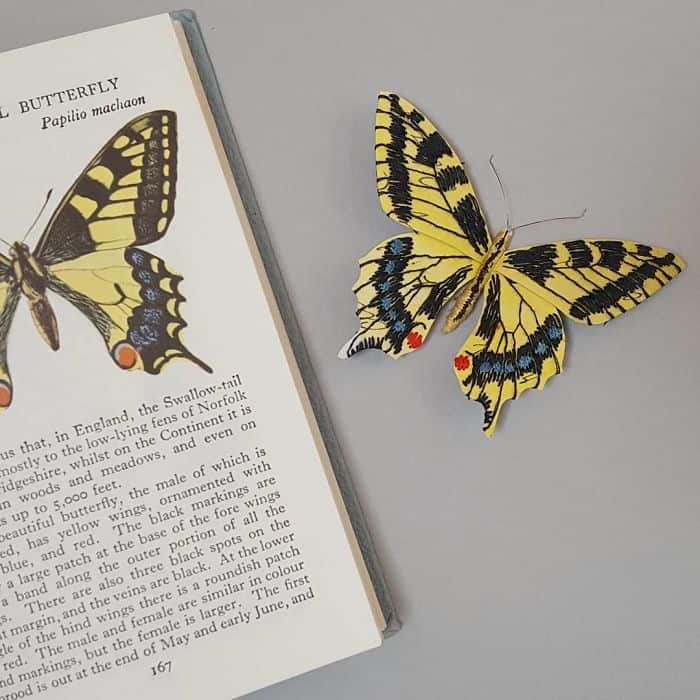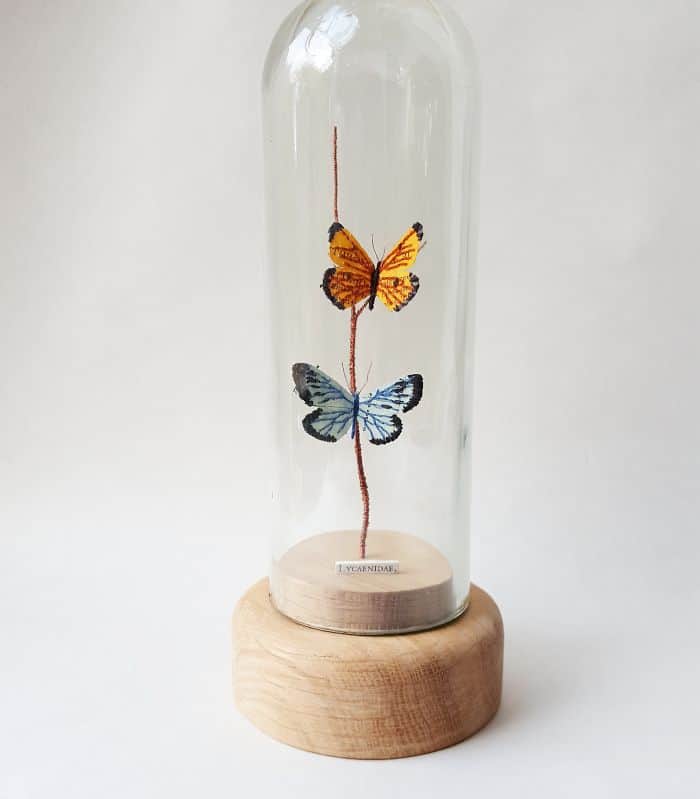 The artist also works on other subjects such as plants and flowers. Here are few of the items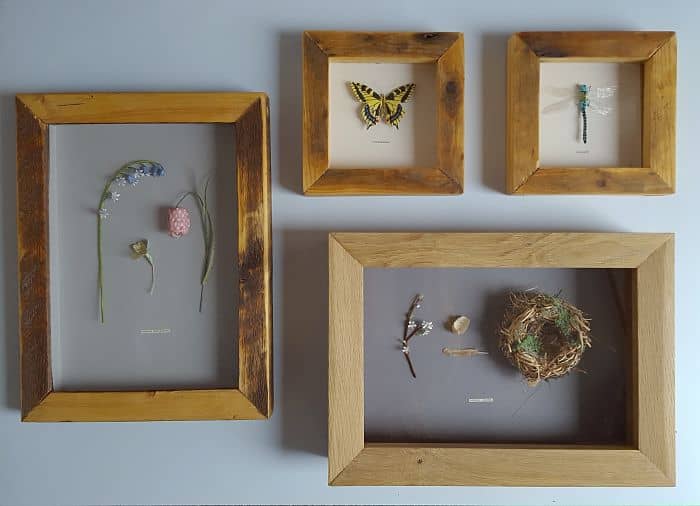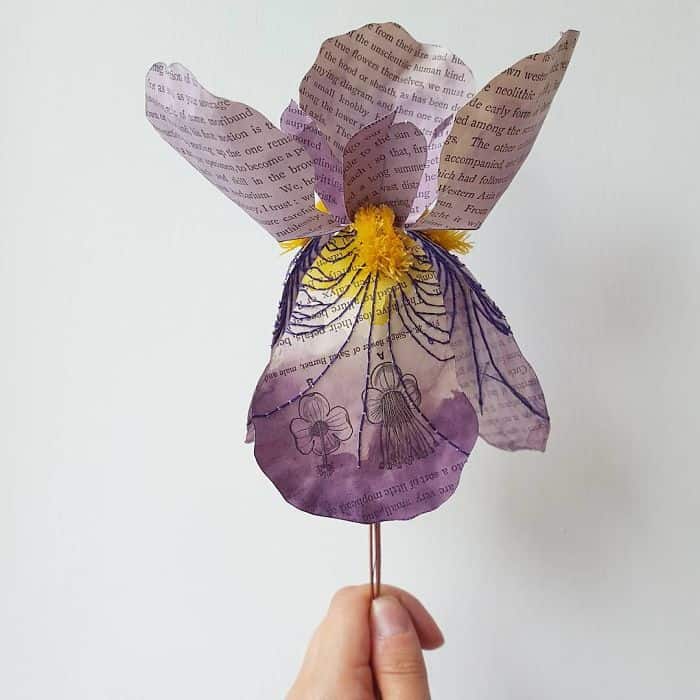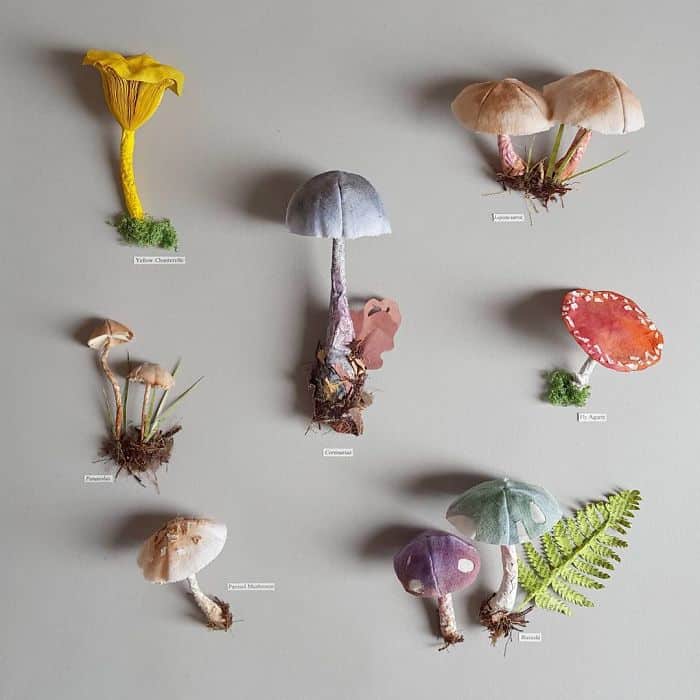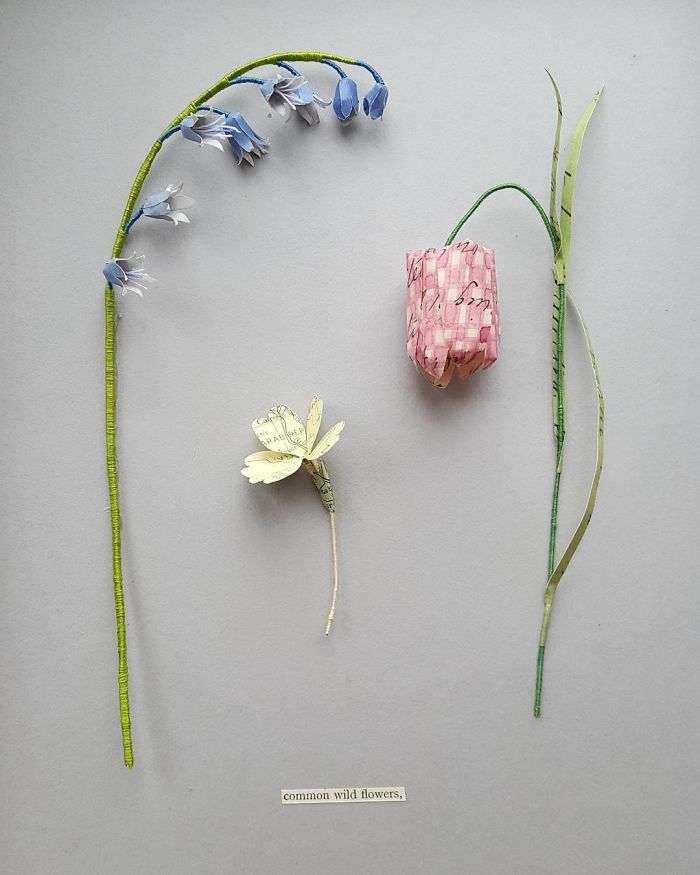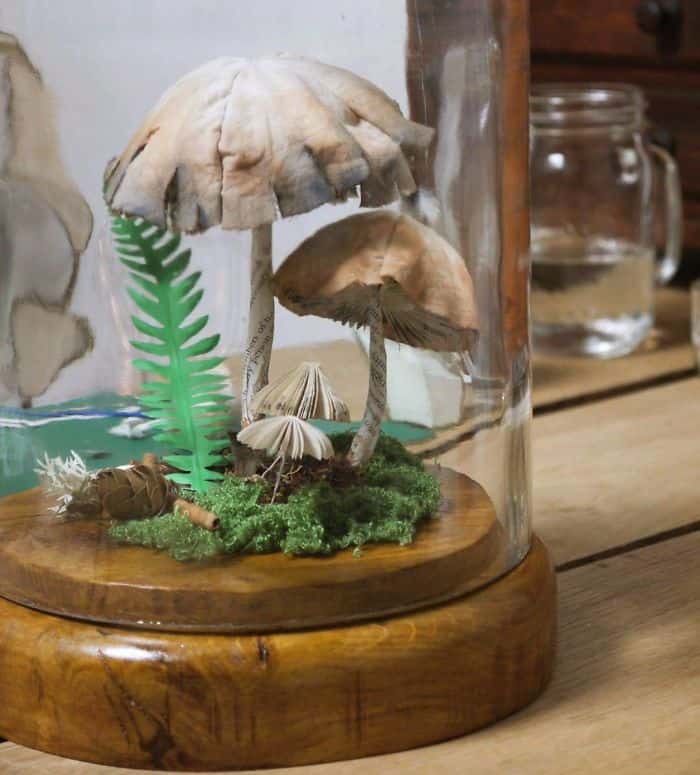 Share this amazing artwork with your family members and friends by clicking below.

[social_warfare]