People are well versed with the love of simplicity by the Japanese people.  The real cause for such love is not clearly understood. It may be that during an earthquake it would be difficult for them to carrying plenty of things. But there can be another explanation about it that it is really not necessary to buy unwanted things by spending lots of money on it and in turn is also wastage of time.
We proposed to have a look of the insides of an ordinary family of Japanese people and watch their living styles. It evidently helped people to know the real value of minimalism.
People don't have bed in some homes as they prefer sleeping on simple mattress.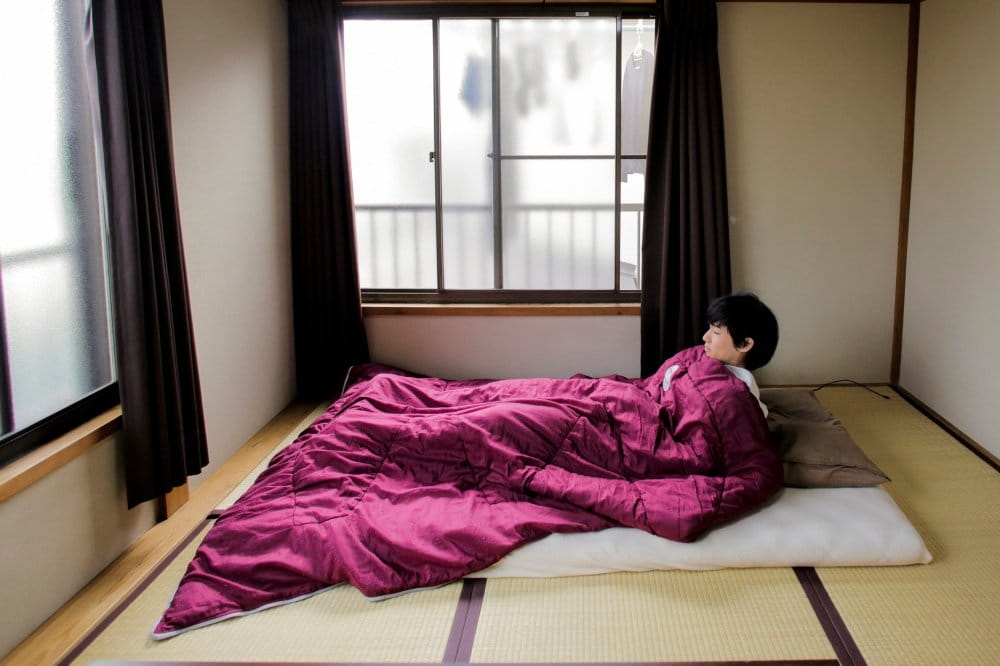 The toilet materials as well as shampoo are hidden on ledges.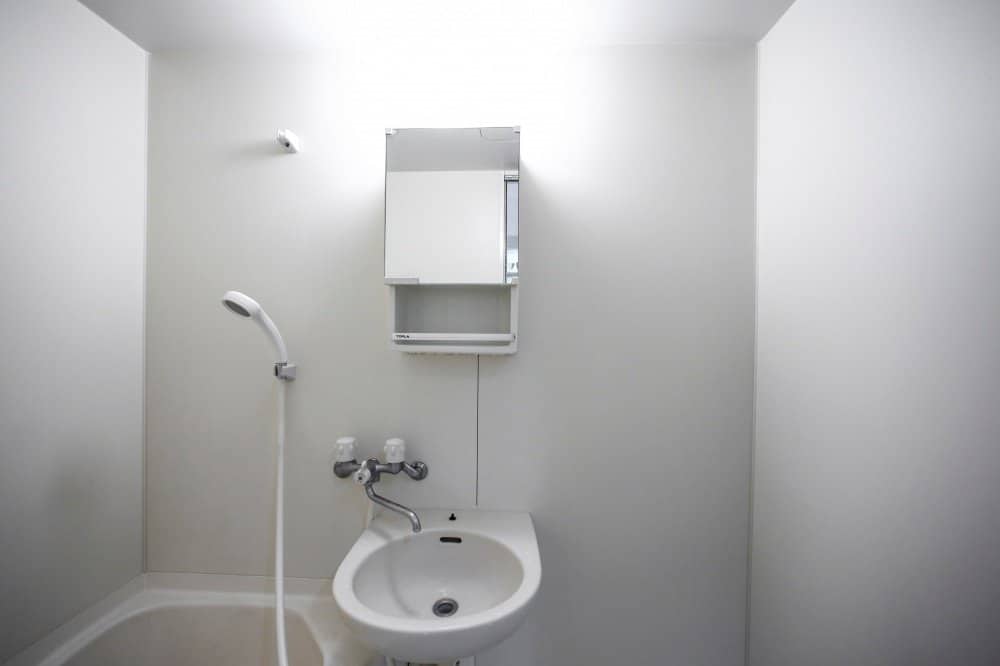 The wardrobe doesn't possess those clothes which are not worn regularly.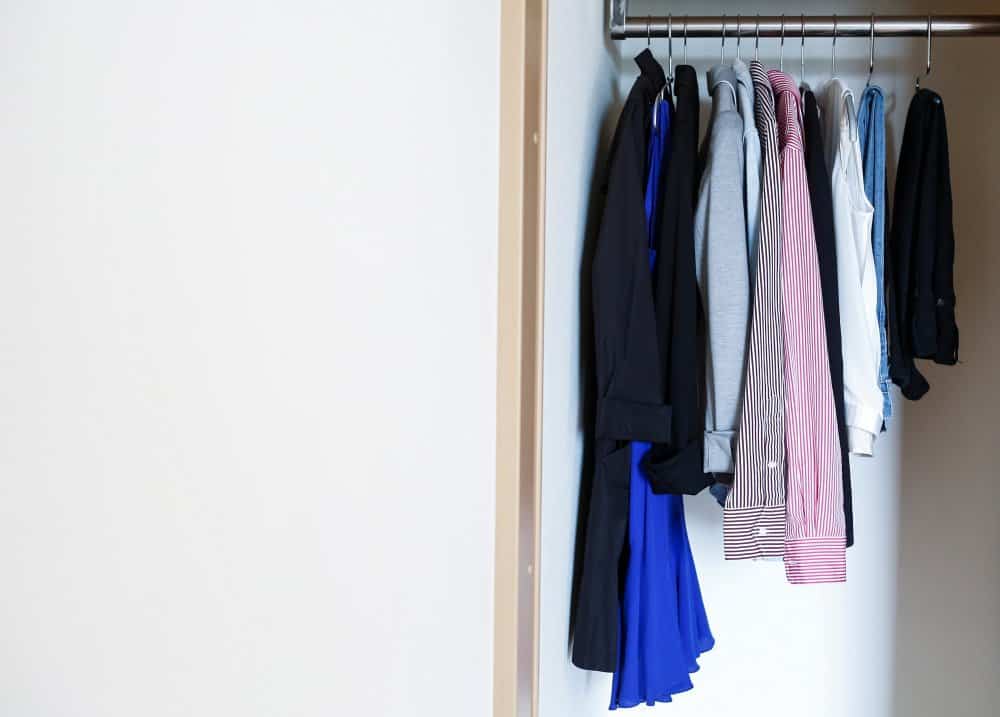 It is rare that a bedroom is containing a table and chair.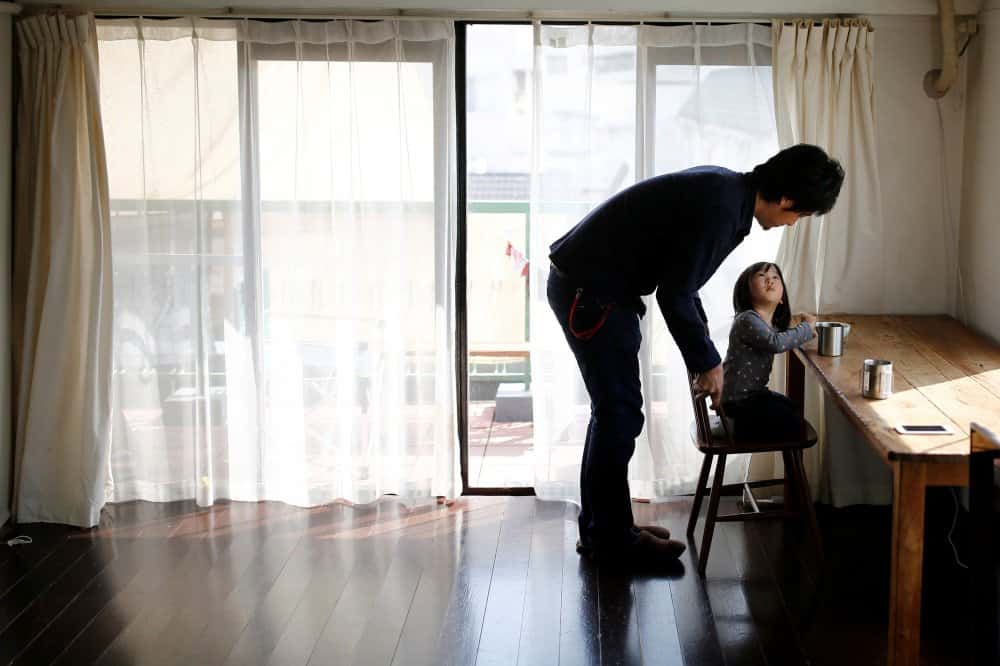 They even are found not to use chairs.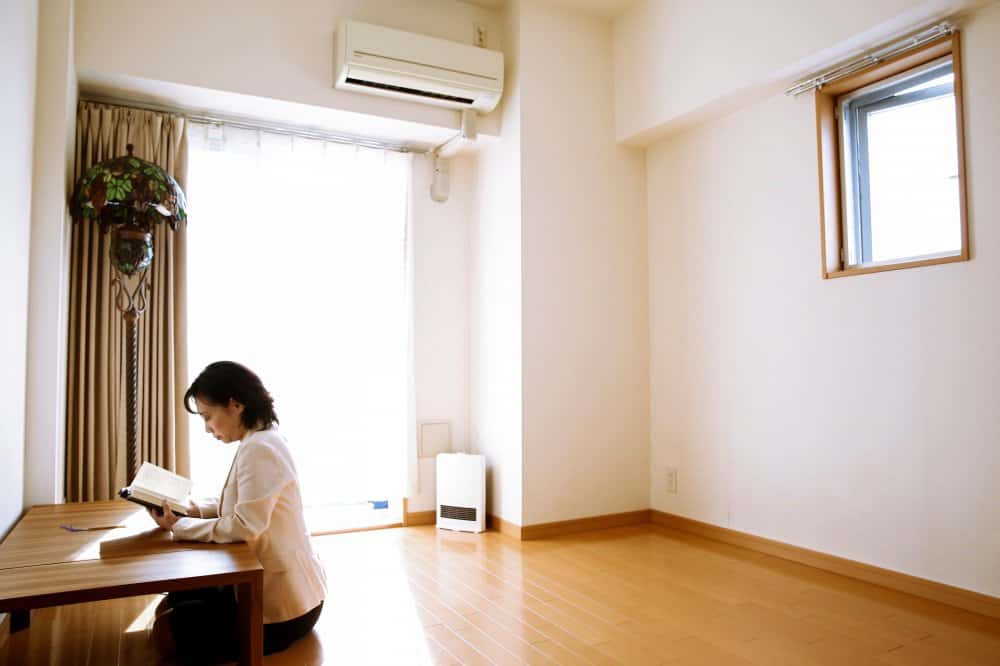 There are little things kept in the refrigerator.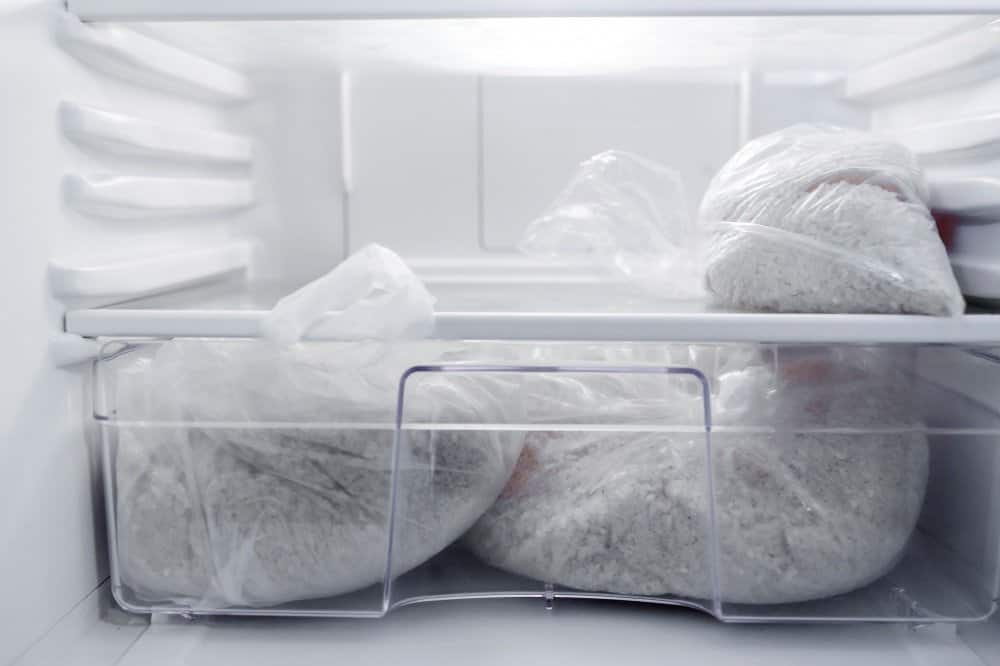 The cupboard looks tidy as pots and pans are even few in number.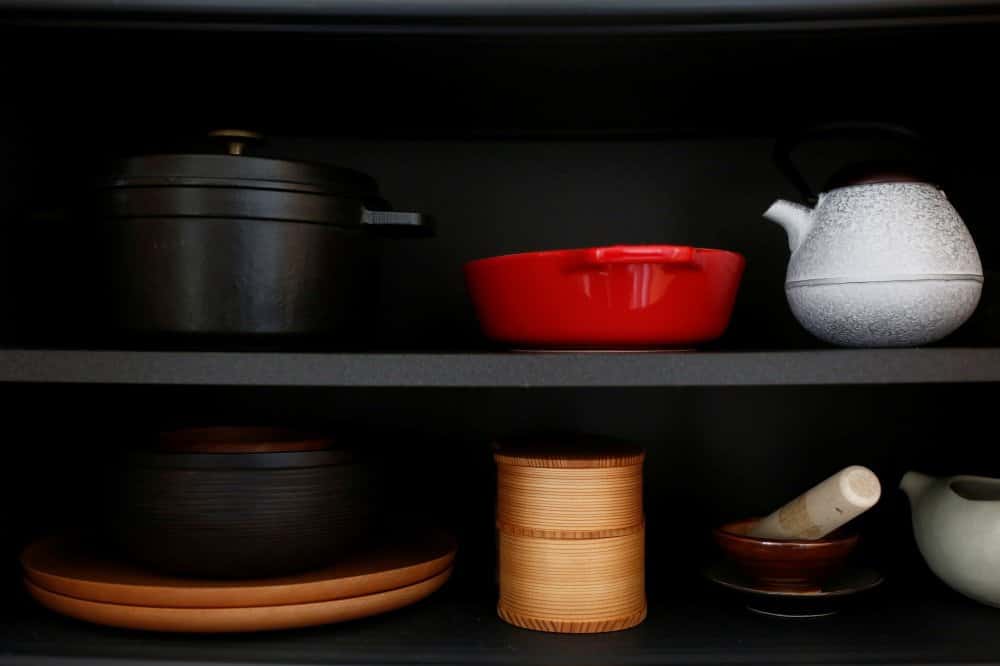 They just possess things which they need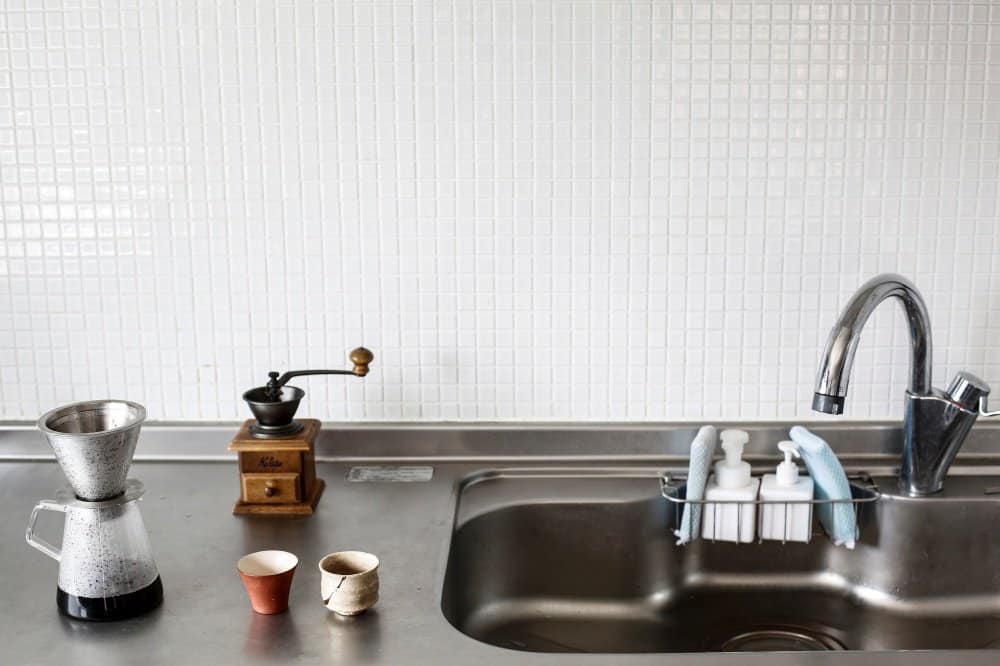 The kitchen is not messed up by keeping lots of knives, forks and many other things.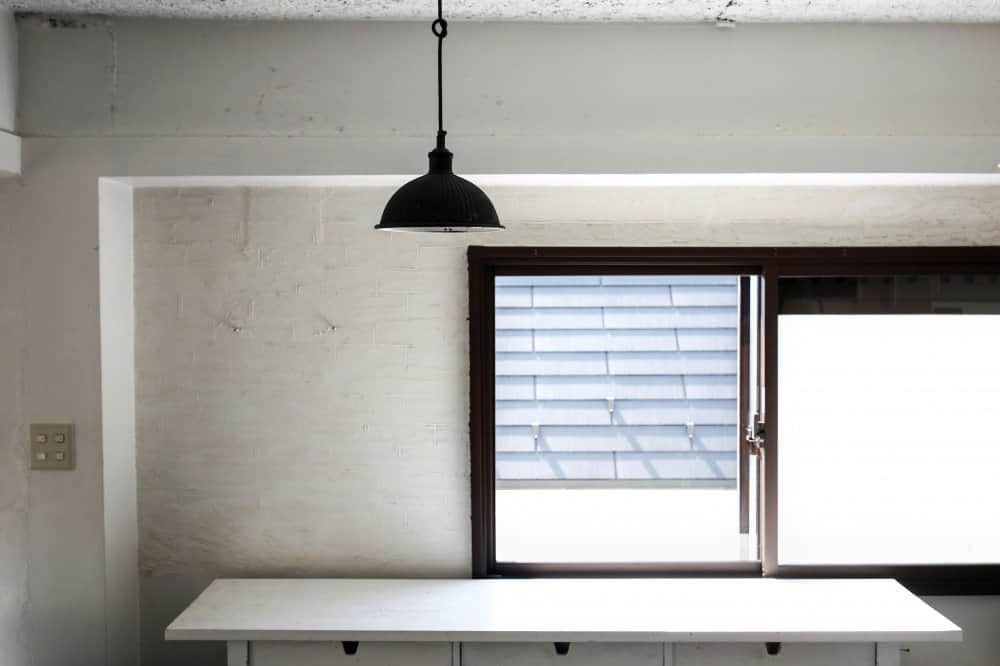 They adorn their house with few things but those are really beautiful.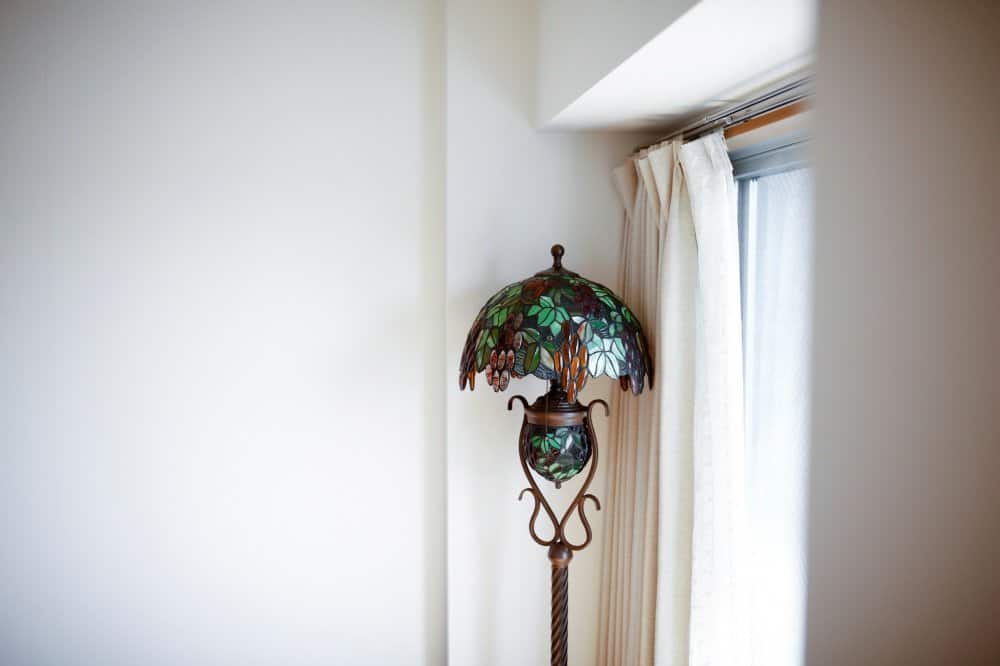 There is nothing such in the study room to distract one's attention.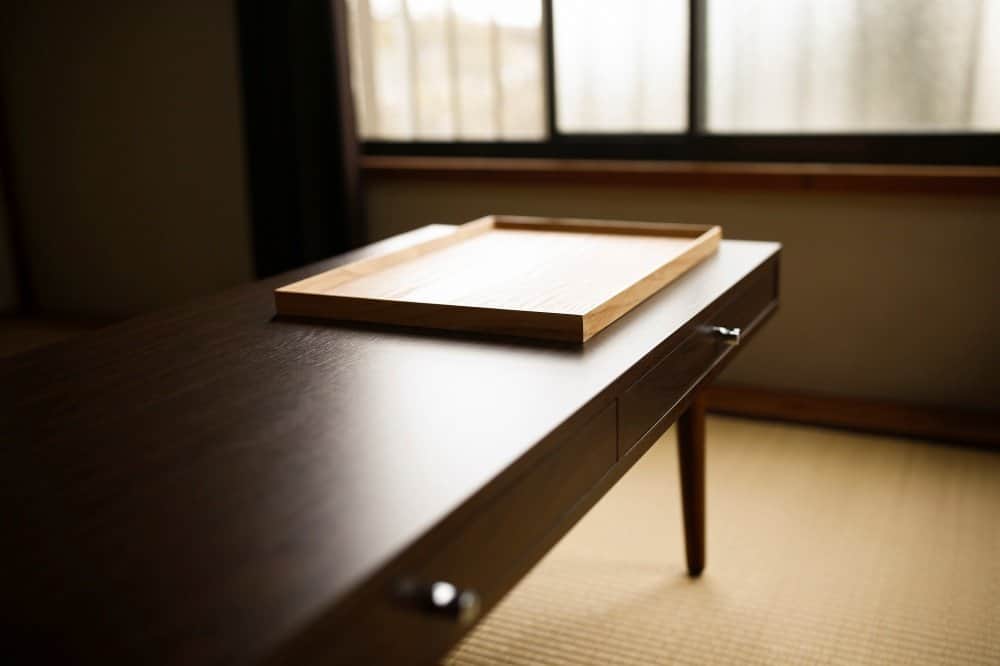 No fashionable light fittings are present.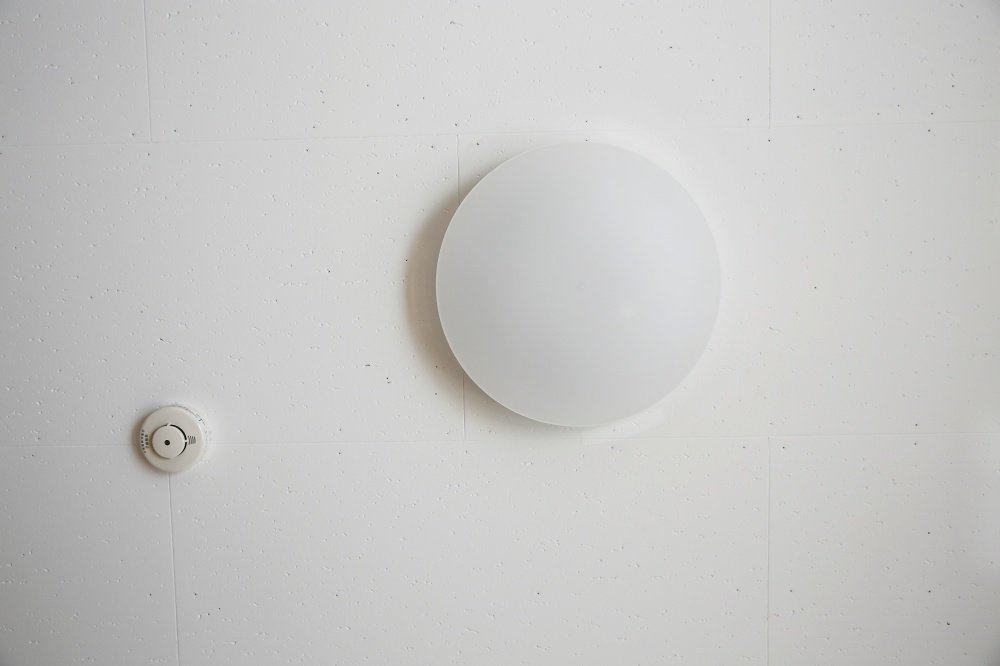 The rooms feel airy and lighter for the presence of only few things.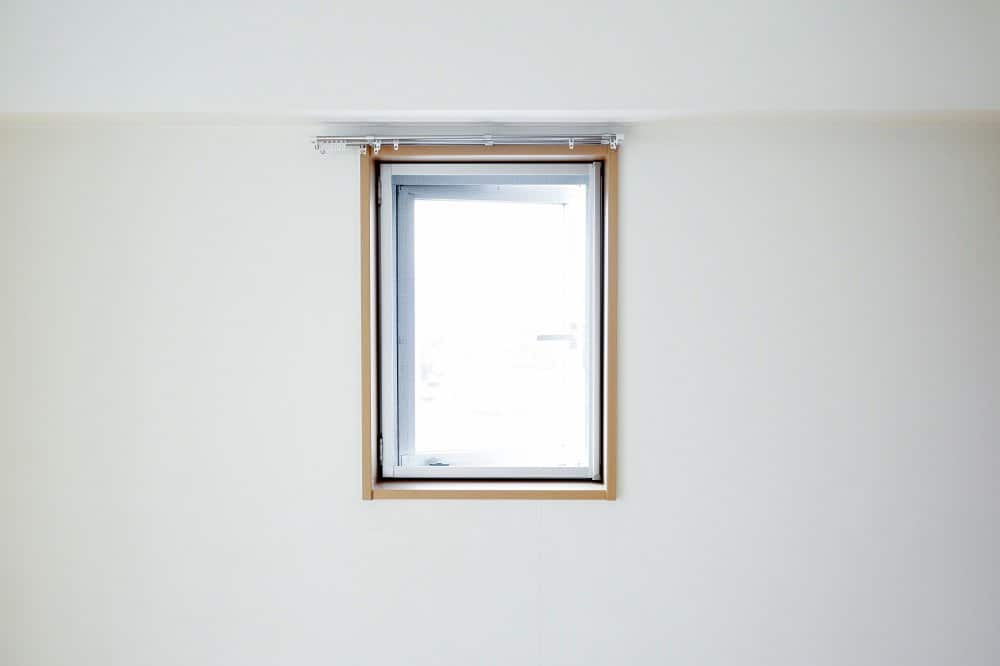 The rooms provide more spaces to live.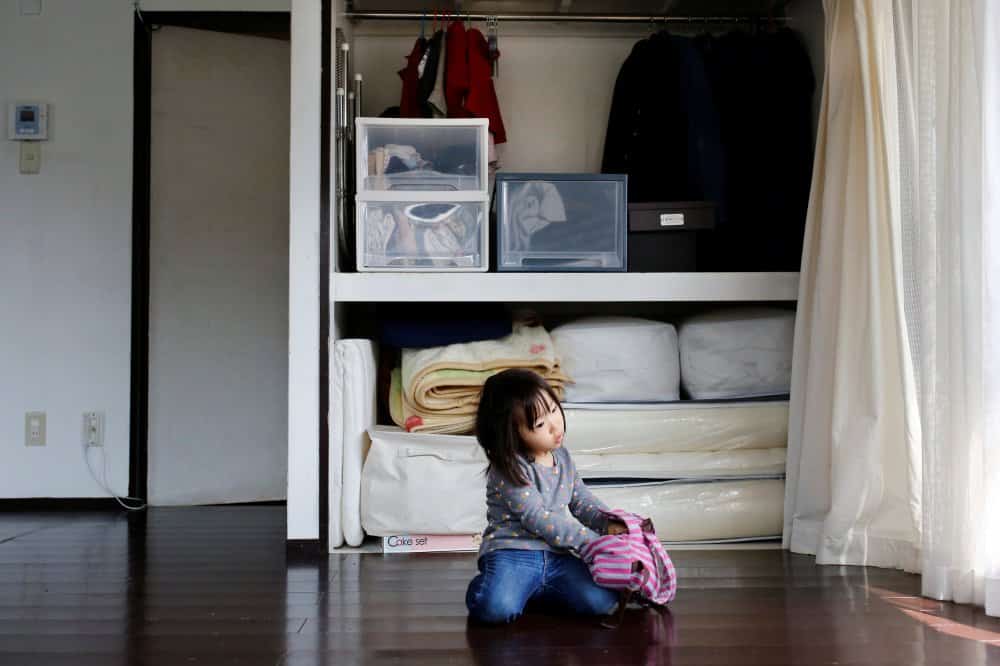 A mind can be organized by an organized home.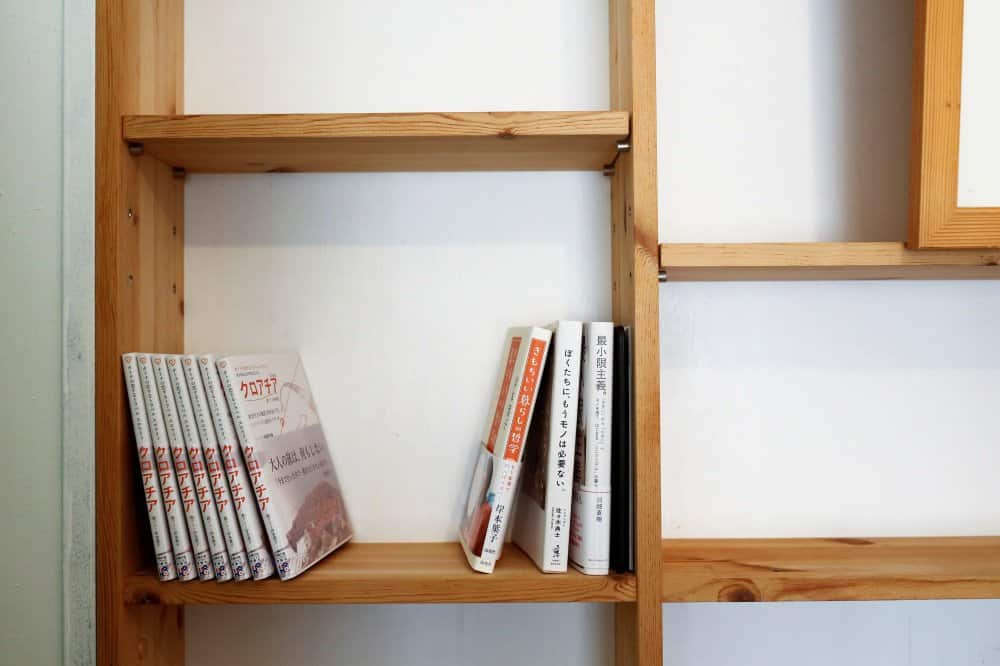 Share this post with as many people as possible on Facebook, Twitter, Google Plus, and other social media websites.

[social_warfare]