This video is really going viral these days because of the humanity shows by this mariner. This video is all about how love can be spread without thinking twice about anything. This Progeria suffering kid always wanted to meet dough and she really wanted him to attend this fundraiser. Though dough got busy with something he found extra time for her and the reaction on the kid's face is simply priceless.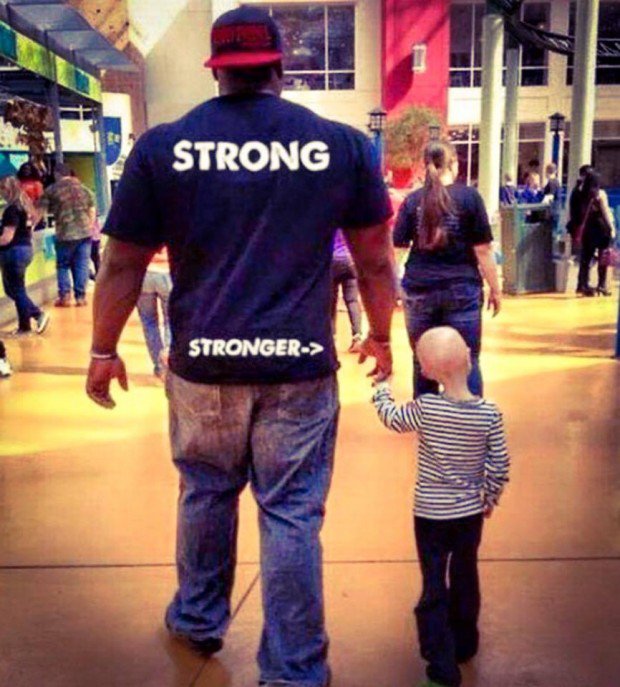 Want to know more, then go and see the video now and keep on spreading love.
Watch this Progeria suffering kid getting the best surprise of her life and share it with your friends and family on Facebook, and other leading social media websites.