The most common problem associated with most of the buyers occurs when they found products making false claims. This is also known as false advertising. There are numerous laws against this kind of advertising strategy. Many of the customers are mislead by such products. But the below given products are lying with full confidence for what they offer.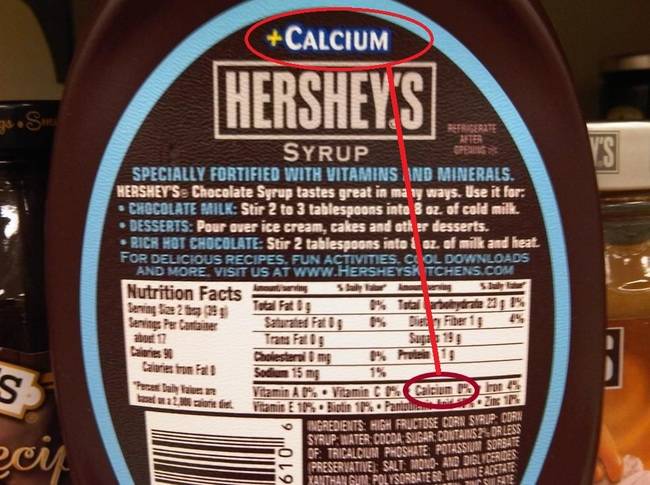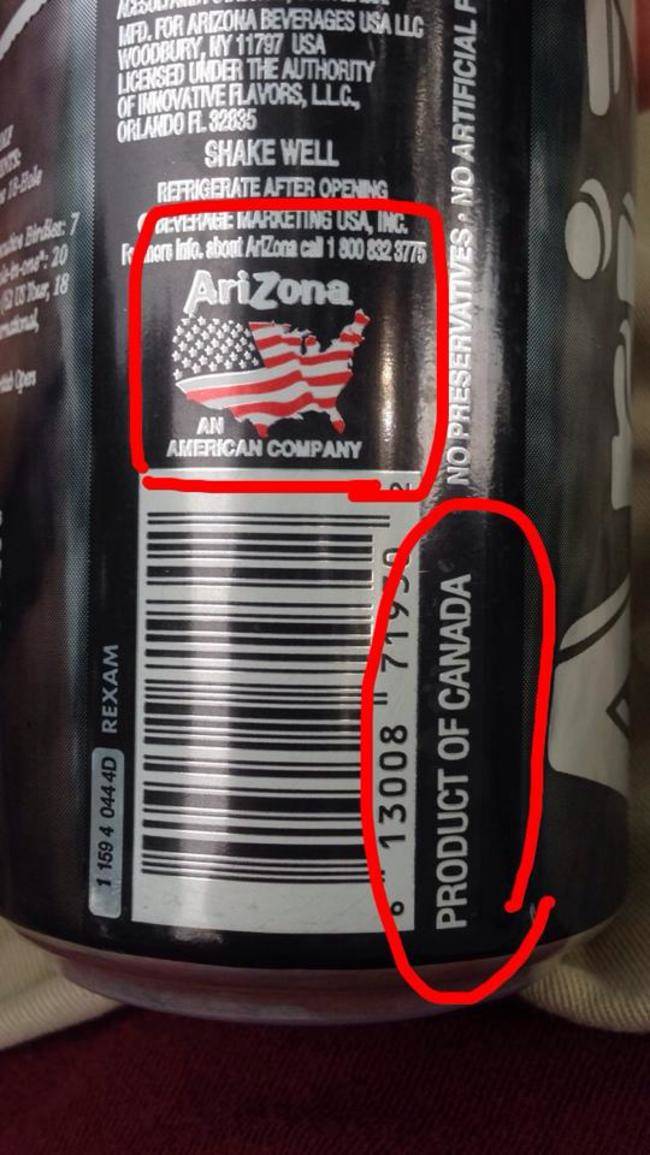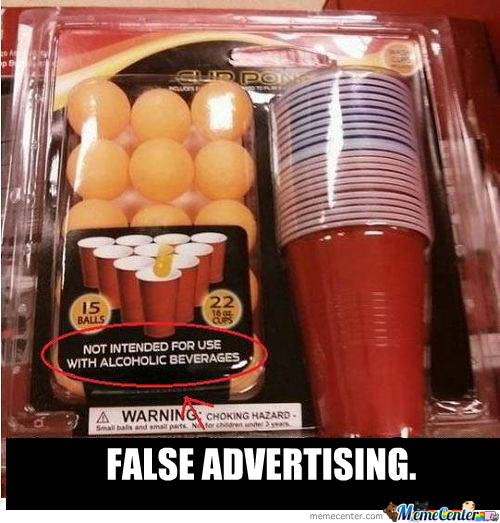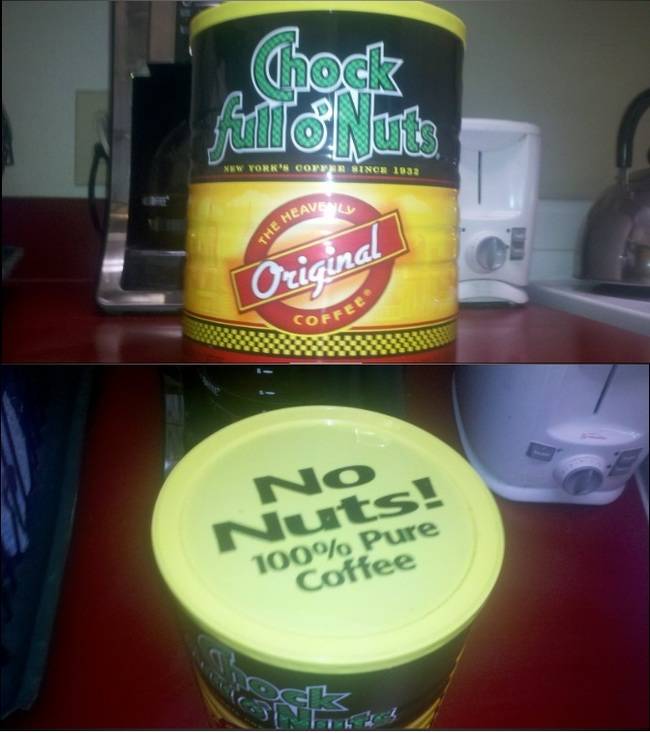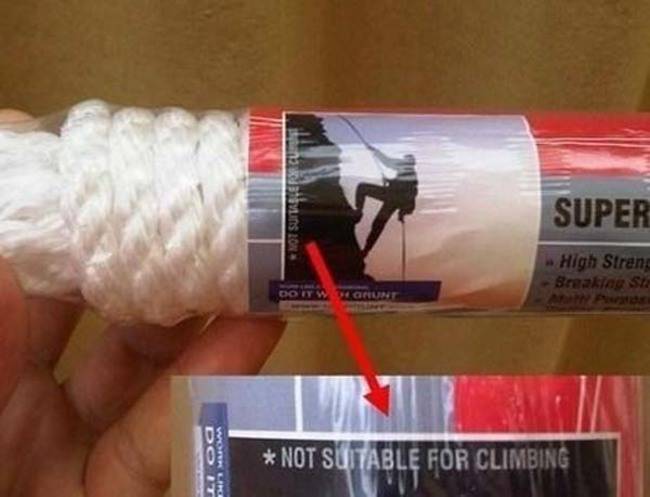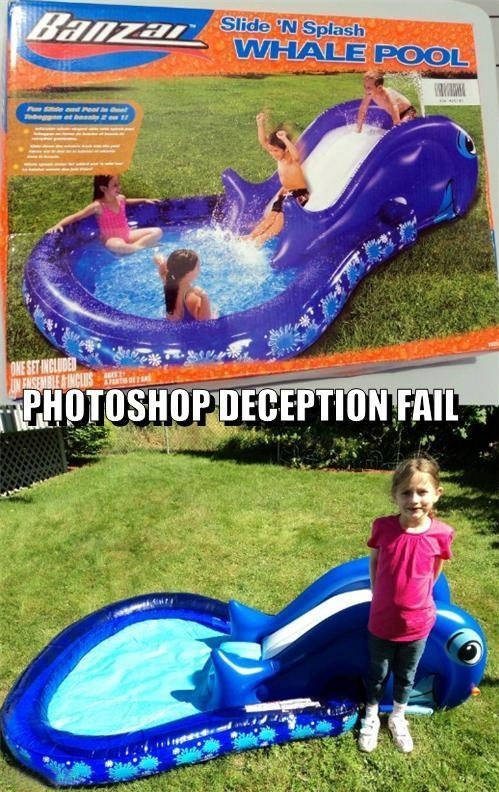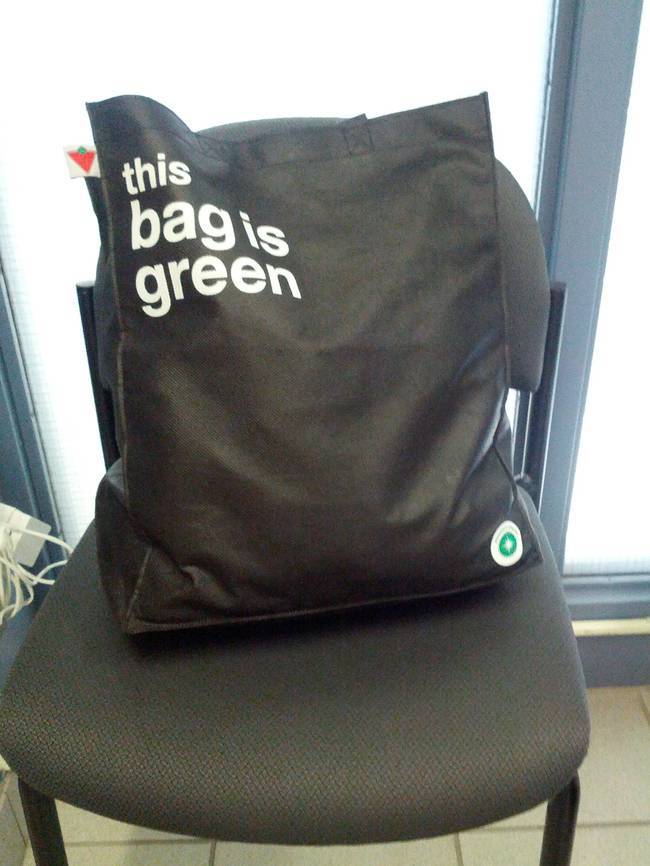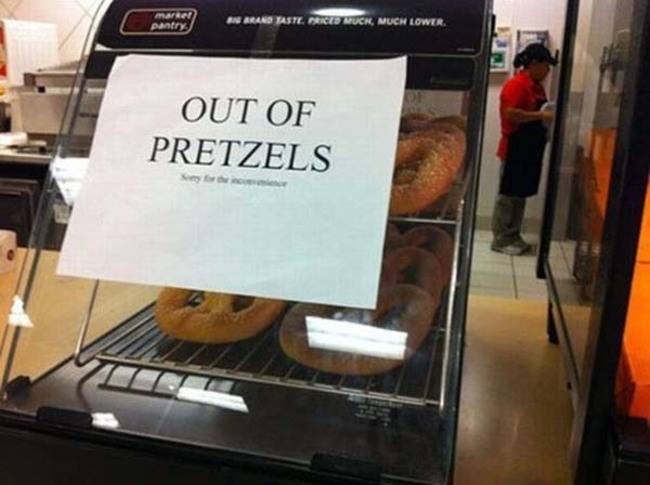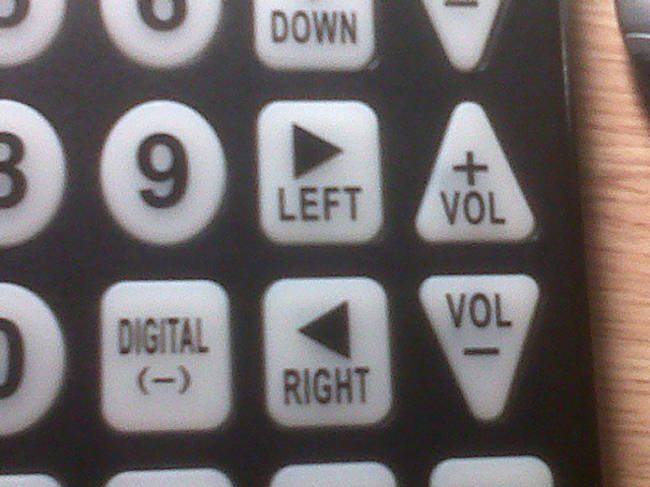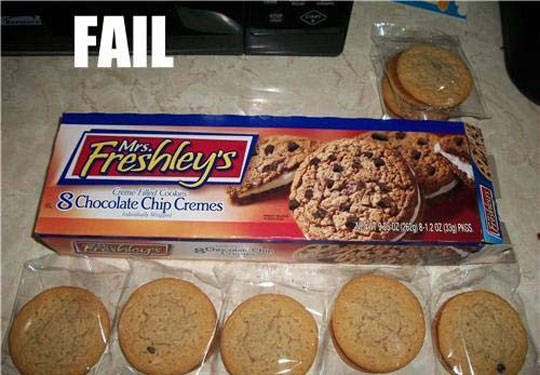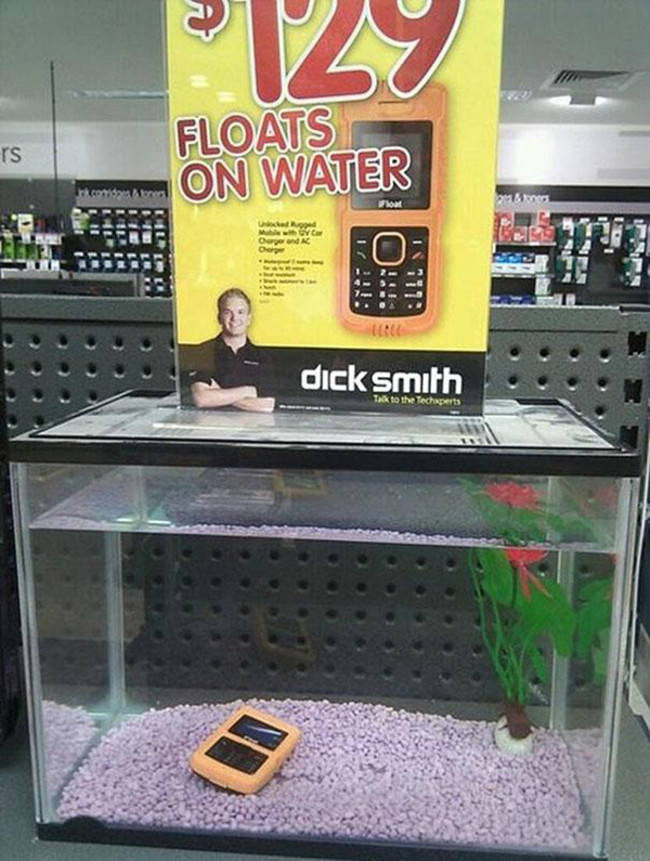 I was assuming that chocolate milk is the source of calcium of my body. I am still so confused.
Share this page to make others also know about these mischievous false advertising.

[social_warfare]