If you've ever served tables in a restaurant, you'll know just how tiring it can really be. So, imagine waiting tables while eight months expecting!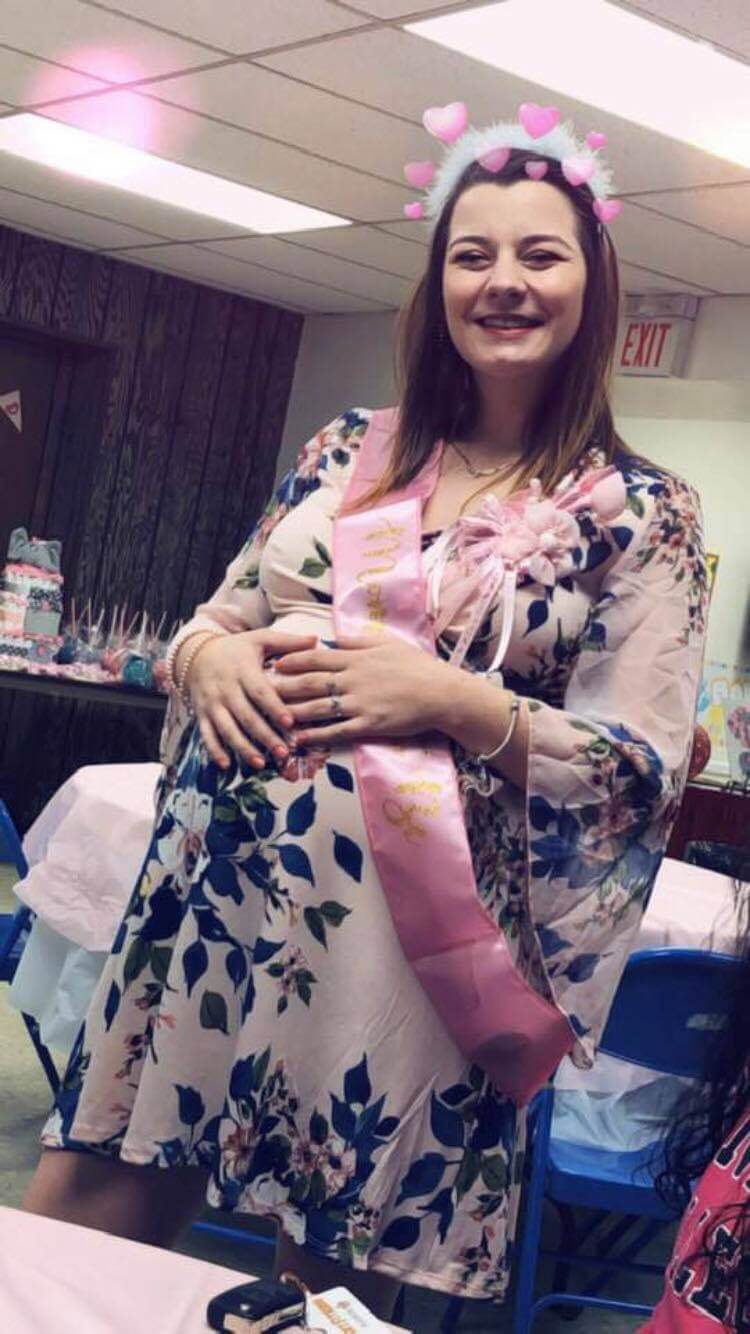 Courtney English is a 23-year-old waitress who is 8 months pregnant. In advance of her due date, she serves at a New Jersey Diner, hoping to get by and save money.
During the lunch shift, a local cop comes in and she gives him smiling table service, despite the strain of being heavily pregnant. His meal costs less than $9, yet she breaks down when she sees what he left on the check.
Courtney wants to save up as much as she can before her baby girl is born. "She's a tough little girl," says Brian Cadigan, her dad.
That Friday, Courtney ended up serving someone totally new among the diner's regulars—a policeman who's from Voorhees County.
Once he'd eaten, the officer came up to settle the check, then departed. But he left more than your regular payment and tip. Instead, he'd written something on the check that has caught on like wildfire.
'It was from the heart'.
The policeman had penned a note on the receipt: "Enjoy ur 1st. You will never forget it." Then he'd added a tip of $100 for the $8.75 meal.
"It was from the heart. It really touched her," said Courtney's father. "There have been plenty of situations where she got a nice tip, but just the little remark was what got her."
Touched, Courtney was in tears and ran over to her manager. Her dad thought he'd post her tale on Facebook, and it was so touching that it was shared across the world.
Find out more on the story in this footage: