We all have heard time and again that the definite way to success is a terrific willpower and hard work. But how many of us actually use the success mantra to do things in life. Here is a list of people who actually made use of their terrific willpower to achieve what they dreamt of. The collection of photographs and stories that set an example for rest of us to follow is an undying source of inspiration. Read the entire post and be inspired to chase your dreams and achieve them.
The couple who lost weight together in the second attempt and their wedding picture is a proof of that.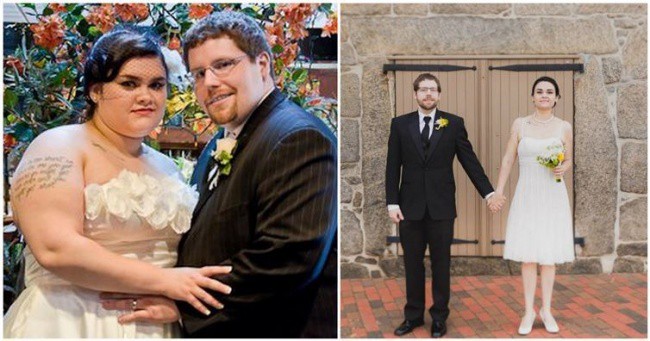 One year, shedding 50 kilos to get the muscles he dreamt of.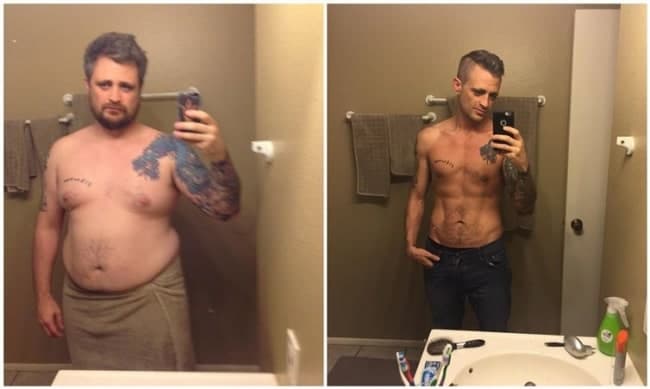 One looks like this after losing 63 kilos.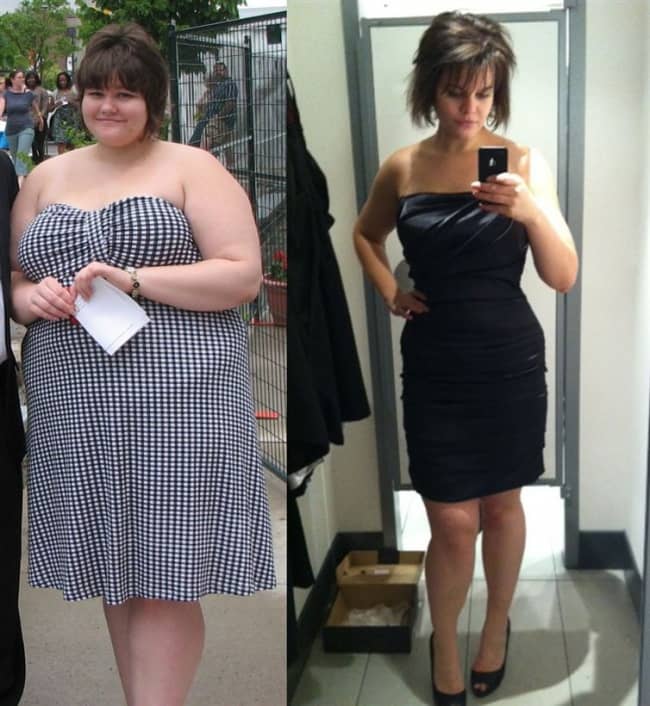 Yes, both the pictures are of the same person.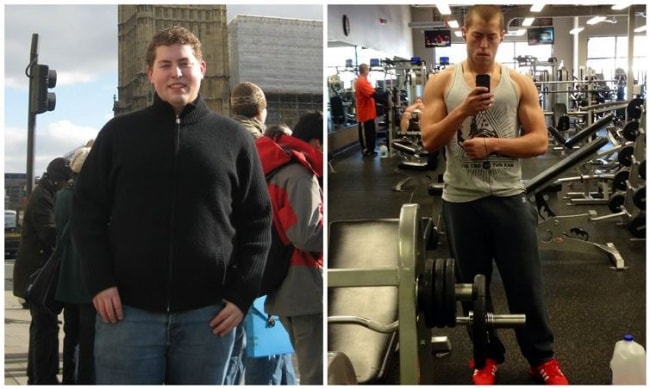 The mother and son's healthy lifestyle pact for looking fantastic!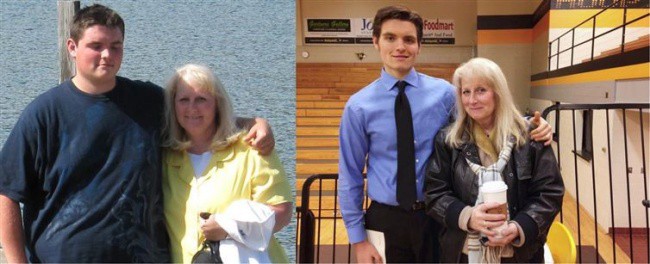 A healthy lifestyle is the way to kick the eating disorders.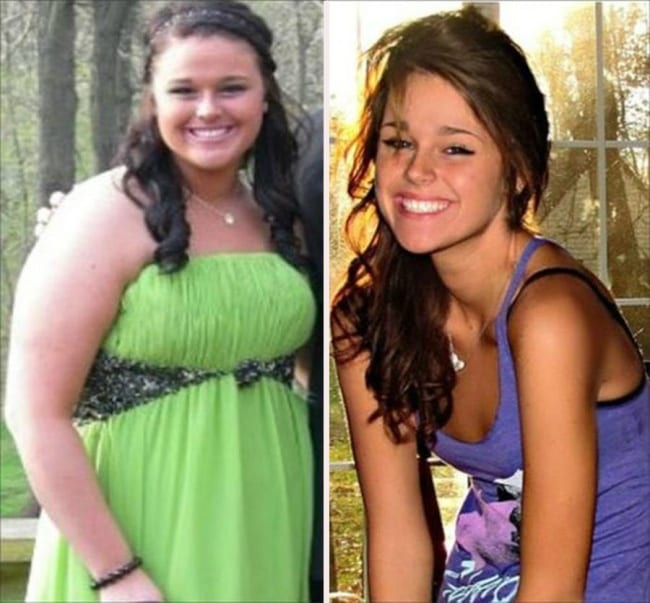 The transformation of the fat, gloomy guy to the guy in the Colour run is amazing.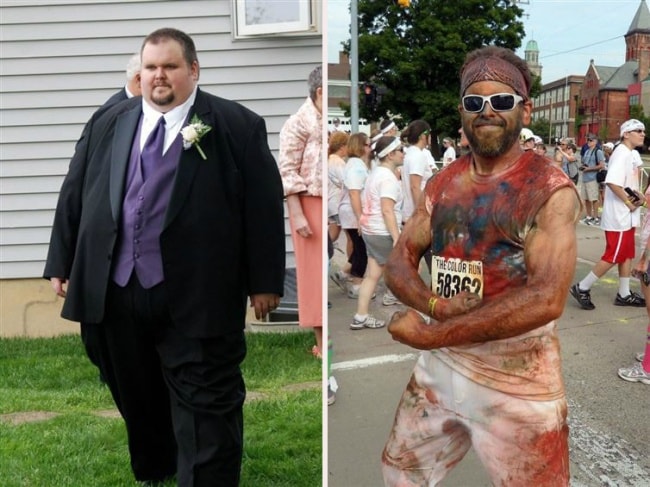 Bets example of self-improvement!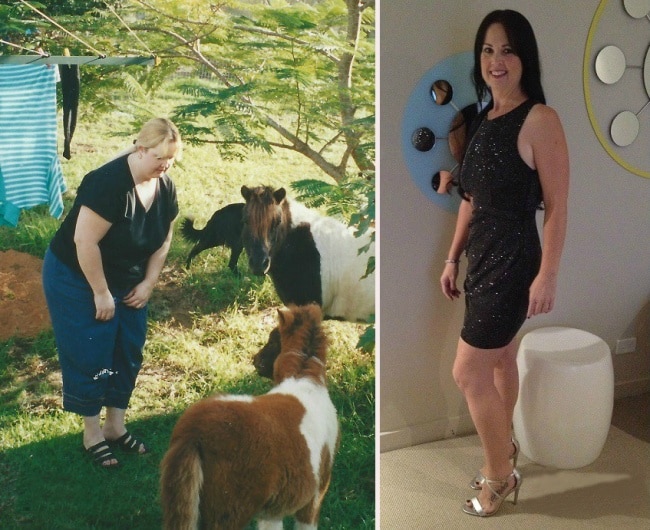 Losing weight can even change a person's appearance.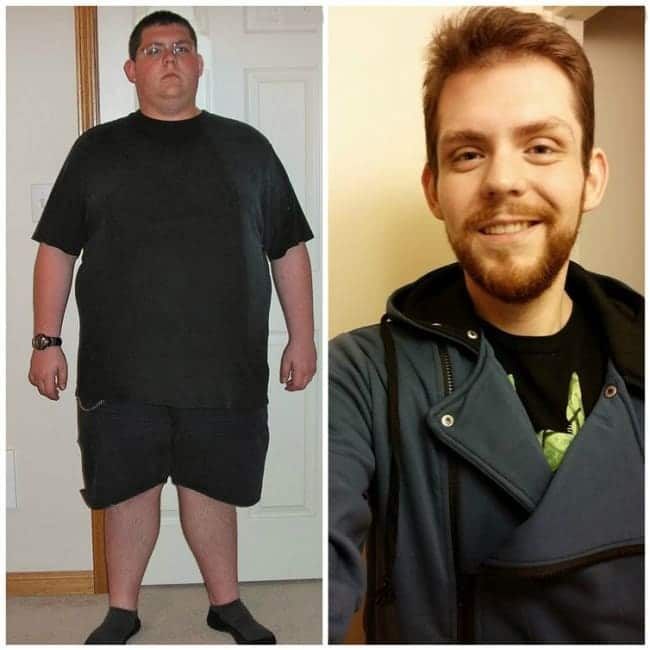 The getaway to undisputed femininity by the girl!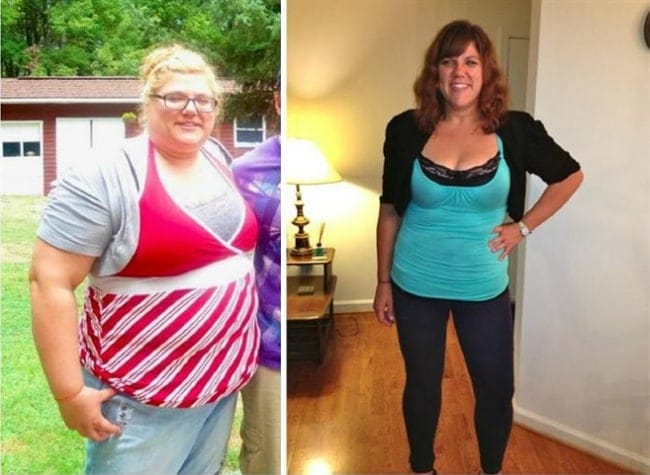 After losing 80 kilos, he feels and looks fantastic.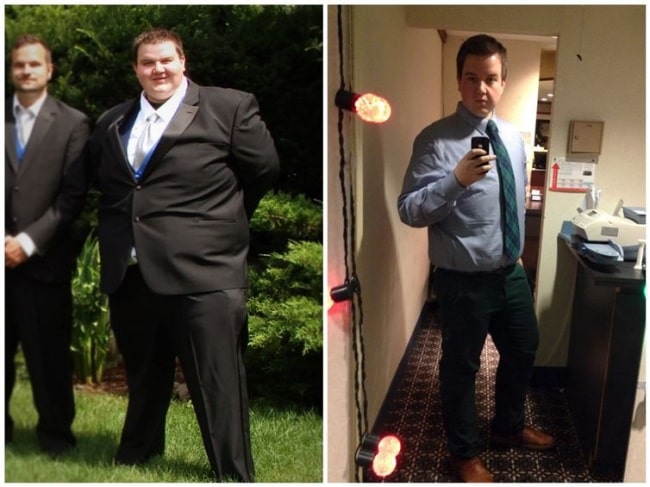 Regular exercising is what helped Annette beat obesity.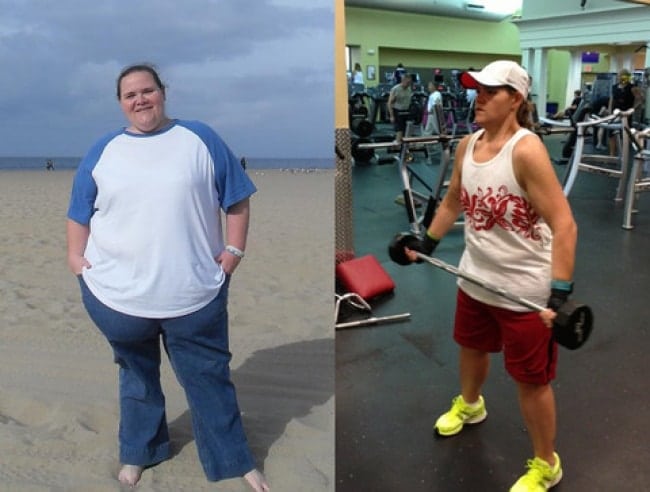 Five years, shedding 100 kilos is totally worth it.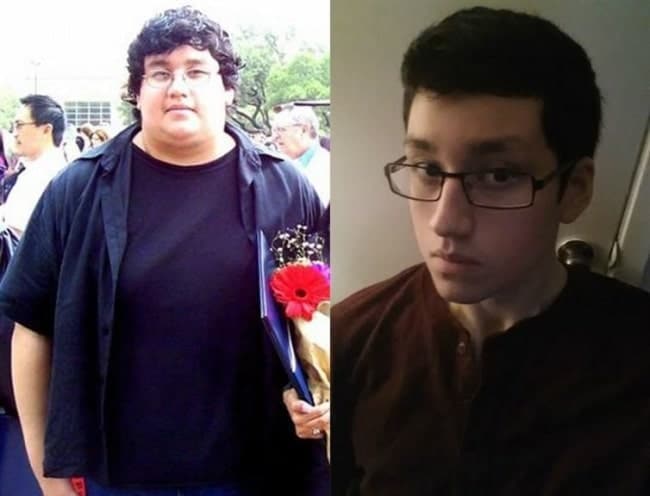 After losing 45 kilos, she looks like this.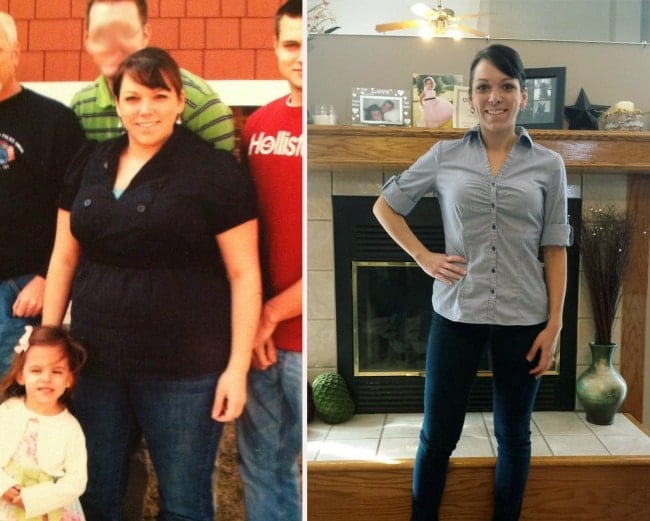 Truly, nothing is impossible for a willing heart.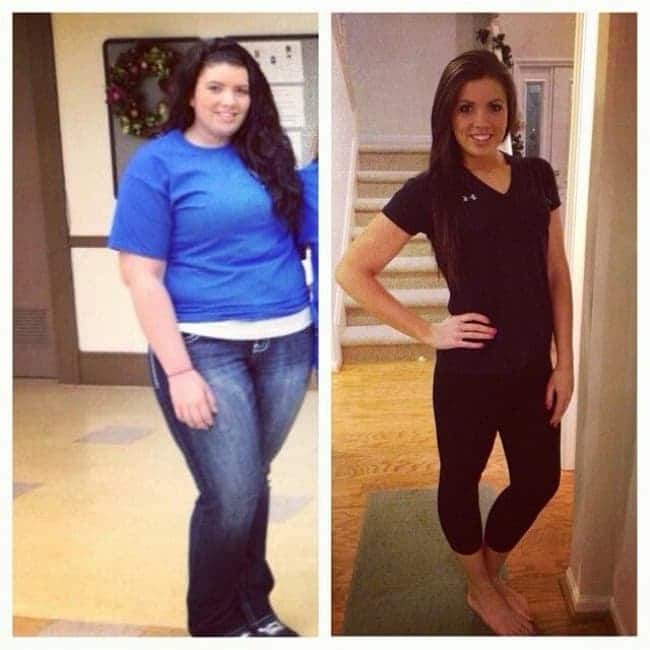 Share this story of these wonderful people whose terrific willpower is a lesson for all of us to learn from. You can do that by clicking below.