Shea Glover, a high school student conducted a social experiment on the subject of beauty. The student wanted to see how different people react when they are told that they are beautiful. Every individual was made to stand in front of a camera and was told by Shea that he was capturing extraordinary. Shea Glover did disclosed in his YouTube description that he was actually trying to capture something beautiful, but how the people react astonished him. Here are few images that show the reaction of these individuals.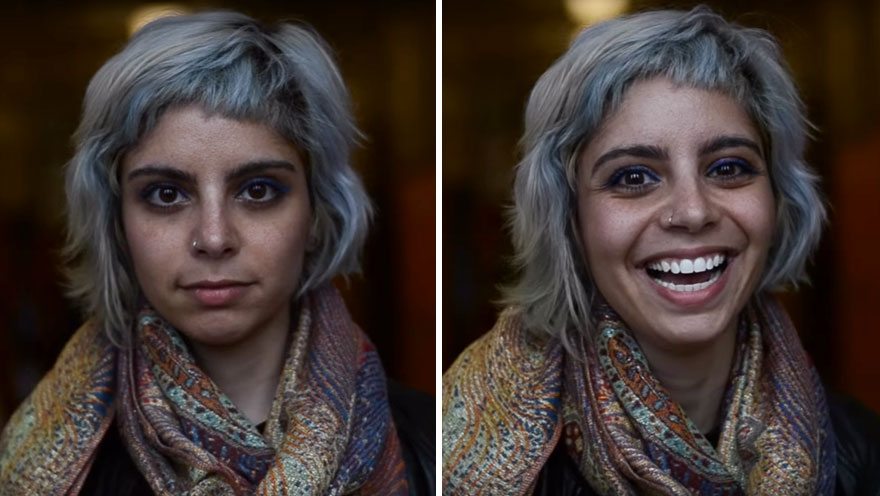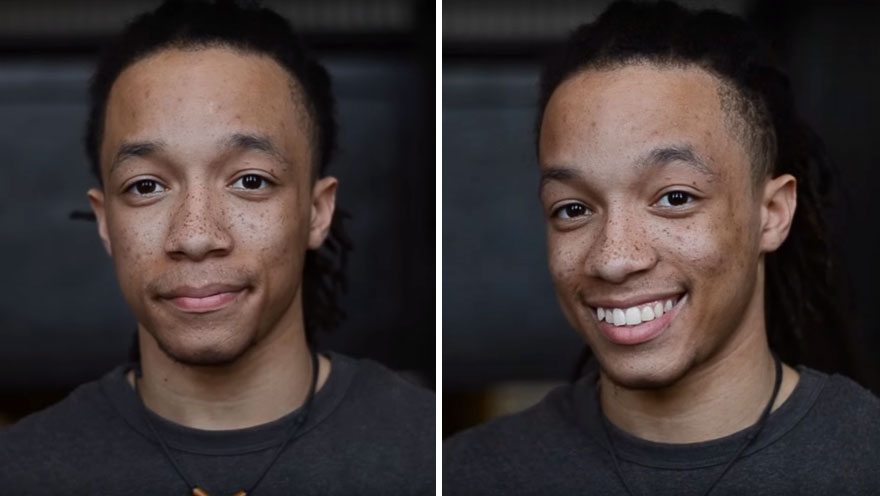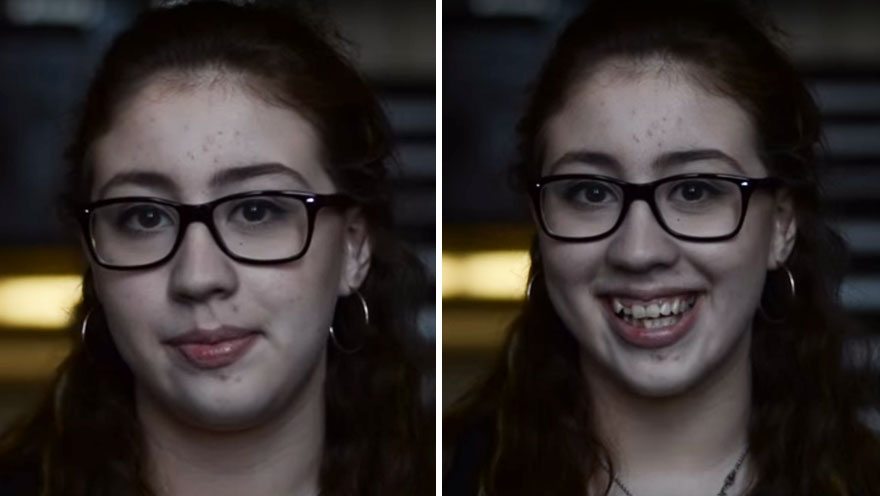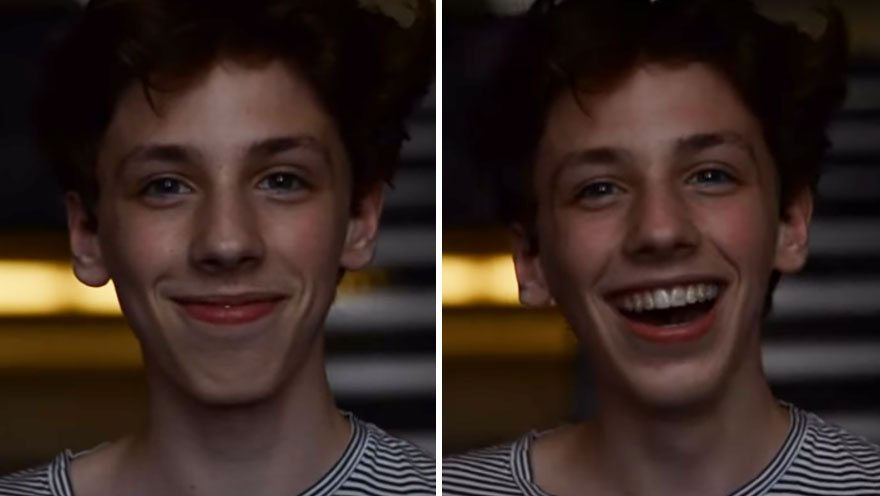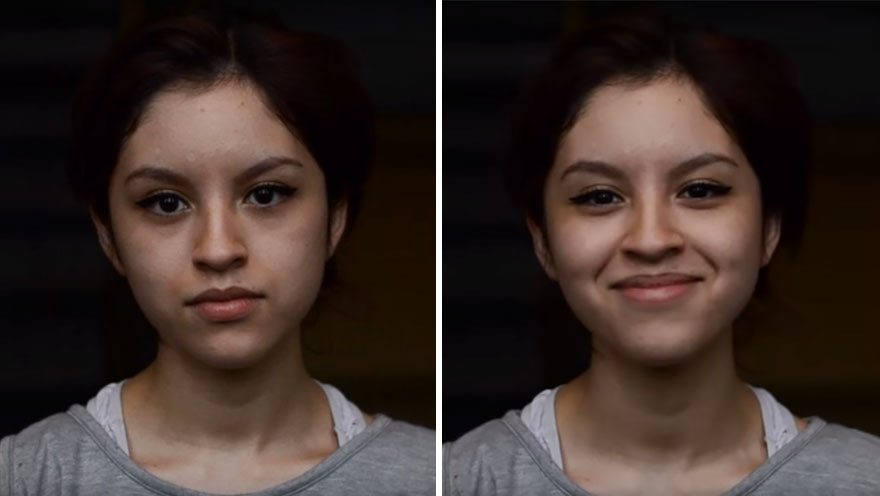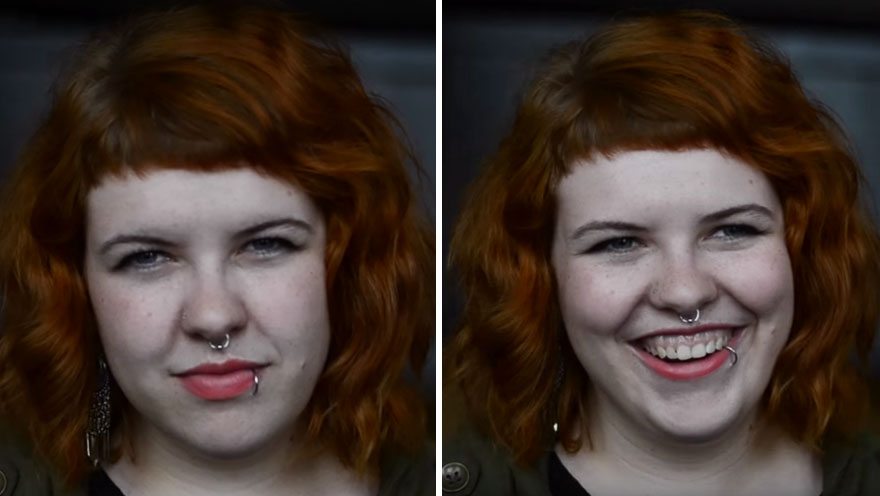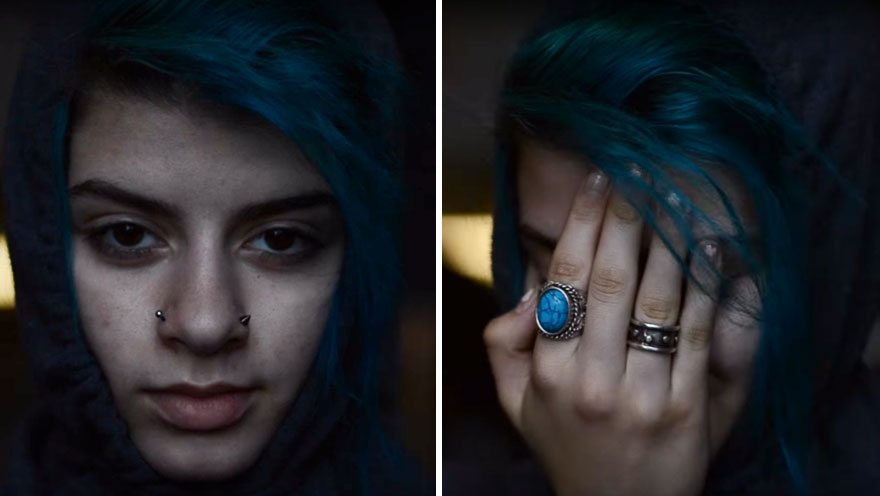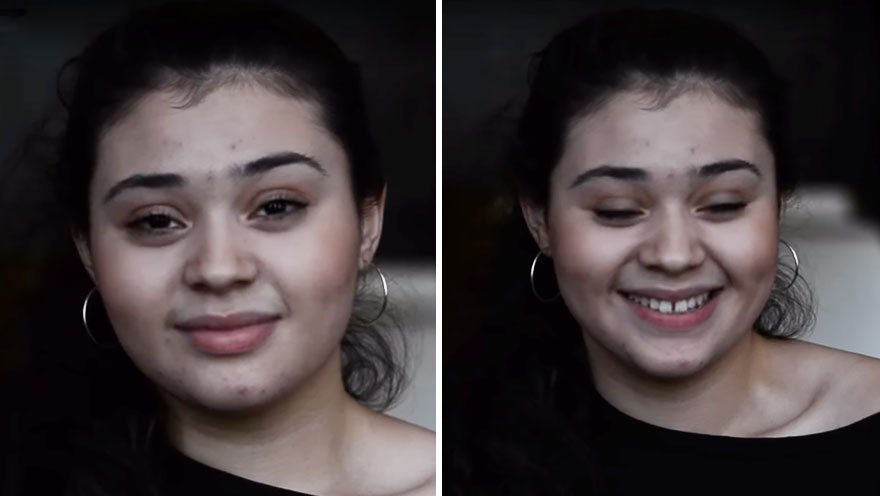 Watch this amazing video:
Please do share this awesome reaction of these individuals on Facebook, Twitter, and Pinterest.