We all know that our body gradually decays and turns into ashes after our death. This process can be rapid or time consuming. It depends on the atmosphere and other conditions as well. To throw more light on the matter iCremate displayed us how a body looks like when it gets exhumed after 50 years of being buried.
As stated by iCremate that this is the body of a 12-year old boy who lost his life in a car crash 50 years ago.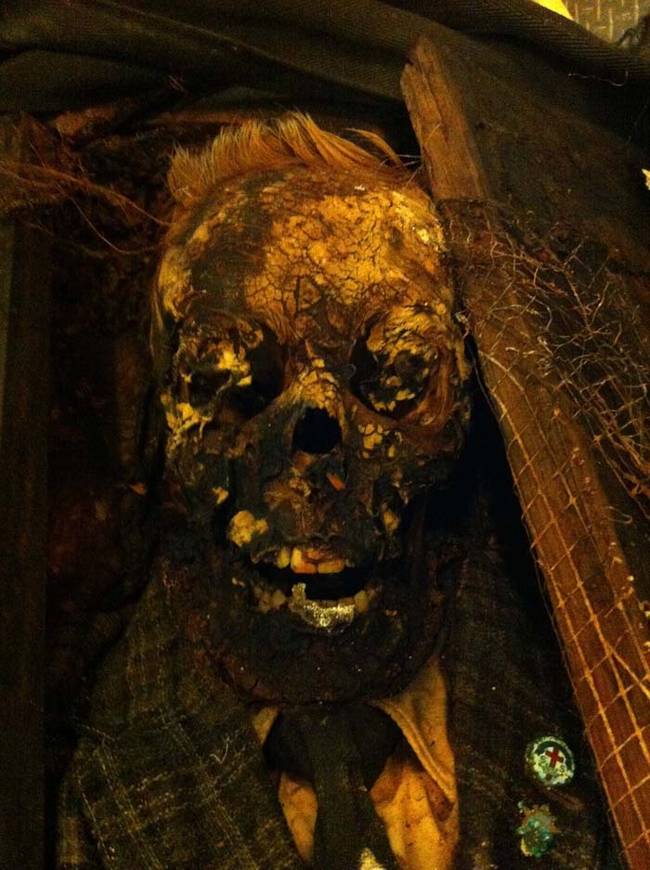 Mother of the boy had died, and his father shifted to Wyoming from California. When the father had only two weeks left of his life he said that he wanted his son's remains with him. This is why iCremate and its supporting staff exhumed the body of his son, cremated it and sent the remains to the father of died son.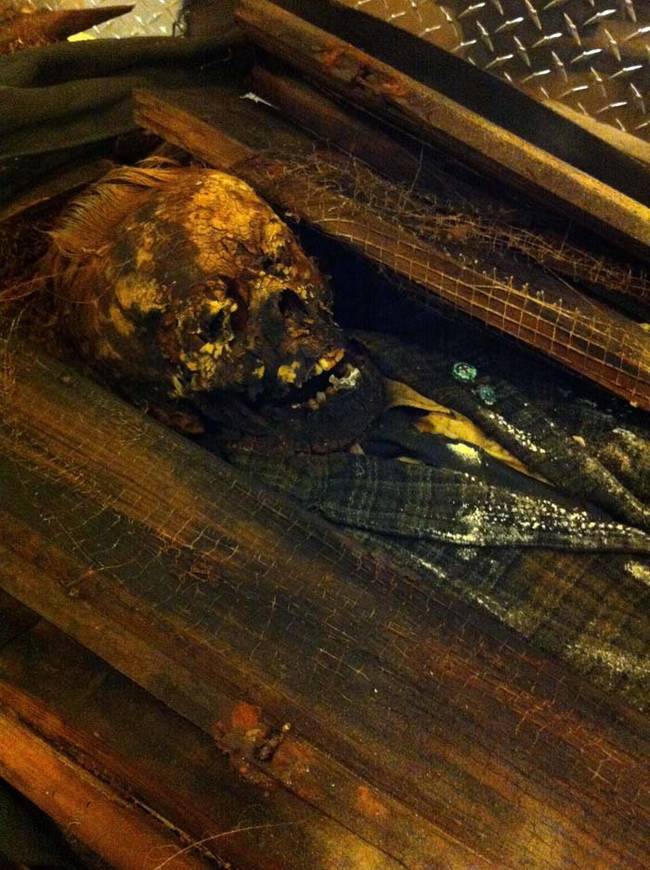 These photographs were clicked before the cremation. With a close look you can witness that there are still some here remaining on its head and there is also some existence of the hair gel as well.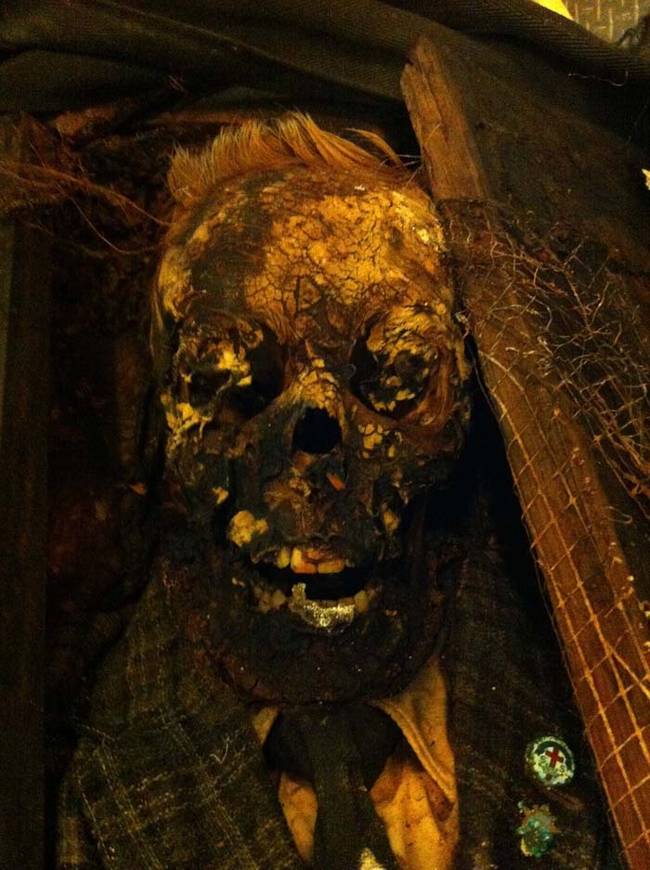 Losing a young child is one of the biggest griefs one can experience in life. Hopefully this father would get the mollification he needed in the end moments of his life. This is really quite heart melting.
Share this page with your friends and family.

[social_warfare]