Yes, you are not dreaming. This Panda daycare centre does exist. Take a look at these adorable and cuddly panda bears. It's very tempting not to hug them.
The giant Panda breeding centre in Chengdu, China does one thing only. They take care of Pandas like nobody's business.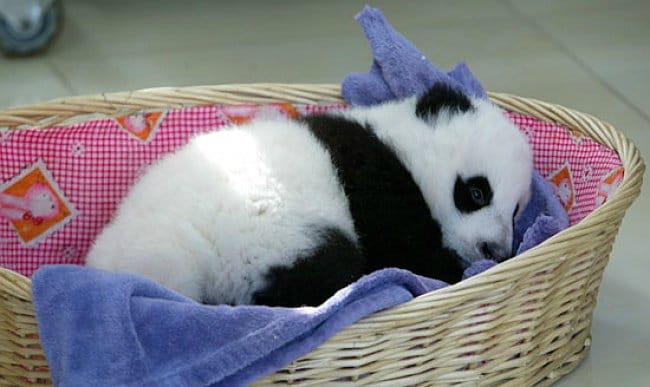 The Panda breeding centre resides in probably the most appropriate place imaginable, as pandas have been endemic to Chengdu for more than 4,000 years.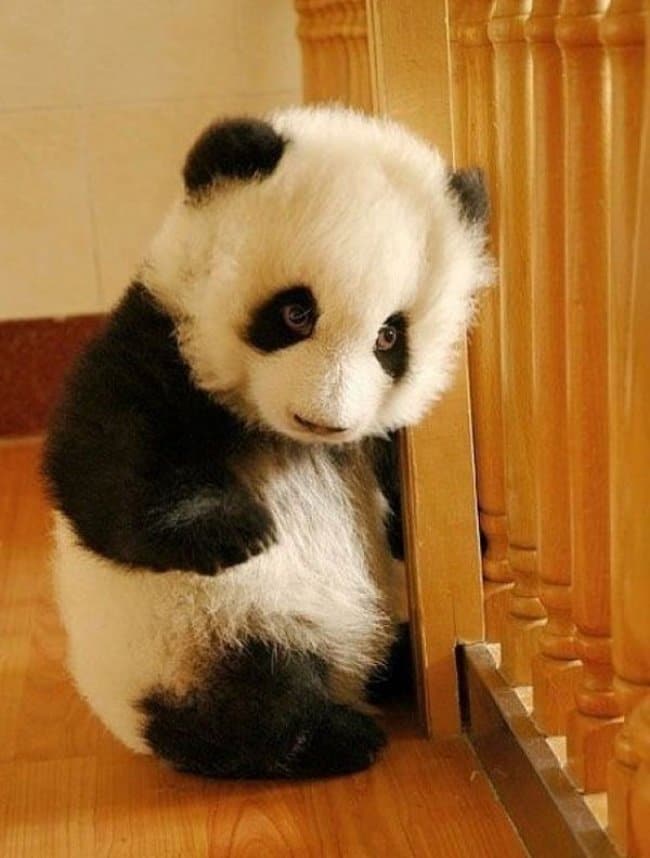 It was established in 1987 with the sole aim of increasing the panda population.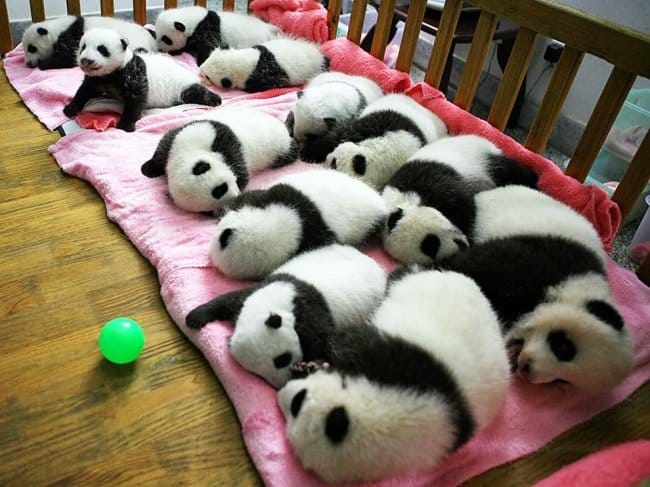 The caretakers take unwanted pandas advances very seriously.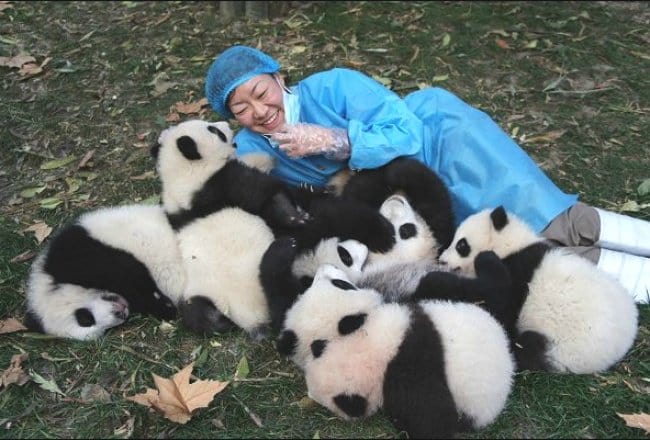 The feeling that you get when you realize it's always your turn to ride the horsey because you are the only one at the park. Vrooooommmm.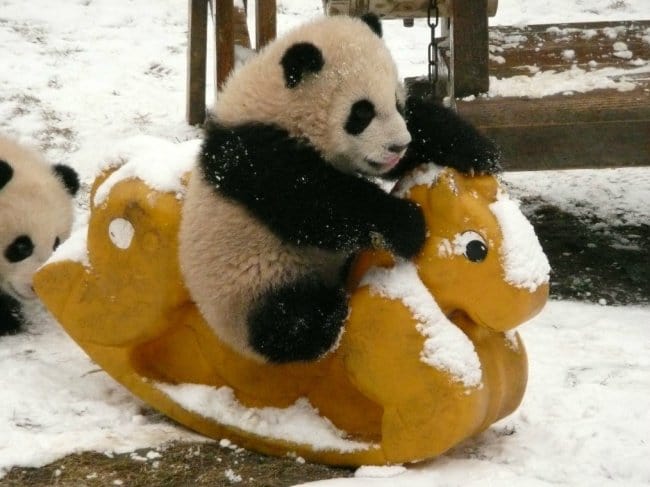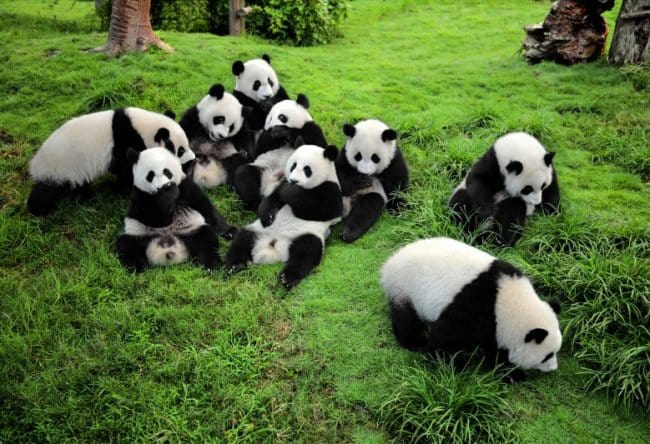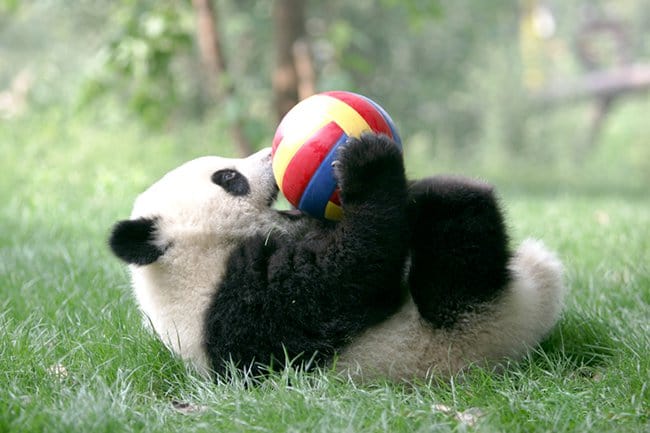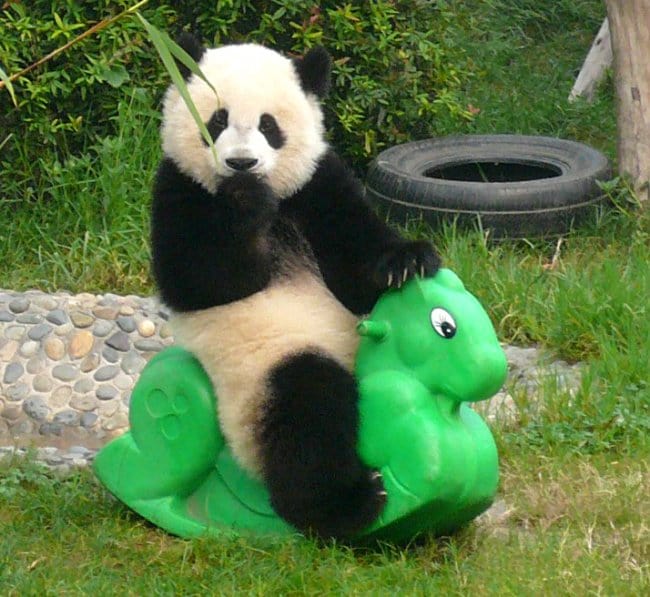 Super cute naps are definitely part of the center's official regimen.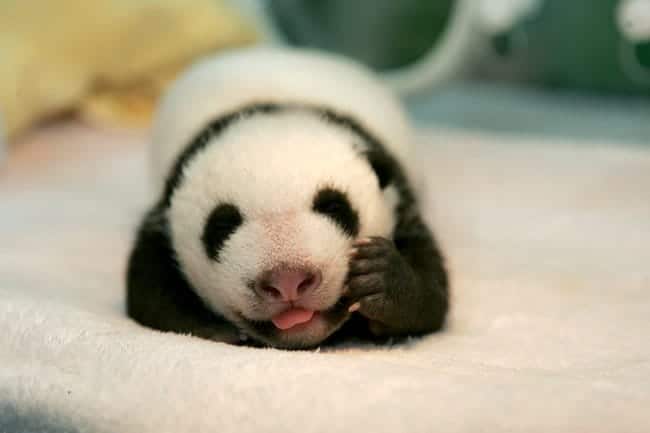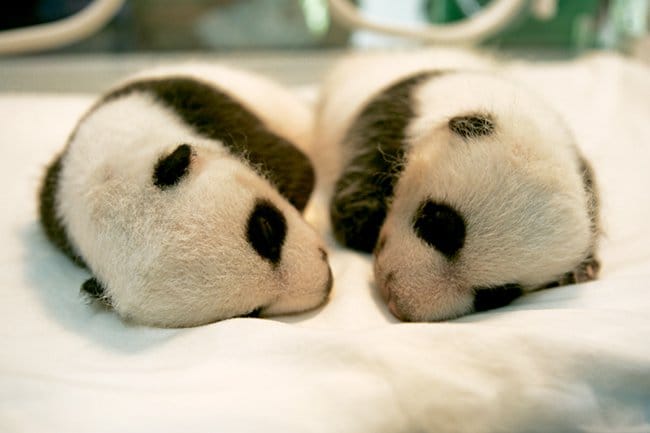 It's dinner time.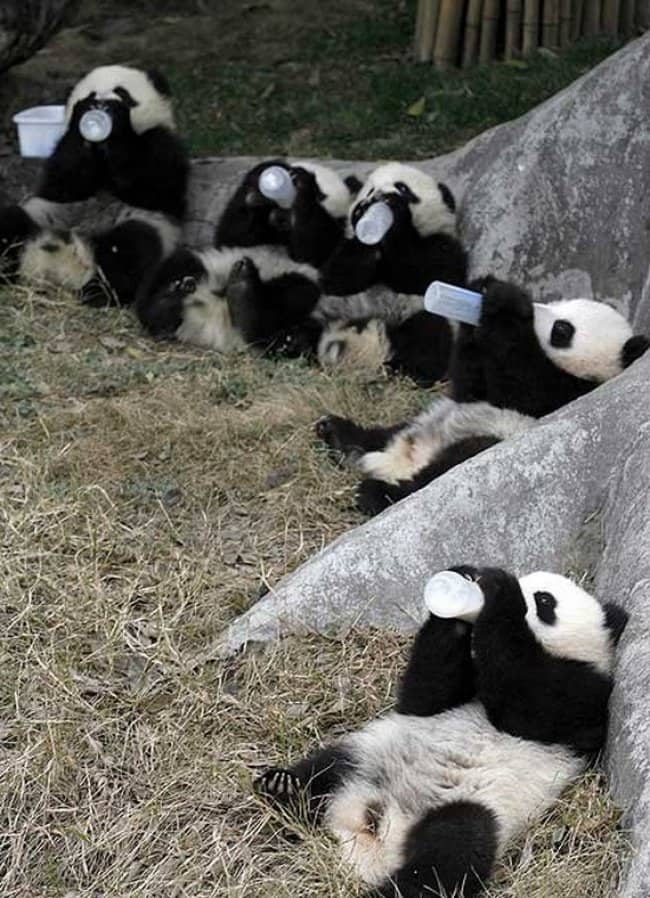 Pandas always love to welcome its new guests.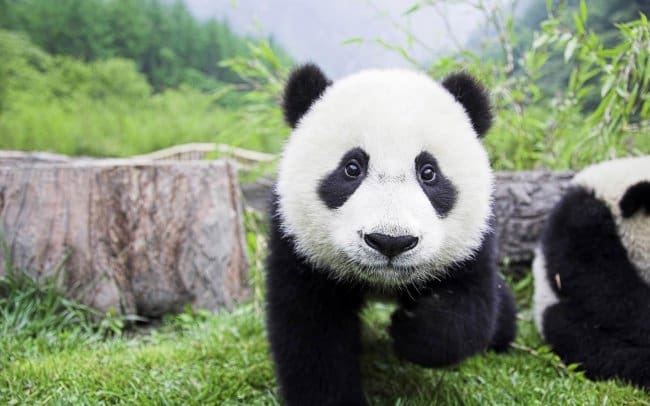 Share this post on Facebook, Twitter and other popular social media websites.