Oncology nurse Tricia Seaman and her family were hoping to add a child to their family of five. Months after venturing into the adoption process, she crossed paths with the opportunity of a lifetime.
Seaman was working at PinnacleHealth Hospital in Harrisburg, Pennsylvania when she met Trish Somers, a single mother with terminal cancer.
According to US Weekly, the women knew each other a mere ten days when Somers turned to her nurse with one last dying wish.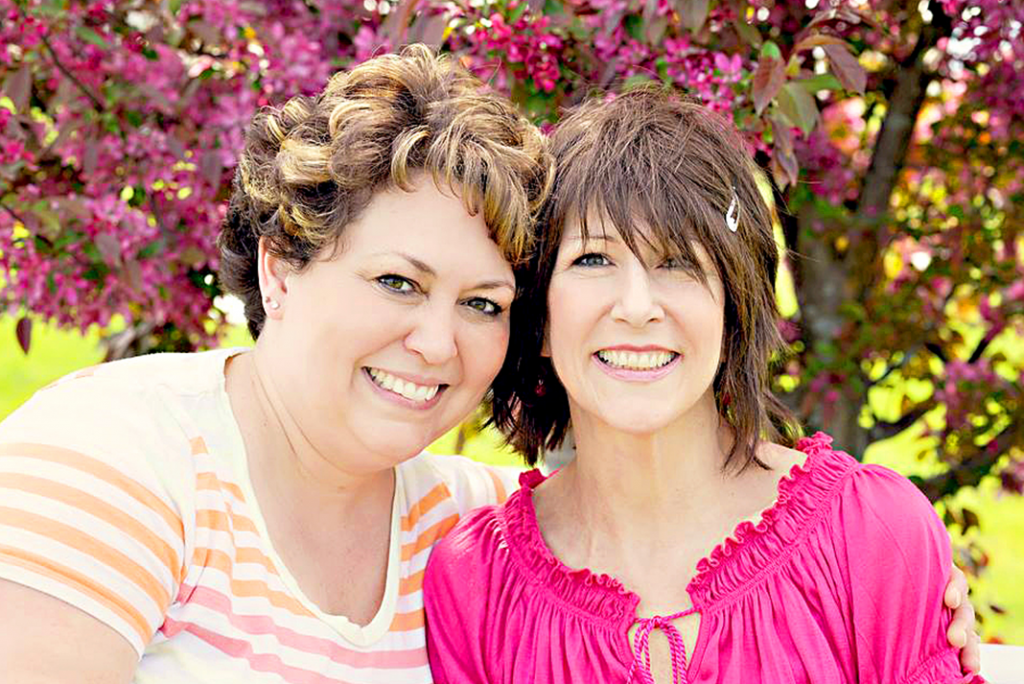 "[Trish] looked at me and said, 'When I die, will you and your husband raise my son?'" Seaman said.
The long-time nurse wanted to make sure that her patient was absolutely sure of her decision. The 45 year old mother assured her, expressing that from the very first moment they met, she knew Seaman was going to help her.
Although the request was shocking, Tricia agreed.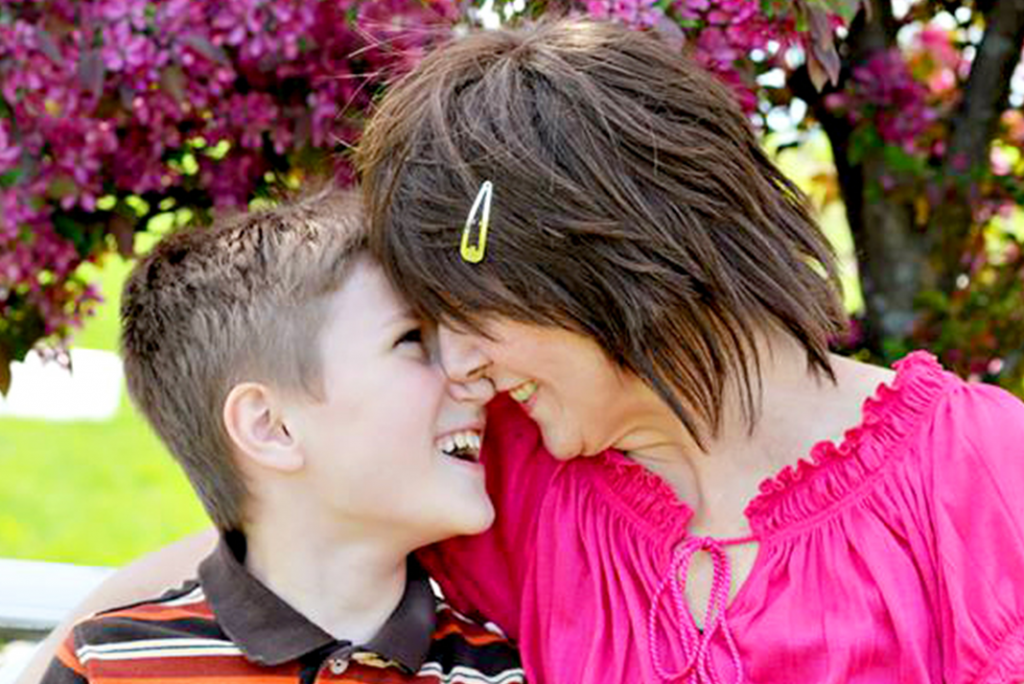 When Trish's mobility decreased, the Seaman family took Somers and her 8-year-old son Wesley into their home. Slowly but surely, the mother-son duo became part of the family. Six months later, when Somers passed away, Tricia and her husband became Wesley's legal guardians.
Wesley has meshed well with his four new siblings and is living the vibrant life his mother desired for him.
"He blends right in," said Seaman in her book God Gave Me You. "I cannot imagine life without him."