Early in the 2000s, Brian Dietzen began his acting career, and it didn't take him long to land his biggest role: Jimmy Palmer on NCIS.Currently, Dietzsen has been in over 330 episodes of the well-liked television program, and there will undoubtedly be more.
The Barrington, Illinois native has produced and directed a number of episodes in addition to acting. But even as Brian grew to become a big star, he was also dealing with some seriously concerning health problems.
How did Brian get his job on NCIS, then?How does his personal life appear? You can learn everything about him right here!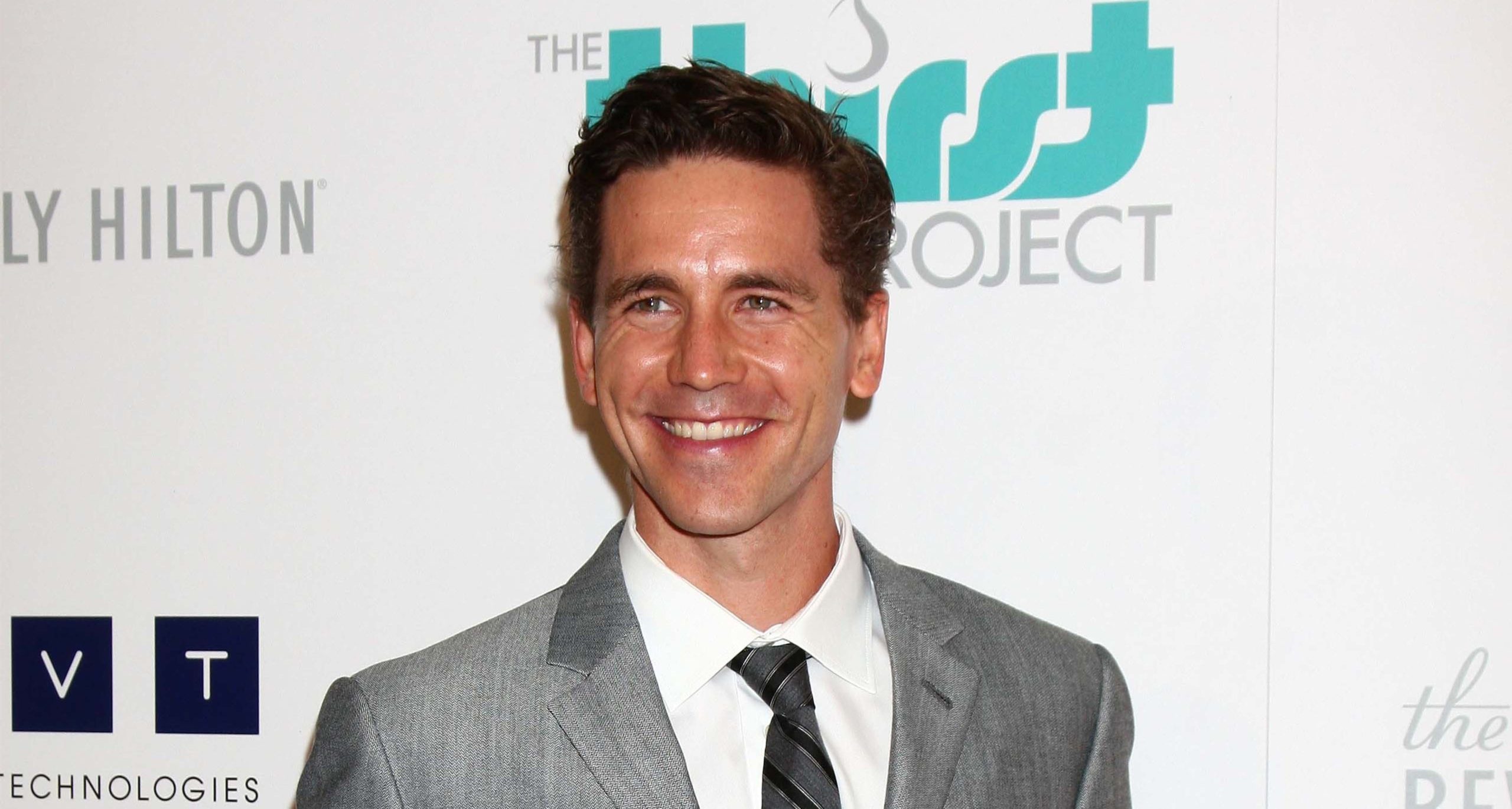 On paper, acting certainly seems like a terrific profession. You get to work with incredibly creative individuals, take on a variety of tasks, and experience the thrill of being on set, often in different places all over the world.
Simply said, actors get to take on the roles of people from many walks of life, including those they may have pictured themselves as as children.Of course, we are all aware of how challenging the acting industry can be. Successful people must put in a lot of effort to fulfill their dreams, just like those in any other field of employment.
In many cases, harder than most. When it comes to working in the entertainment industry, it can take years, if not decades, before one gets the position they really desire.Naturally, being in the right place at the right time has more to do with this than an actor's skills.
However, for other people, their dream job might come sooner rather than later. Just ask Brian Dietzen, who, after only a few years in the industry, landed the most important assignment of his career.Since 2003, Dietzen has played Jimmy Palmer, the assistant of the medical examiner.
Even though he had a serious health issue that might have ended everything, he is still going strong today.Here is all the information you require on the well-known NCIS actor.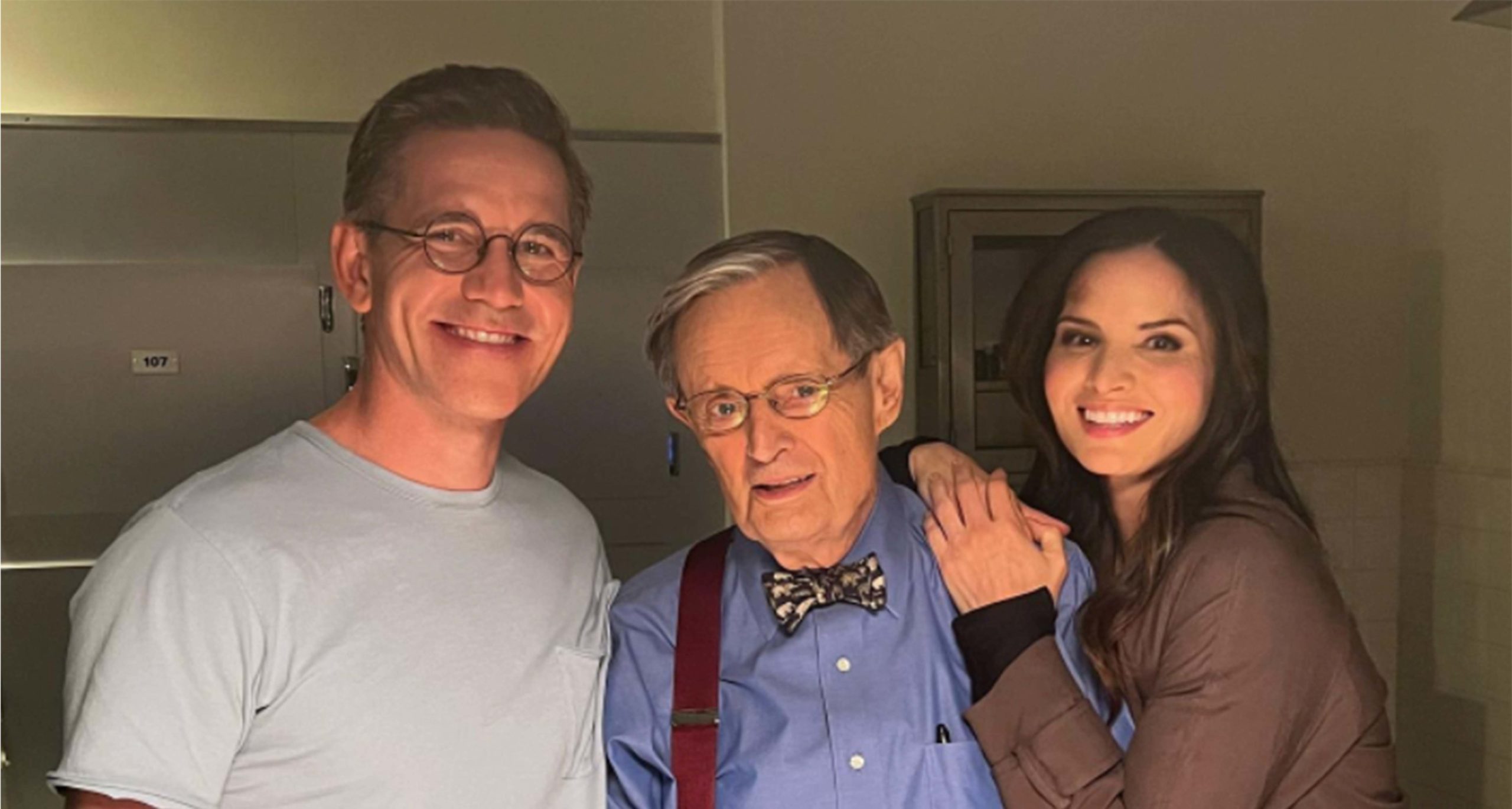 Brian Dietzen was born in Barrington, Illinois, on November 14, 1977. As a young kid, he knew that he wanted to become an actor when he grew up.
"Figure out what you love, and then figure out how to get paid for it," Dietzen's dad told him.
When Dietzen was in primary school, she participated in school plays. In second grade, he appeared in Christmas plays, and his enthusiasm continued to grow until high school. It was immediately apparent that Brian had discovered his true calling in life.
In his high school and college years, Dietzen also sang in a number of punk rock bands. He later attended the University of Colorado Boulder to study acting. Received the UROP grant for Outstanding Achievements in the Creative Arts after receiving a BFA in acting and starting to perform with the Colorado Shakespeare Festival.
Brian Dietzen discovered a passion for writing in addition to performing.
"It's kind of an extension of acting. It's creating a script, it's moving forward and expressing some sort of artistic vision. I went to school at CU in Boulder, and even there, I loved reading scripts," Brian Dietzen explained.
"I loved studying the classics, studying the masters, and that sort of stuff. And moving out here when I started writing with my friend Abby Miller, we wrote a musical together, a feature musical."
He added: "We realized, shortly thereafter, that it would cost millions of dollars to make that feature, so we decided to try our hand at writing something on a much smaller subject, and we came up with Congratulations."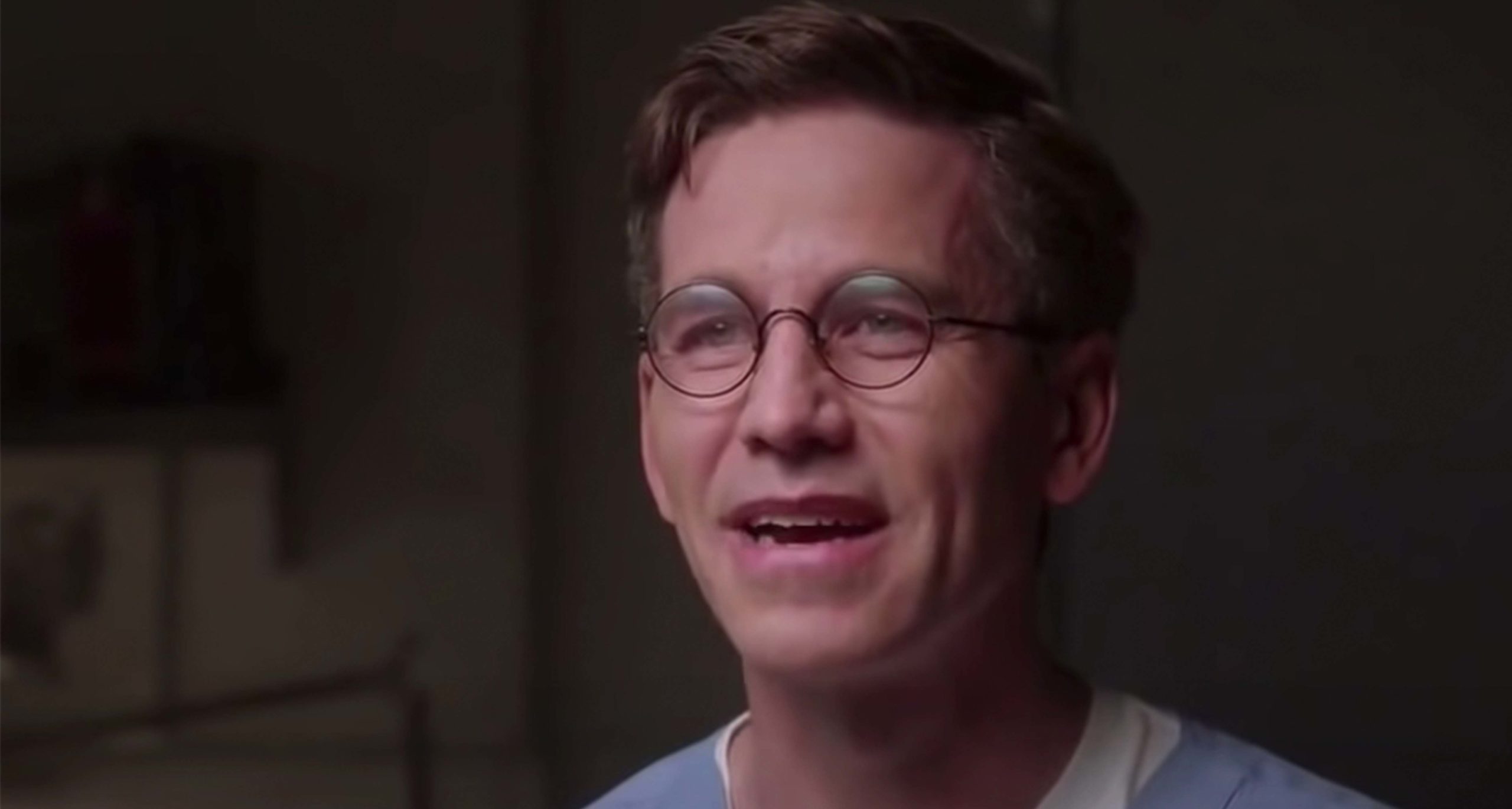 Congratulations was chosen by more than a dozen film festivals before it was released in 2012. Additionally, it received Best Feature honors from New Filmmakers and the United Film Festival. However, by that time, Dietzen had already established himself as a major star on a different program.
Following his eventual relocation to Los Angeles, Dietzen's role as a drummer in the television series My Guide to Becoming a Rockstar gave him his first significant break. Sadly, the show was short-lived, and Dietzen went on to star with Kelly Clarkson in the 2003 movie From Justin to Kelly.
Similar to many actors in their early years, Brian primarily received supporting or roles in lesser productions. Then, in 2004, a cameo appearance developed into his most important role to date.
In the popular television program NCIS, Brian played Jimmy Palmer, a medical examiner's assistant. David McCallum, who plays Donald Mallard on the program, was a close collaborator of his.
Dietzen was supposed to appear in more than one episode, as we now know. Despite the fact that he has been a part of the show for a long time, he claimed that his first day on set was one of his most treasured memories.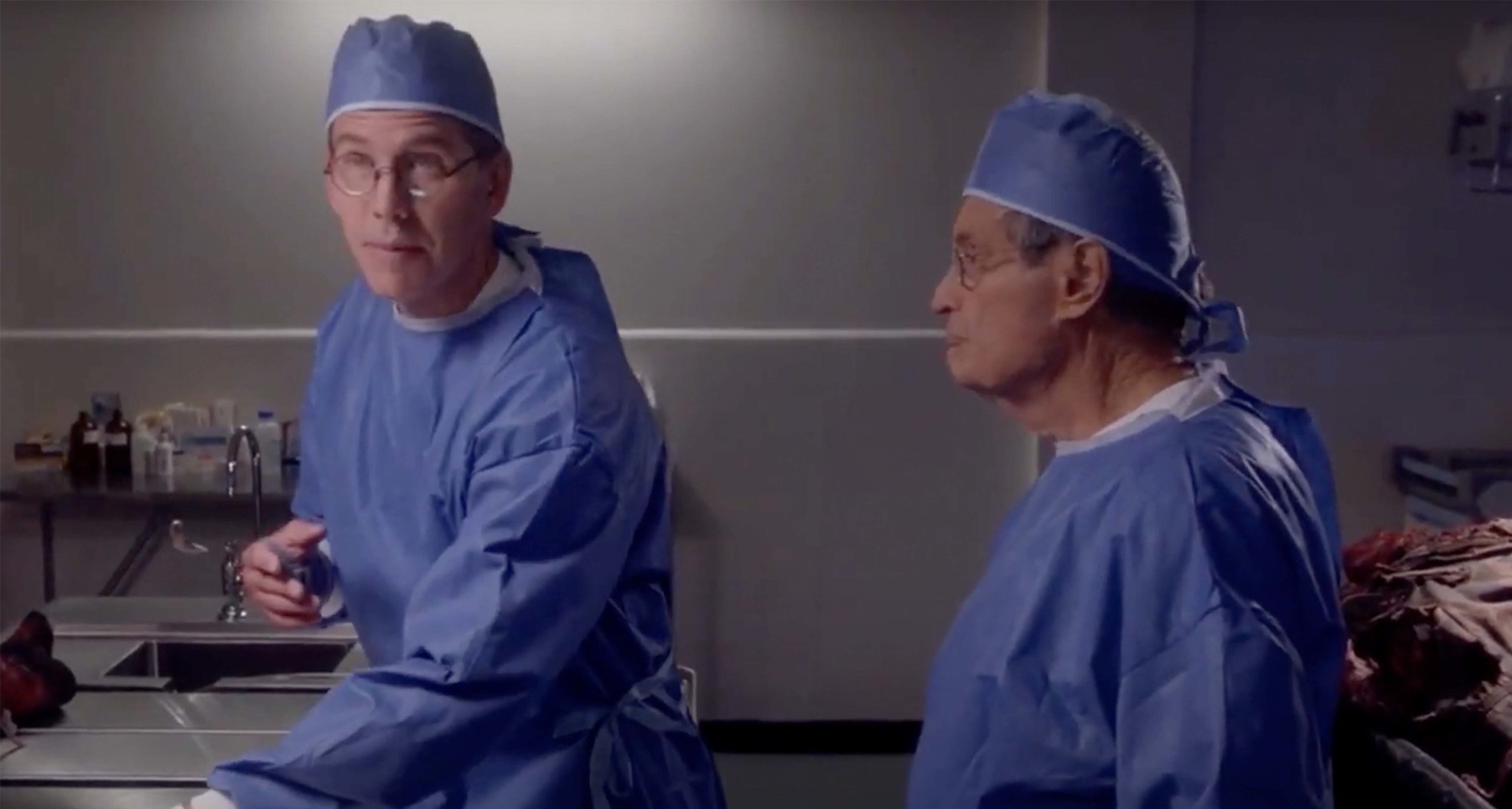 "One of the big, memorable days is my first scene here. And I was hired to do one scene with David McCallum, one day," he told CBS.
"And I went in there, we had a nice juicy scene with David, where I was nervous, and I was working on a tape recorder. He and I played really, really well together."
"It was very, very fun," he added. "And I remember thinking: this was really fun for my reel. Goodbye. Fortunately, they brought me back, and I still have a job here and that was awesome, but that was one of my most memorable."
Dietzen initially didn't anticipate coming back after making a cameo in an NCIS episode. The actor had been contracted to appear as a guest, but it didn't take long for them to ask him back to do more.
This may have been due in part to the way he approached the NCIS project. In a 2014 interview with writer Paul Semel, Dietzen disclosed that he made some "really bold" decisions for his audition that paid well.
"And they liked it so much that it turned into a ten-year job. Had it been for a starring role, I would've had to test for the network, and if I had done that, I probably would've made different choices. And I probably wouldn't have gotten the job," Brian said.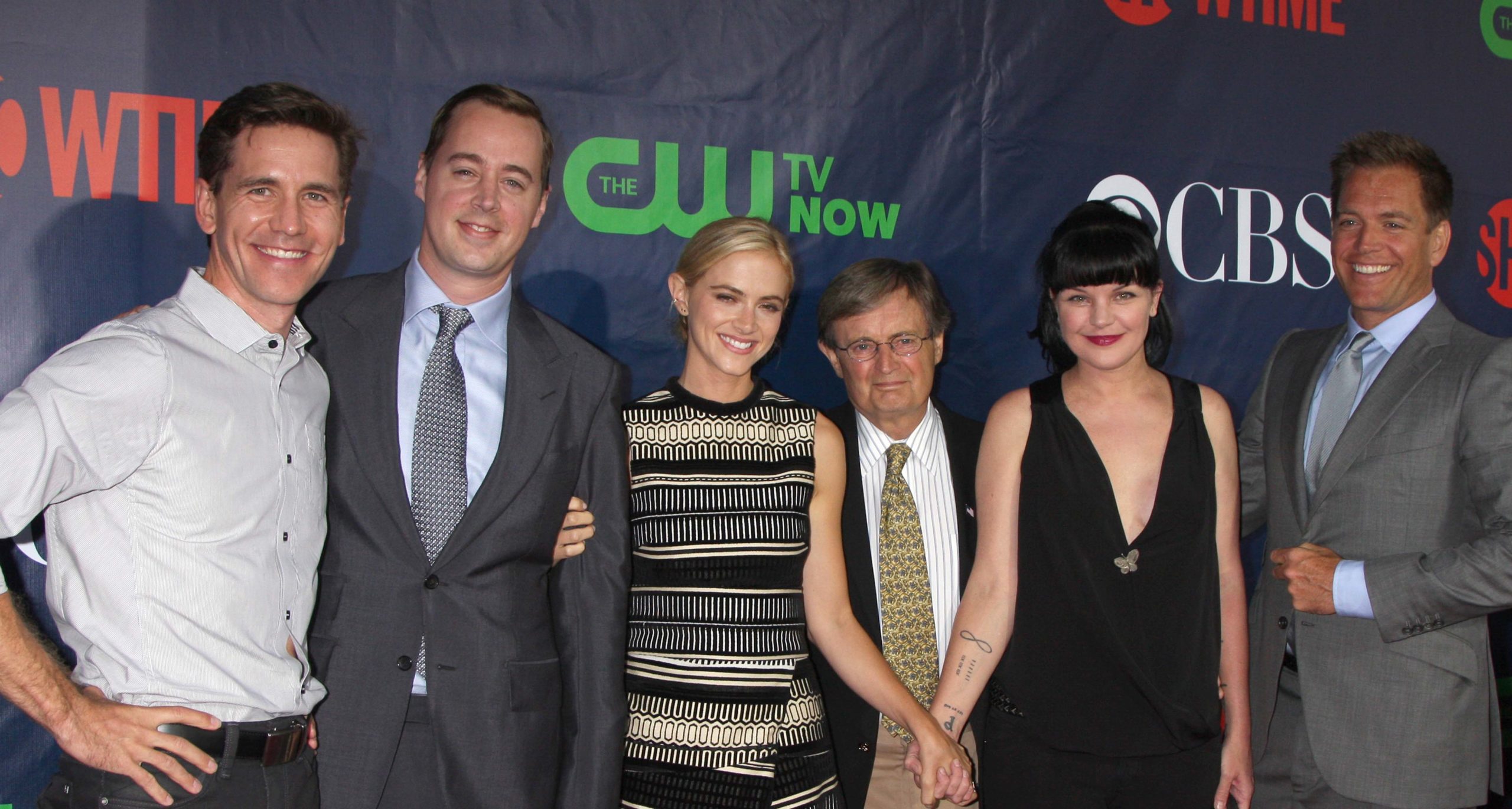 Dietzen ended up being tapped for an increasing number of episodes. Naturally, being a part of a popular television show and recording every episode meant forfeiting the chance to work on other endeavors. But Brian never turned around. He thought he had ultimately made the proper decision.
"It is a wonderful career opportunity, but the more you commit to one show, the less you can do other things. So that thinking definitely goes into it," he added.
"But because of how much I like working on this show, with this cast and the writers and the crew, it was a no-brainer."
Eight years after making an appearance in his first NCIS episode, Brian was upgraded to a series regular in 2012, according to Entertainment Weekly.NCIS was entering its tenth season at the time, and at that point, it had established itself as one of the most popular shows on television.
In fact, millions of people watch NCIS every week, making it one of the most popular shows in the world. It currently has licenses in more than 200 nations, and there are many CBS spin-offs, including NCIS: New Orleans, NCIS: Los Angeles, and NCIS: Hawaii, according to The Hollywood Reporter.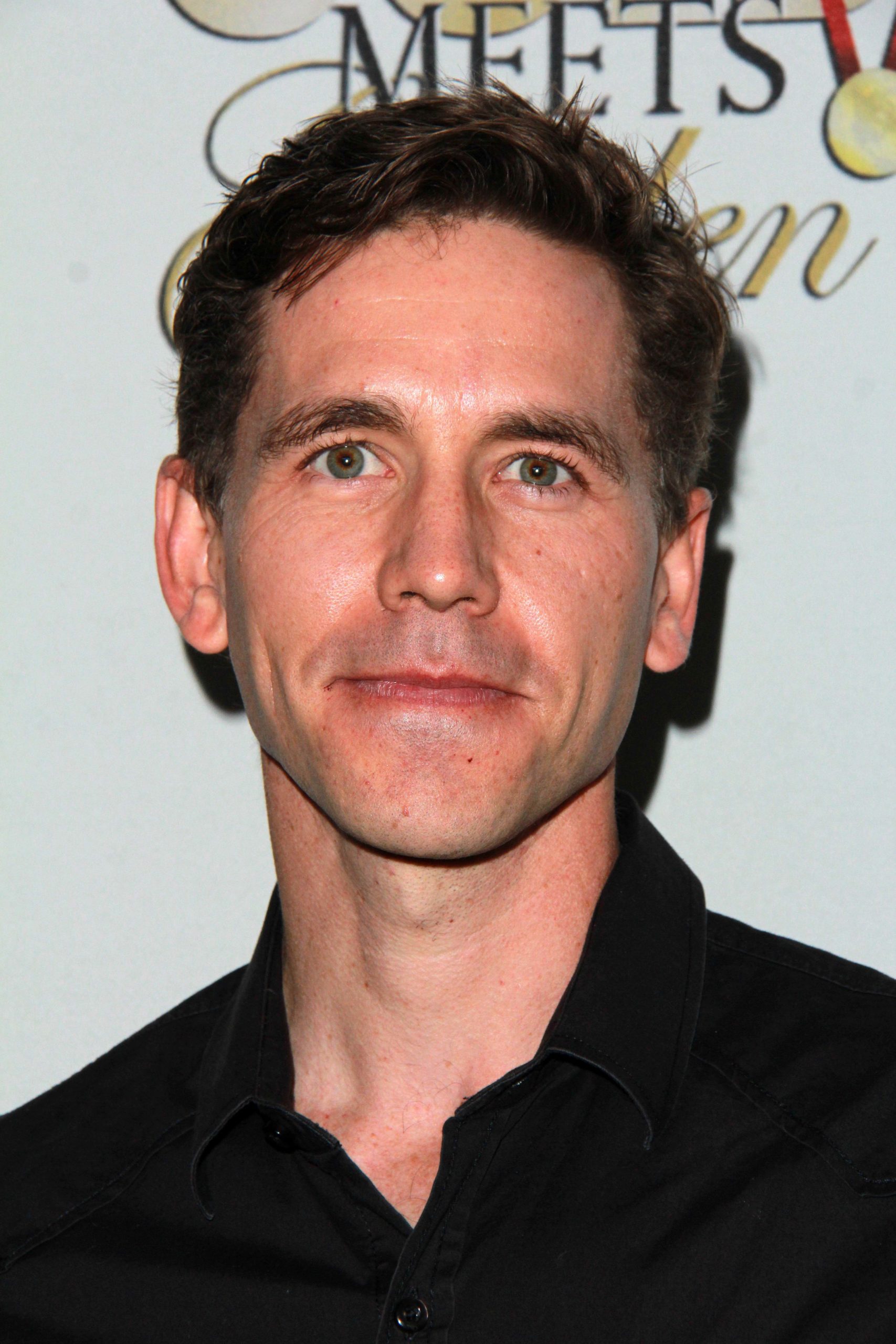 The show has also been nominated for three Primetime Emmys and won several other awards throughout its lifetime.
In his recent guest roles, Dietzen has collaborated with celebrities including Mark Harmon, Pauley Perrette, and Sean Murray in addition to David McCallum. Dietzen has a personal net worth of almost $2 million, claims Celebrity Net Worth.
Most importantly – from an employee perspective – Brian Dietzen could relax after he got a big contract on the show. Not only that, but he now gets to appear in the opening credits, which undoubtedly pleased longtime fans of NCIS.
"I'm very excited," Dietzen told Entertainment Weekly at the time.
"After eight years of being with the show, I got a contract with CBS, and I couldn't be happier about it…. so far as I know, I'm safe, and a contract is a good thing to indicate that."
Coming on the set every day to work on a television show must get rather monotonous after a while. Despite this, Dietzen still retains his passion despite having appeared in over 330 episodes of NCIS.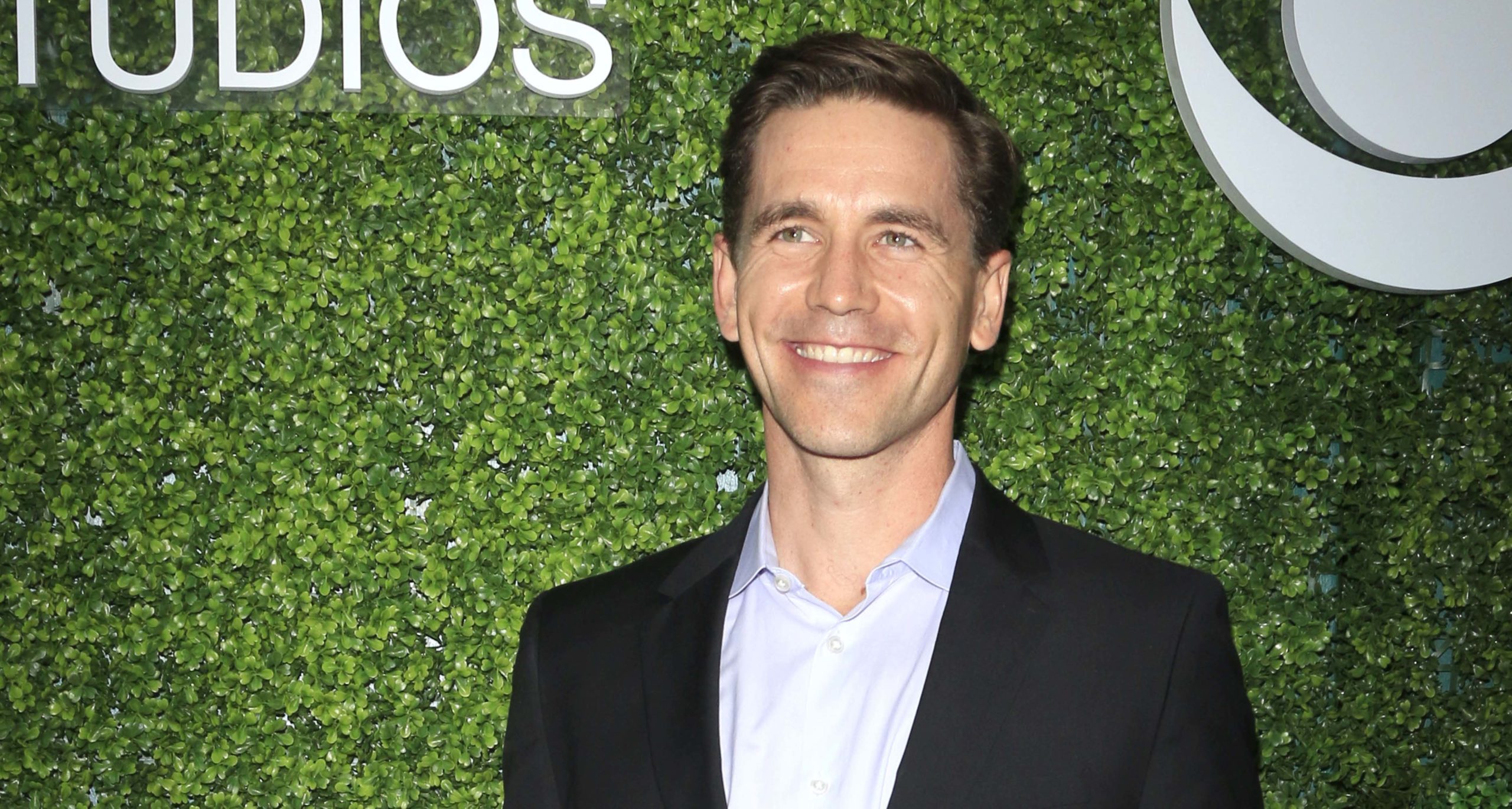 "I love going to work. We all have our down days, of course, but Jimmy Palmer is a guy who says, 'I'm ready to go, and I'm excited to be here. It's not about a nativity. It's about optimism and a self-fulfilled happiness," he mentioned.
Coming on the set every day to work on a television show must get rather monotonous after a while. Despite this, Dietzen still retains his passion despite having appeared in over 330 episodes of NCIS.
"I'm going to say something that's going to sound like an advertisement, and it's not, but the Apple Watch saved my life. I was on the floor of my bathroom, throwing up, and I pulled out my phone, and I was like, 'Oh shit, I can't use my fingers,'" Brian Dietzen recalled in an interview.
"And so I said, 'Hey, Siri, call Kelly,' and called my wife. I said, 'I need help.' She said, 'You sound like you have marbles in your mouth.'"
With the aid of his voice command, Brian was able to dial 911 and was then taken directly to the hospital. He evaluated his life in the MRI tube.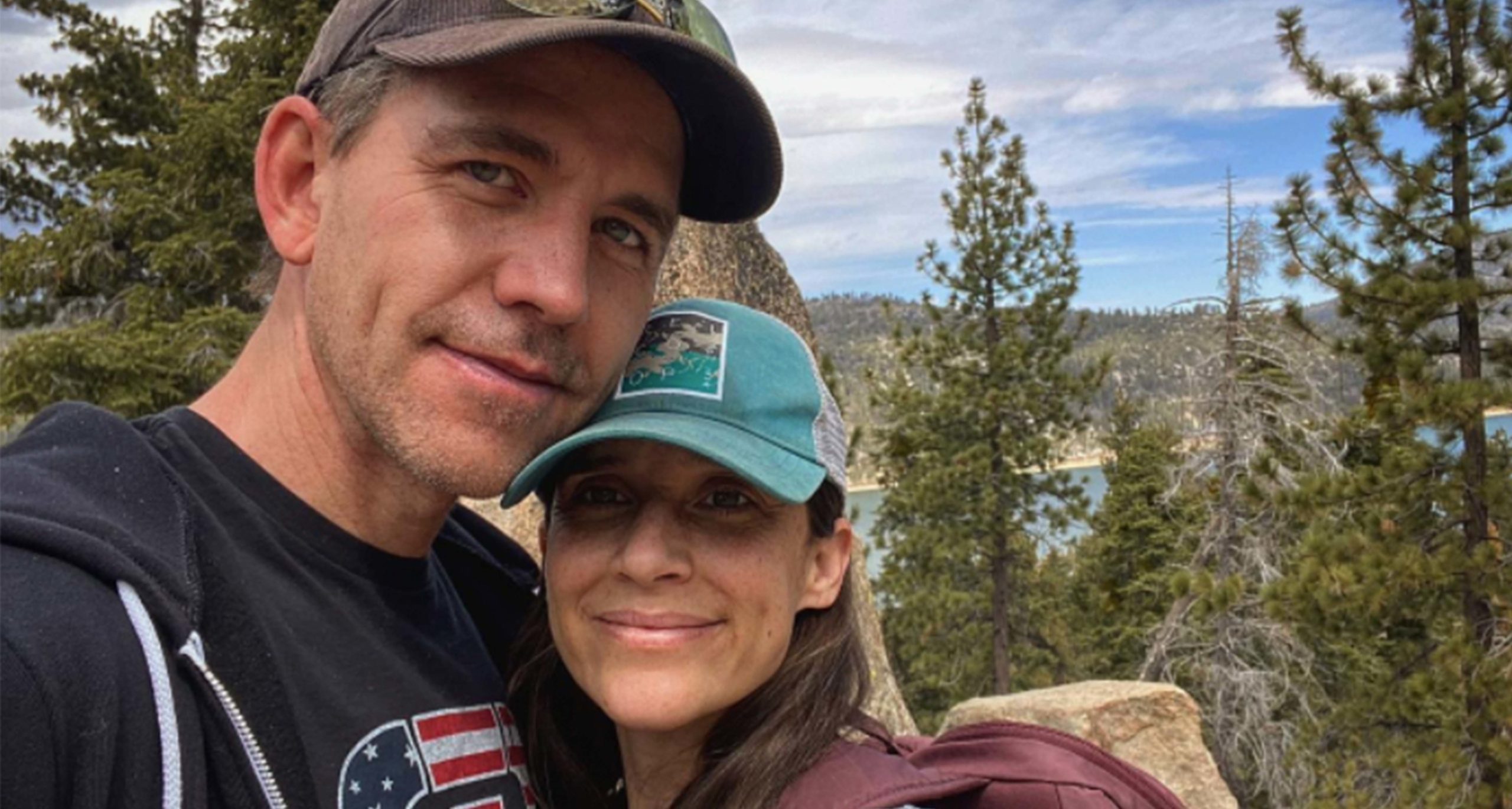 "'I don't think there's much that I've left undone because everyone that I love knows that I love them' — that sort of thing. But then I was like, 'Whoa, no, I can't start thinking that way,' and then I started trying to get my mind in the right place," Brian said.
"And I could feel something happen in my brain, but all of a sudden, I could move my hands and start moving my tongue. I started doing tongue twisters. They're like, 'Please stay still.' But the clot in my brain cleared. And I was really blessed that I'd stayed really healthy and had a really healthy cardiovascular system."
Dietzen was referred to UCLA after gaining stability because a test there revealed a hole between his atrial chambers that required closure. He immediately underwent surgery. The NCIS actor watched the entire surgery on an overhead screen so that he could see how they closed up the hole in his heart because physicians told him it would be risky for him to take any anesthesia.
Fortunately, he survived and was able to go back to work. The most important thing was that he got to see his wife, Kelly, and their two kids again.
"And then over the next six months, as everyone was sitting at home, myself included, I started asking those questions of, how do I want to affect the world? And which stories do I want to tell?' You go through all the scenarios — should I be on this show anymore? Should I move on, do something different? What's going to make me happy?" he added.
"And I realized there's no reason why I can't tell really great stories and branch out and still do what I love on this thing, and be surrounded by these people that have supported me and that I support and love."
We are so glad that Brian Dietzen managed to get through the scary incident with the stroke and is now back on his feet. Hopefully, we will see him in NCIS for many years to come.
Please, share this article on Facebook with friends and family if you like NCIS!