Benny Harlem is an aspiring singer, songwriter, model and most importantly an amazing dad. Benny and his six year old daughter Jaxyn are gaining more and more attention due to their special bond and natural hairdos. This amazing dad shows a great example to his little girl of how to show confidence in everything you do and embrace your heritage.  Benny says that his job is to protect and grow his child.  Their beautiful father and daughter love is not the only thing that this duo shares. They both rock with their amazing natural hairdos.
Fatherhood is a wonder and a privilege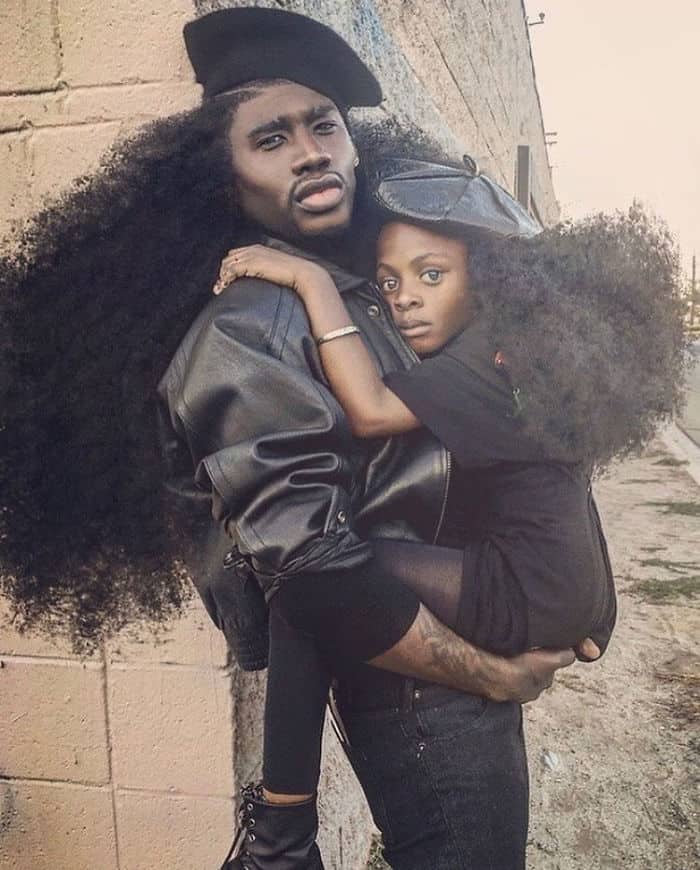 Only concern of my daughter is the nobility of his character. I taught her to demand respect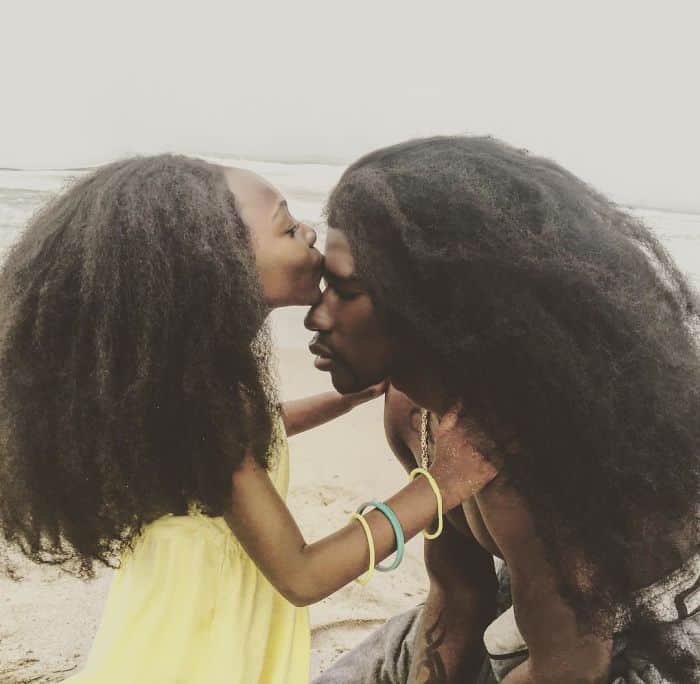 She is a beautiful girl who is going to be a beautiful woman, but I taught her to love herself first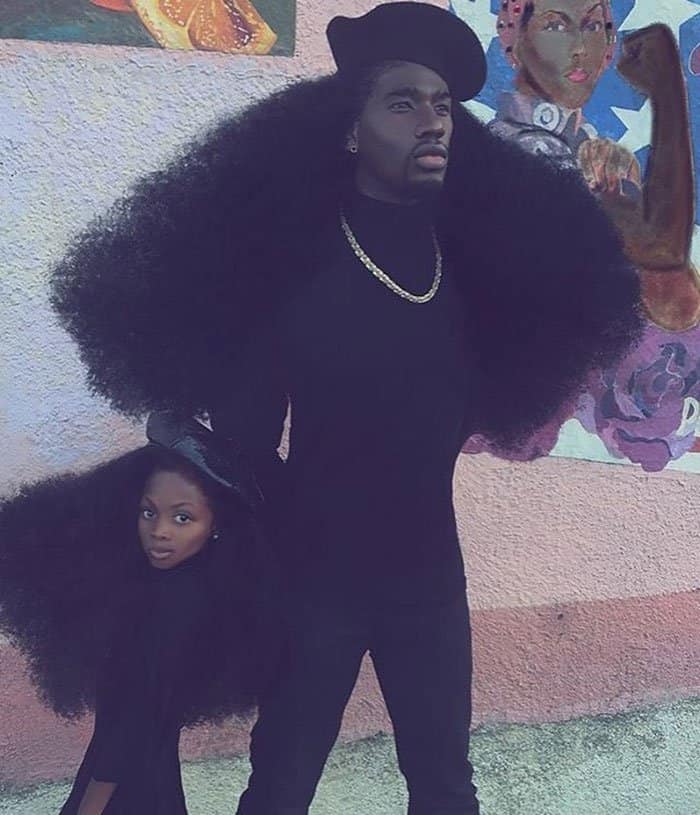 I have to prepare her for life to protect her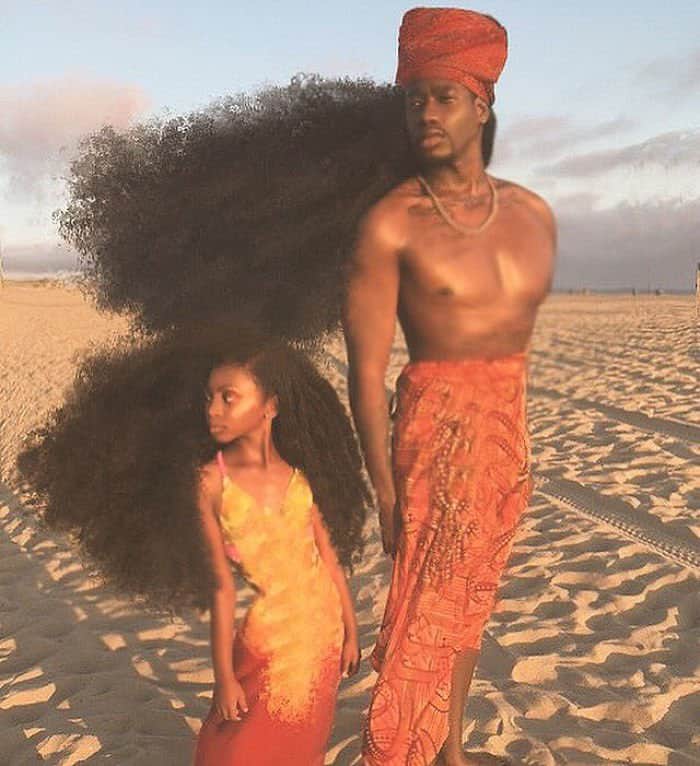 I am her keeper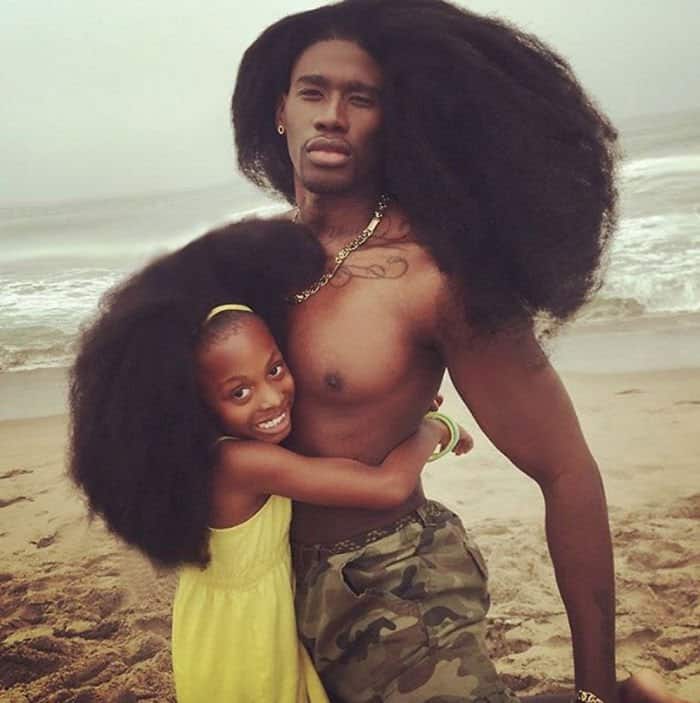 He puts his daughter on a pedestal. If she loves herself then love will align in friendships, relationships and all aspects of life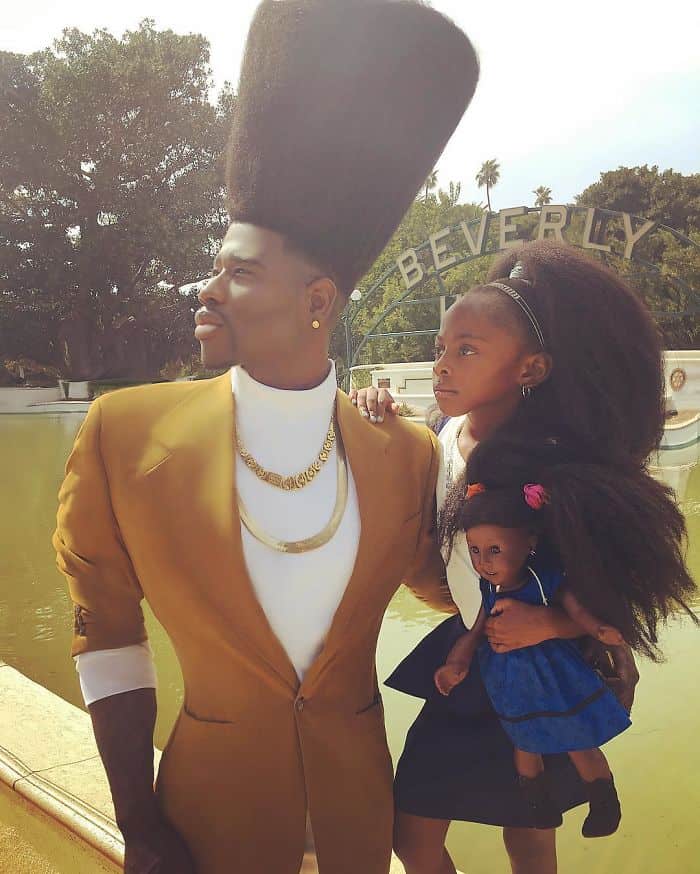 Would never go without her daughter's sunlight. Seed grow in an upward direction if we continue to water and nurture them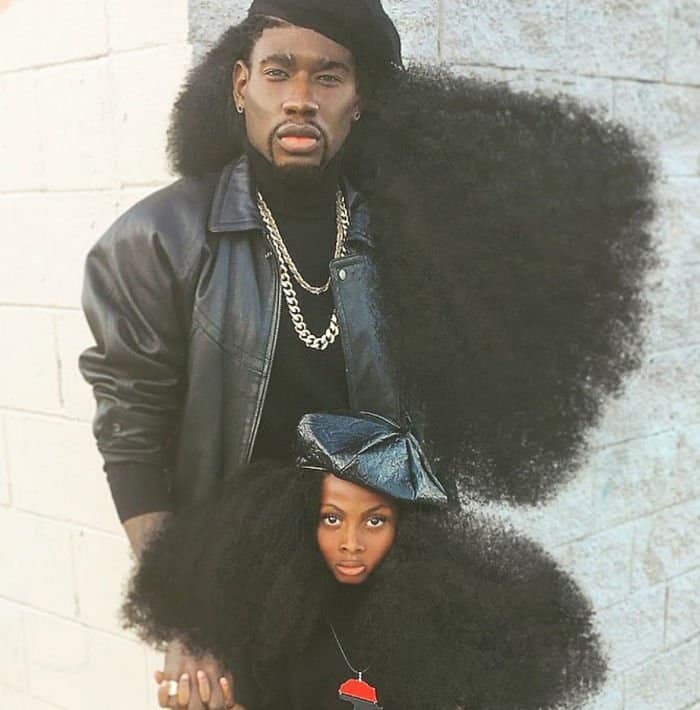 Parents continue to grow if they pay attention to their children Sunlight Divine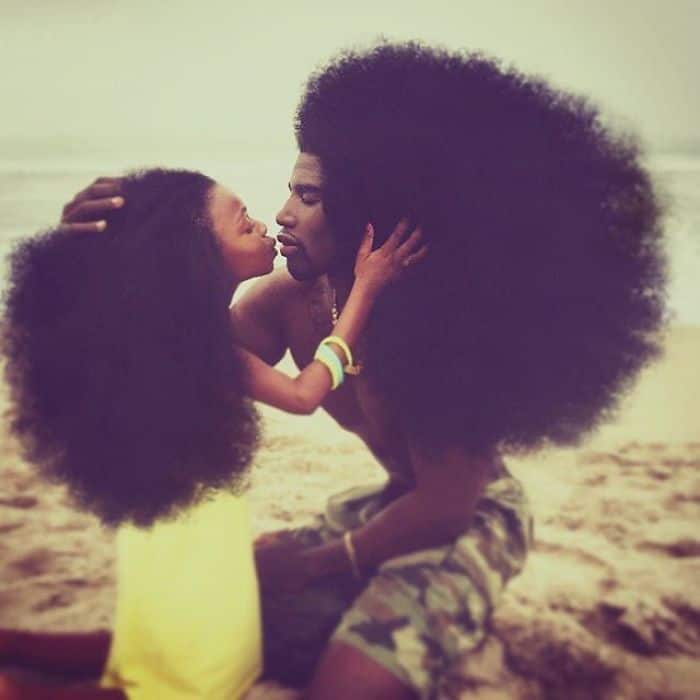 Share this awesome post with your friends and family on Facebook, Twitter and other social leading sites.