In this day and age, having a proper night of sleep is becoming difficult due to a lot of stress, work pressure and other conditions. The sleep deprivation is causing so many problems, especially among adults. However, there is a gym in Sidcup, the UK where adults can perform napping exercise and call it "going to gym". Customers at this gym can pay for 15 minutes of stretching which is to be followed by 45 minutes of napping. They even have a nap of it i.e. "Nap-Exercise". Taking nap will revive one's mind, mood and also burn odd calories. Participants of Allegheny College in Pennsylvania said that 45 minutes of napping helped them to handle stress better. Another study at UC Berkley also helps in improving brain learning capacity. This napping exercise is in the trail run at David Lloyd Clubs and if it is successful membership cost in other clubs would be applied.
Are you bored and tired of gym class? Try this nap exercise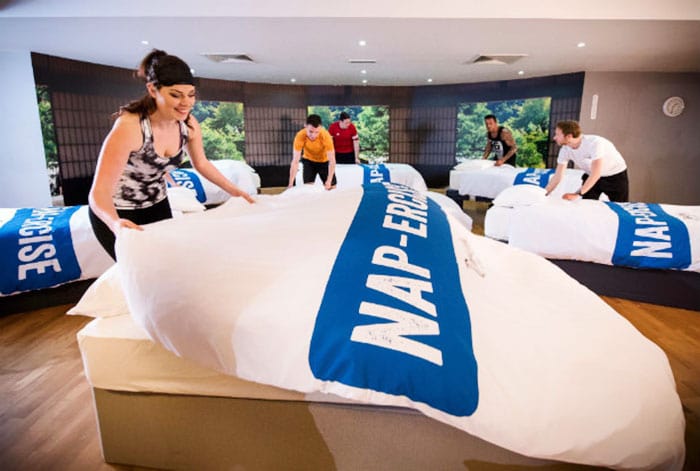 A gym in the UK provides a service for customer to get nap classes and named it as Nap-Exercise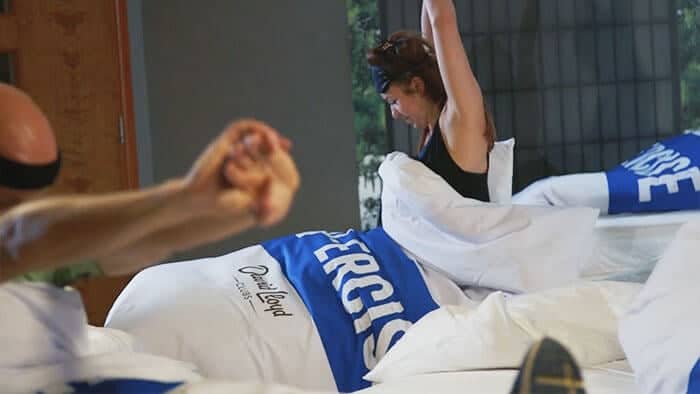 It includes 15 minutes of stretching and 45 minutes of nap time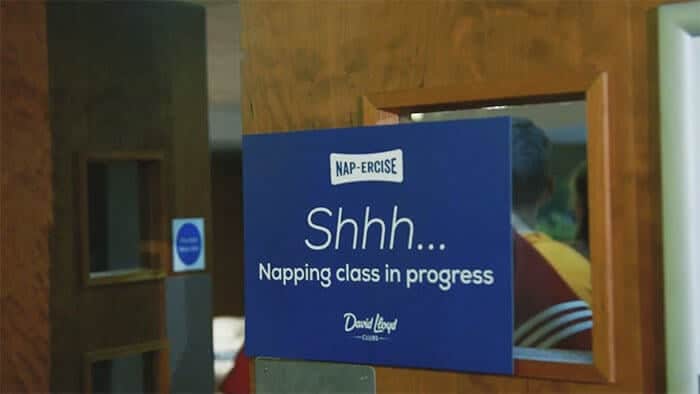 The room will be in ideal temperature and will be filled with strangers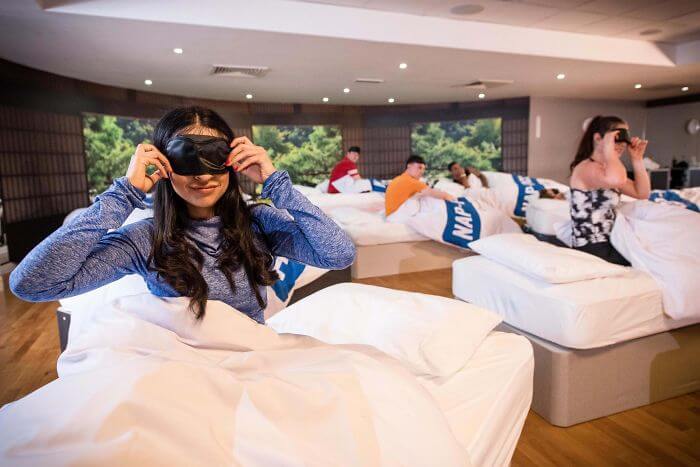 Organizers of this class says that it will reinvigorate mind and mood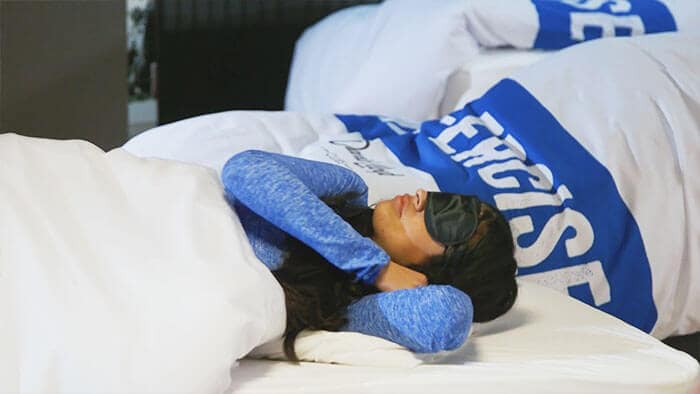 Currently, it is in trail run at Sidcup, the UK at David Lloyd Clubs
Check out the video here to know more
If you loved this napping exercise, then share it with your gym buddies and health freaks. They will be shocked to learn about this kind of special gym.