Who doesn't wants to get rich? But as they say, if you are rich and you don't have a secret door in the huge library then you are doing it wrong. Thus, all the rich people need to pay attention because we have some amazing ideas for revamping one's home in the comfiest, cosiest, craziest and the most grandeur ways possible. Think of a cosy terrace with canopy and a big swing for enjoying the pleasant afternoon with your loved ones or simply spending some alone time with a book. Read on to know other extravagant ways to redesign your home.
A snug terrace.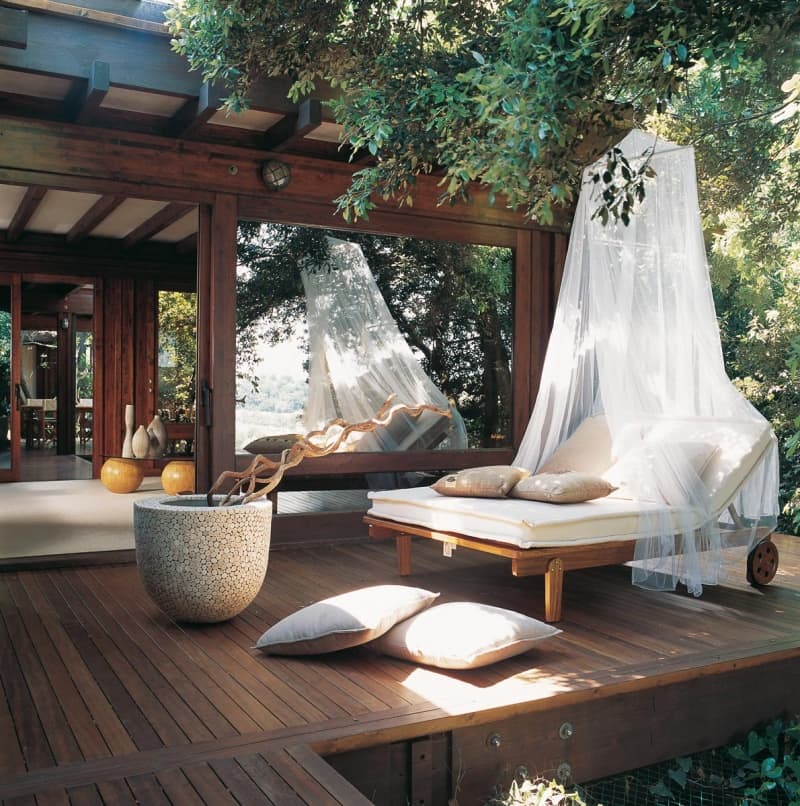 An aquarium instead of conventional kitchen island.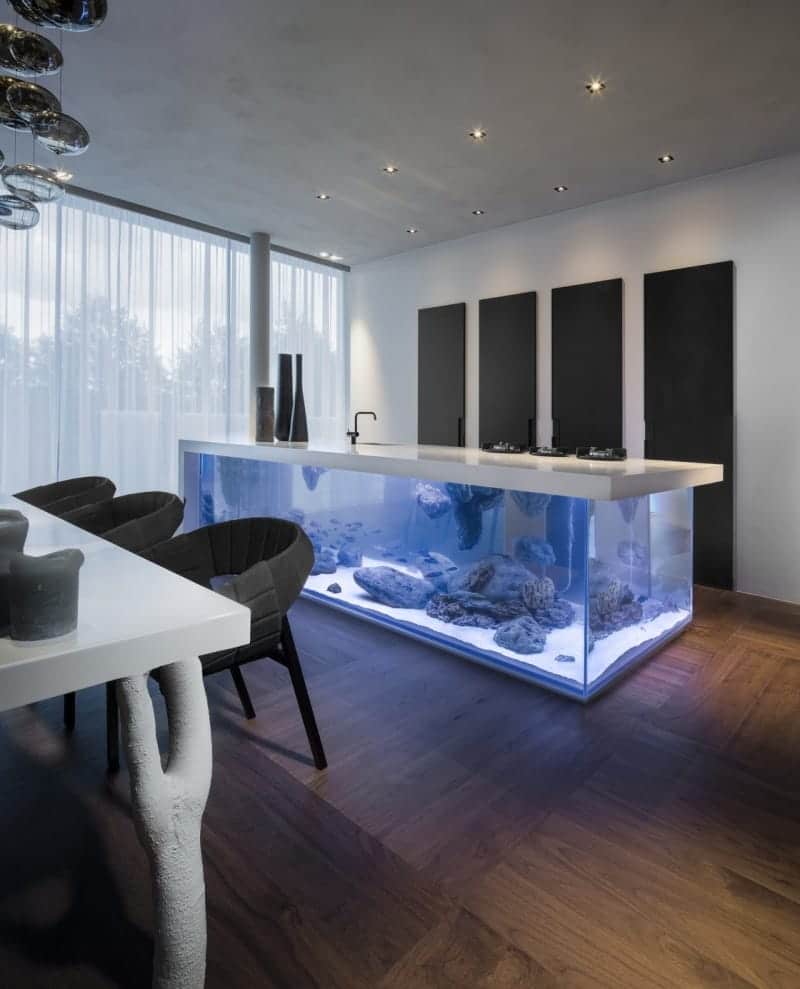 A home theatre by the pool.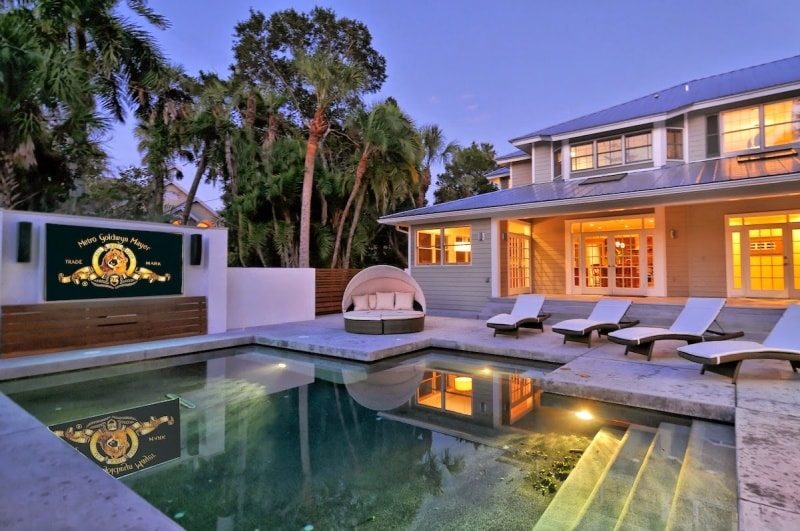 Wine storage basement beneath the kitchen floor.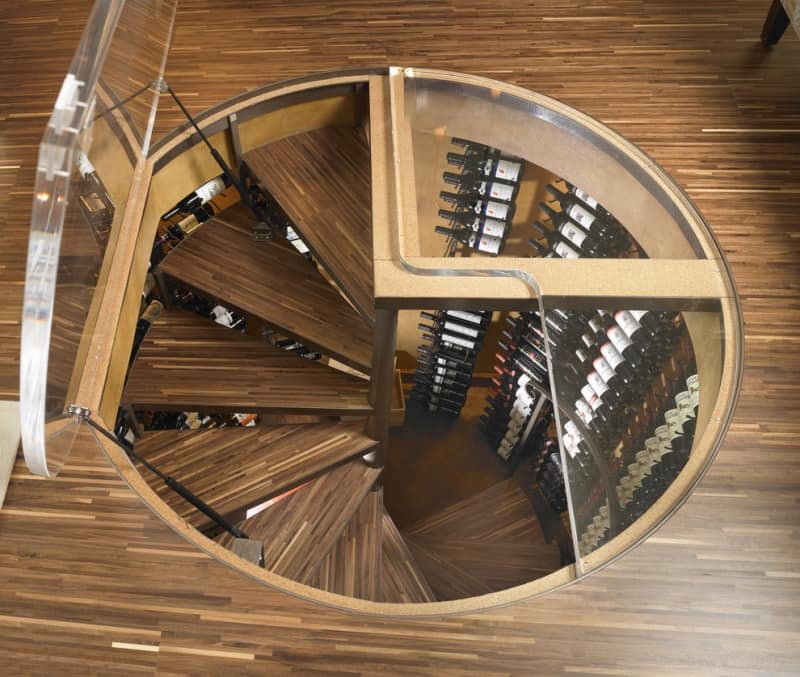 Bathroom with a view.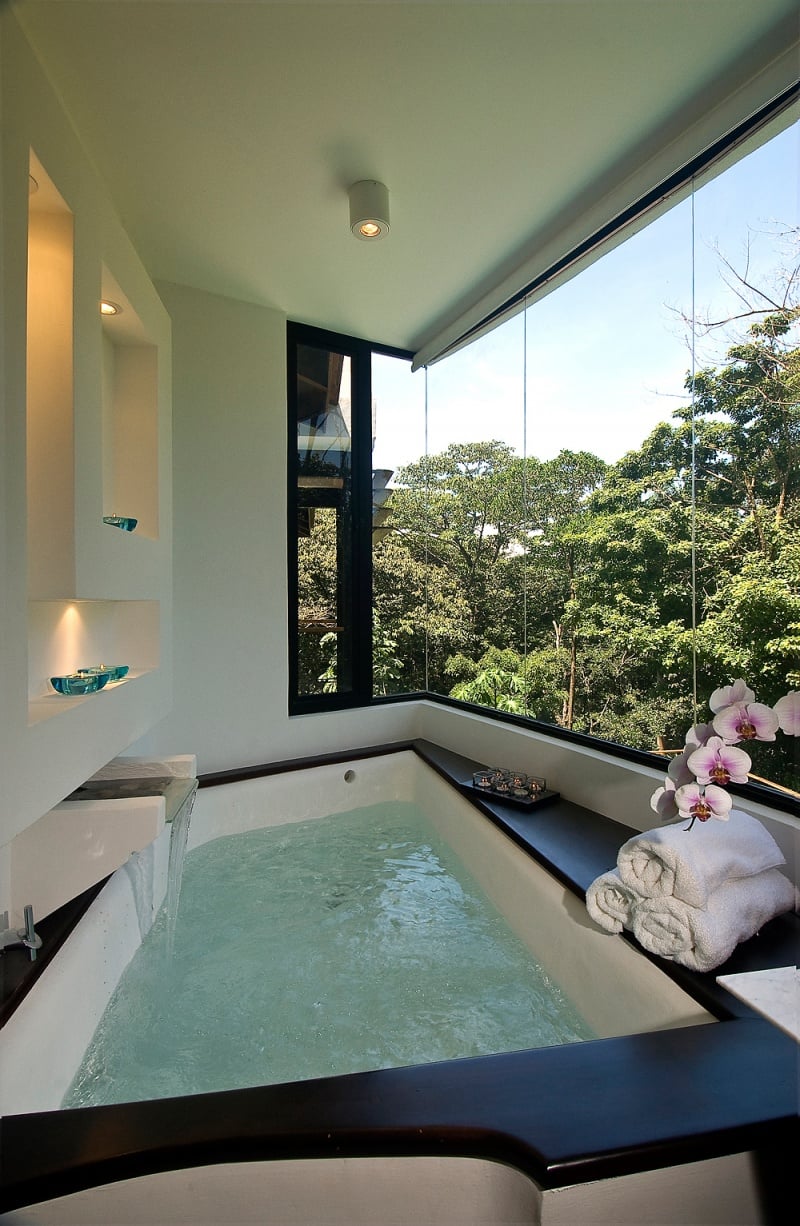 Slide down to the ground floors instead of taking the flight of stairs.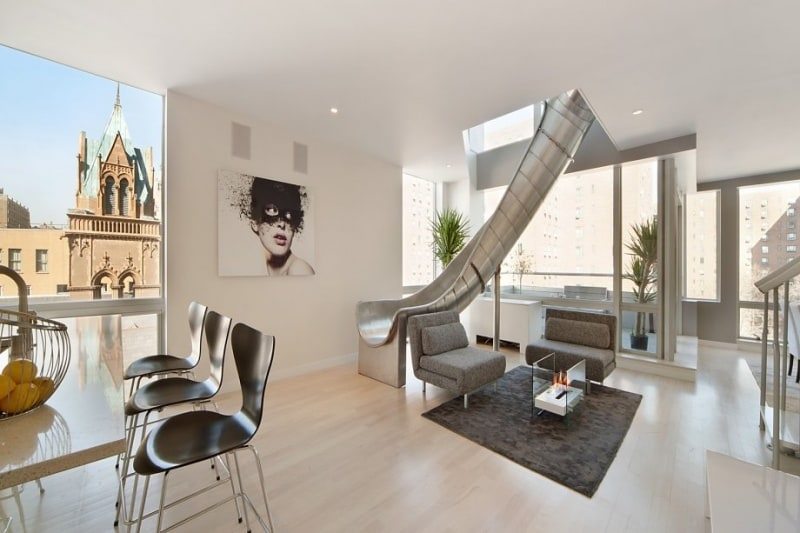 A snug haven by the calm pond.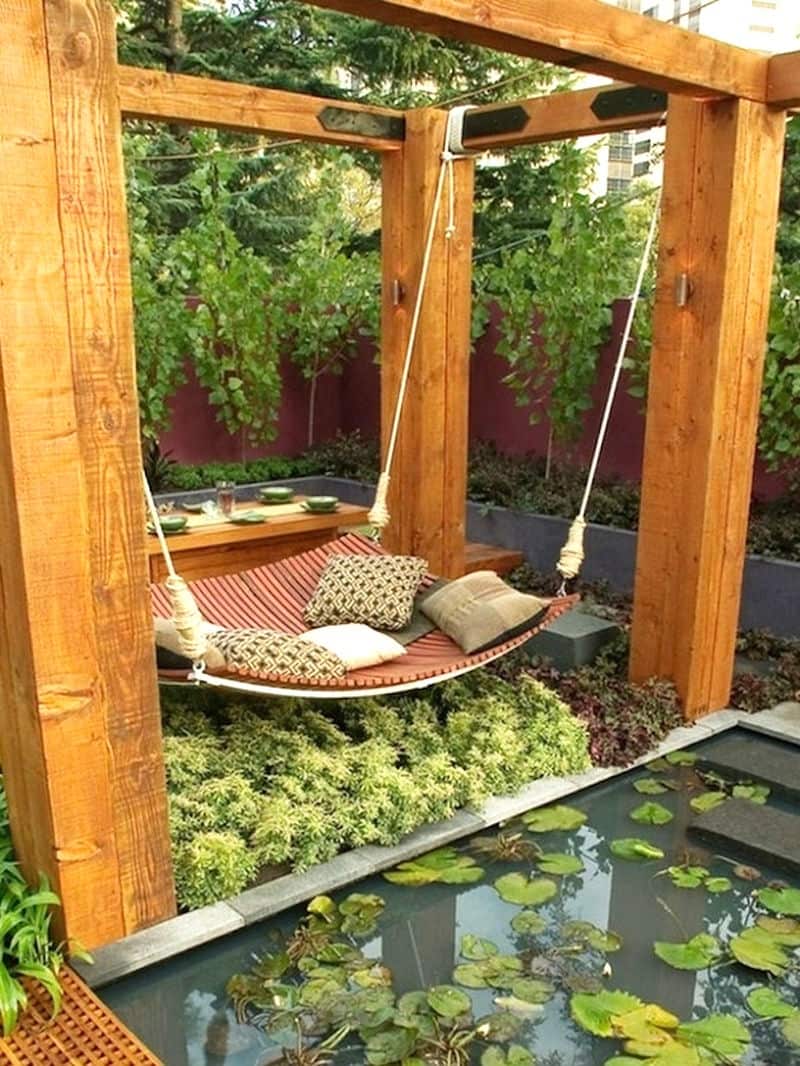 The serene window view.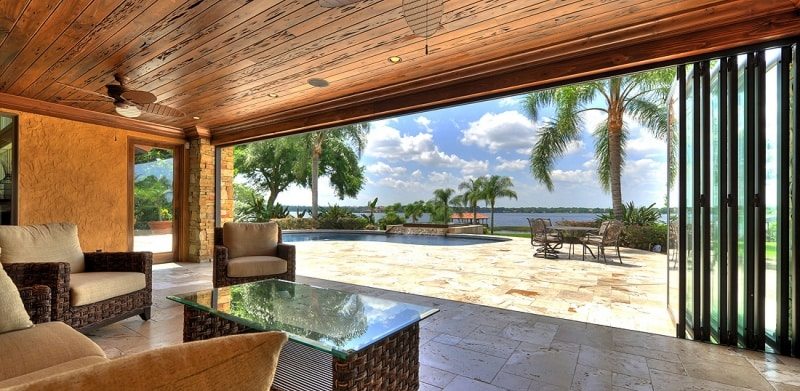 The natural shower.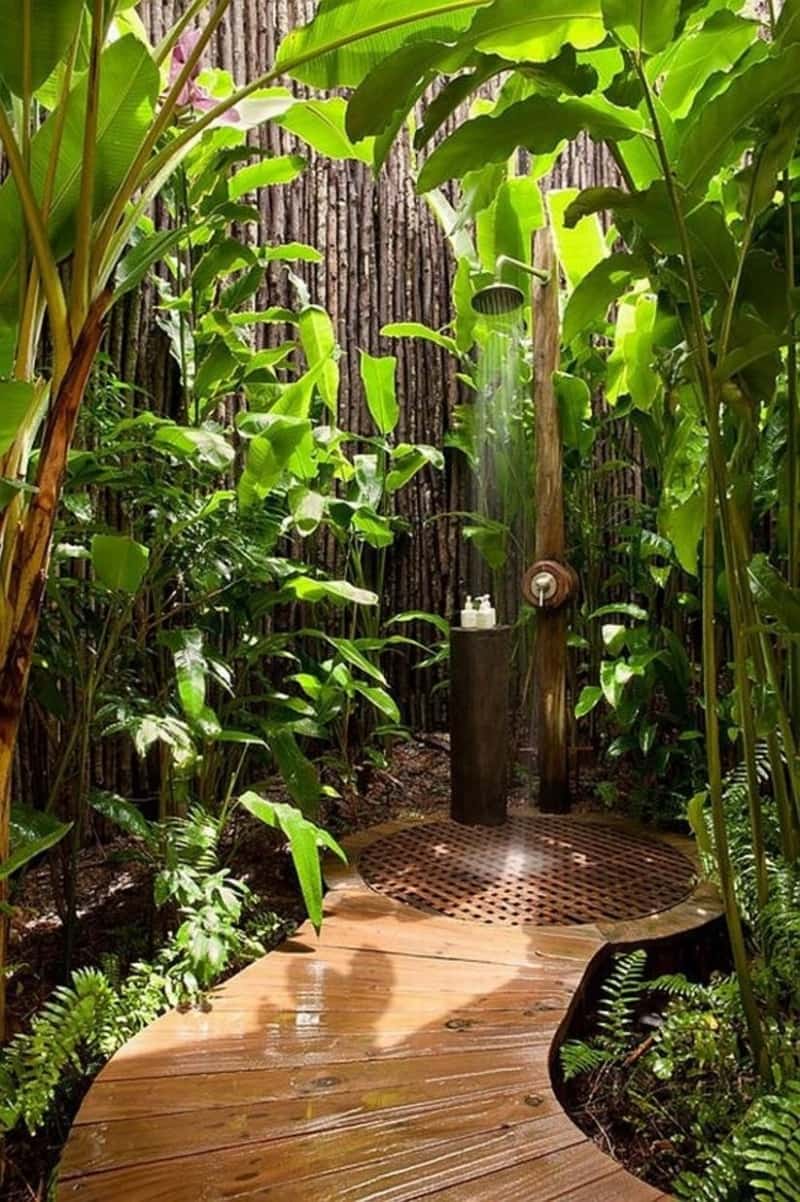 The therapeutic Zen bathroom.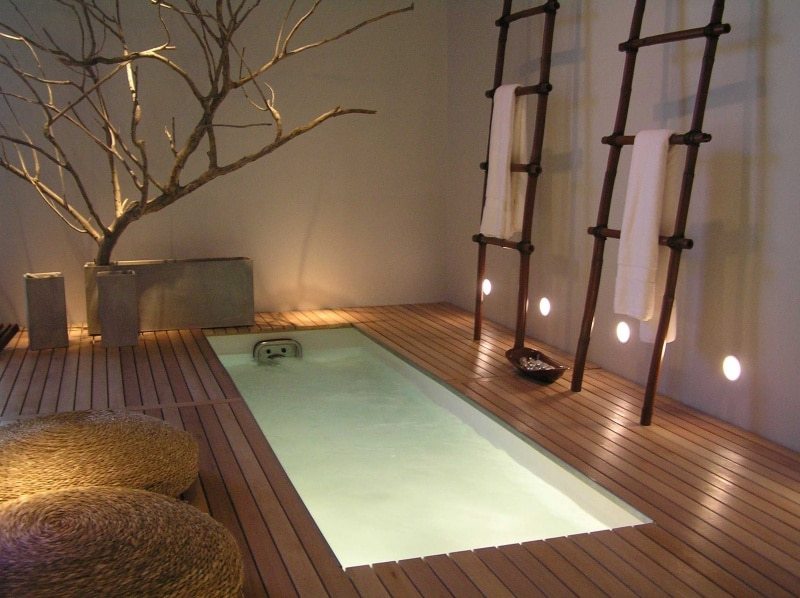 Golfing across the rooms.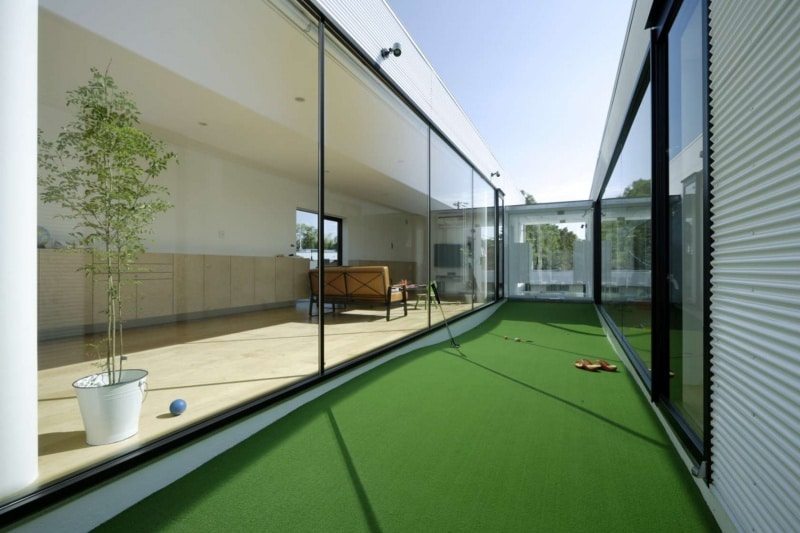 An Illusion library.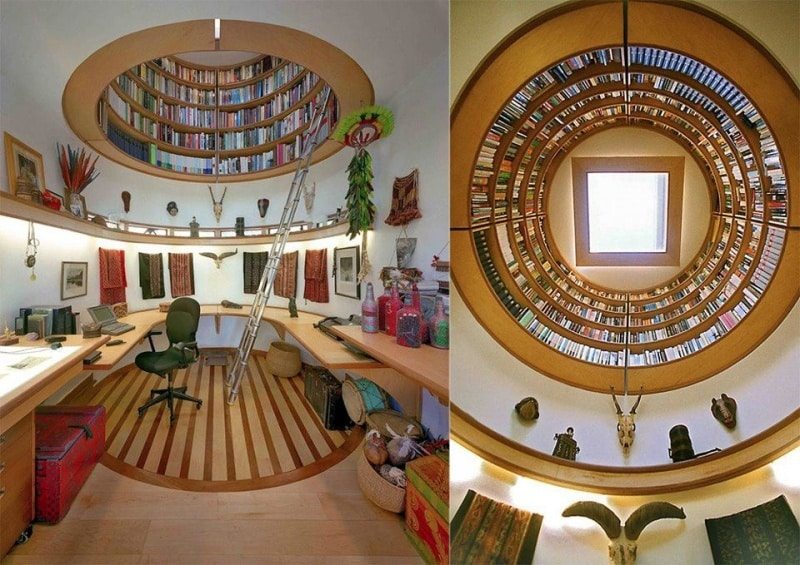 The cascading shower.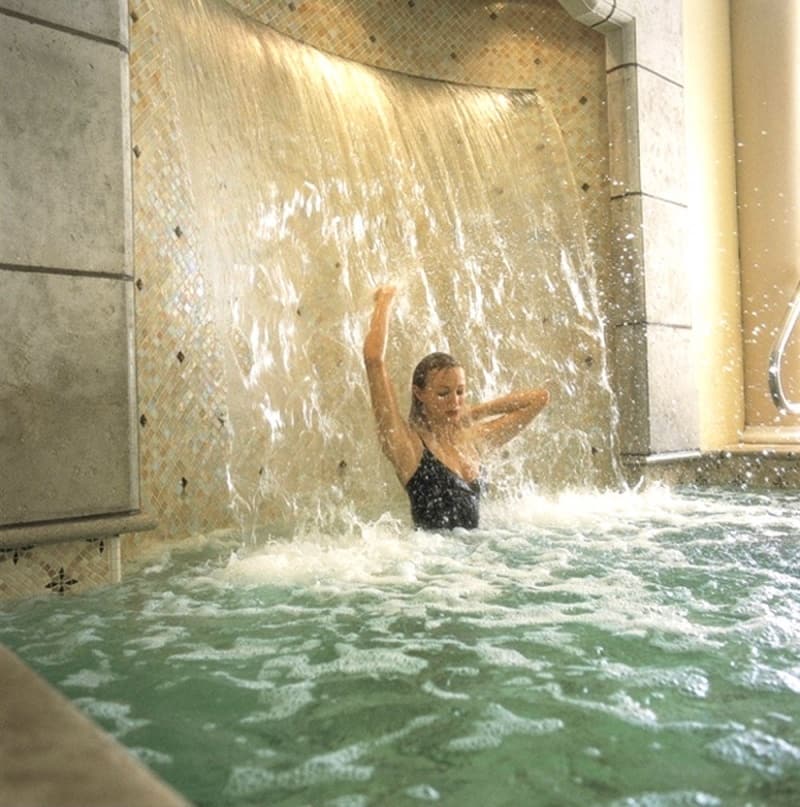 Collapsible kitchen windows for a view.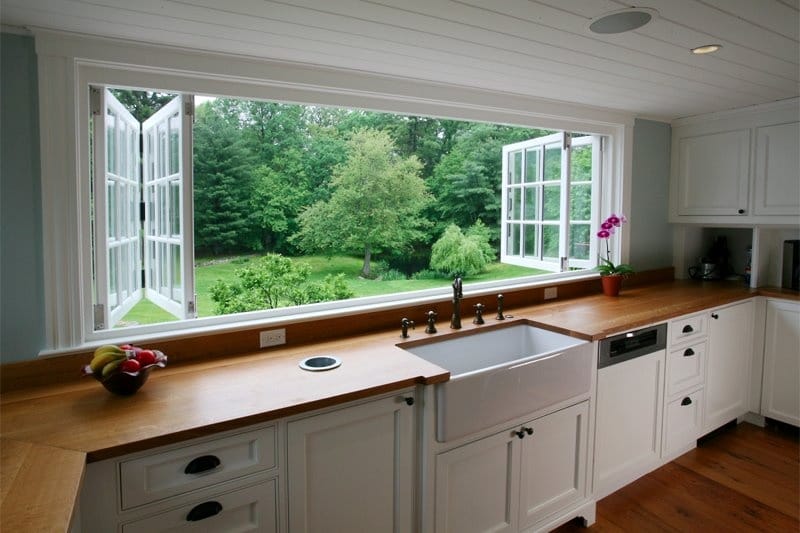 The Palatial Home Theatre.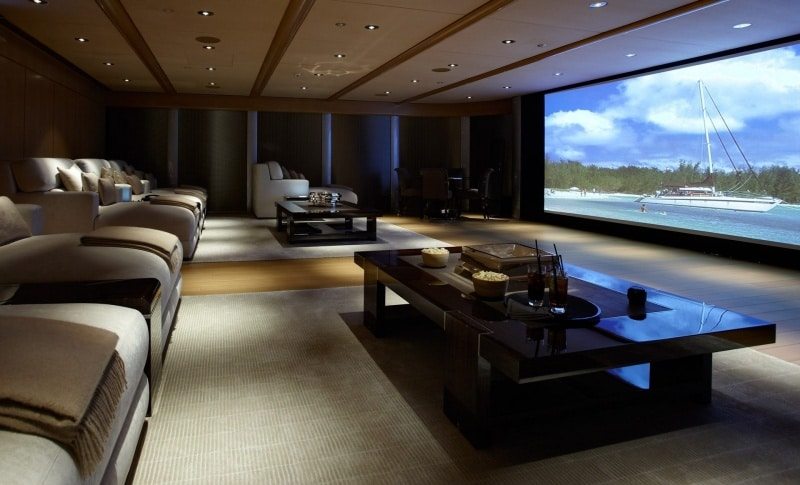 Share this post to rich people using the social icons given below.