Have you ever wondered what can makeup do? The power of a few colours here and there on your face and a little contour can change not only your facial portrayal but your entire life! Sounds unbelievable right?
But this unbelievably true incident has caused sensation all over internet specially for the make up gurus when they encounter the radical makeover of Michelle , the 50 years old ever young woman who seeks a new start in life through her make over!
Yes! You heard it right! A "simple" make up is all she requires to start off a new journey with new spirit , vitality and enthusiasm! Read on to know her case that is sure to fascinate you!
Michele is a 50 years old woman who has just been through a terrific divorce and was unable to come out of her sheer depression. But unlike most people she did not stop at that and tried her best to turn over the entire situation.
This spirited woman from Savannah , Georgia dared to reach to the studio of The Makeover Guy Hopkins in Minneapolis  , Minnesota.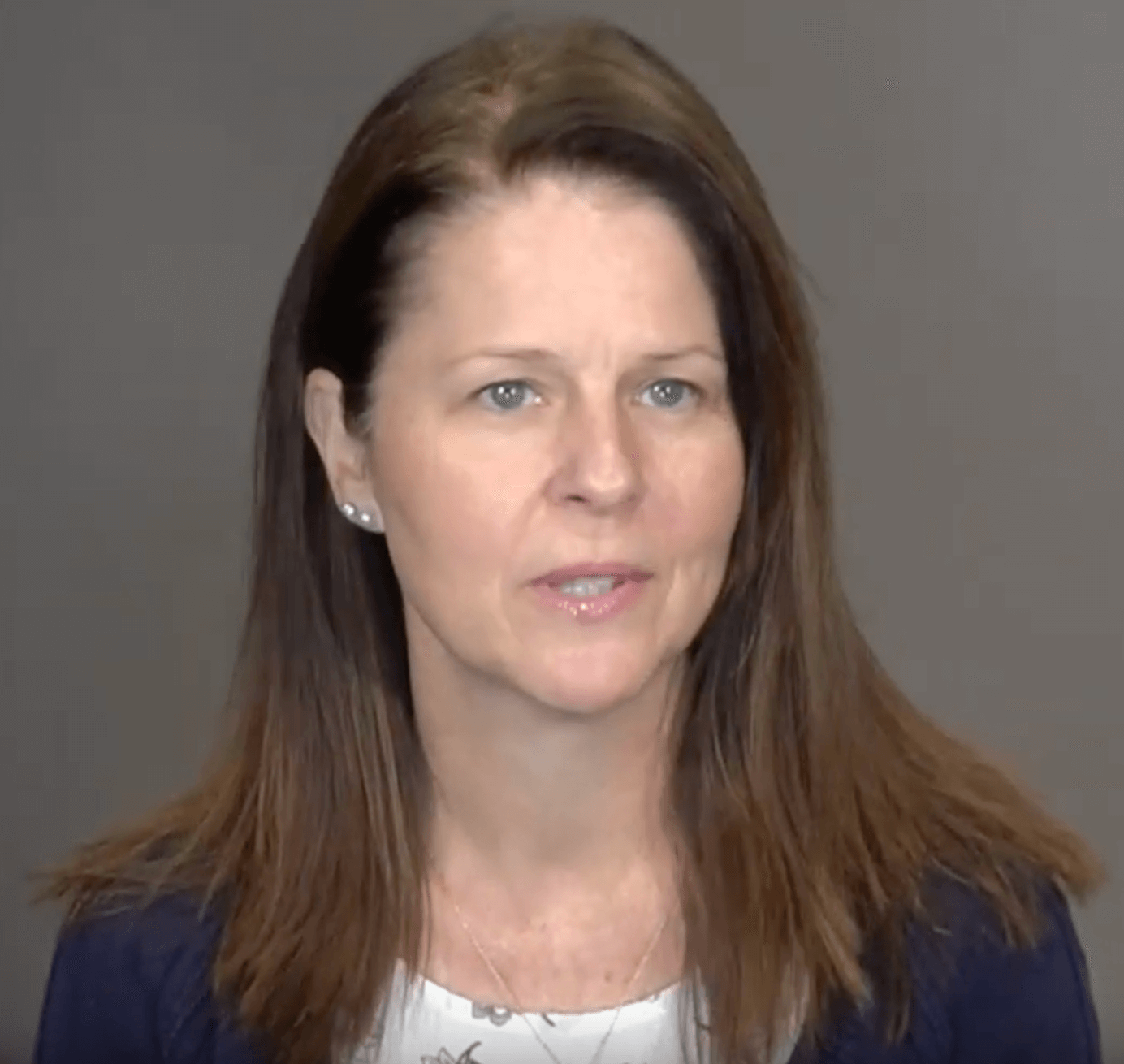 Hopkins gives her a radical transformation on her already fabulous skin and mid length hair with a moderate brunette colour which further revitalizes her deep blue eyes!
All the fashionista out there must be quite familiar to the name of Hopkins whose beauty and makeover tricks are an eternal sensation across YouTube. His videos instantly reach thousands of views and subscribers right when they are uploaded.
Even within that Michele's video has created a unique place! Her make over video has already received 82K views within only one week! Fascinating is not it!
But Michele does not stop at just that and she yearns for more.  As if her young male over has somehow rendered a somewhat young spirit which does not fear to venture new trendy paths with a perfect enthusiasm!
50 years old Michele has stated her career with a kick and is devoting time to her show business. She publicly declared that it's time for her to move on from her wasted marriage and divorce and do something for the sake of her own happiness.
While numerous youths are still wasting their time and energy on a single heart break , such a modern proclamation from a 50 years old divorcee is indeed extremely novel and deserved much appreciation!
Michele is indeed a true inspiration for all the youths and oldies of this generation who are afraid to take the first step to avail their dream!
Hopkins himself is extremely impressed at her enthusiasm that her make over has brought in her! He has mentioned that Michele was going through a big change. So she planned to change the course of her life and stare at herself from a different perspective. Hopkins claims that his decision to make her blonde awakened the spirited single girl within her.
The onlookers truly admit that the ash blonde hair dye is extremely captivating on the her former natural chocolate brown hair. Her jawbones and cheekbones are rendered a different dimension and it creates a different appeal altogether. The nude eyeshadow along with minimal subtle lip colour complements her classic matured and elegant outlook.