I have always been a fan of Michael Douglas' acting skills, especially in movies like Wall Street and The Game, where he delivered memorable performances.
However, in recent public appearances, the 78-year-old actor's aging has become more apparent and has caught people's attention. Growing up during his peak years, Douglas was regarded as one of the most attractive and charismatic actors in Hollywood. With a career spanning five decades, he has demonstrated his versatility by portraying diverse roles and characters.
Despite being recognized for his roles as the slimy Gordon Gekko in Wall Street and the melancholic millionaire Nicholas Van Orton in The Game, Douglas never felt the need to maintain a certain image. "I've never had to worry about the dark, slick character aspect of some of my parts," he shared in an interview with Today. "The best compliment I get is, 'when I see your name, I don't know what the movie's going to be about, but I know it's going to be good.'"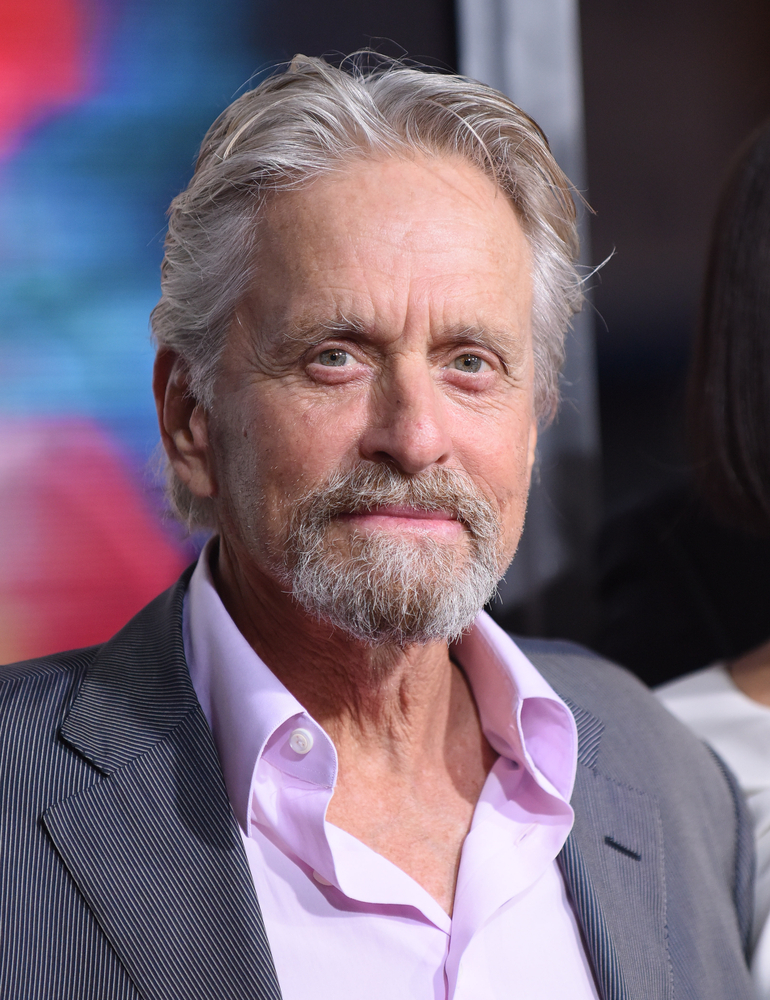 Michael Douglas was introduced to the acting industry at a young age through spending summers with his father, Kirk Douglas, who frequently worked on film sets. In his teens, he expressed his desire to pursue acting and asked his father to help him find roles. His first appearance was an uncredited role as a driver in Cast a Giant Shadow, which also starred his father. Following this, he had a small part on The F.B.I television show, catching the attention of producer Quinn Martin who then cast him in The Streets of San Francisco, which proved to be a breakthrough role for Douglas when it premiered in 1972.
In 1975, Douglas produced the critically acclaimed film, One Flew Over the Cuckoo's Nest, which won multiple Academy Awards, including Best Picture. He went on to become a major Hollywood star, delivering remarkable performances in movies such as Wall Street (1987), Falling Down (1993), and The Game (1997). When asked to name his favorite film in a 2023 interview with The Guardian, he replied, "To use a baseball analogy, I have a pretty good batting average. I can't say they're all grand-slam home runs, but I have a lot of hits – singles, maybe doubles, and a couple of triples."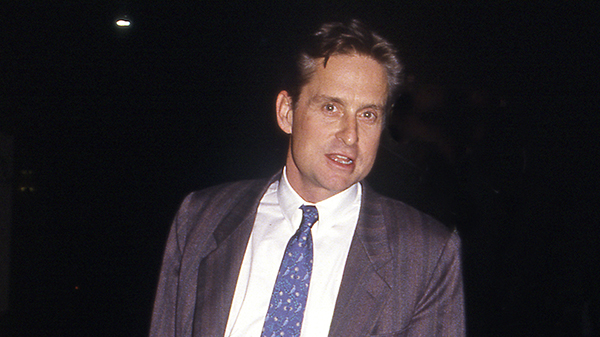 Recently, some individuals have pointed out that Michael Douglas' physical appearance has undergone a change. As we age, it's natural for our physical attributes to change, but according to the Spanish newspaper Marca, Douglas' transformation has been swift. In 2022, Marca published an article about the actor's visit to France. While he was in Paris for work, he was seen walking around a charming neighborhood with cobblestone streets. However, journalists noticed that he seemed to have lost weight and that his face looked "noticeably more worn."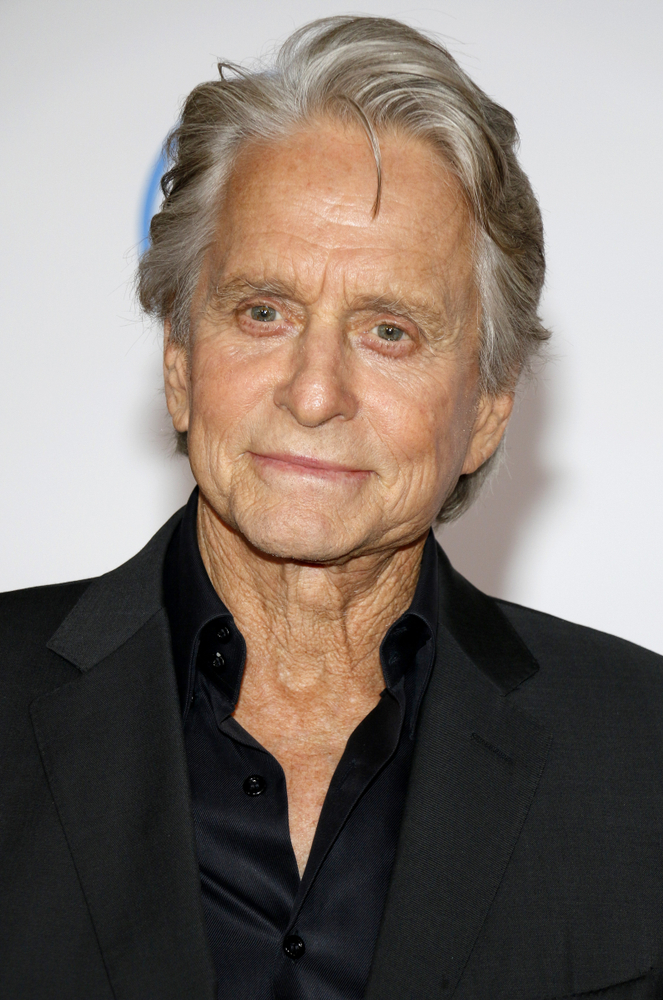 For a long time, Michael Douglas had been experiencing oral discomfort, but several doctors failed to diagnose the root of the problem. Eventually, a doctor in Canada identified a walnut-sized tumor at the base of his tongue that had gone unnoticed by other physicians. Unfortunately, the cancer was at an advanced stage, and Douglas had to undergo immediate and brutal treatment.
After eight weeks of radiation and chemotherapy, Douglas had lost 45 pounds and was on a liquid-only diet. However, the treatment was successful, and he was declared cancer-free in 2011. Douglas attributed his tongue cancer to stress, heavy drinking, and smoking, but in a surprising 2013 interview, he suggested that it was caused by HPV, a sexually transmitted infection that can lead to cancer.
Following the interview, Douglas's spokesperson clarified that the actor was speaking about HPV in general and not referring to his own diagnosis. Despite the harrowing experience with cancer, Douglas maintained a healthy lifestyle and enjoyed life until the COVID-19 pandemic negatively affected his health in more ways than one.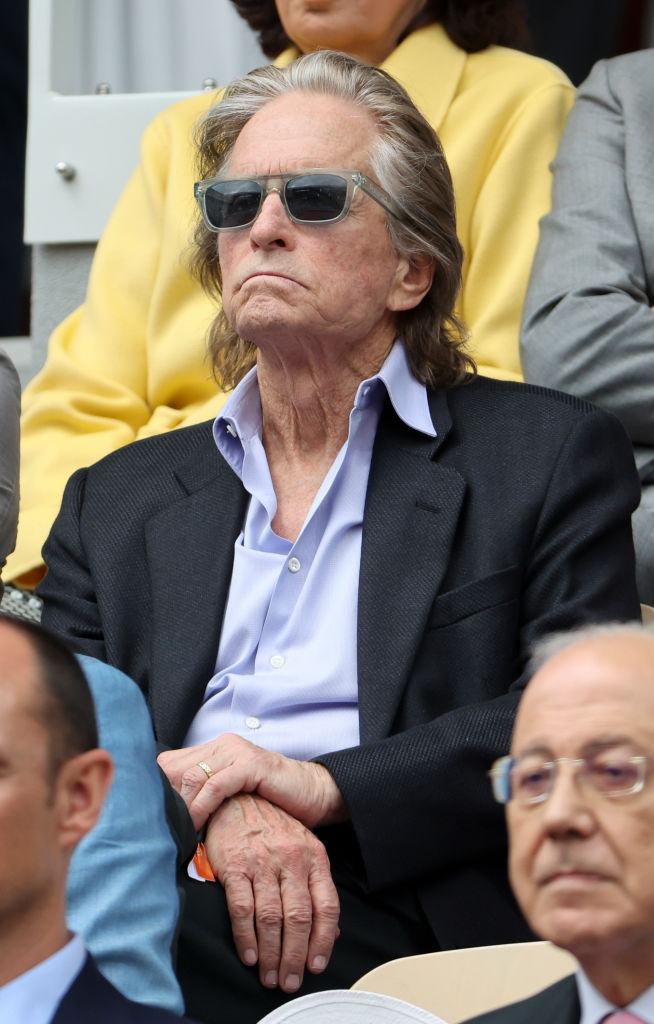 However, Douglas stated that his cannabis use was not the cause of his health issues. He previously attributed his cancer to heavy drinking, smoking, and stress, and mentioned that he knows people who have smoked cannabis for as long as he has and still have excellent memory. He stated that he is researching the topic to gain more information.