The cover girl is Martha Stewart!
On the cover of the renowned Swimsuit Issue, the lifestyle expert made her Sports Illustrated debut. Three other cover models appeared in the 2023 issue: Megan Fox, Kim Petras, and Brooks Nader.
Stewart is the oldest participant at 81.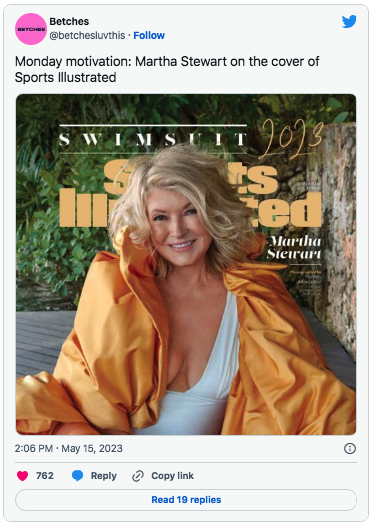 "When I heard that I was going to be on the cover of Sports Illustrated Swimsuit, I thought, Oh, that's pretty good, I'm going to be the oldest person I think ever on a cover of Sports Illustrated," she admitted. "And I don't think about age very much, but I thought that this is kind of historic."
The 81-year-old traveled to the Dominican Republic for her photoshoot.Speaking with Today hosts Savannah Guthrie and Hoda Kotb, she said she felt it was a "challenge" for her, but believed she "met the challenge.
"She wore 10 different looks for her cover shoot, but the publication ultimately went with a photo of Stewart wearing a white bathing suit with a plunging neckline and an orange shawl draped over her shoulders for the cover.
Age is just a number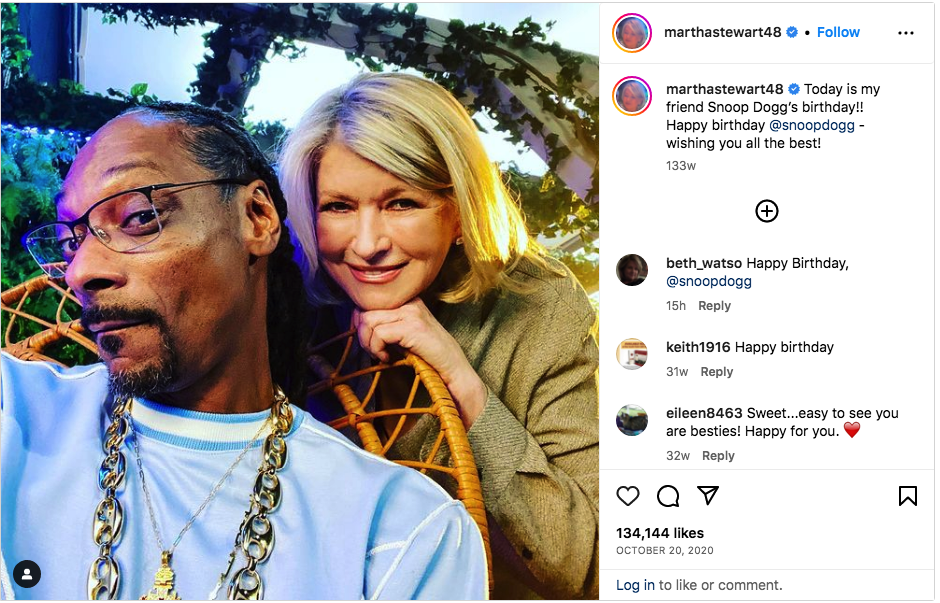 Despite becoming the oldest person to ever grace the Sports Illustrated Swimsuit Issue cover, Stewart claimed that age doesn't play a significant role in her daily activities.
"Age is not the determining factor in terms of friendship or in terms of success, but what people do, how people think, how people act, that's what's important and not your age."
Stewart recently discussed being viewed as a "bona fide sex symbol" despite her age in an interview with InStyle.
"I'm a teacher. I'm trying to teach others that you can look great. There's no reason to slump around," she said about posting her viral thirst traps on social media.
Martha Stewart appears fantastic! Her perspective on getting older ought to serve as an example for all of us.