Christopher Swann is a photographer by profession. He takes inspiration sea creatures and has captured these animals via his lens for over 25 years. He spends most of his time travelling around the globe to capture majestic photographs of whales and dolphins. He quit his day job to run around these mammals. He is amazed by the peace and tranquility of these creatures. Check out these majestic photographs by Christopher and visit his website for more information.
He is huge cetacean fan and these photos show that.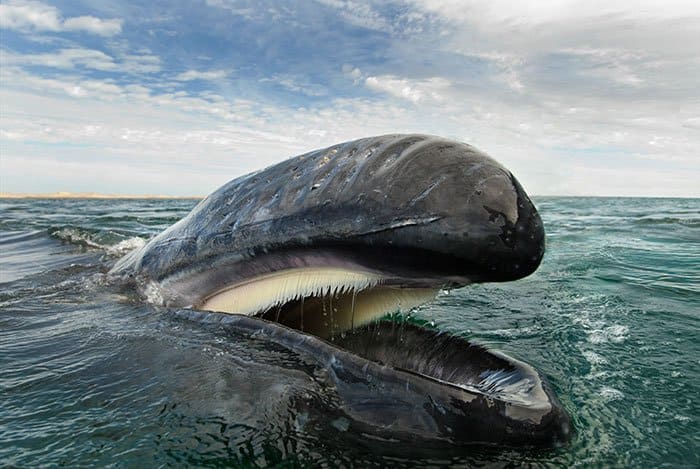 He has been watching whales for over 2 years and he does it on a daily basis.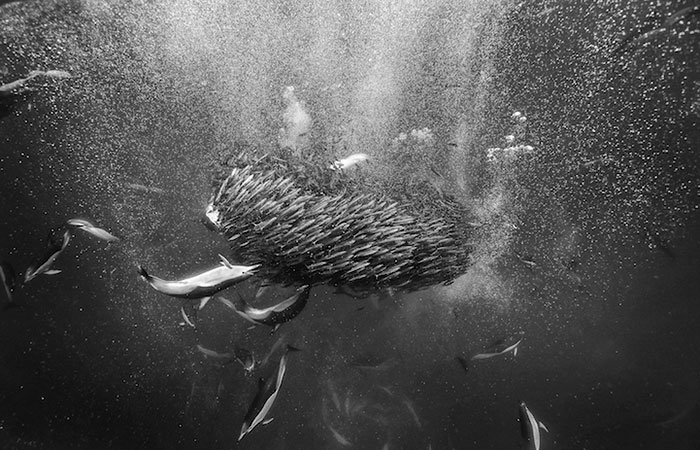 The tranquility and beauty of the sea fascinates Christopher.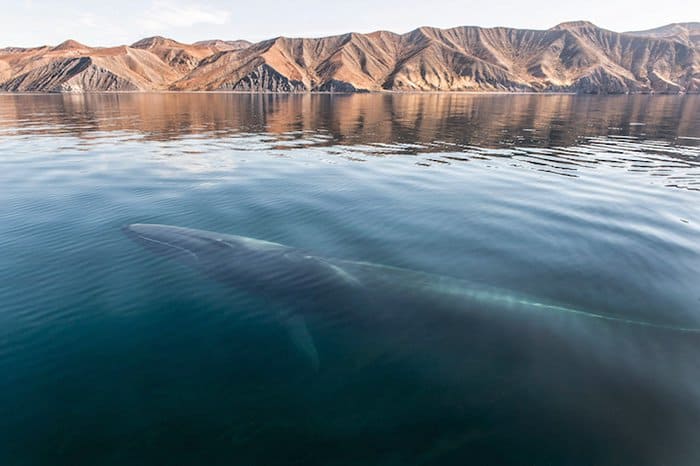 For him whales are more special than cetacean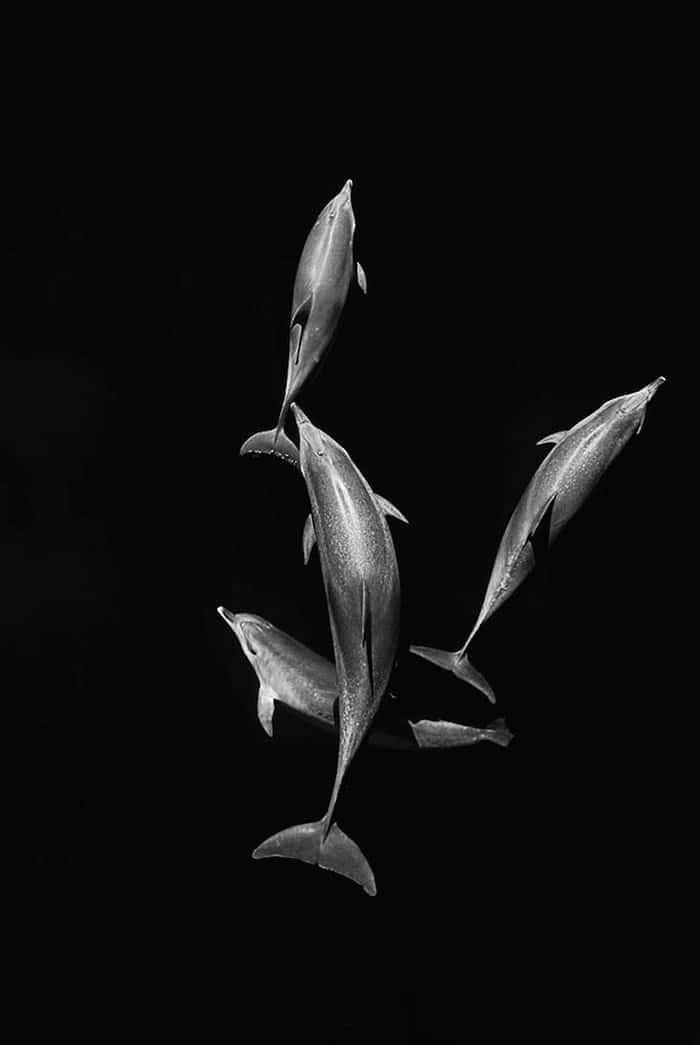 He is also fascinated by the huge animals being so serene in their surrounding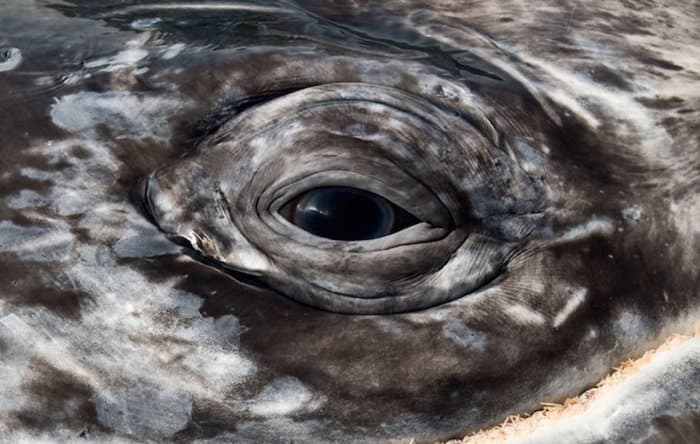 He started this hobby 40 years ago and has been sailing when he was just 17 years old.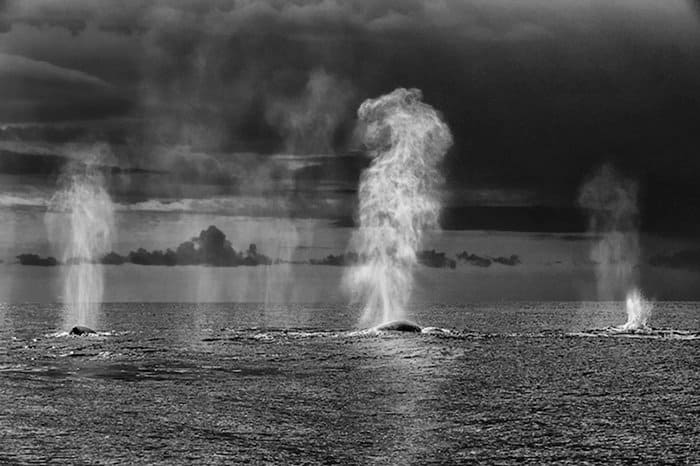 Hebrides was the first place for his whale holiday and it was followed by Canary Islands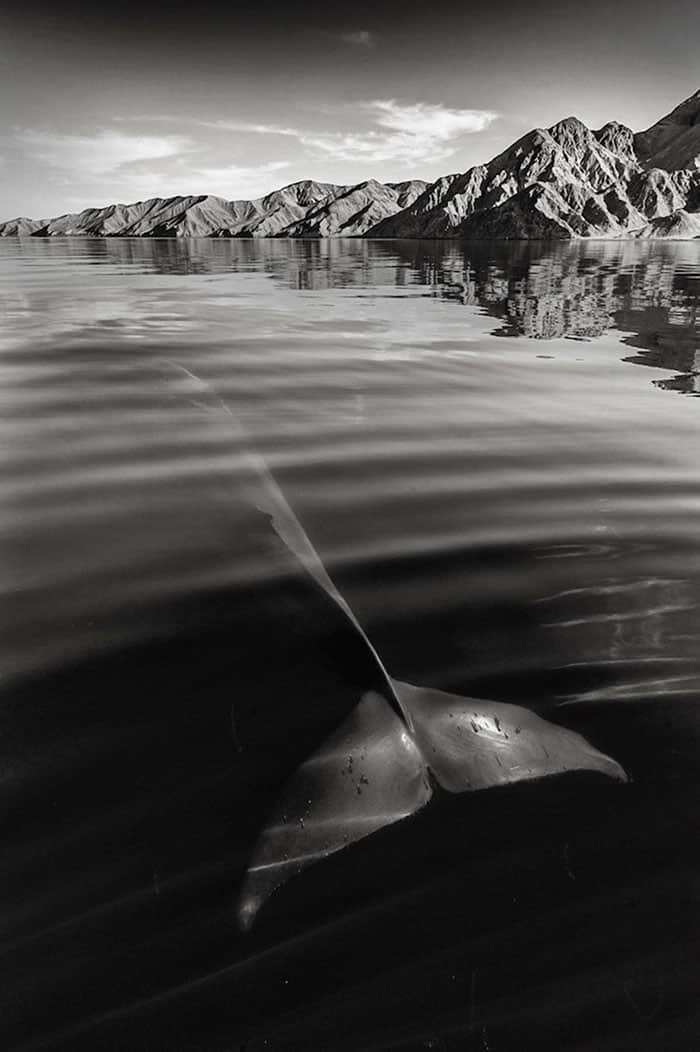 He studies every sea species and also tries to learn how they react to different situations.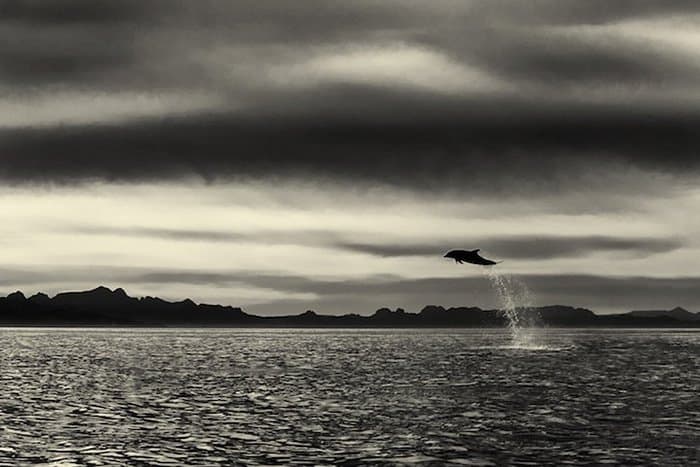 Christopher is planning to spend all his time on whales.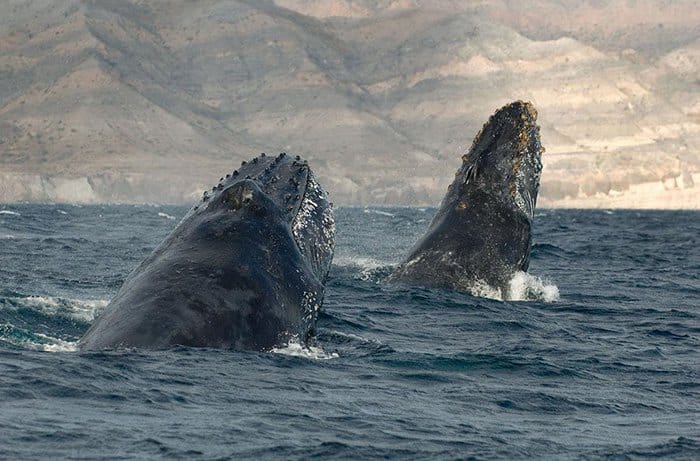 This is not an easy job as others might think. He has to tell other people the importance of a perfect position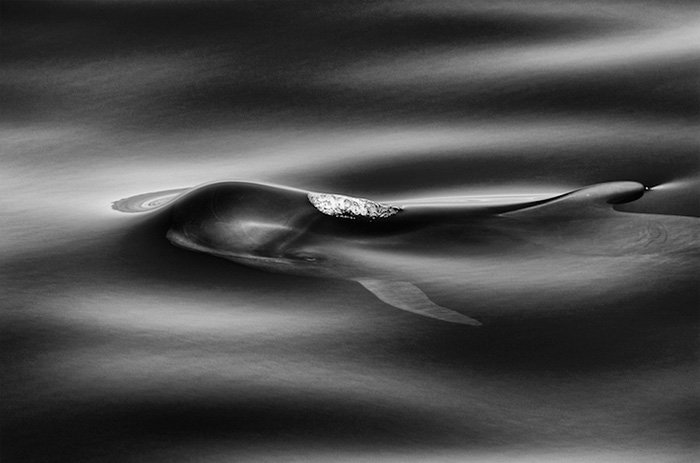 According to Christopher, it will need him few years to take more such beautiful pictures.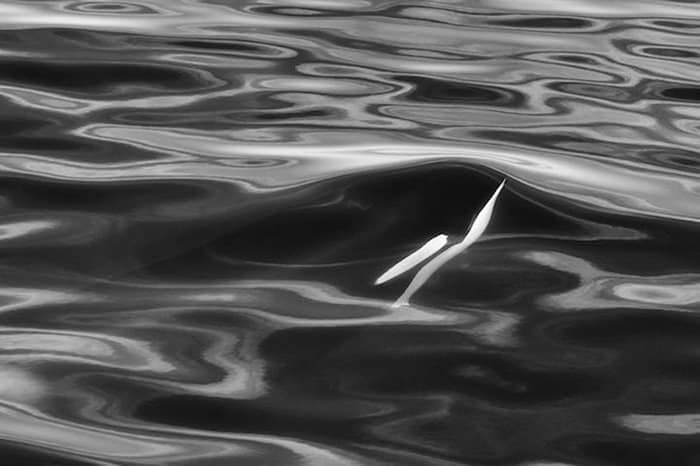 Share these majestic photographs to your family and friends on Facebook, Twitter, Google Plus and other websites.