These photographs are from the Burning Man festival last year. This festival is full of joy and enthusiasm. In all the photos you will witness different perception of clicking photographs. These photos express several emotions in a quite appealing manner.
Infiniti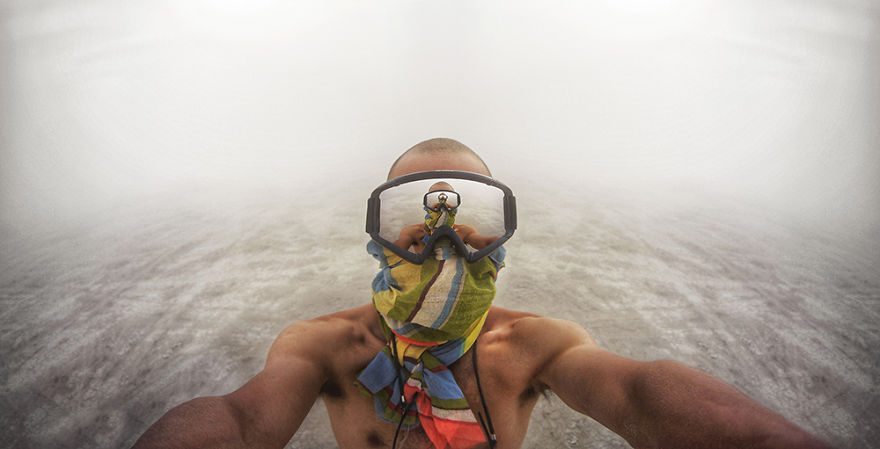 Perseverance of memory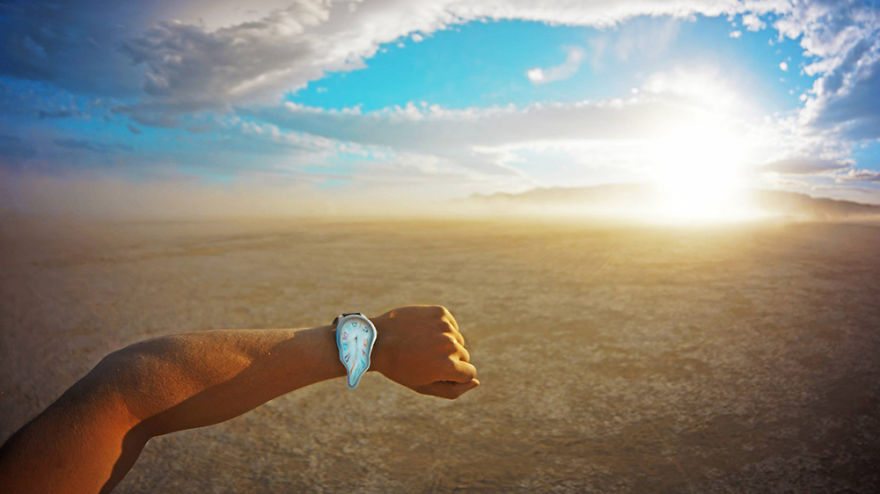 Have you ever seen such exposure before?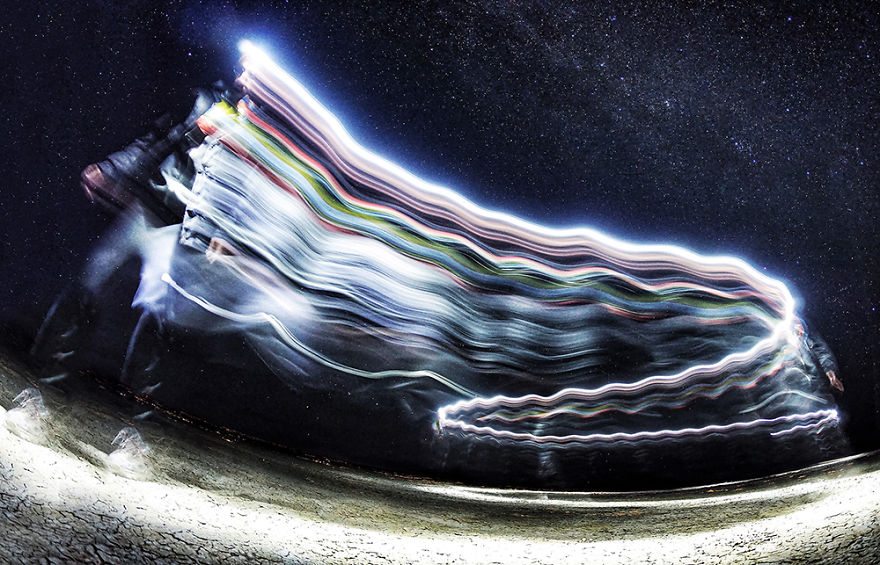 Distinct looking man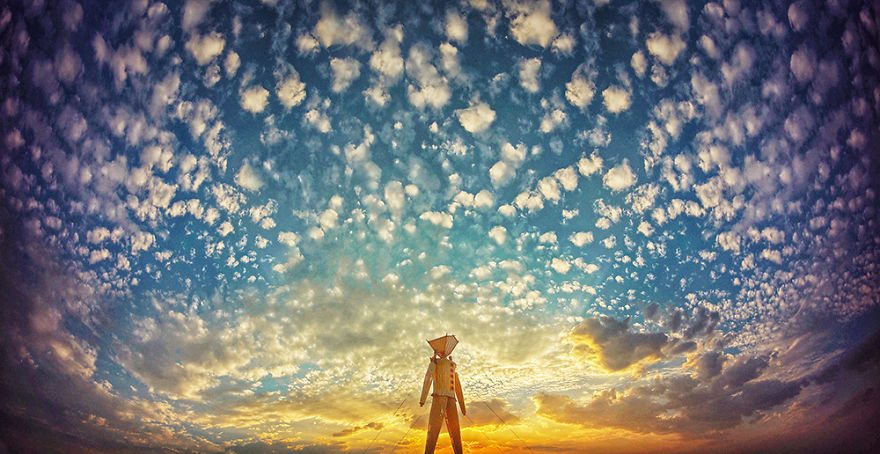 A different angle to click such a masterpiece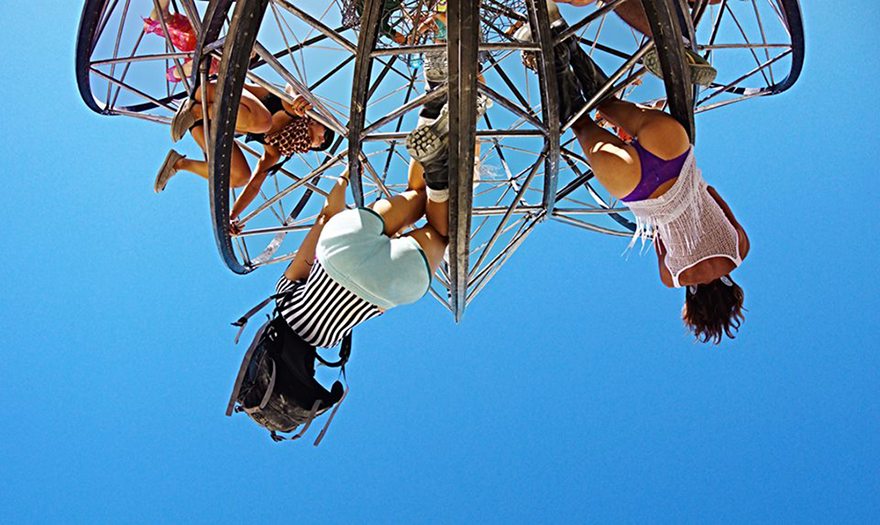 Time for Salon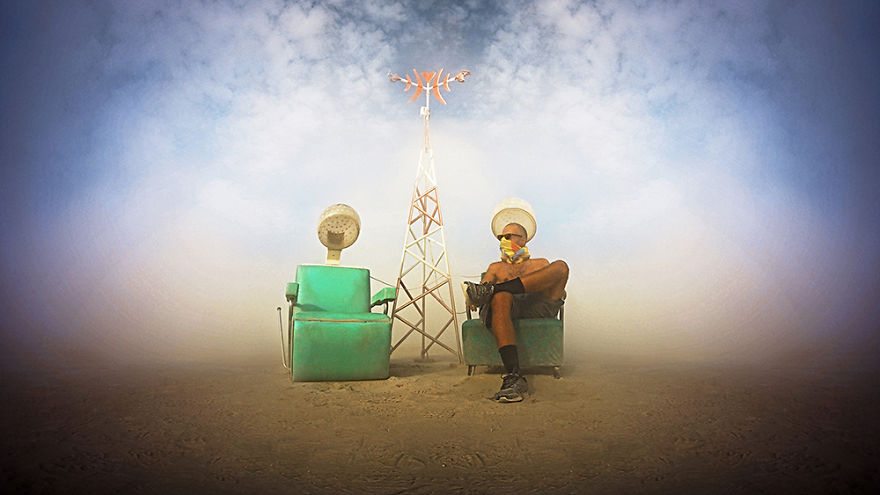 Prints of an artistic car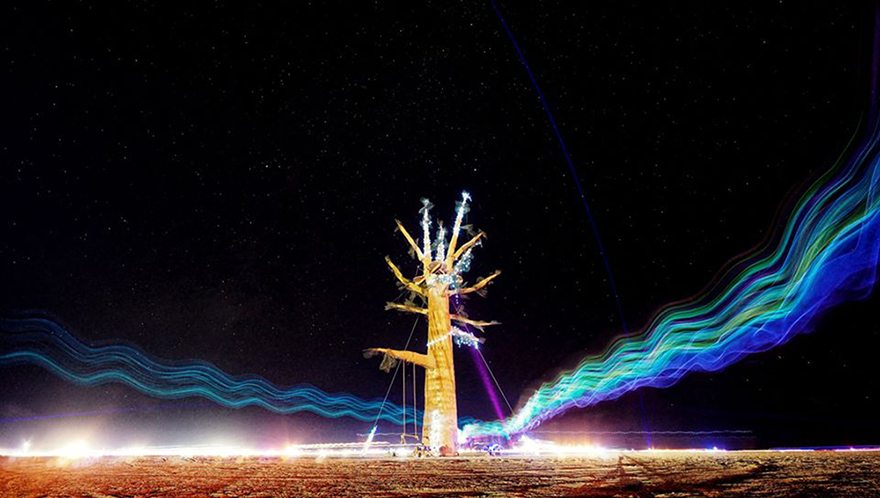 Mates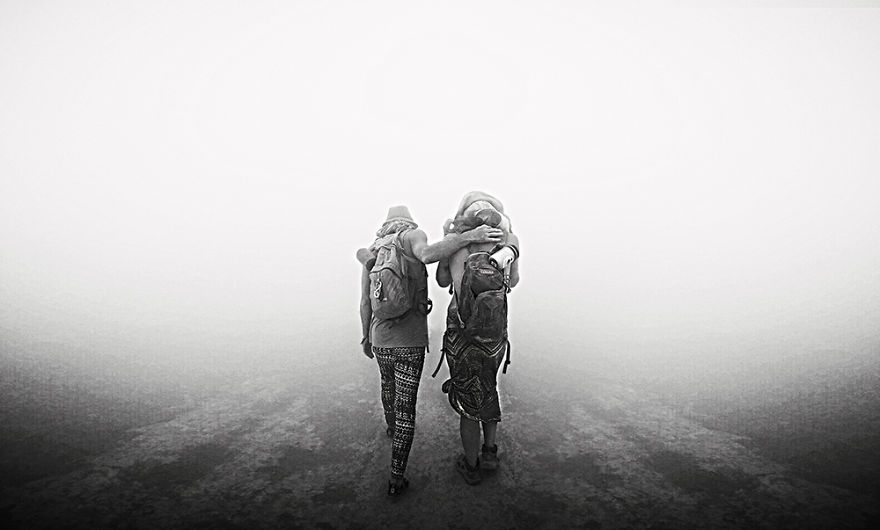 Glow sticks can create a great effect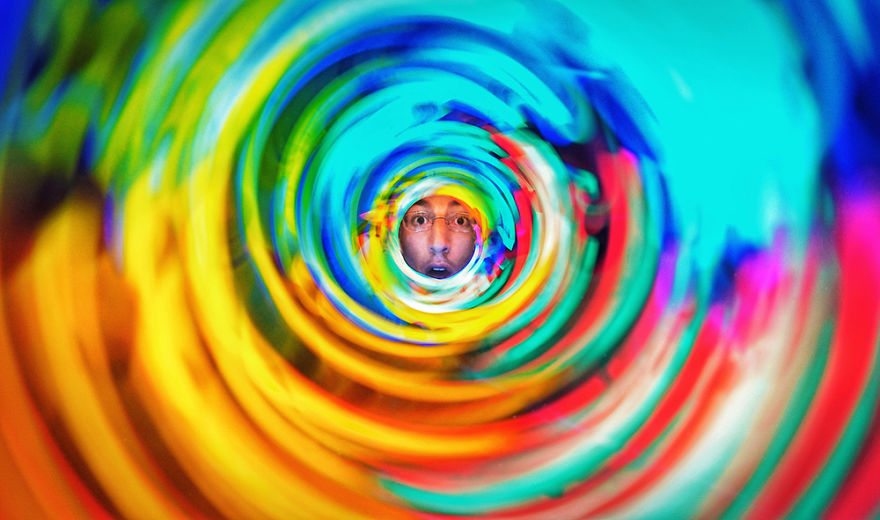 Standing high in storm of dust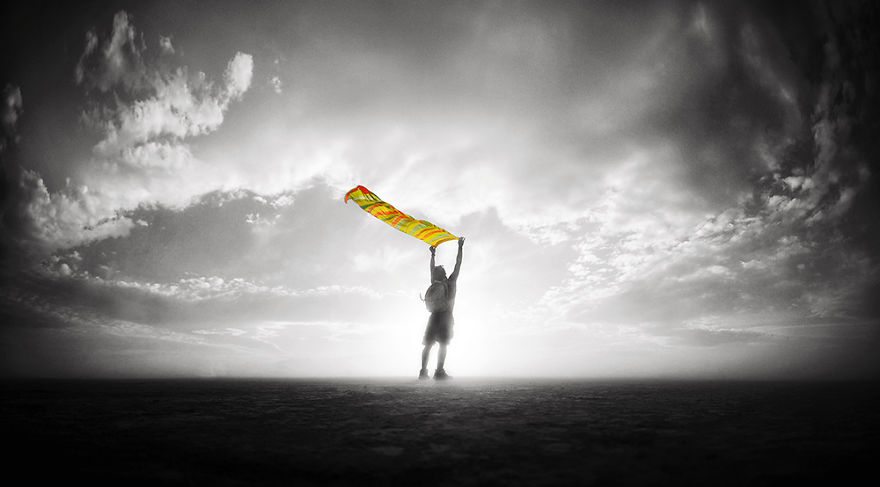 Long legs need to witness Playa-sunrise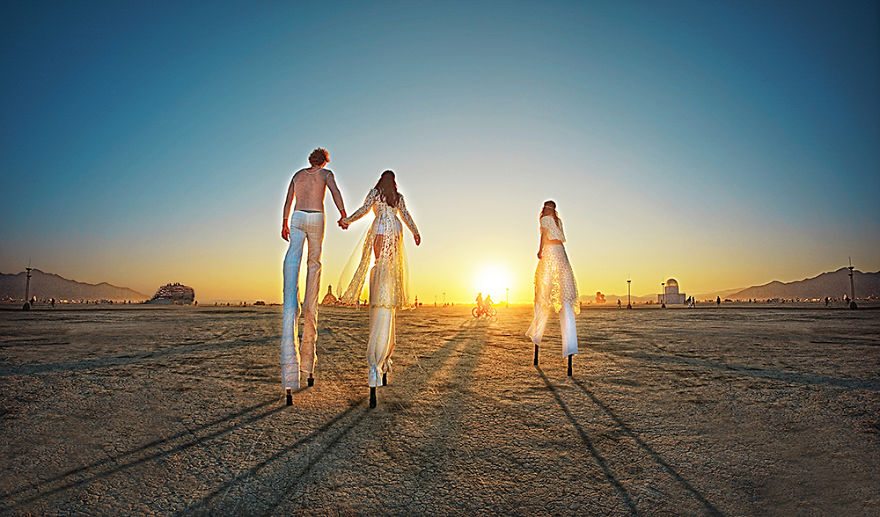 Photo-clicker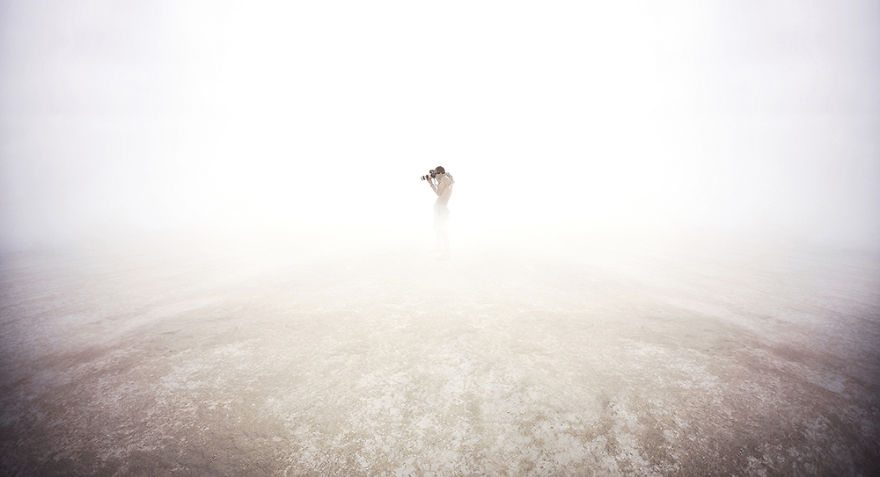 Dizziness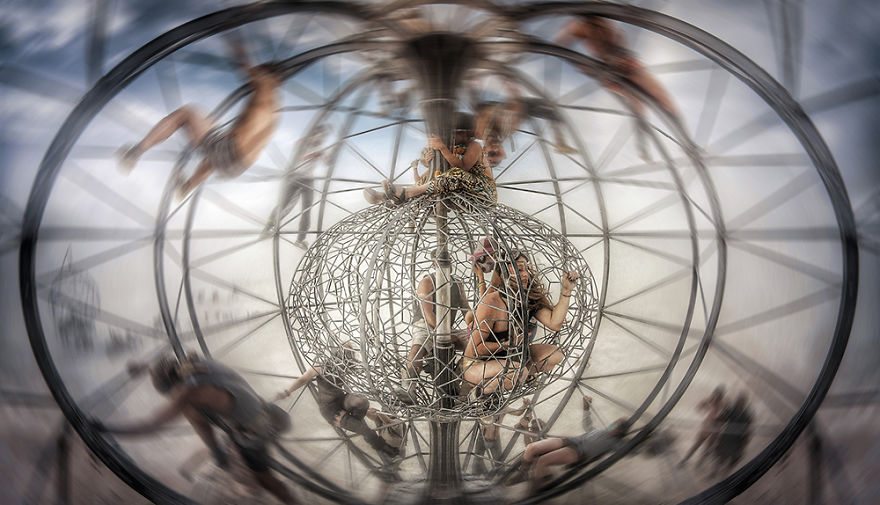 What a nice view of Playa-sunset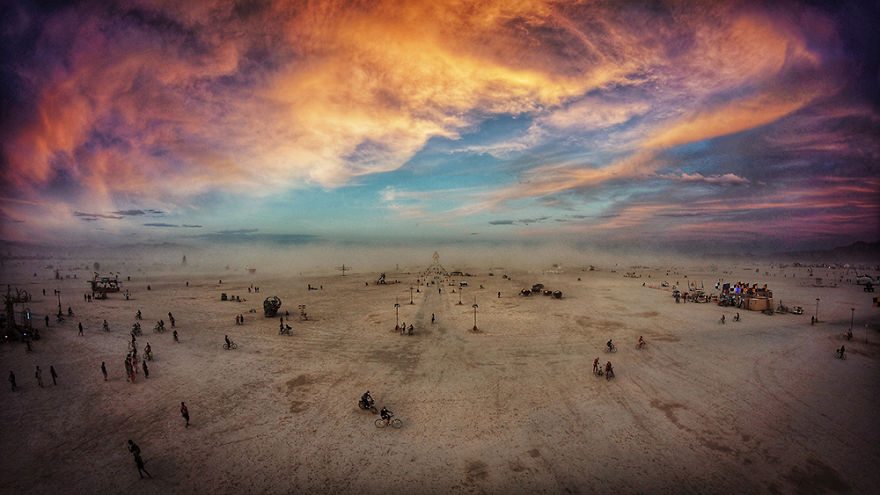 Time for some stunts

Share this page with your friends and family.