In the town of Fayetteville of Arkansas one can spot Little Free Pantry at different places. In the Little Free Pantry one can leave items for the needy people. This initiative by Jessica Mcclard has gained quite a popularity of Facebook and other places. According to her, she wanted a space of helpfulness and also addresses some important social issues.Thrivent Financial gave her a small amount of $250 and she started from there. With that money she opened up the pantry at Good Shepherd Lutheran Church. The Facebookpage has got over 10,000 likes and has also inspired others to open up such pantries in South Fayetteville and Ardmore, Oklahoma.
Jessica got this idea from the free libraries she saw in her town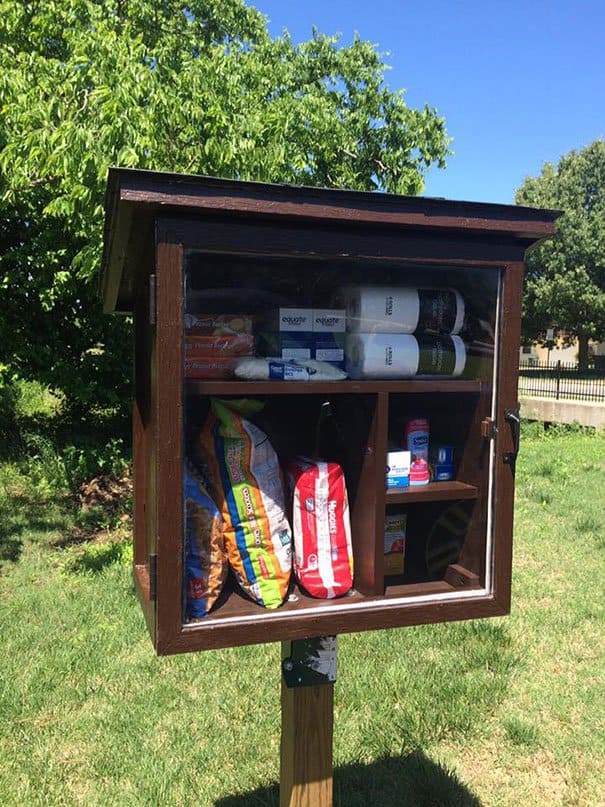 She opened up Little Free Pantry so that people can leave food and good items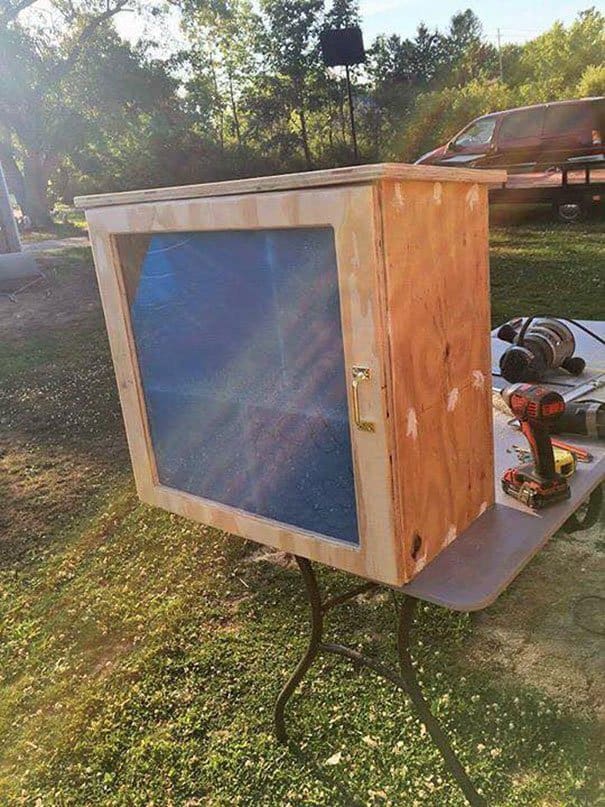 Jessica opened Little Free Pantry outside the Good Shepherd Lutheran Church on 10th May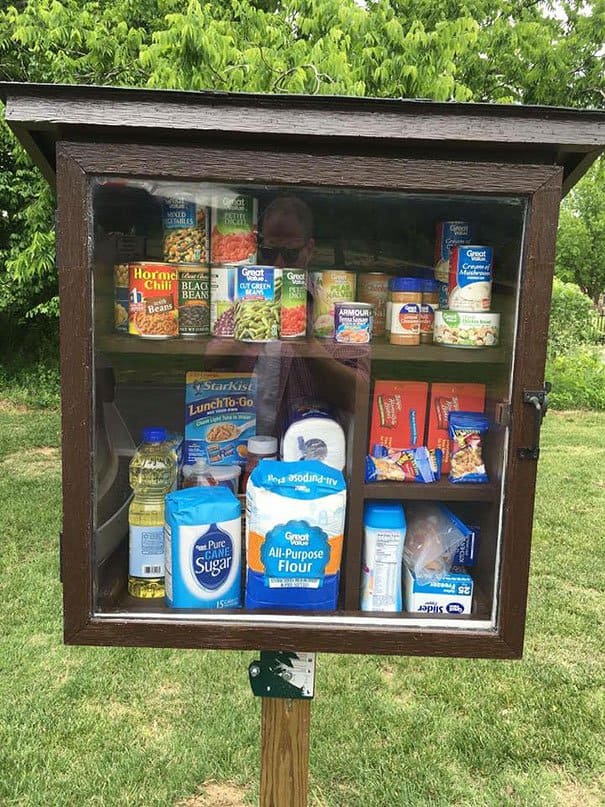 The response by the people of the town was overwhelming. The pantries were filling up very quickly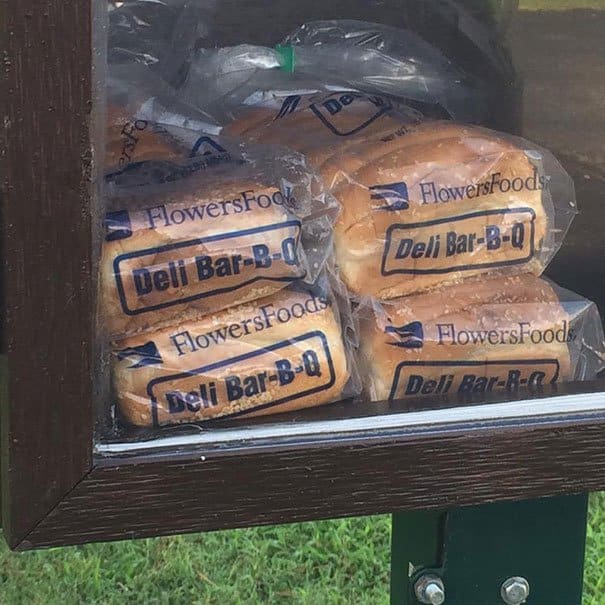 Her initiative is appreciated by over 10k people on Facebook and other people are also opening up such pantries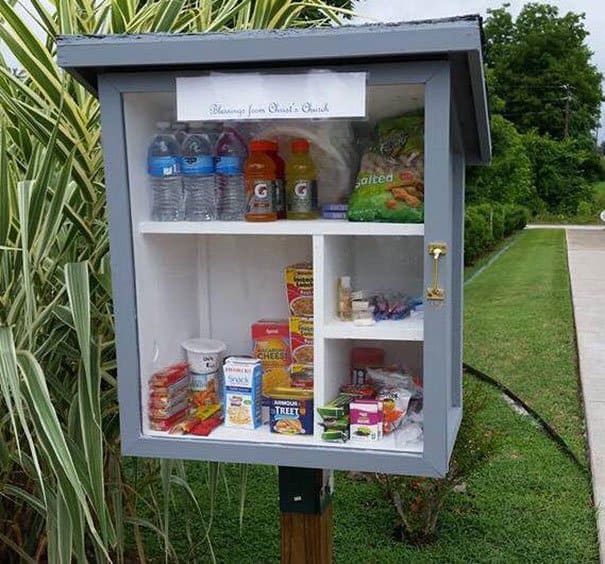 Diapers, peanut butter, female hygiene products are mostly demanded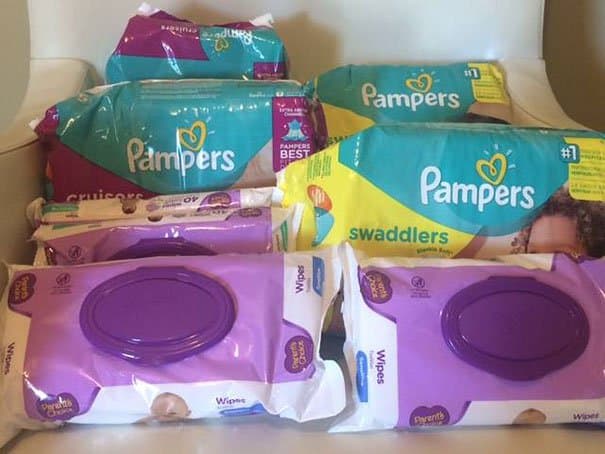 The plan to bring people closer and dosomething for the society is a huge success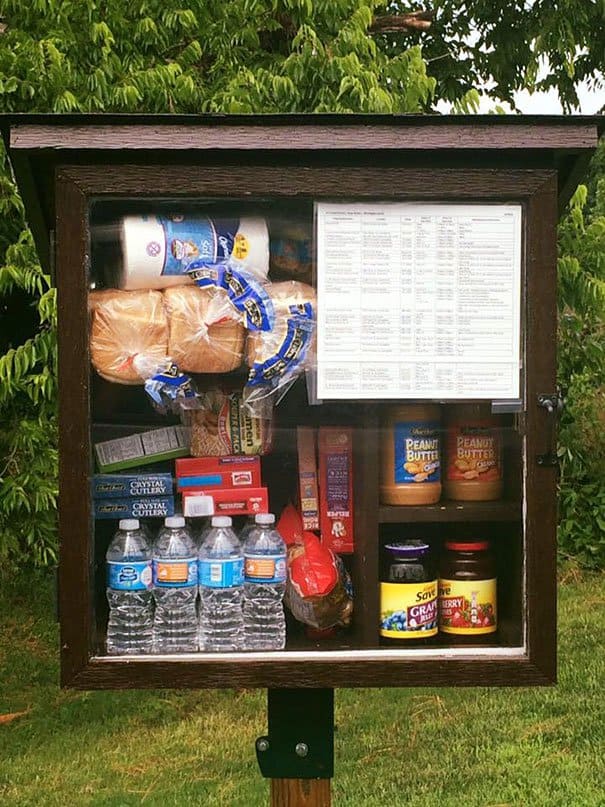 A pantry is also openedup near the school, so the kids get the necessary items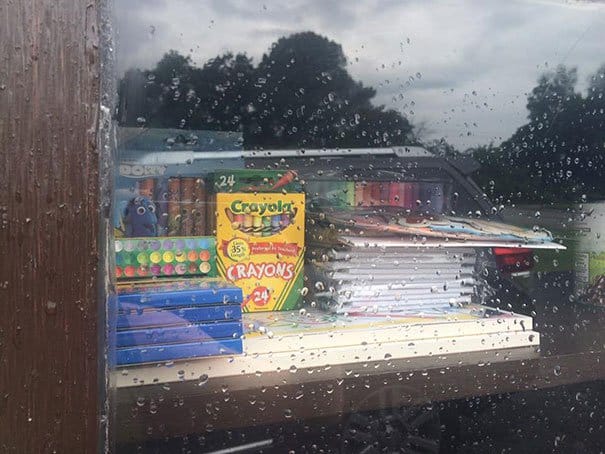 To support this initiative, one can open their own pantry or by giving items in them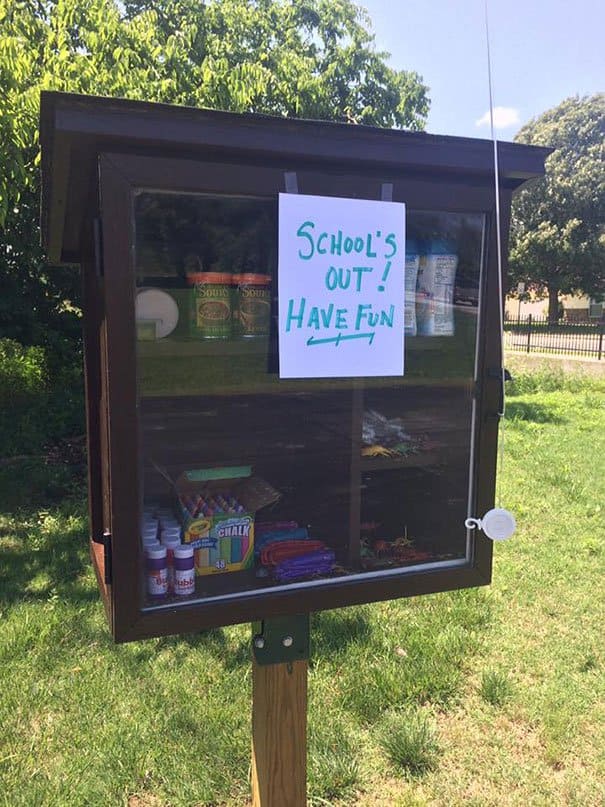 Share this amazing initiative of Jessica with as many people as possible byclicking below.