Legendary newscaster and journalist, Barbara Walters has died at the age of 93.
Multiple reports confirmed the passing of the longtime ABC News anchor on December 30. Walters paved the way for women in journalism when she became the first female news anchor on an evening program in 1976.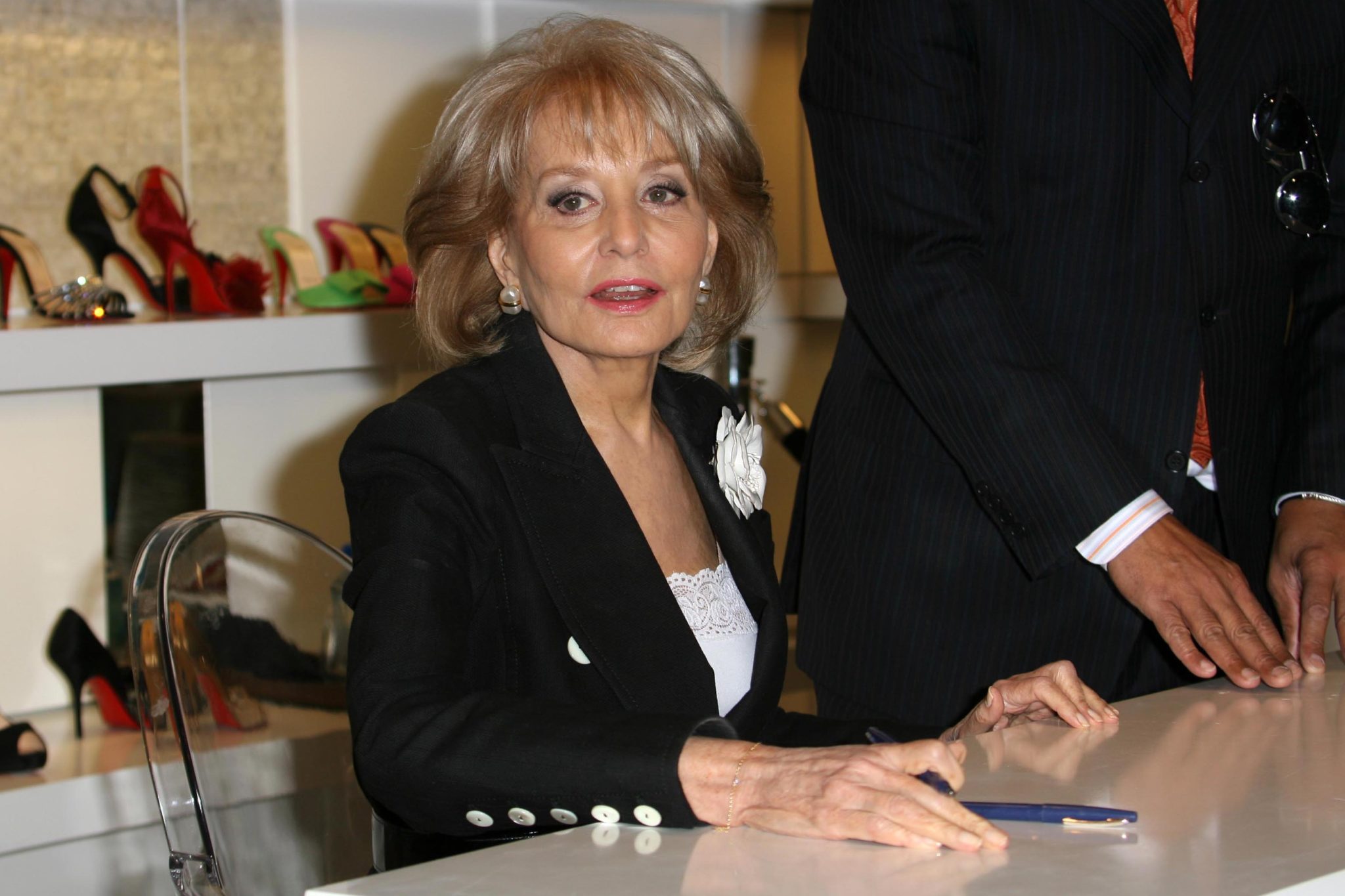 Legendary and Trailblazing Journalist Barbara Walters Dead at 93
And in just three short years, Walters would go on to co-host 20/20 and in 1997, she would be the woman who launched the long-running talk show The View. Walters was one of the co-hosts of the show until 2014.
Over the last 8 years, Walters remained an executive producer of the show, hosted specials, and held interviews for ABC.
During her impressive career, Walters won a total of 12 Emmy awards. According to ABC News, after leaving The View, Walters told her audience, "I do not want to appear on another program or climb another mountain. I want instead to sit on a sunny field and admire the very gifted women — and OK, some men too — who will be taking my place."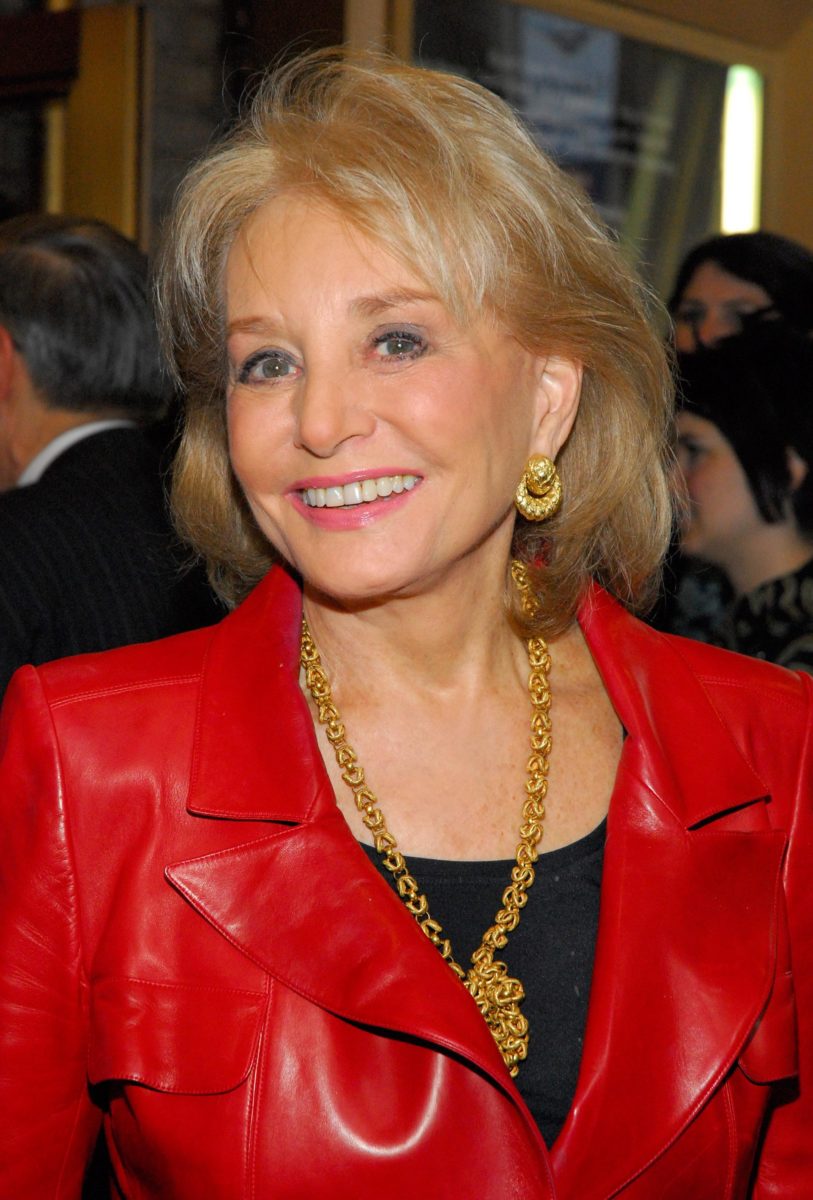 Barbara was born in Boston on September 25, 1929. She was a graduate of Sarah Lawrence College. She landed her first big job as a writer on NBC's Today show in 1961. The rest, as they say, is history.
Walters' cause of death is not immediately known. It remains unclear if Walters was sick before her passing.