Not everyone has the talent of using everyday objects to make something extraordinary. Jackie Huang is one such artist who makes use of one of the mundane things that we use daily and that is paper to enliven the beloved and most hated Disney Characters in an extraordinary way. This makes the viewers to actually stop and have a second look at his out of the box thinking. He narrates how he got into paper art via pop-up and his school struggle with painting and drawing skills for some time. He looked for rules along with direct answers but realised art doesn't works that way. Read on to know about his amazing work. Visit this page for more information.
The Frozen girls, Elsa and Anna.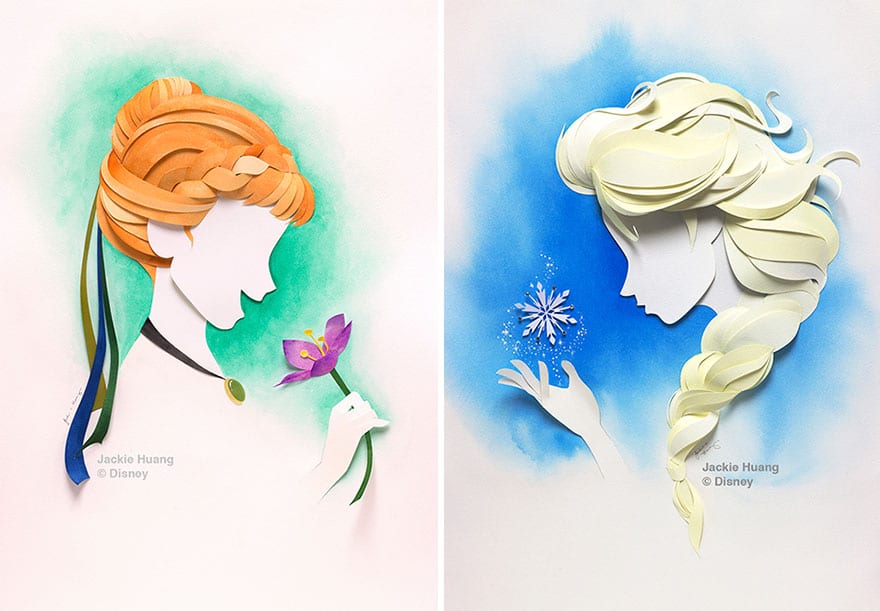 Rapunzel from Tangled.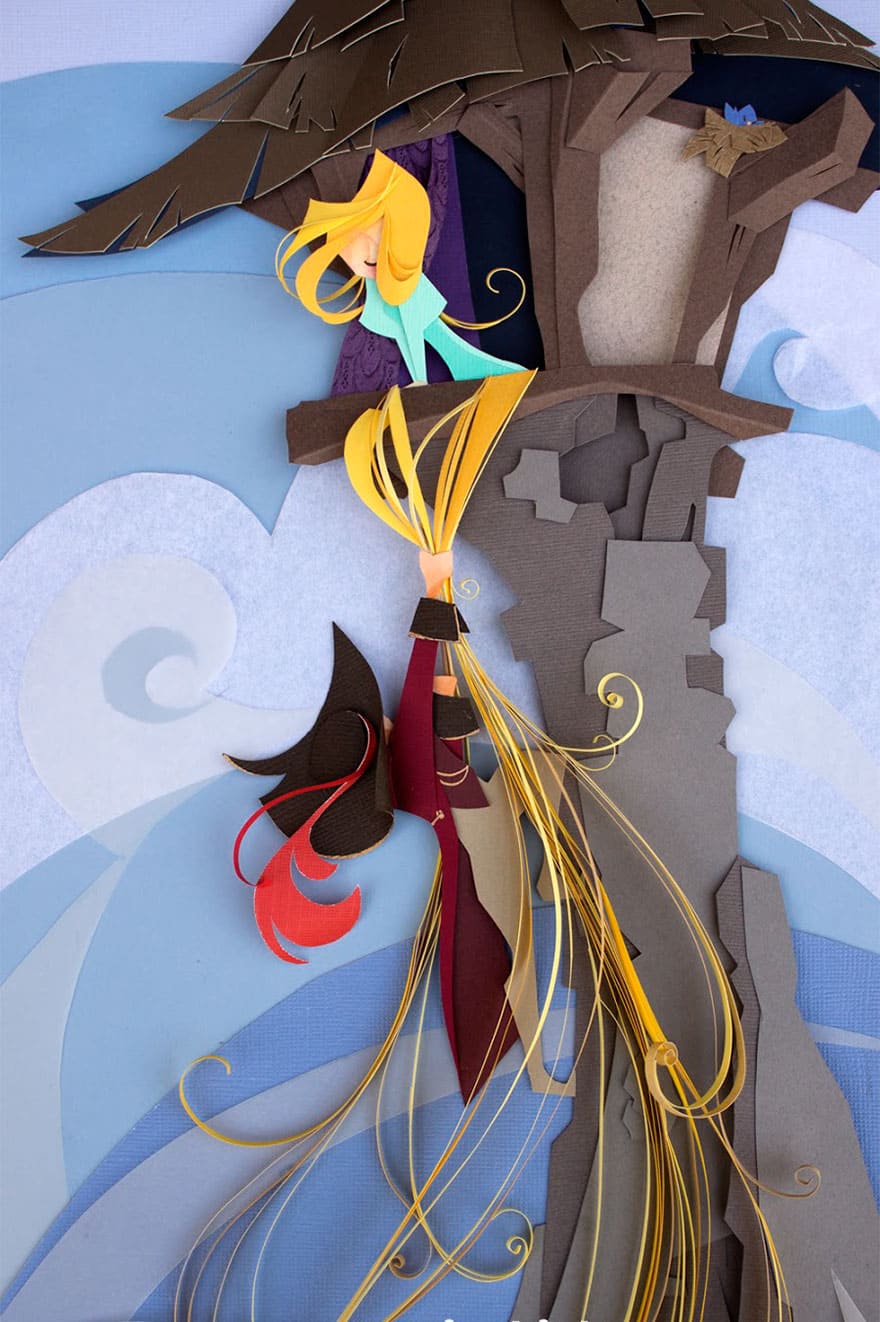 The villains, Maleficent and Ursula from Sleeping Beauty and The Little Mermaid respectively.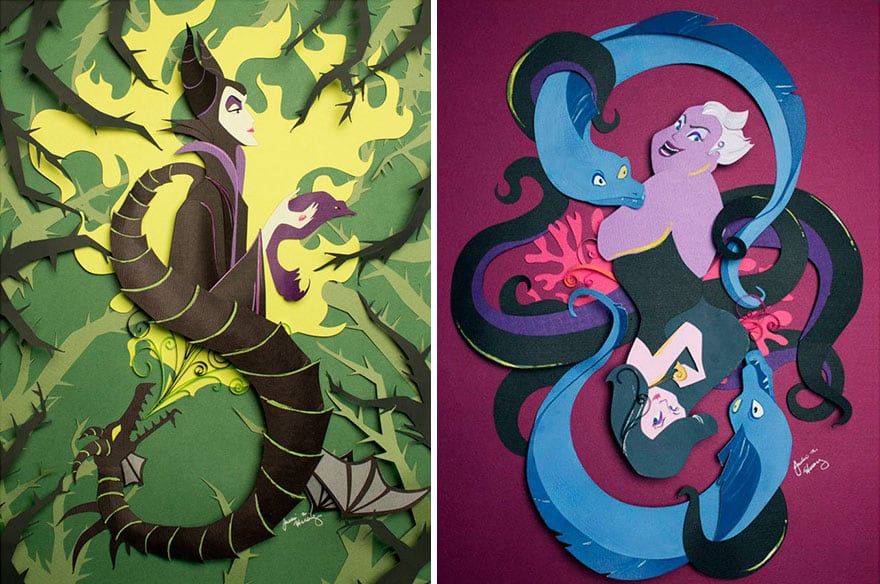 The perfect picture from Alladin.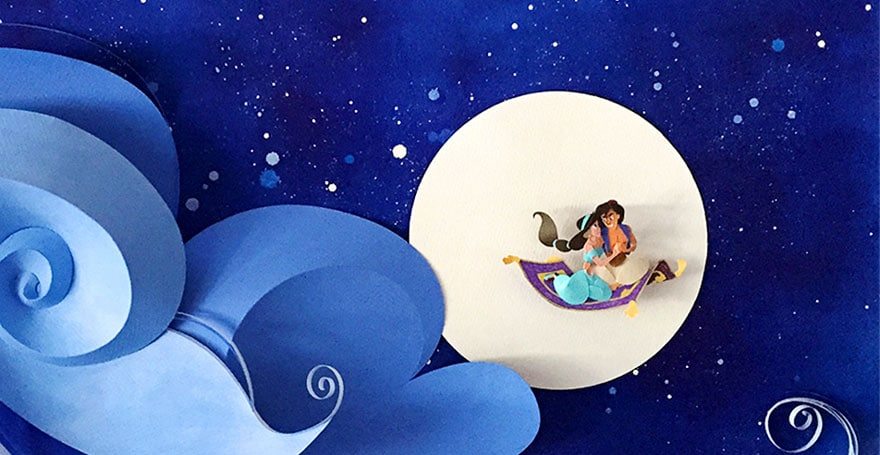 Belle, the beauty from Beauty and The Beast.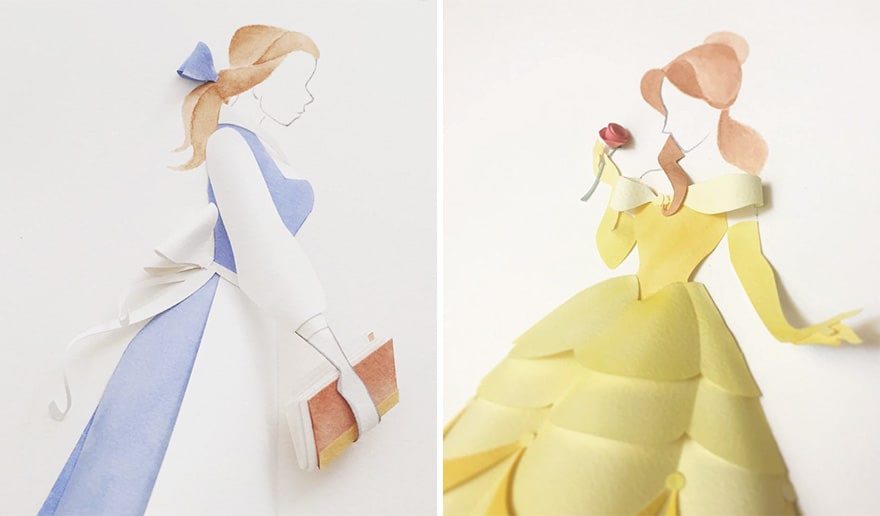 The beloved Seven Dwarves from Snow White.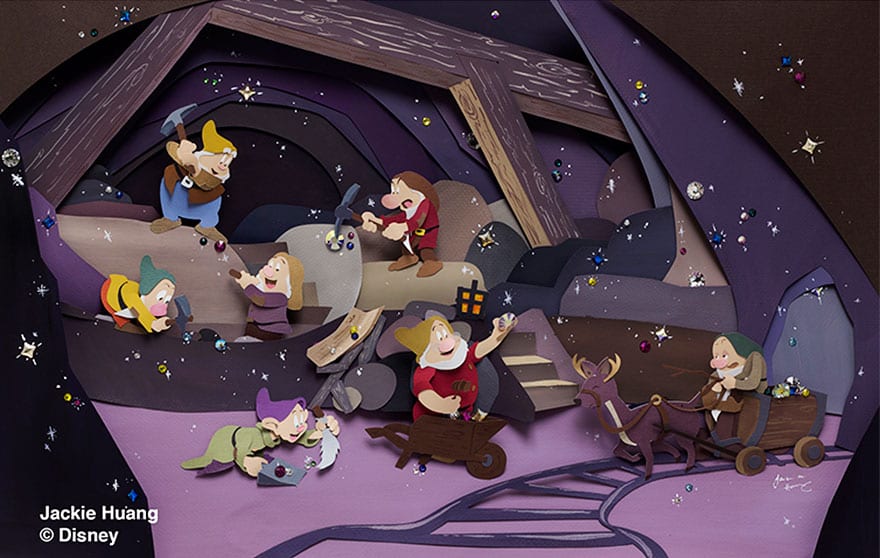 The cutesy pet, Stitch.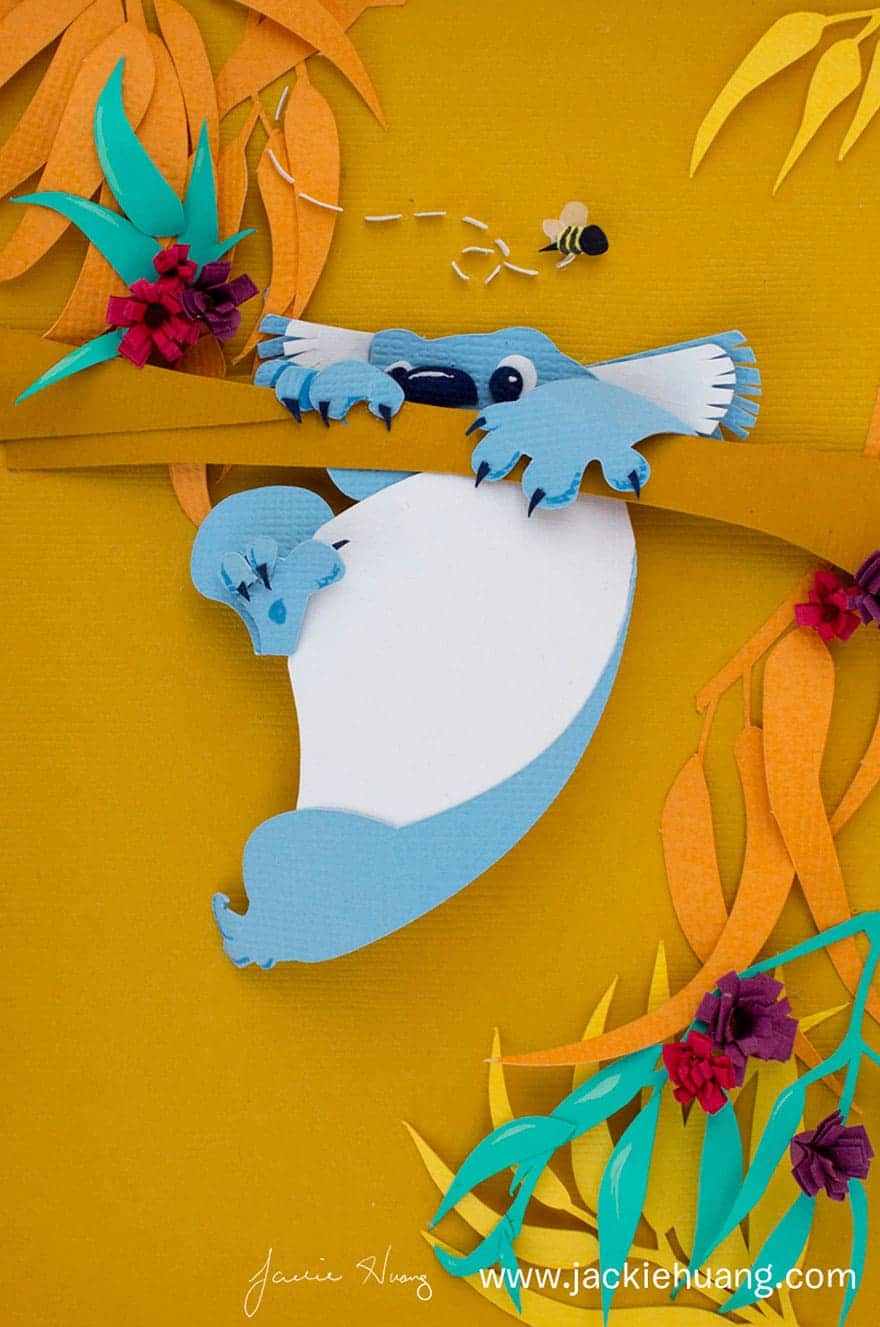 The rags to riches beauty, Cinderella.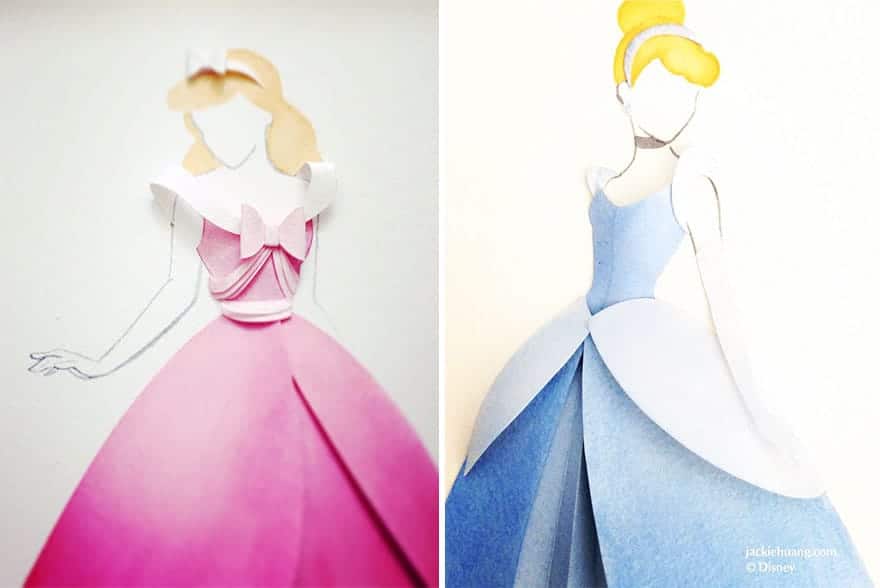 Alice in Wonderland's White Rabbit.

The Aristocats.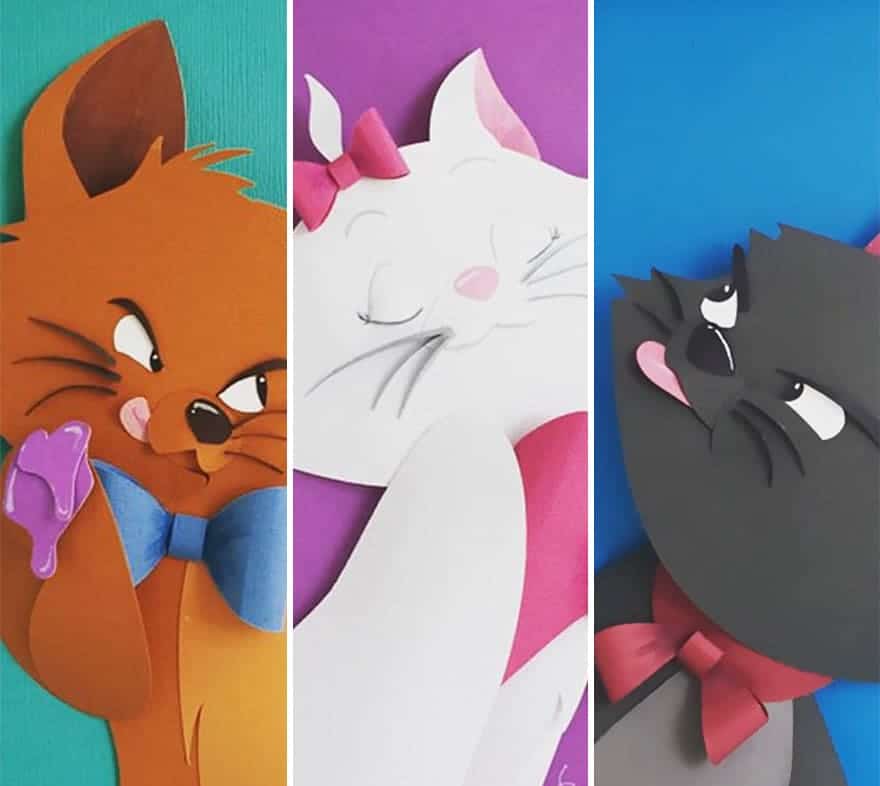 Ron and Harry meet Aragog from Harry and Potter and The Chamber of Secrets.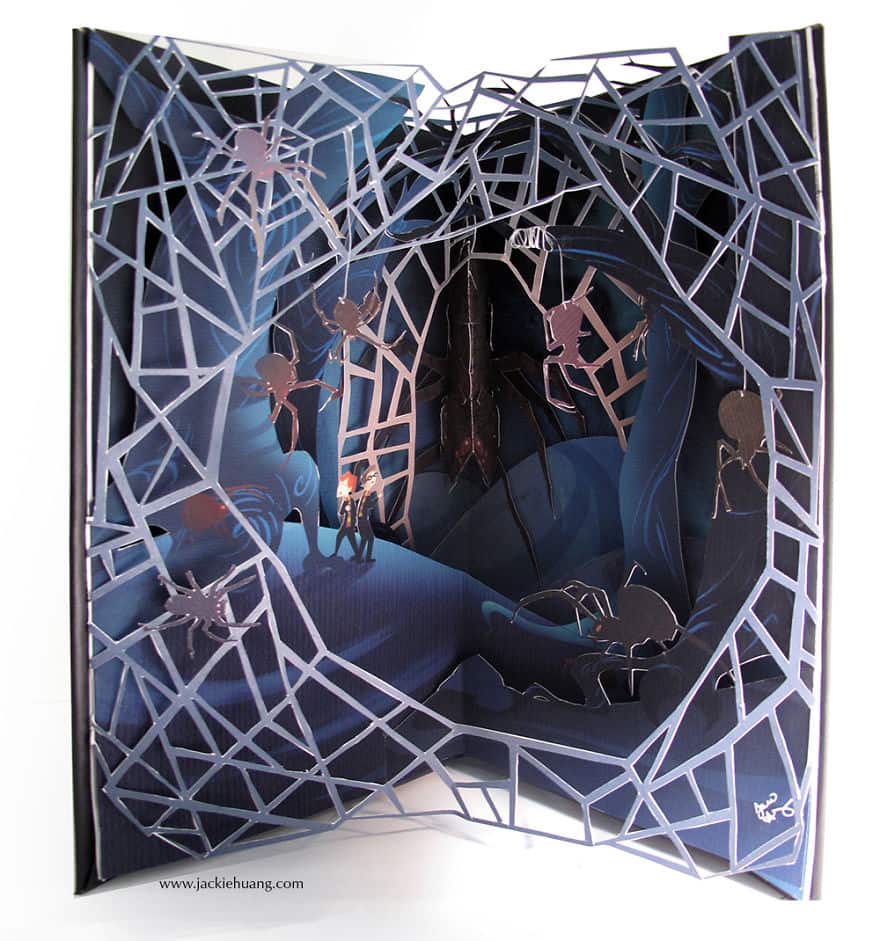 The most loved superhero, Superman.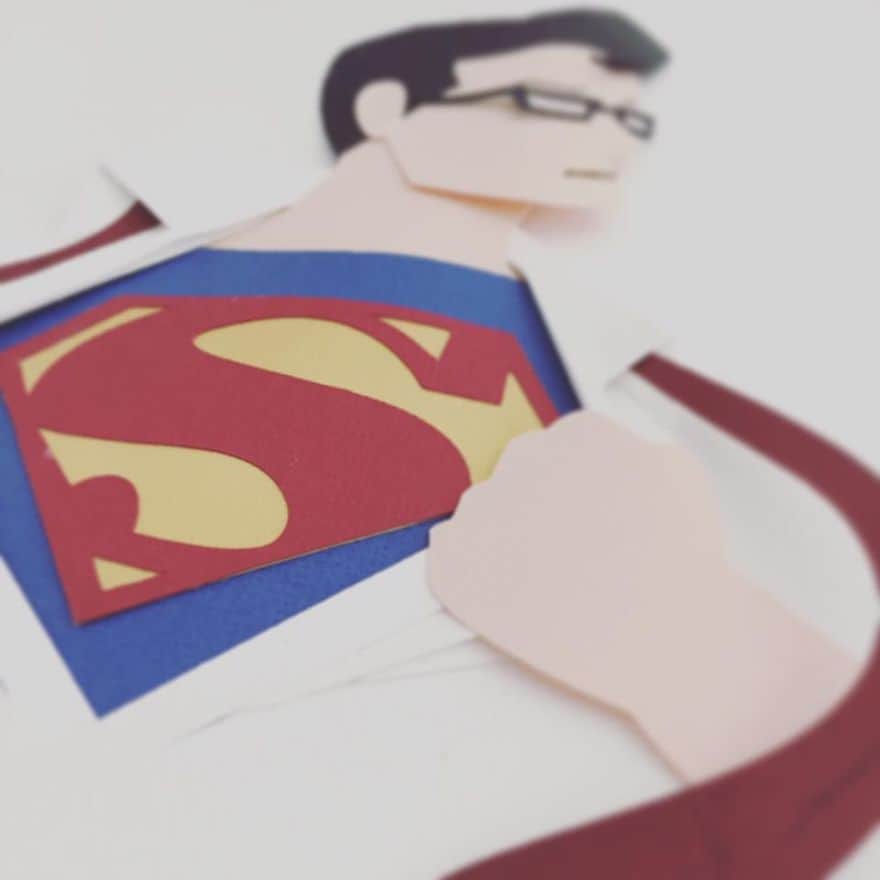 Jackie's pioneer pop-up.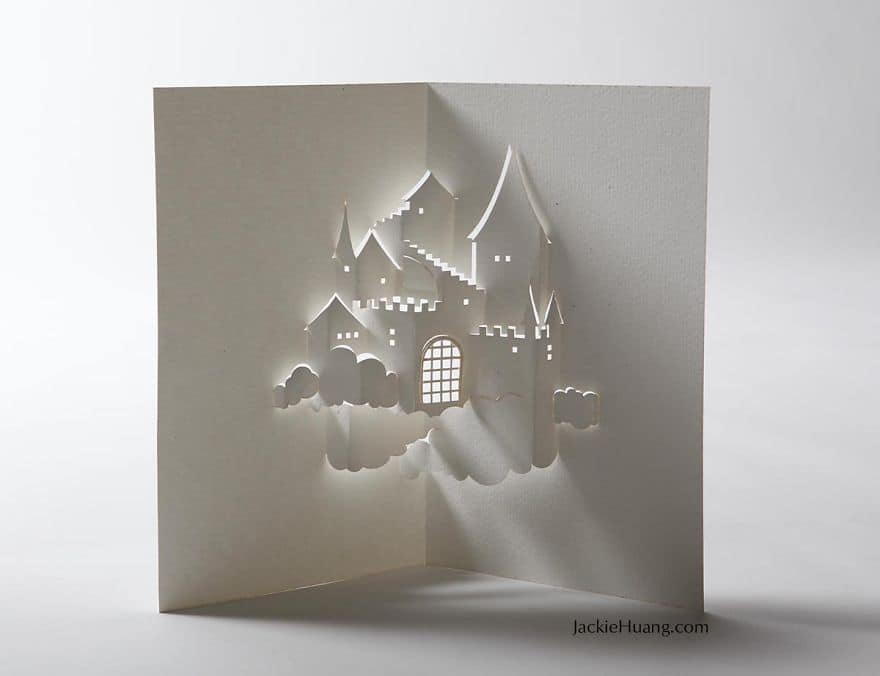 Share these beautiful Disney characters by clicking below.