We may sometimes look at the way Hollywood has changed over the years and wonder why they have made such big changes. It seems as if we aren't the only ones who are wondering about this, as at least one actor is speaking out about it.
65-year-old Kevin Sorbo is known for playing Hercules in the 1995 movie of the same name. He certainly did play a manly actor some 30 years ago, but he said that there has been a campaign going on in the American film industry for the past 20 years that is changing things.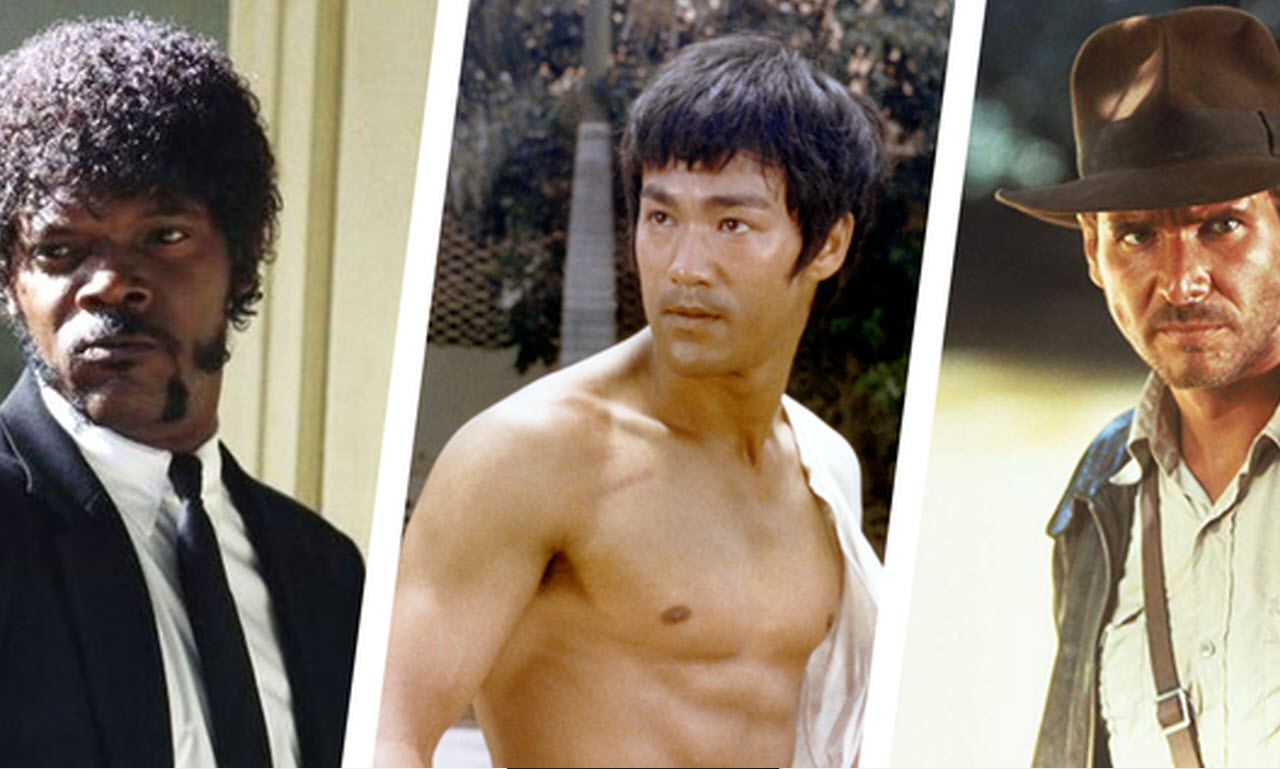 It came out in an article entitled: "Let's Make Hollywood Manley Again." He claims that there has been an anti-man campaign going on in Hollywood for the past two decades, and he isn't happy about it.
"Everywhere we look, bold, confident, self-assured females upstage passive men who recede quietly into the background. Into the basement. Into the past," he said, alleging that fathers have become the "butt of every woke Hollywood jab [as] the bumbling, useless idiots who contribute nothing to their families or communities."
Some people argue the point that there are plenty of manly characters in the superhero movies that have been out in recent years. They have been dominating the industry recently, but he feels differently.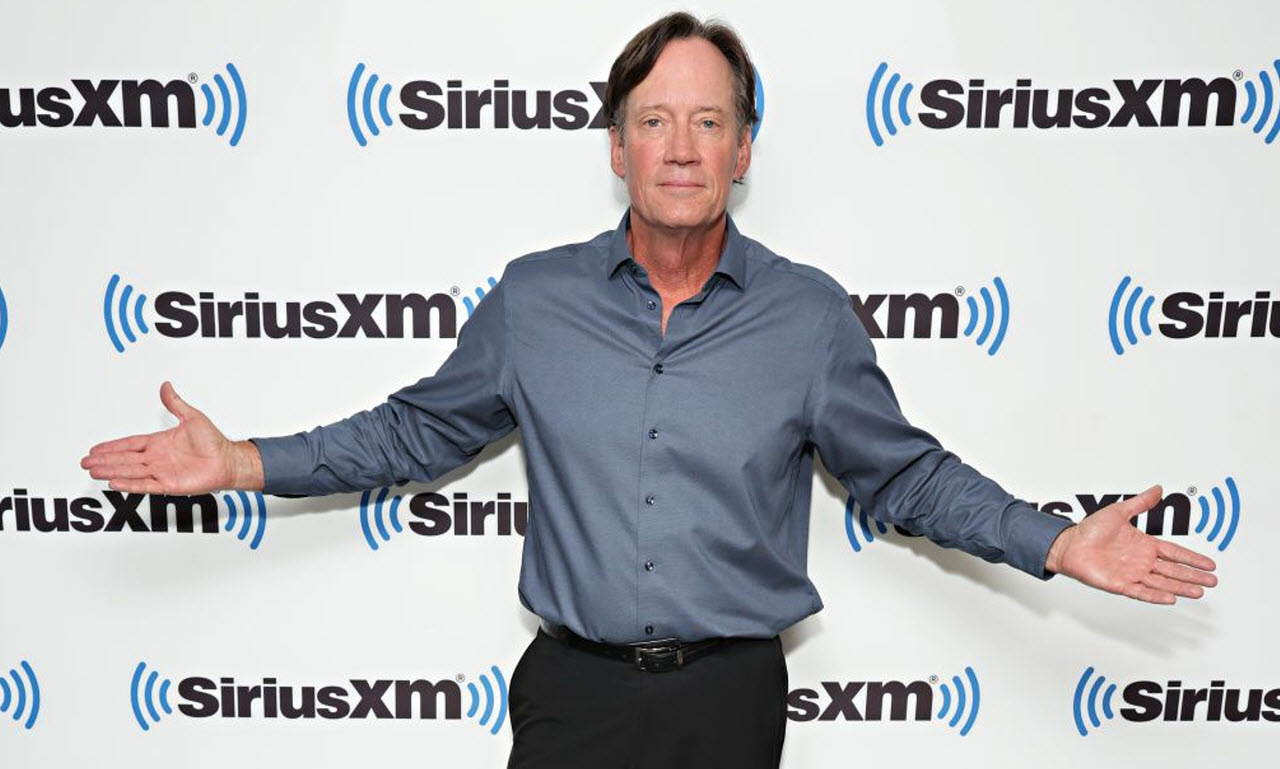 He said that we are looking for a man we would want our sons to emulate and our daughters to date on the screen these days. He said that society today seriously misunderstands masculinity.
He did say, however, "On the one hand, we love to normalize androgynous, Billy Porter-type men who sport skirts and poofy dresses."
He also took a crack at actor Timothée Chalamet, considered to be best-dressed by British GQ. He said that he wears outfits that your grandfather would never have worn and then went off on a trans-phobic tirade.
He also said that men have a problem with being merely due to alcohol, drugs, video games, pornography, and other types of entertainment. He didn't back any of it up with hard facts.
"In reality, America today needs warriors; protectors; responsible and committed fathers," he penned. "We need men who will raise their kids, defend their homes, provide for their families, and serve self-sacrificially – all of which is impossible if they are dissipated and addicted to pleasure."
In his estimation, Hollywood should be providing heroes for boys.
Many people are not happy with his statements and they feel that it was over the top and not in line with the way people are these days.
Things like this are always open for debate, and I guess it will be interesting to see where this one goes.