Homeless people are always thought to help by providing money or things like foods, clothes and water. But who thinks about their hygiene, which is equally important. They don't possess the things to make themselves stay clean like soaps, clean water and good cleaning facility. So to provide such things to them Jake Austin stepped forward with such excellent idea.
Jake Austin transformed an old truck which he bought for $5000 into a mobile shower unit and named it as "Shower to the people". It contains two shower stalls and a long row of sinks and mirrors. The employees of Raise the Bar provide the people using it free soaps. The water flowing out from the mobile shower truck is warmed with the help of an external generator. Austin is helping these homeless people in St. Louis, Missouri for long years with many things but his current idea to maintain hygiene of them is equally praiseworthy. He explains that "Good hygiene promotes health, fosters hope and restores dignity to those who may have lost it". For more visit this website.
Jake Austin converted an old truck into mobile shower unit by purchasing it for $5000.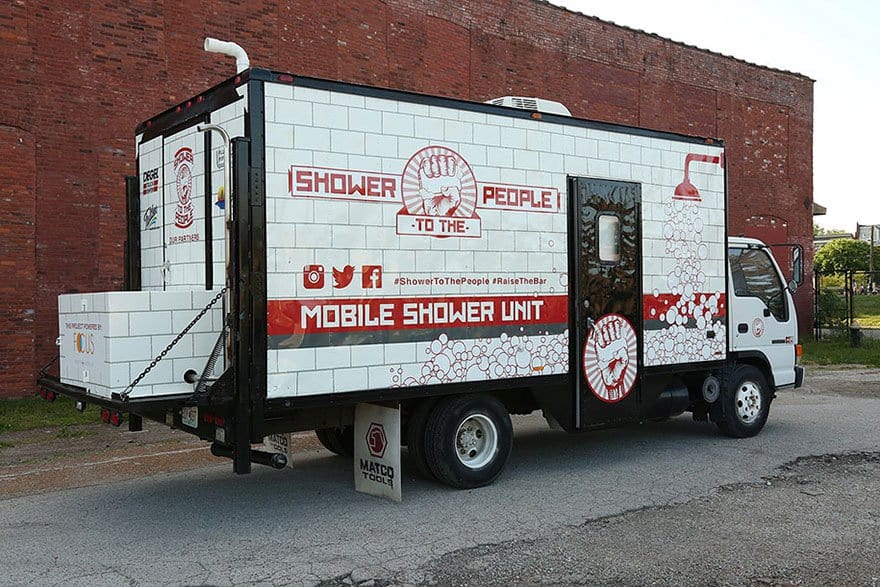 It possess two shower stalls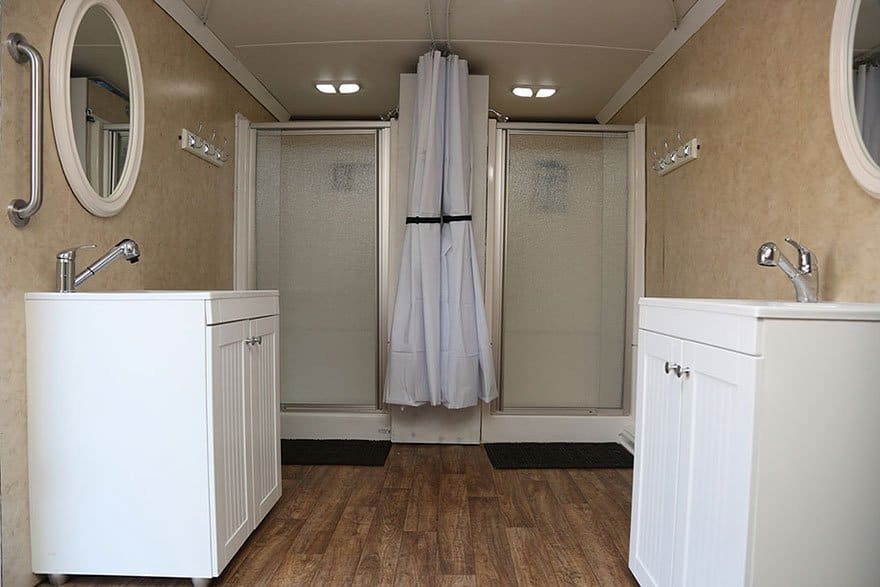 And few sinks and mirrors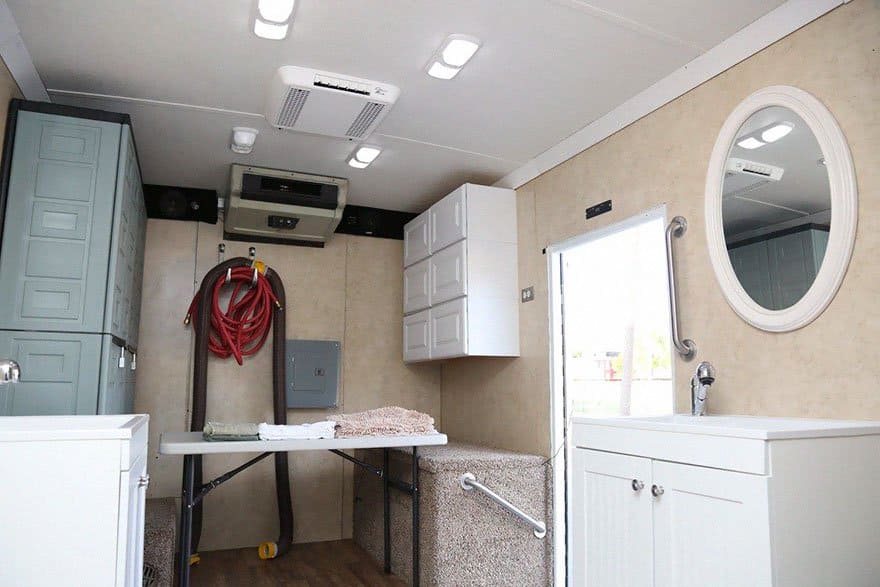 People are given clean towels who use this shower.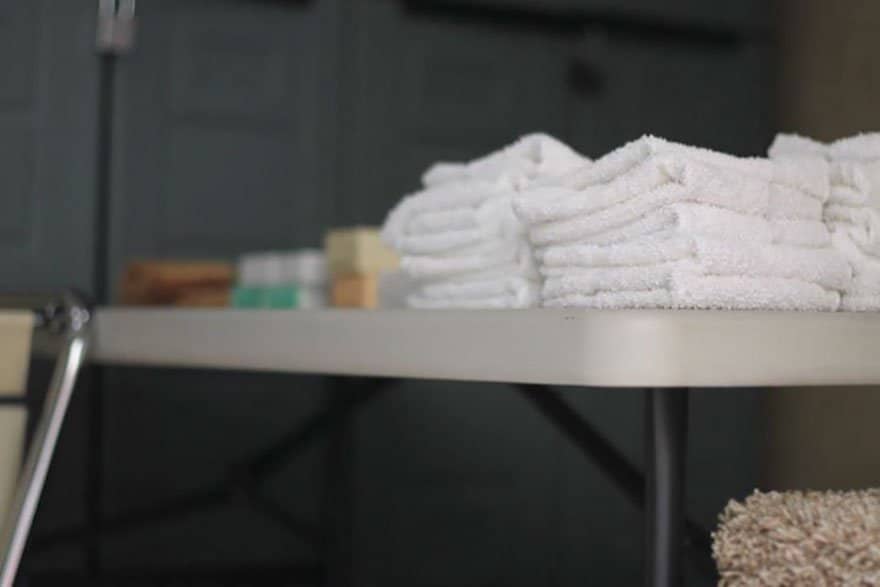 People are provided facility of safe washing.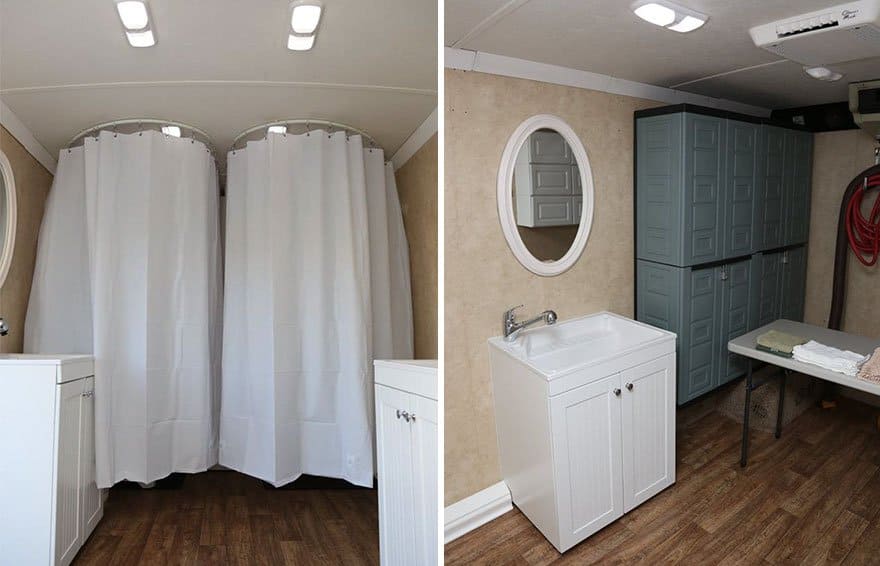 And equipments of free bath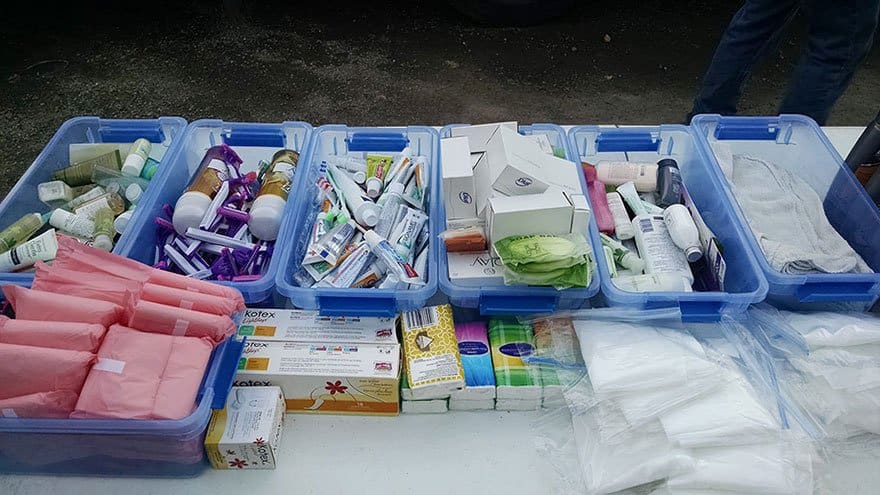 The truck is situated at present in St. Louis but he wish to spread it soon in other cities of U.S.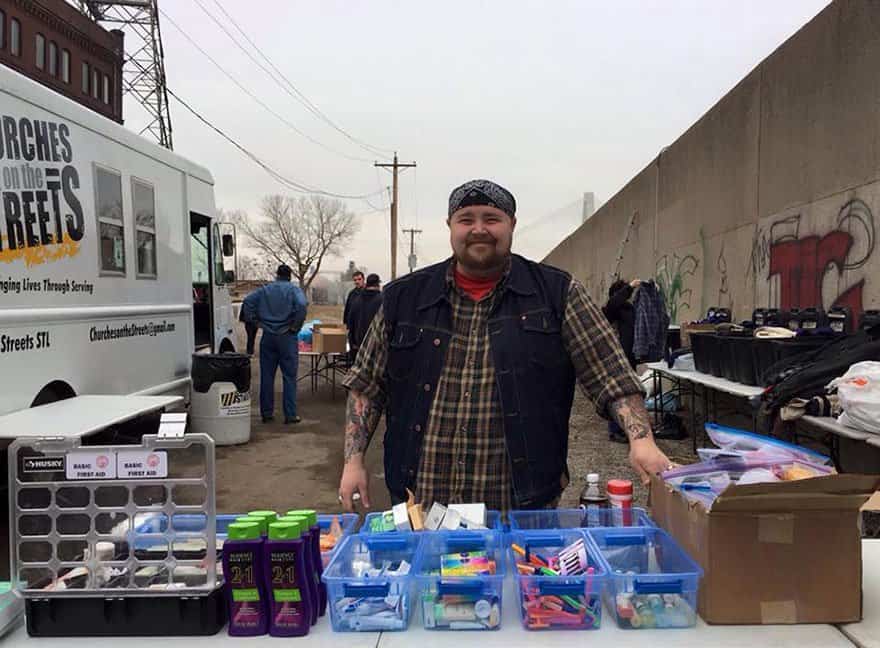 Have a look at the video to know the experiences of some people who took their bath in this mobile shower unit.
Did you loved this concept? Please share this post with others too.

[social_warfare]