The dwellers of Japan within 18 miles were forced to vacate their place at the time of Fukushima Explosion disaster on 2011. The Fukushima exclusion zone is still not yet opened for the outsiders even after passing five years hence.
Sometimes human feels to explore the unknown areas of the world by going in against of law. Likewise a 27 year old Malaysian photographer, Keow Wee Loong slinks into the Fukushima exclusion zone by disregarding the government procedures and escaping the police patrols and barricades. As reported to Bored Panda by Keow Wee, he felt like an original version of Fallout. This bold guy was not afraid to expose his bare skin to the high levels of radiation at Fukushima exclusion zone. He just had a gas mask with him as a protection and like this he clicked some pictures of untouched towns from 2011, which nobody has seen before.
Chernobyl has not been plundered yet like that of Fukushima.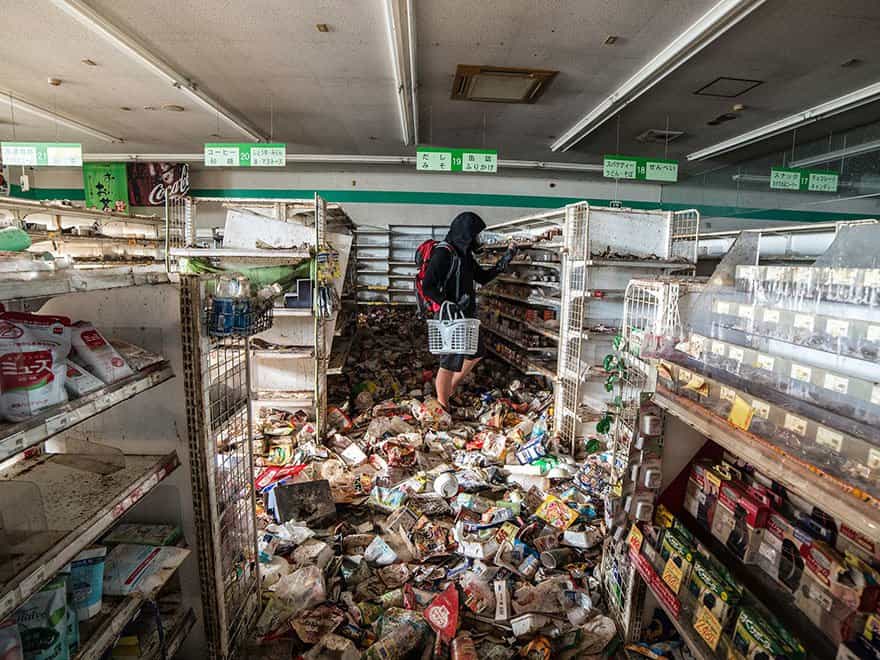 The supermarkets that were deserted were raided by left over animals.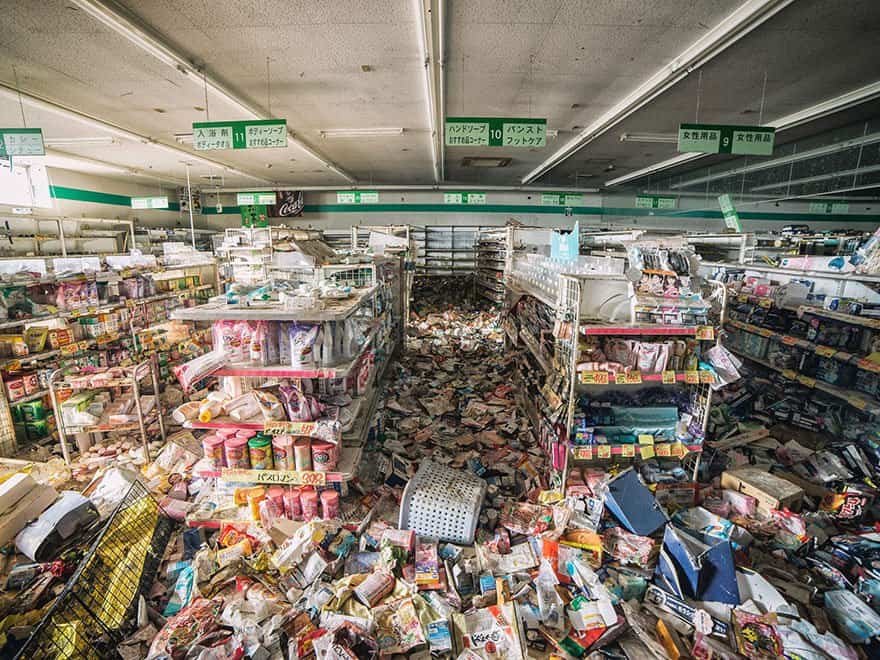 There were pornographic magazines of March, 2011.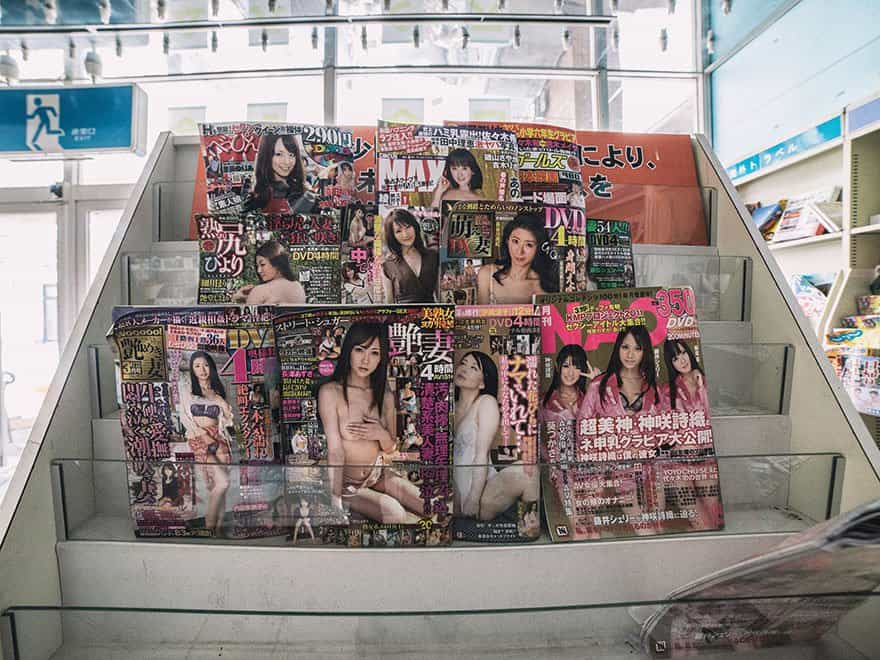 The abandon book store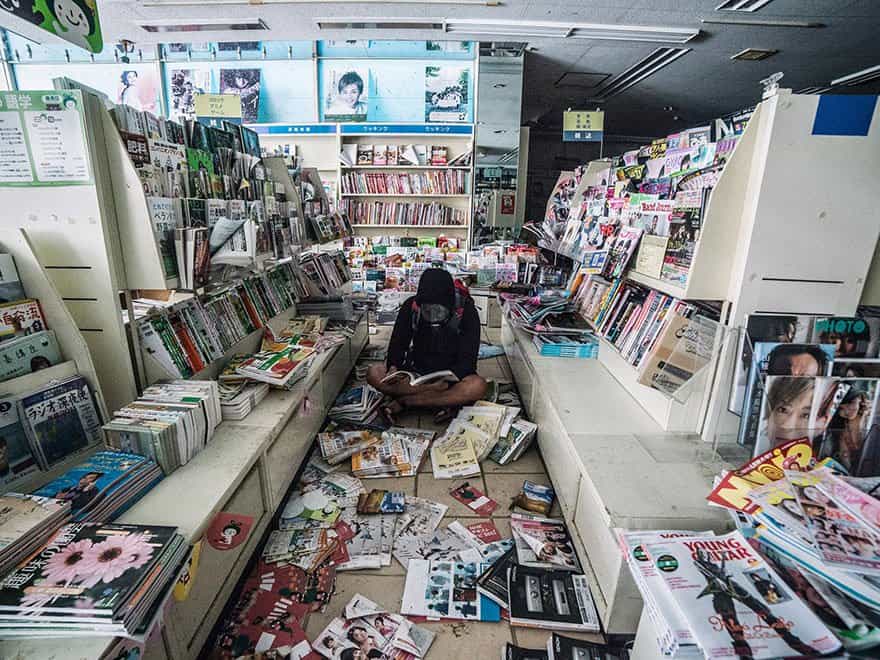 Sealed mouthwash packets of 2011.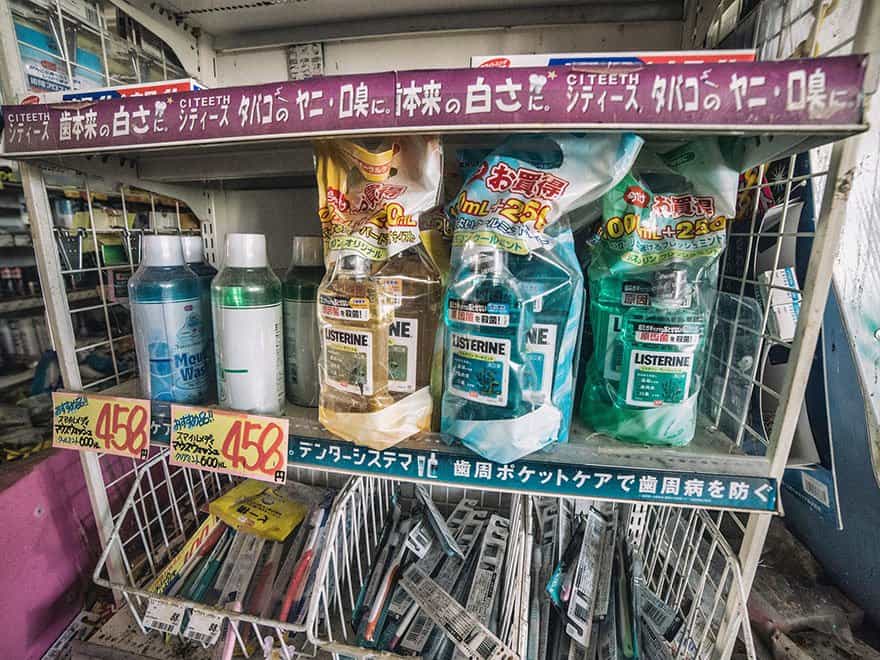 Half of the interior of the Video Rental shop consisted of hentai videos and 2011 movie posters were pasted outside.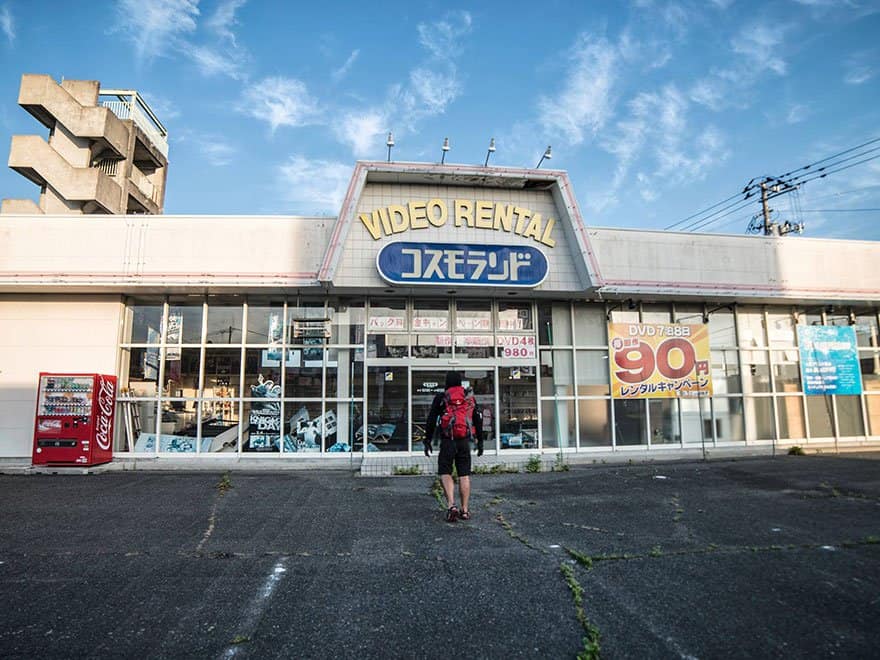 People even forgot to carry their laundry in hurry and many yen coins were sprinkled all over.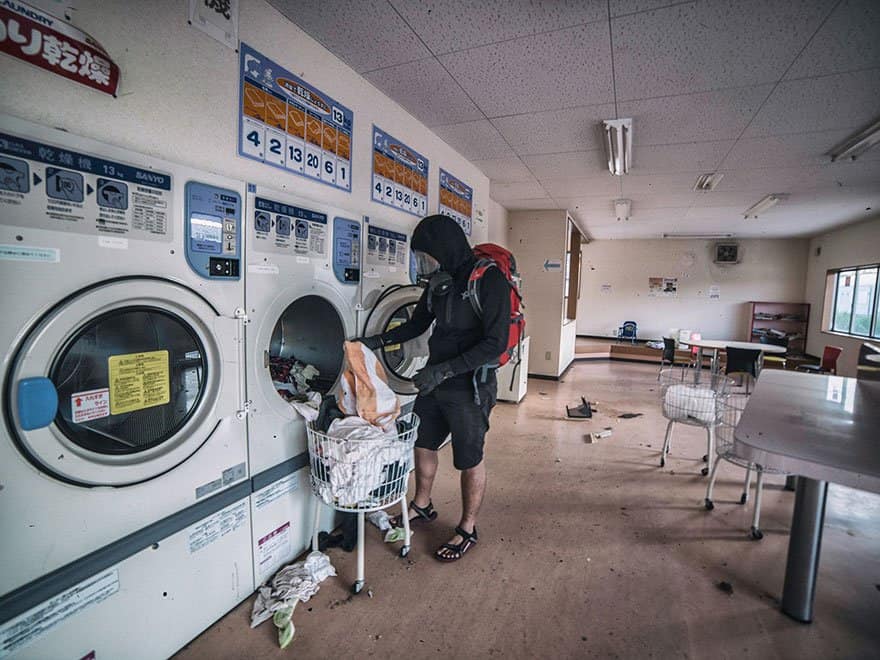 Calendars of 2011 were found which depicted that time has stopped for the towns of Okuma, Namie, Futaba, Tamioka.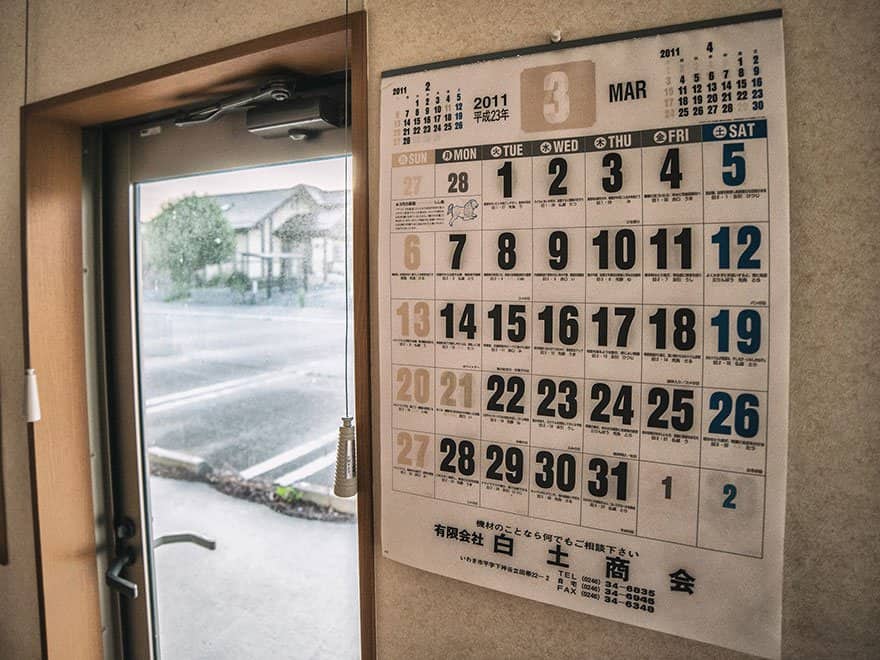 Namie also had a big supermarket which is left as it is.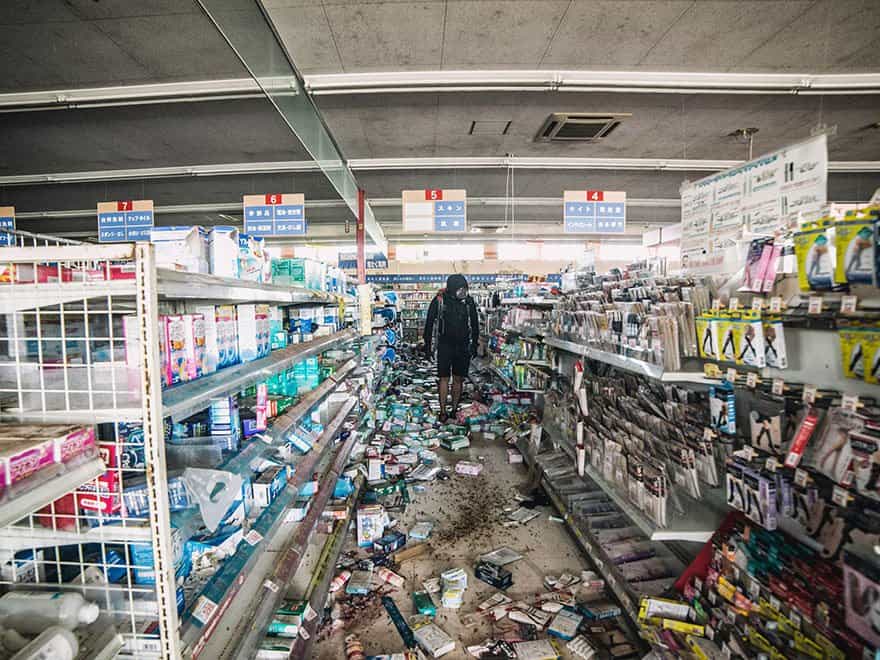 It included more magazines belonging to the same date.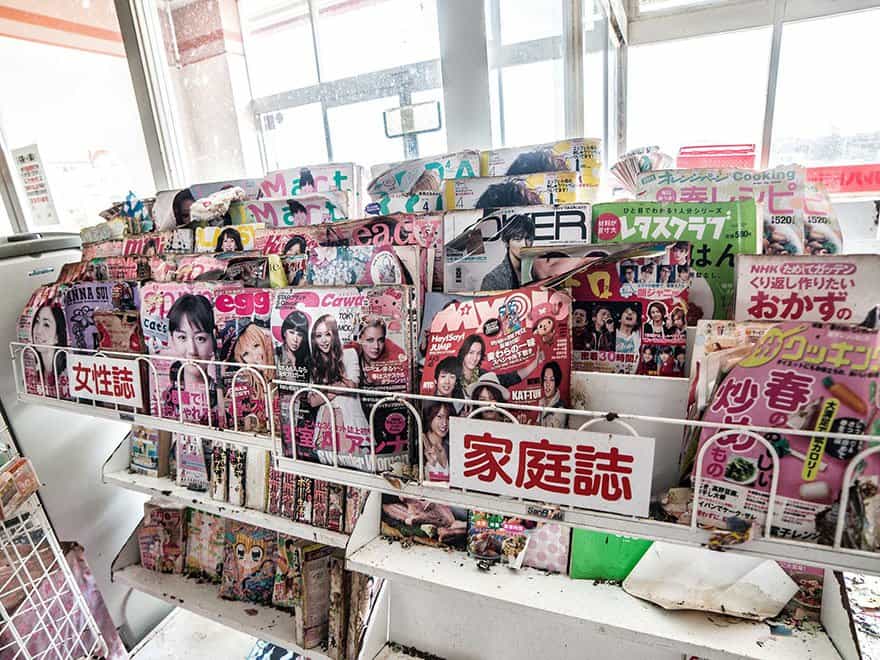 A deserted home was found with an unopened box of PS2.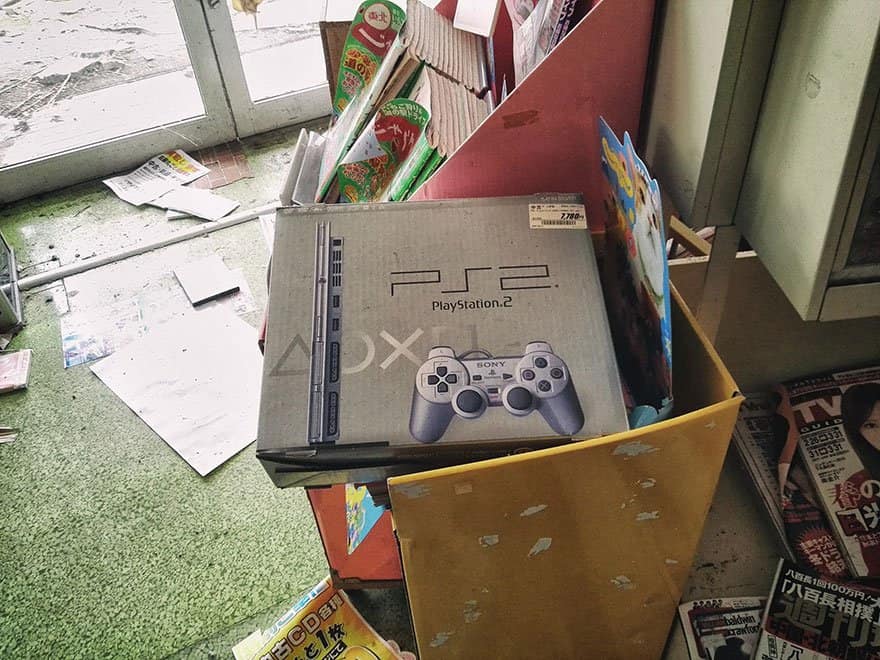 Namie having an empty pub.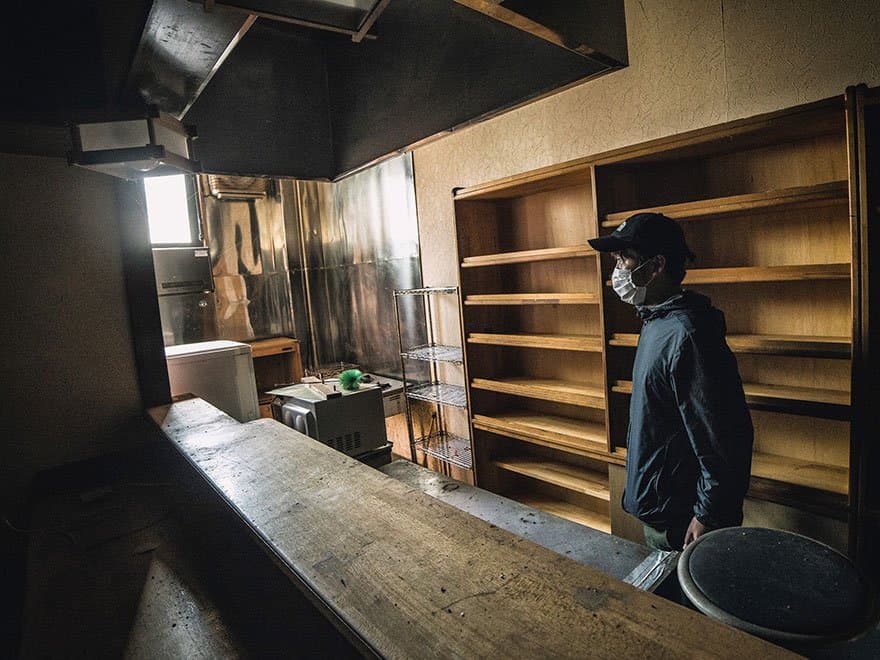 The CD shop consists of many limited edition collections.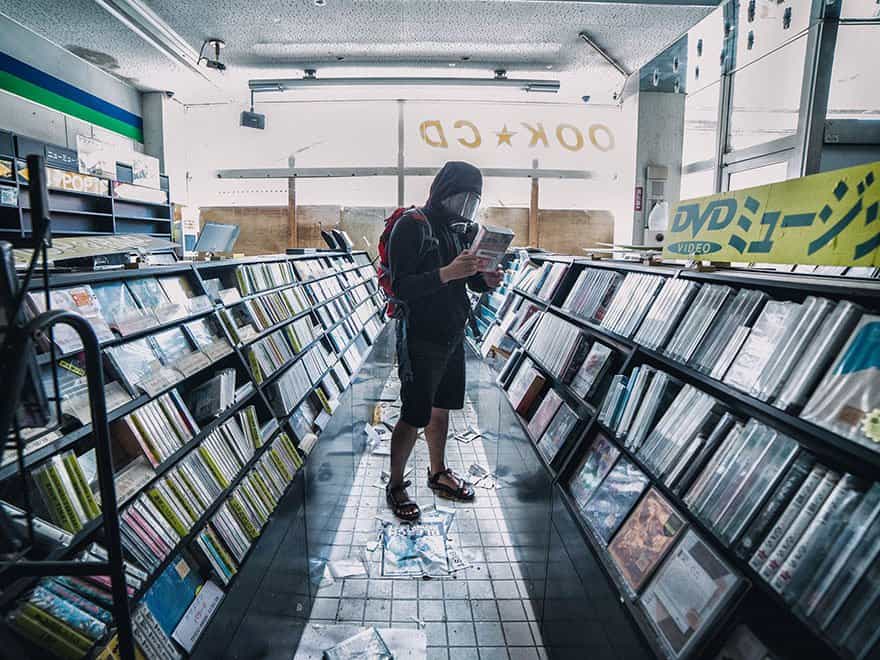 The deserted station situated in Namie.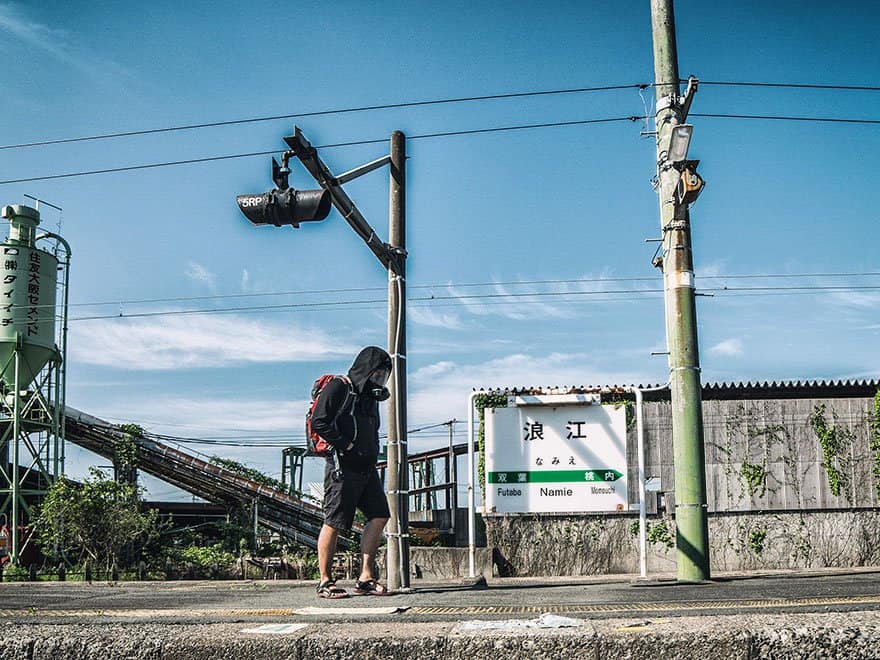 The Okuma town consisting of one of the barricades.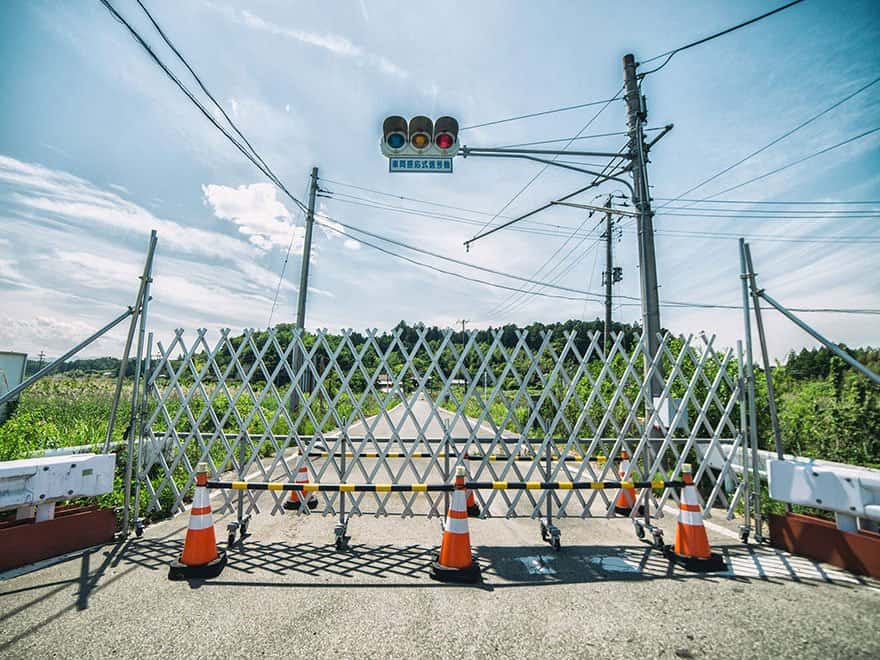 Share this incredible post with your friends on Facebook, Twitter, and other social media websites.