Women are always the one to sacrifice for men so that they can always remain happy. This couple had something different in their life. This man's wife lost her sight in a tragic accident, and went into depression. To help her through this stage, he came up with the idea of planting huge flower garden for her, so that she can smell the fragrance. Now after spending two and half years, the garden is complete and his wife totally loves to spend time in her garden gifted by her husband.
Kuroki is blind but she loves to spend time in her garden.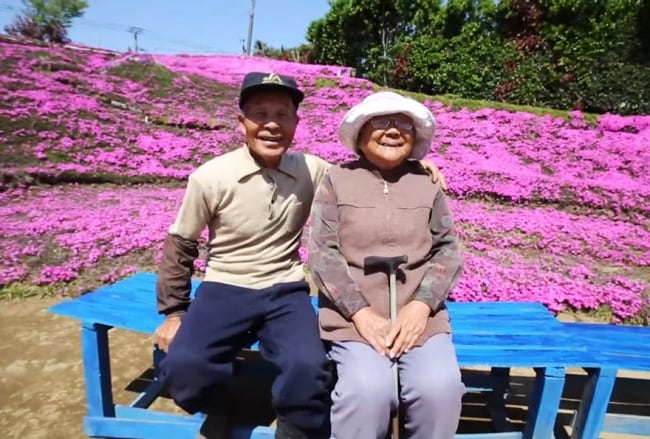 Couple came to this farm in 1956.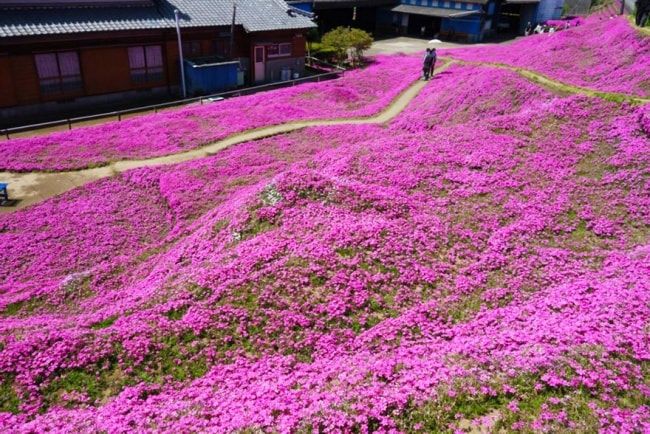 They were having two kids and they were happy until the accident happened.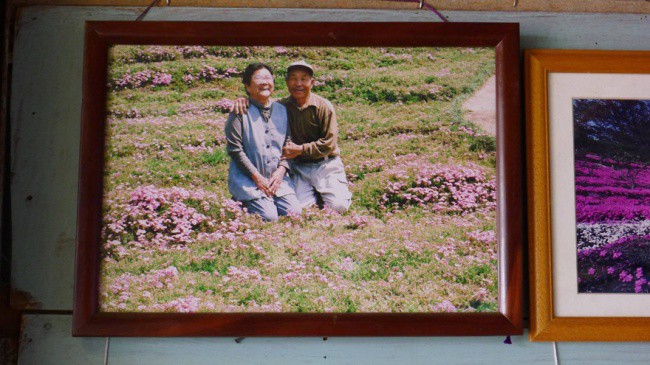 She lost her vision because of complication with her diabetes.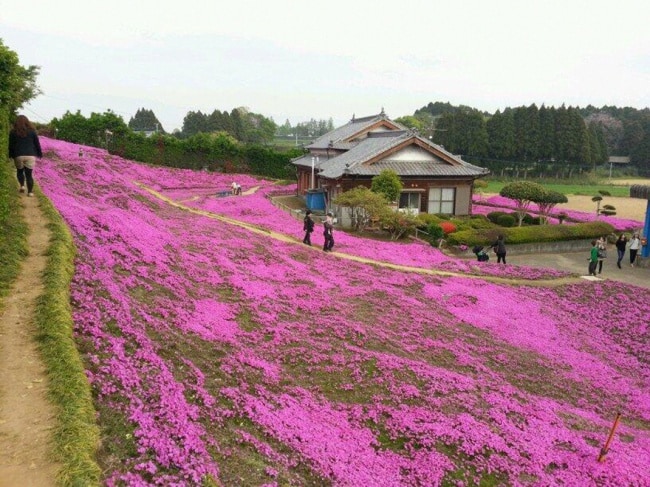 She couldn't cope with the accident and then got depressed.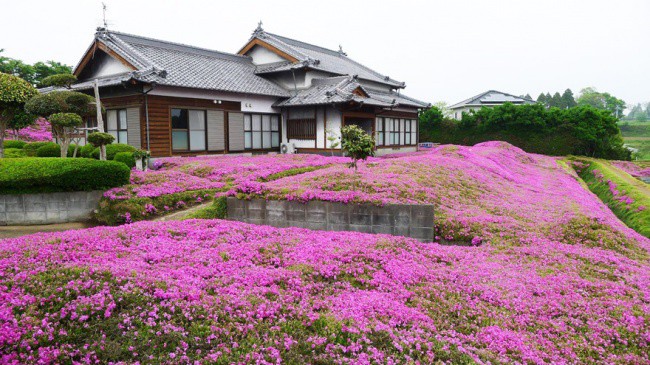 After this incident Mr. Kuroki started thinking about news ways to fight his wife's depression.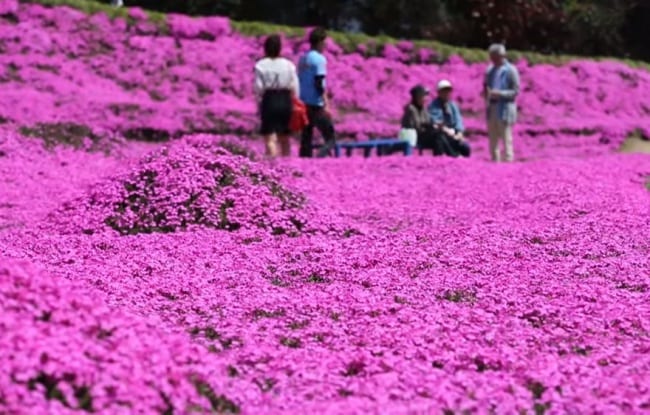 At this point he started planting flowers.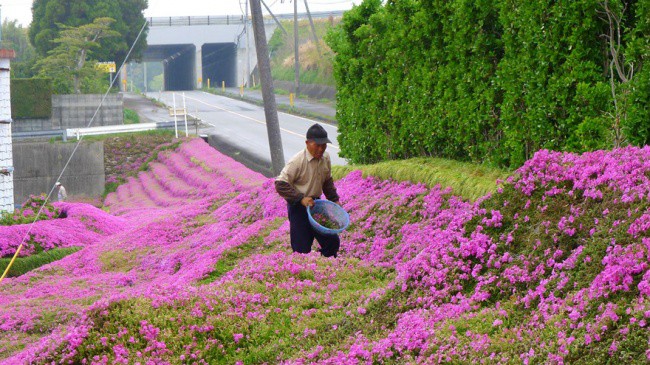 It took around two years to plant so many flowers.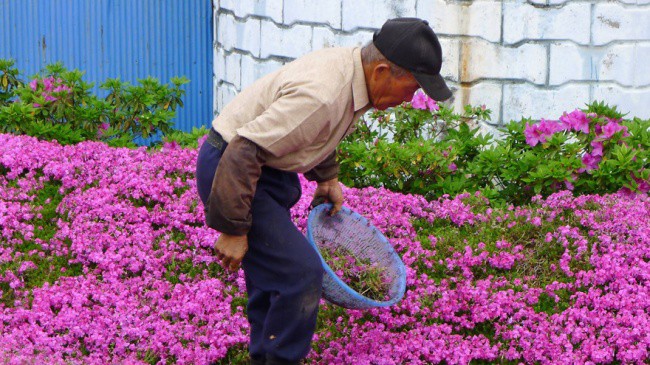 After some time his wife started coming out of house to smell the fragrance of this garden.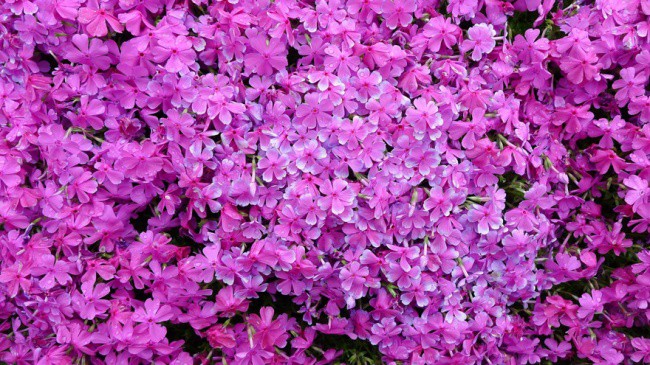 Now she is happy everyday and smiles too.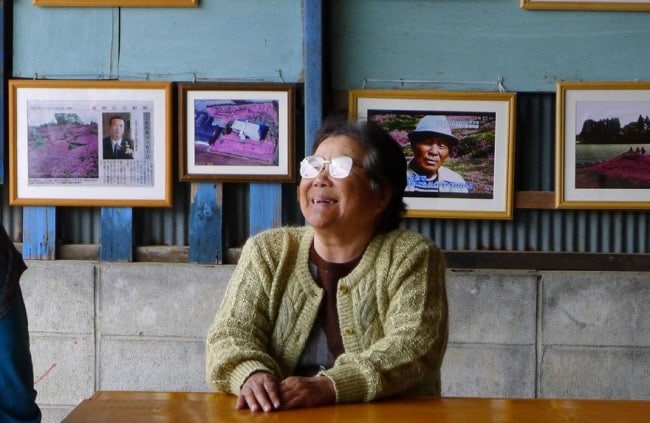 This is how a happy couple looks.
Huge flower garden is always an advantage when it comes to impressing your wife. Spread this message and share this amazing story with your friends and family on Facebook and other leading social media websites.