The seventh movie of the famous Star Wars is on the horizon to be released. This post looks into the famous star cast of Star Wars and how they have changed over the years. It looks into Princess Leia Organa, Luke Skywalker, Hans Solo and many other stars. You will be dazzled at how they look now. Prepared to be awed and dive into these amazing pictures.
Mark Hamill, who played Luke Skywalker. 1980 vs. 2015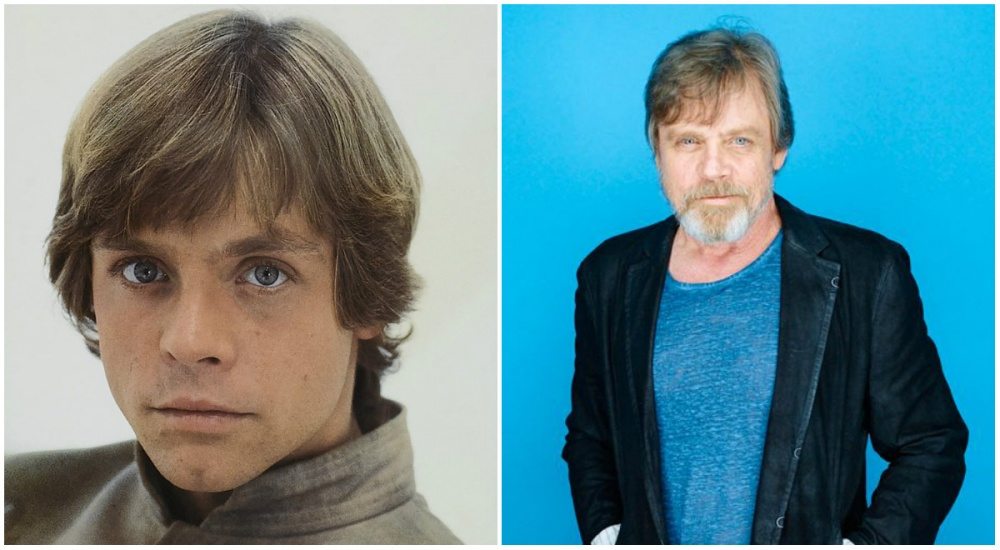 Harrison Ford the handsome Han Solo. 1980 vs. 2015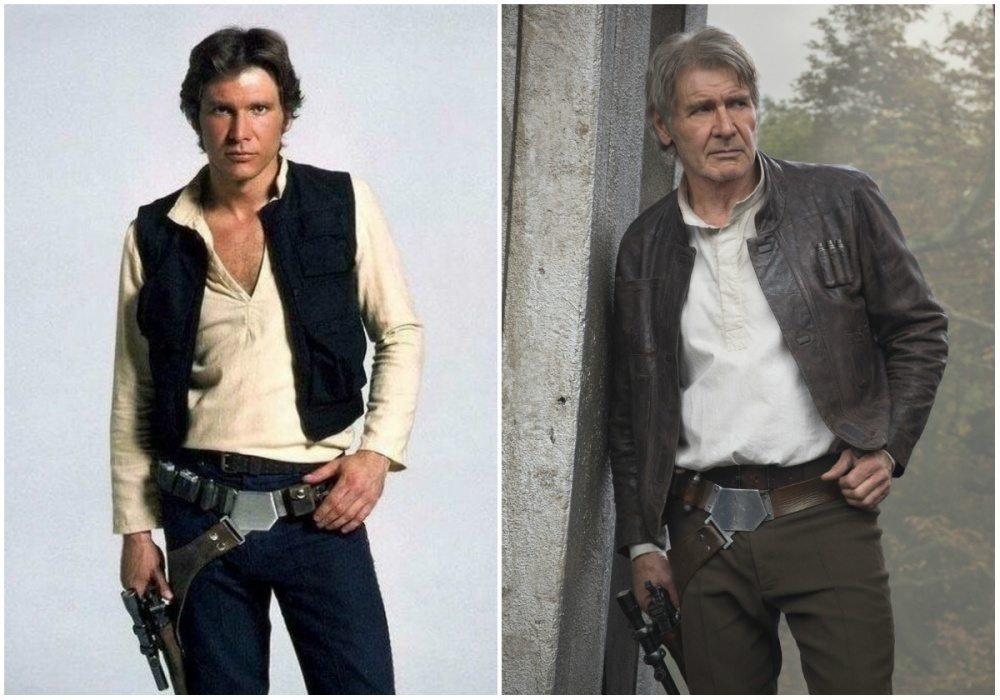 Carrie Fisher, the beautiful Princess Leia Organa in Star Wars. 1980 vs. 2015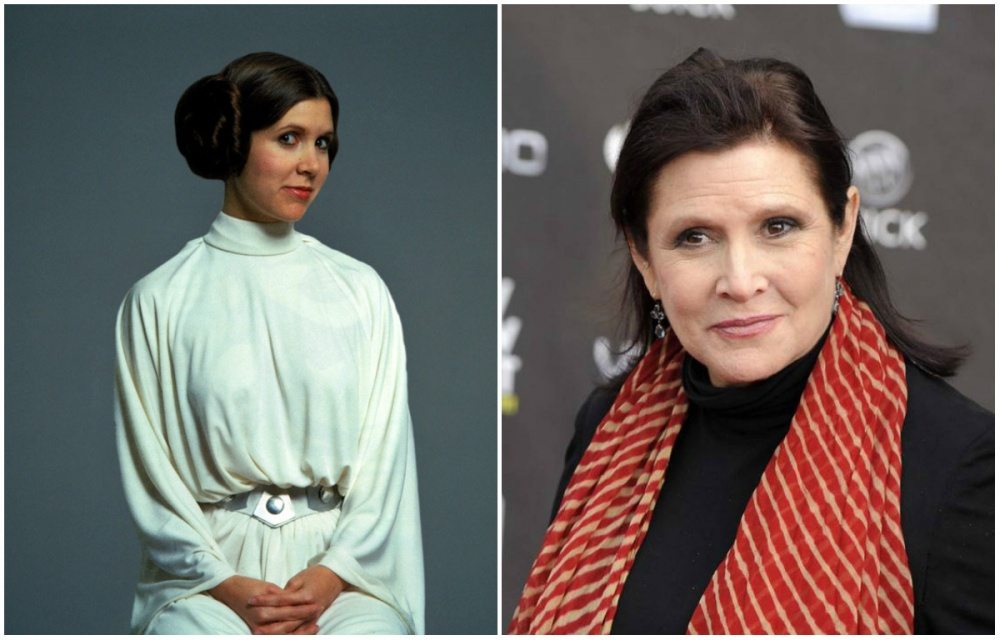 Peter Mayhew, the adorable Chewbacca. 1977 vs. 2015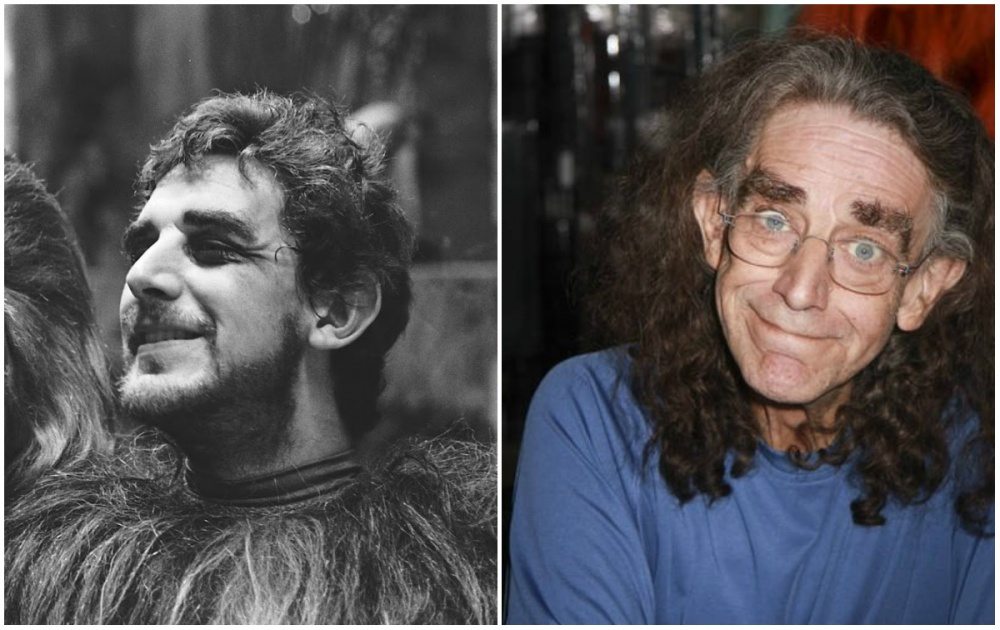 Anthony Daniels, our favourite С-3РO. 1977 vs. 2015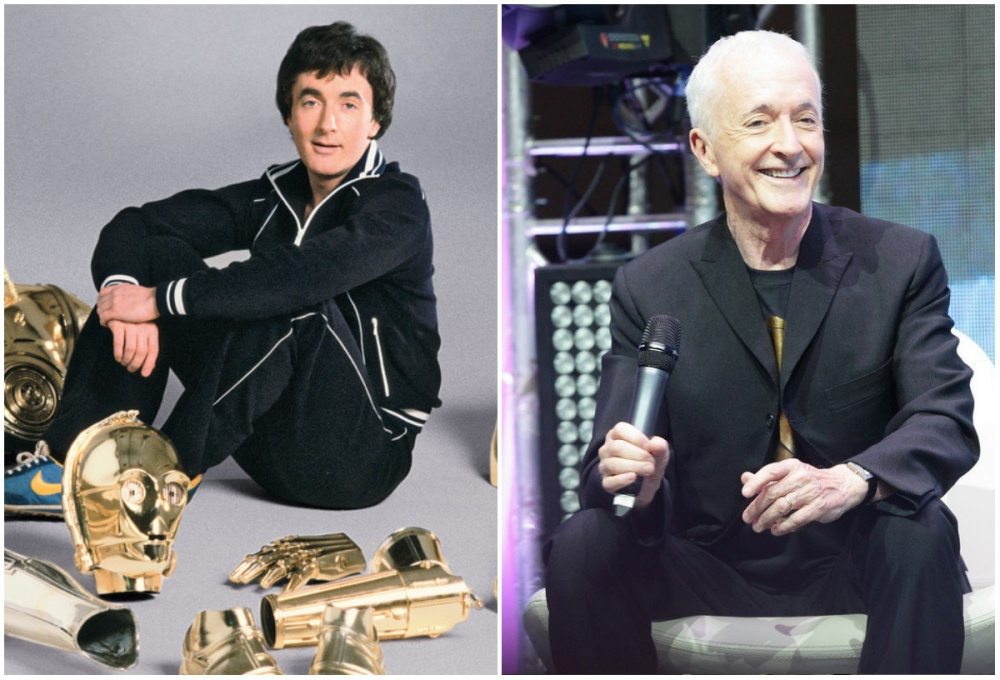 We can miss out on Kenny Baker, the eternal R2-D2. 1977 vs. 2015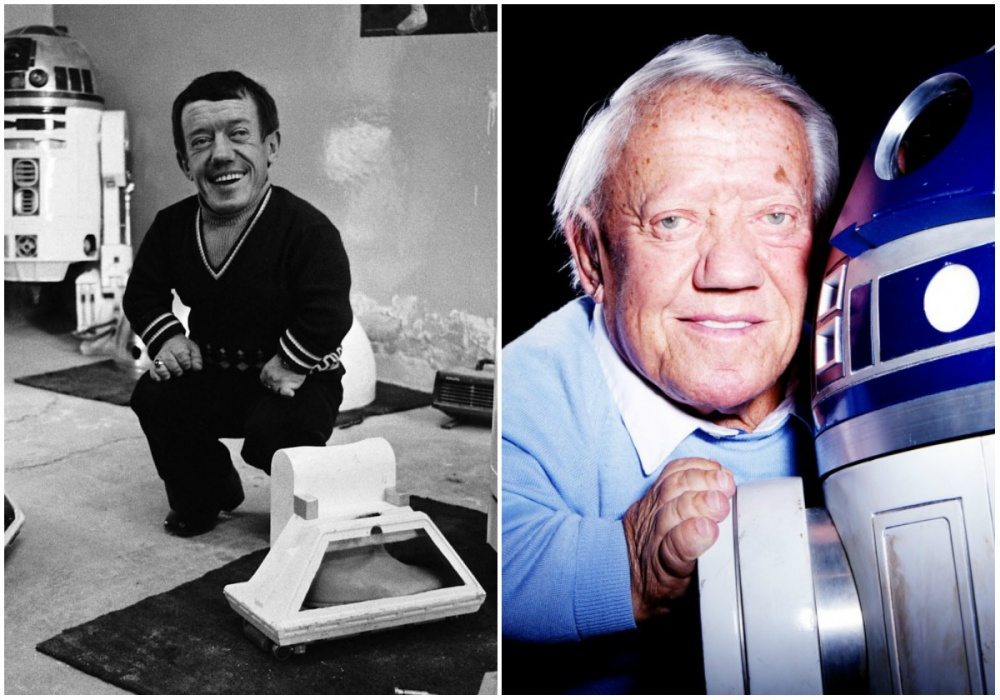 David Prowse, the menacing Darth Vader. 1977 vs. 2015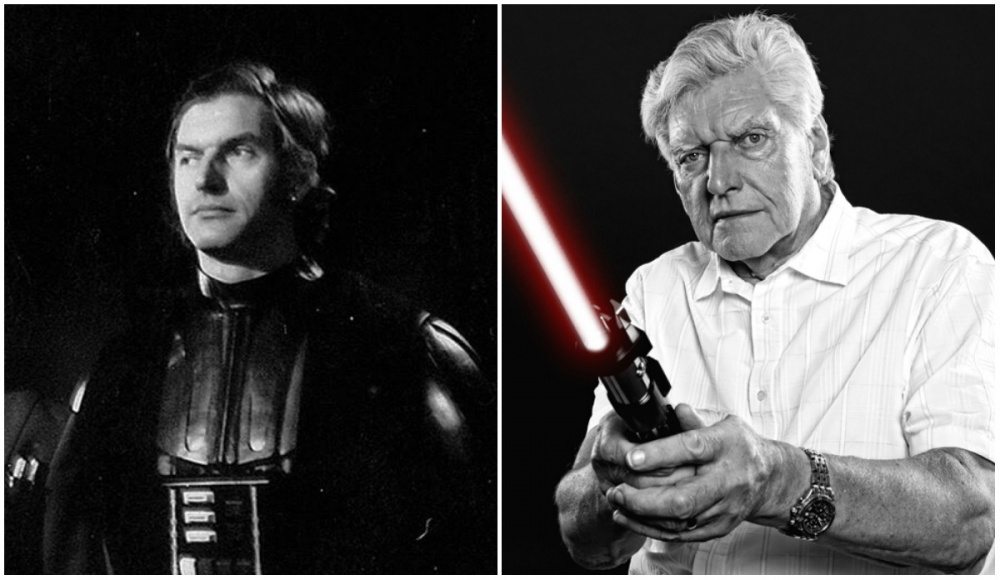 Hayden Christensen, who mesmerized us by playing Anakin Skywalker. 2005 vs. 2015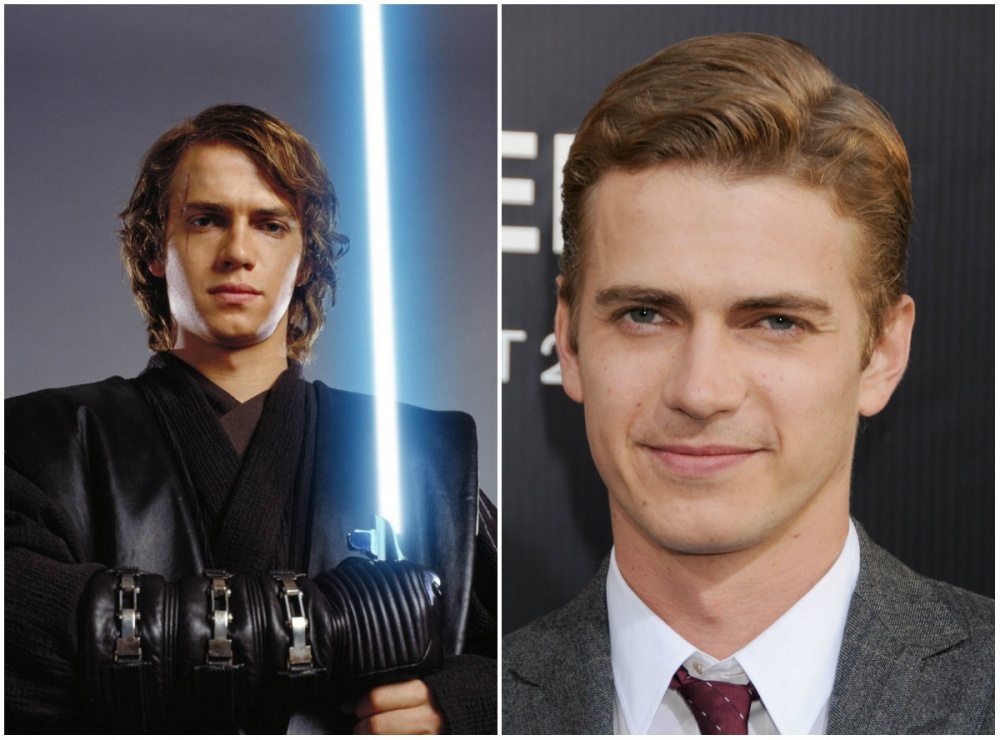 Natalie Portman, as Padmé Amidala. 2003 vs. 2015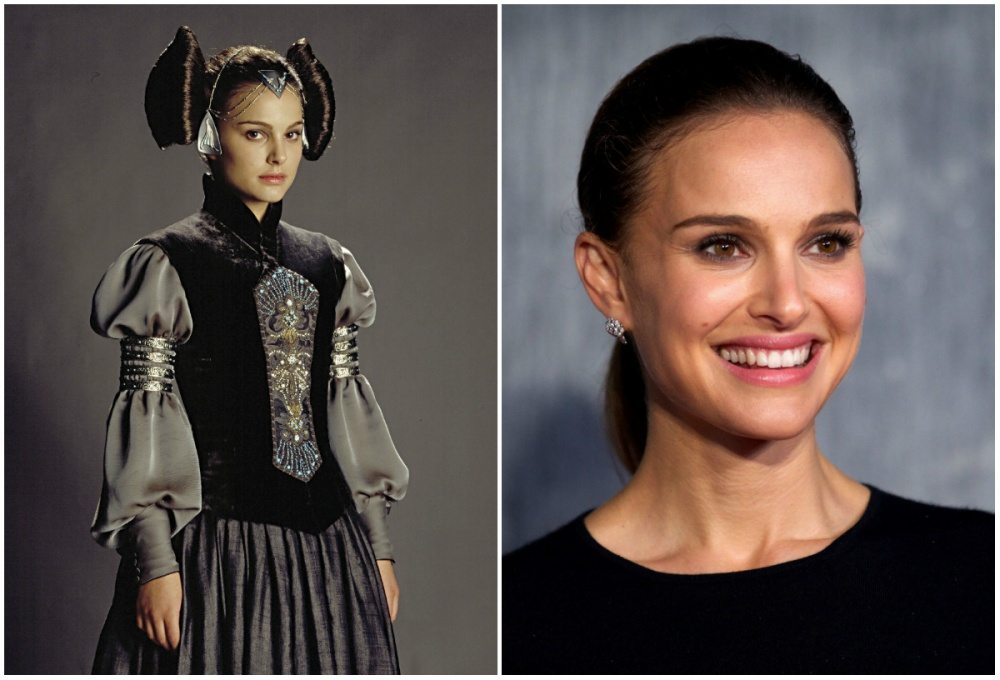 Ewan McGregor, the Young Obi-Wan Kenobi. 2005 vs. 2015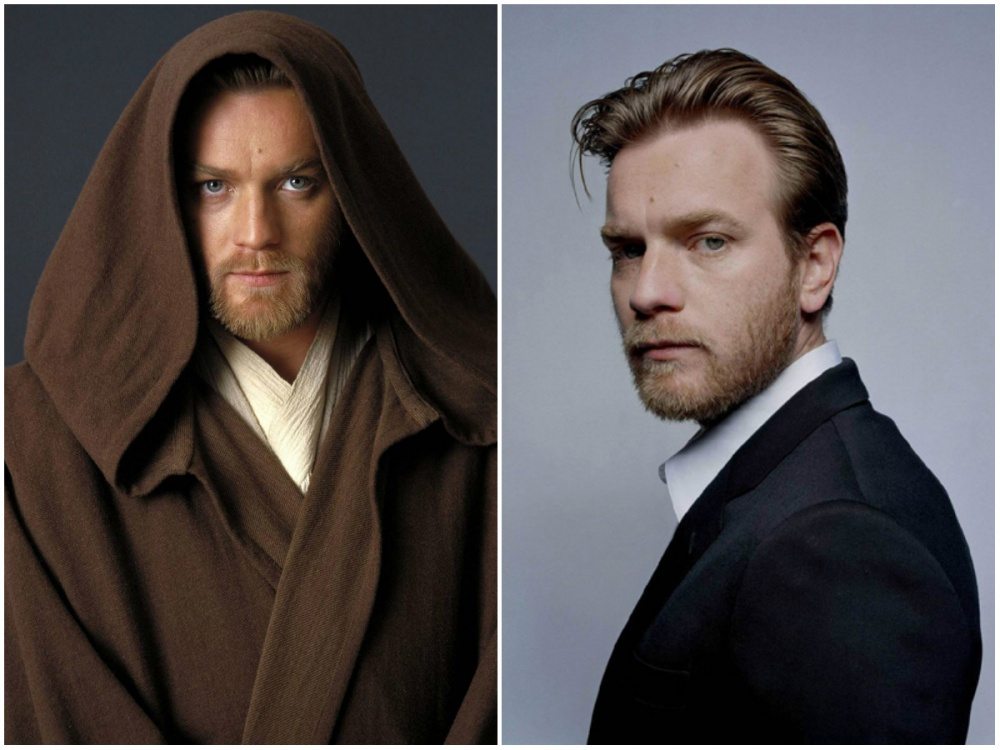 Billy Dee Williams, the awesome Lando Calrissian. 1980 vs. 2014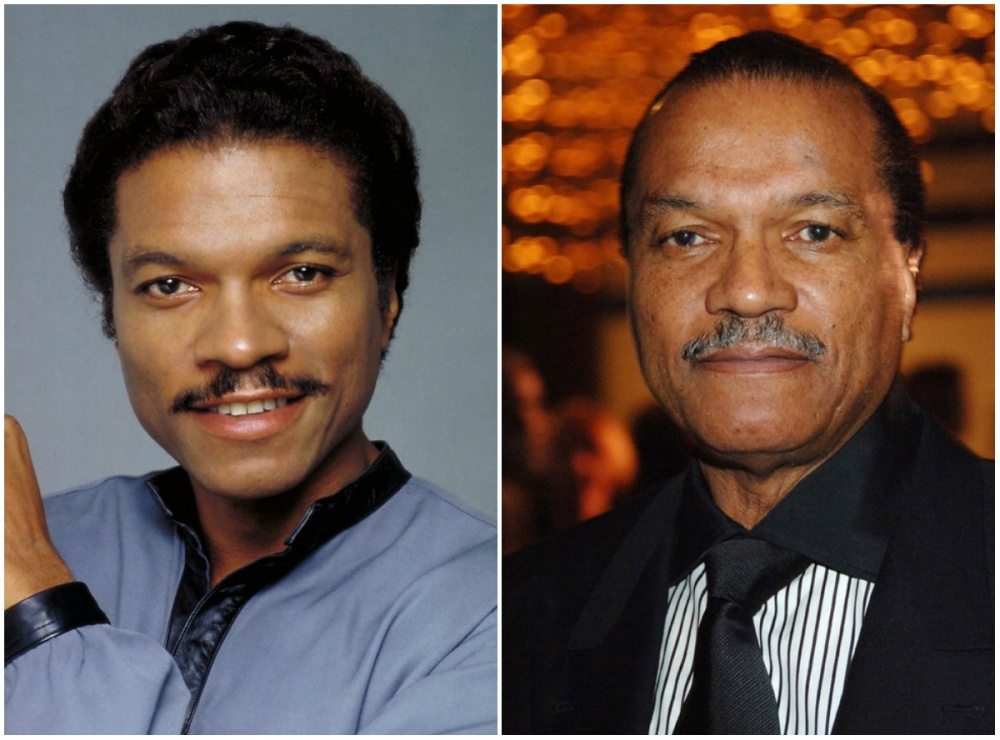 Ian McDiarmid, who made his name as Palpatine in Star Wars. 2005 vs. 2014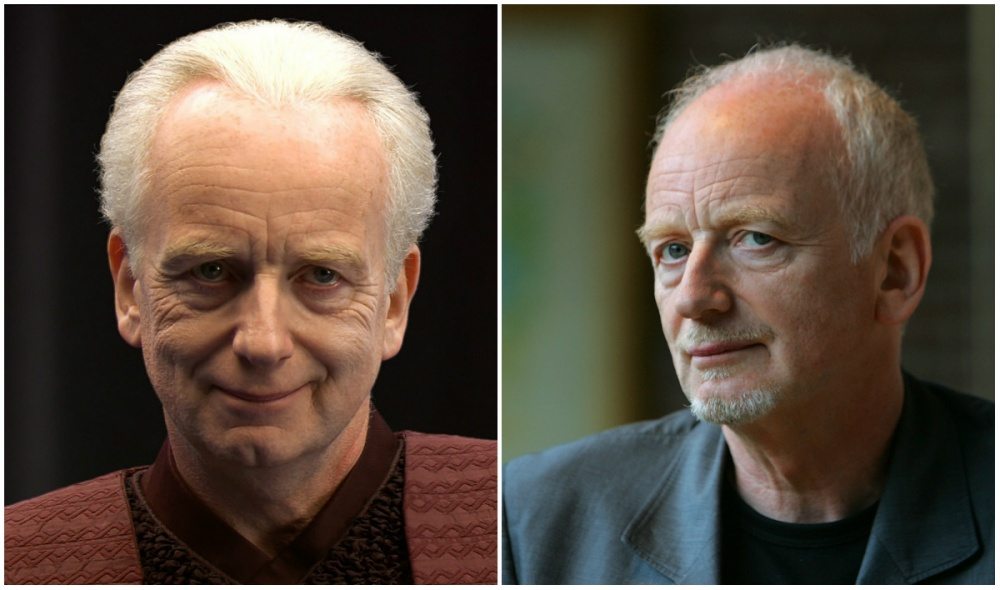 Share this wonderful post by using the social icons give below.