Blind people can learn and read with the help of Braille. However, they don't have an option to appreciate classical painting. To solve this problem, a Helsinki based artist came up with a unique idea. His name is Marc Dillon and he used the power of 3D painting to turn classical paintings into an art form that could be appreciated by blind people. The artist creates sculptures of these classical paintings by using the 3D technique and the 3D printing is sand based. The name of the project is Unseen Art project and has previously helped a blind mother to "see" the ultrasound of her unborn child. It has also helped to recreate images for blind people. To know more about their work you can visit their Facebook page, Twitter page or their official page by using the links.
Here is the recreation of one of the classical paintings, The legendary Mona Lisa.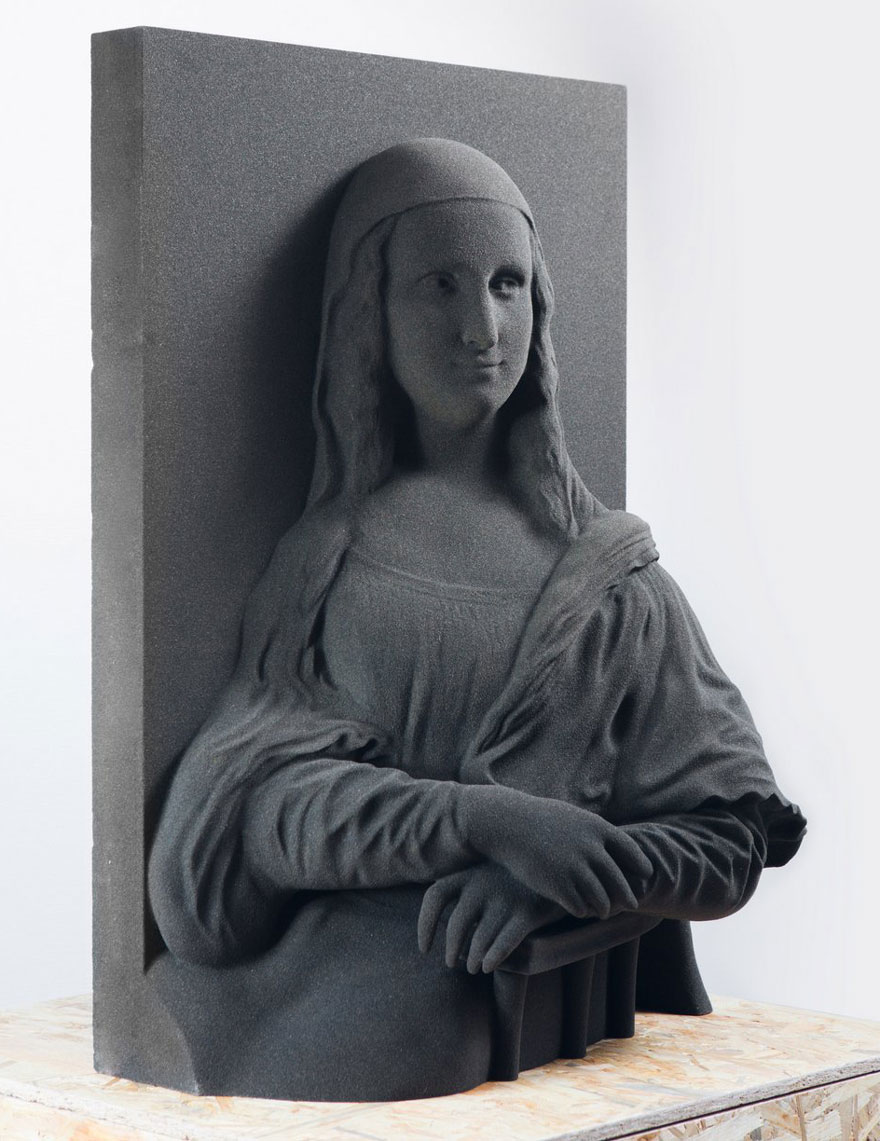 According to the artist, it would change how blind people would appreciate art and also increase the visit in the museum.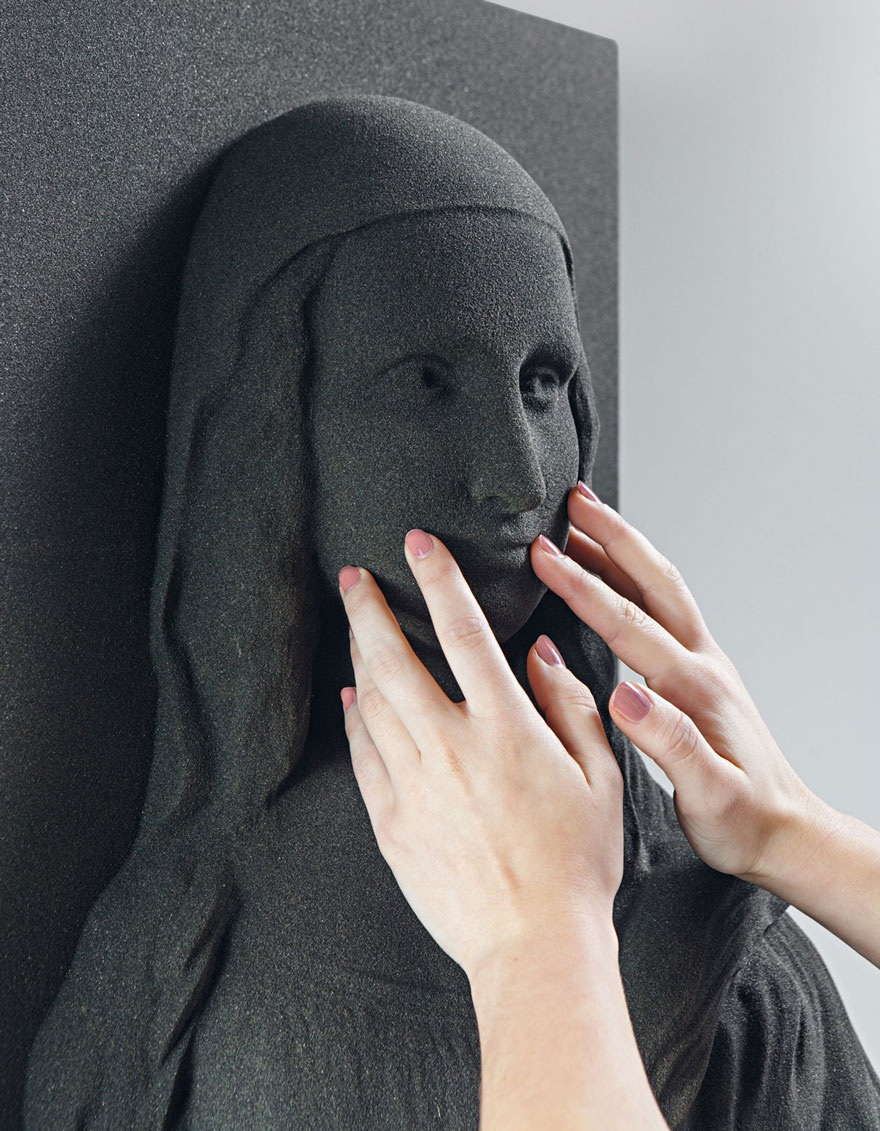 He is also trying to raise money for those people who are interested in submitting their 3D art form to an online repository.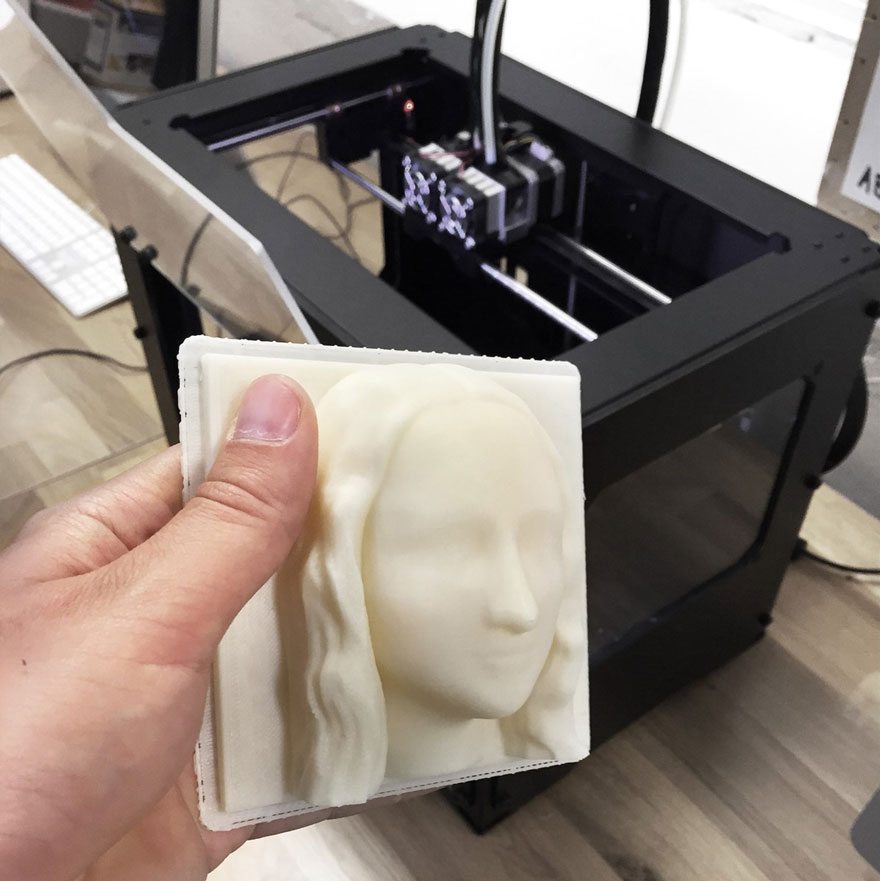 You can help the project by contributing. To donate please use this link.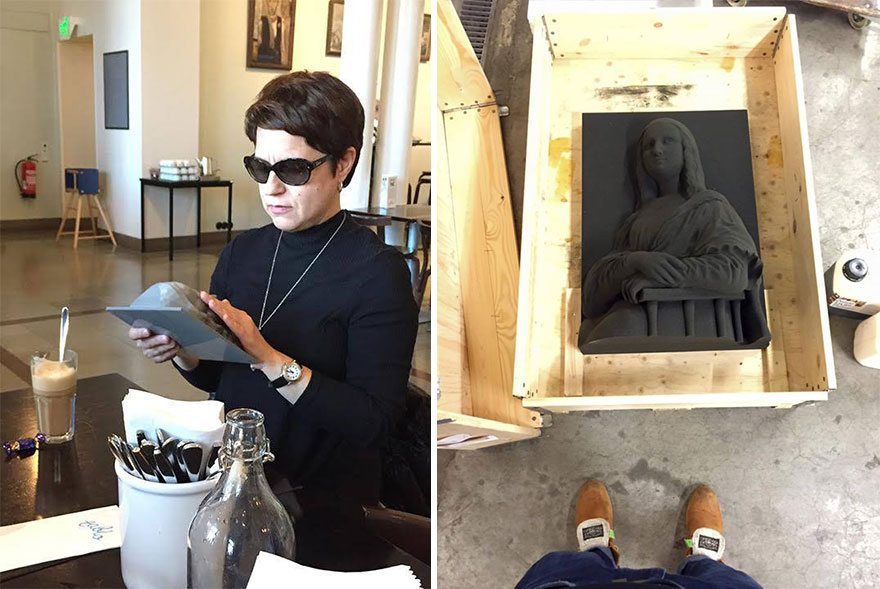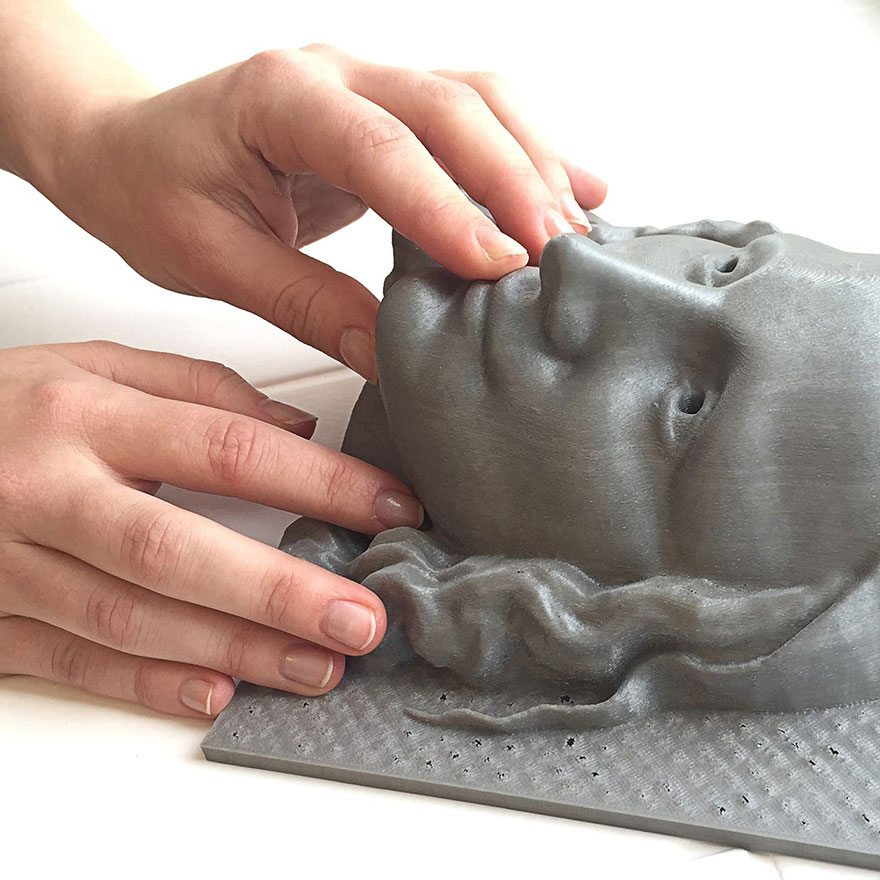 Below here is a video of Riikka who touches Mona Lisa for the first time in her life.
Please like our Facebook page for more update like this. Also share this page to spread this art.