Usually people consider puns as lowest form of comedy. No matters what other are saying but in reality puns are quite surprising and equally hilarious. Check out these pun names of some of the popular celebrities which are appearing more interesting than their real names.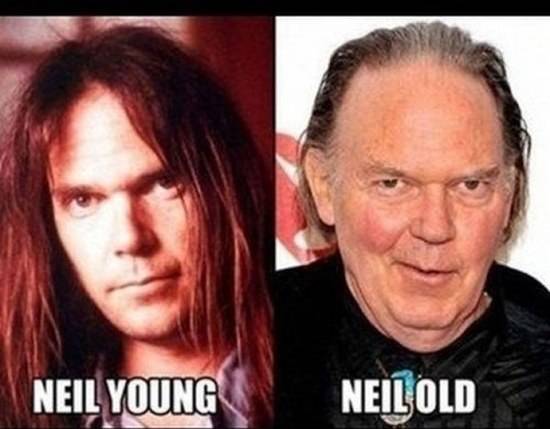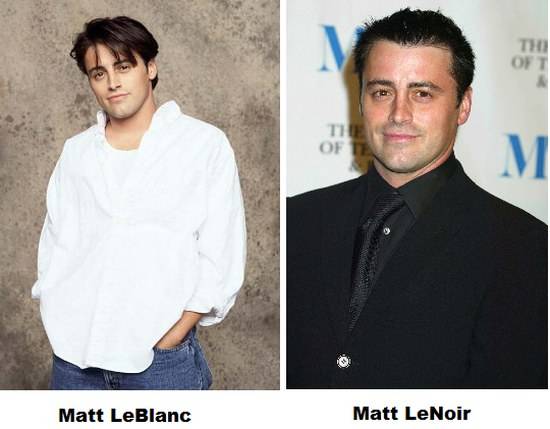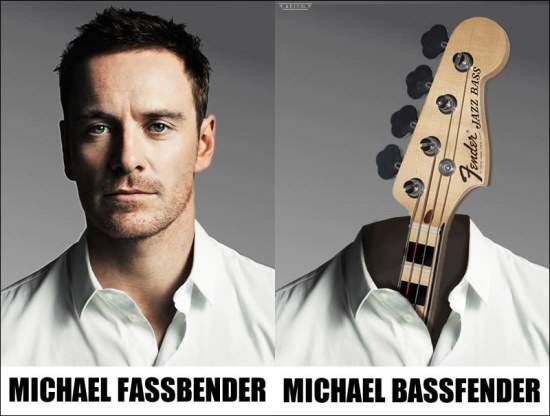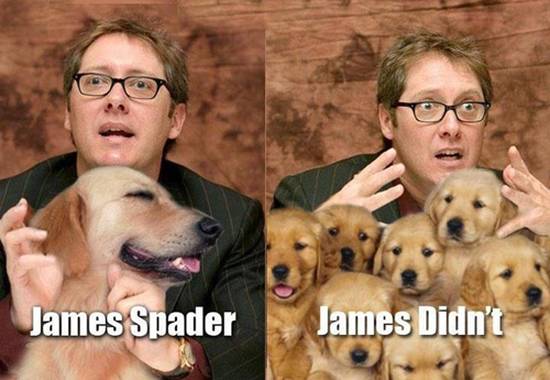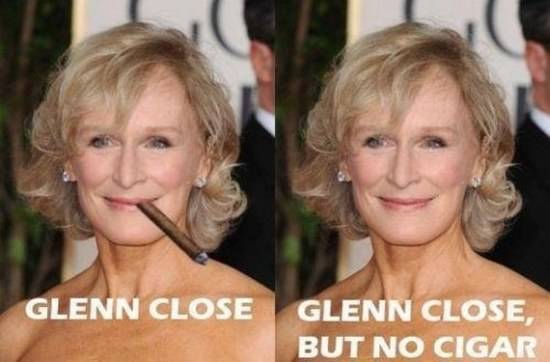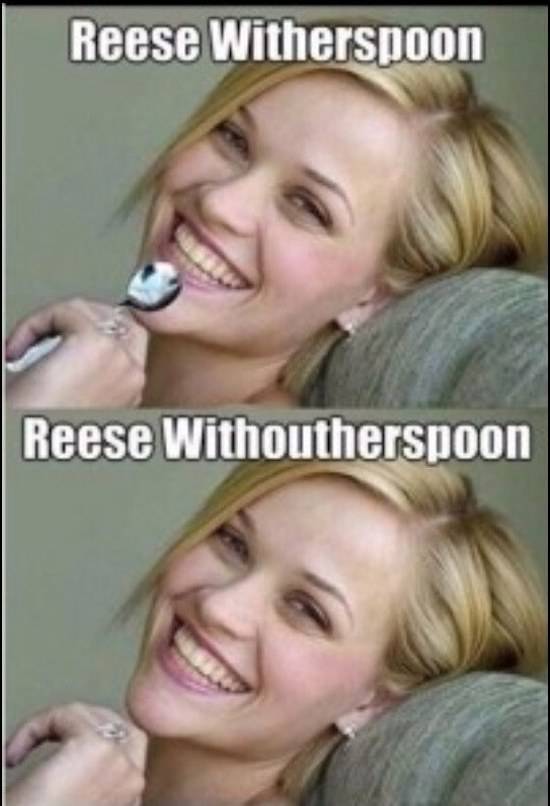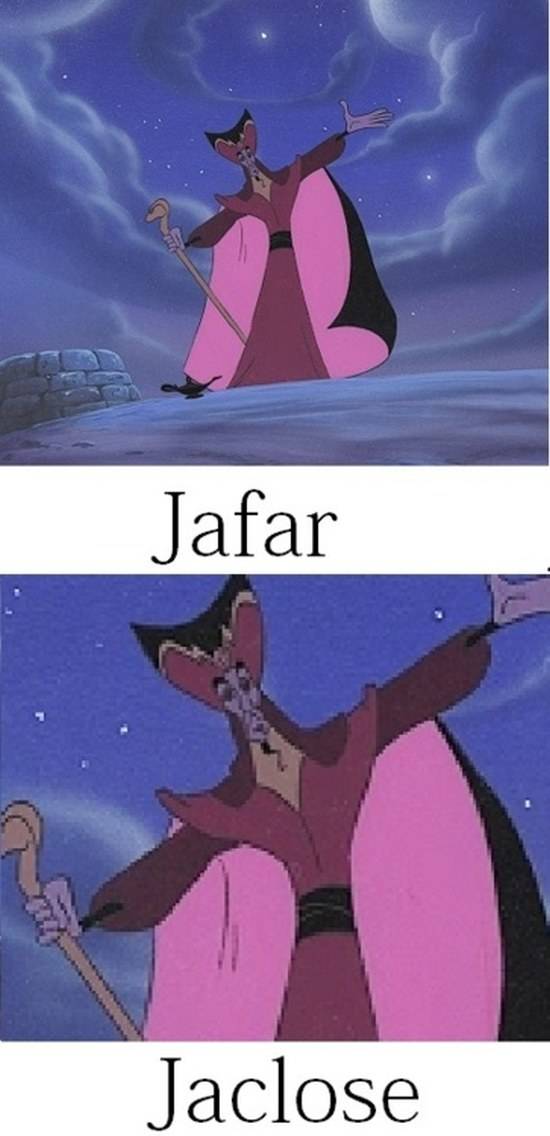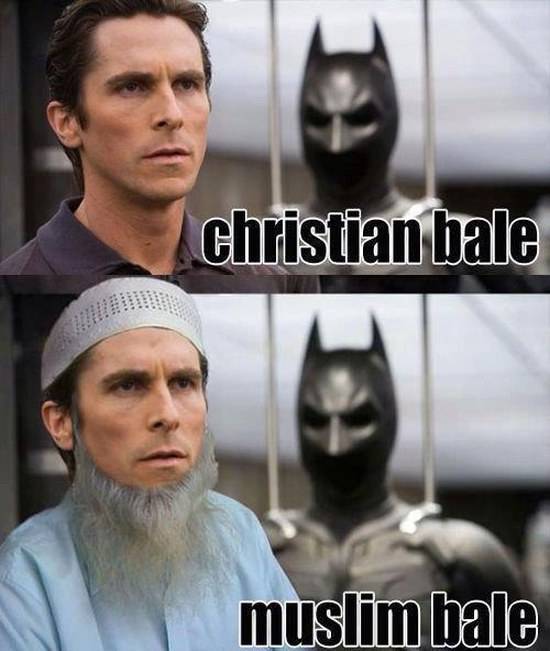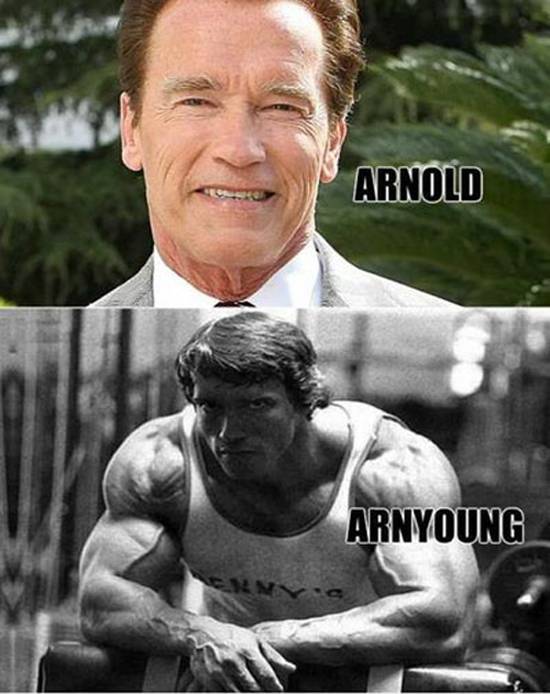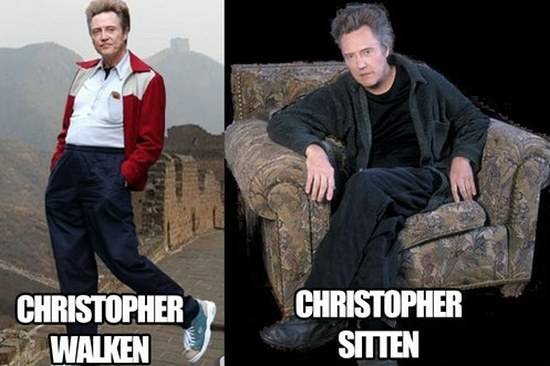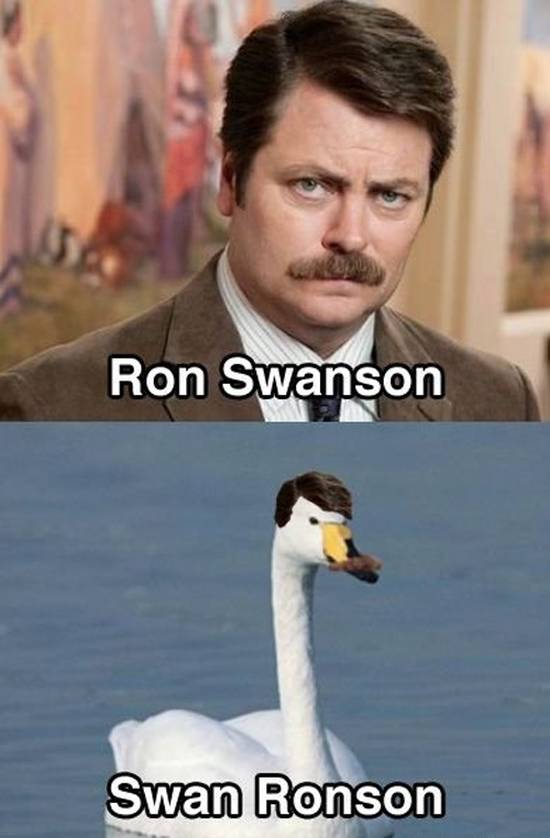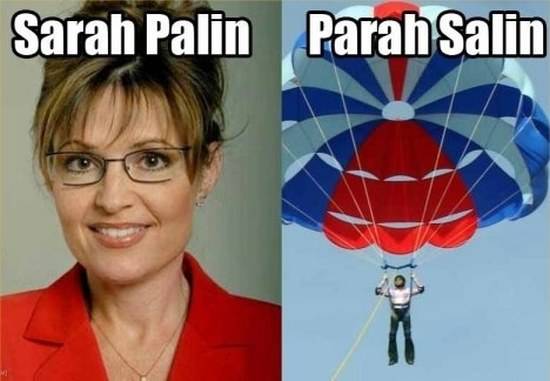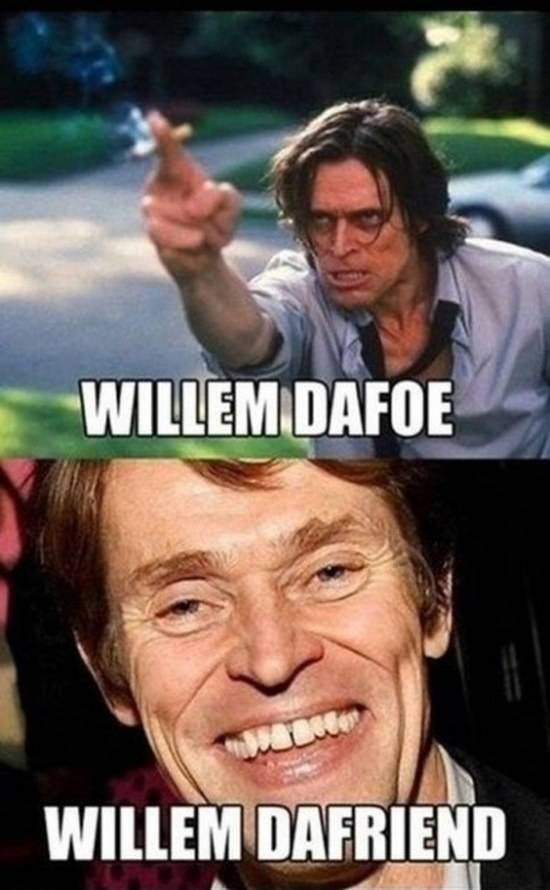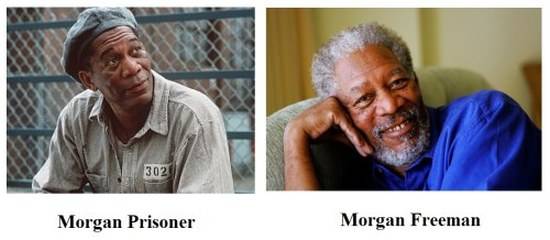 You will surely burst out in after reading these humorous pun-names. If it's not so then surely there is something wrong with you.
Share this page with your friends to make them laugh too.