Dogs are a man's best friend but there are some dogs who take this phrase way more seriously than others by never leaving their master's side ever. These dogs don't give a damn what others think of them. For these dogs, their priority and territory is all that matters.
I am your baby and not this little thing.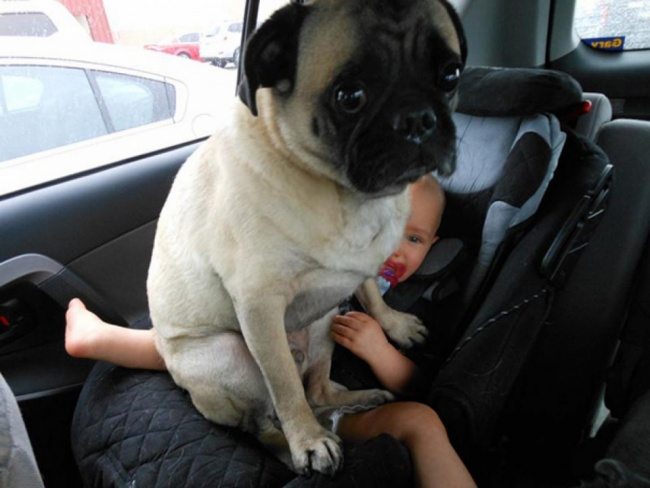 I am still a puppy at heart, treat me like one.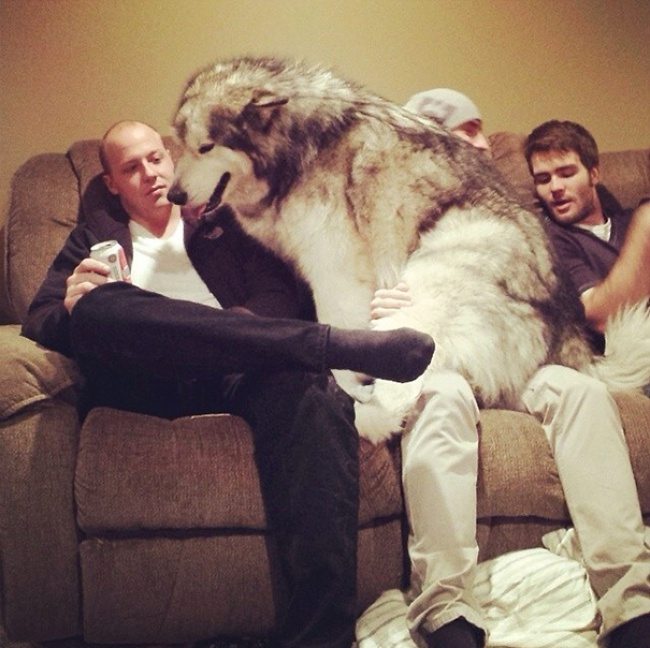 How about a morning kiss?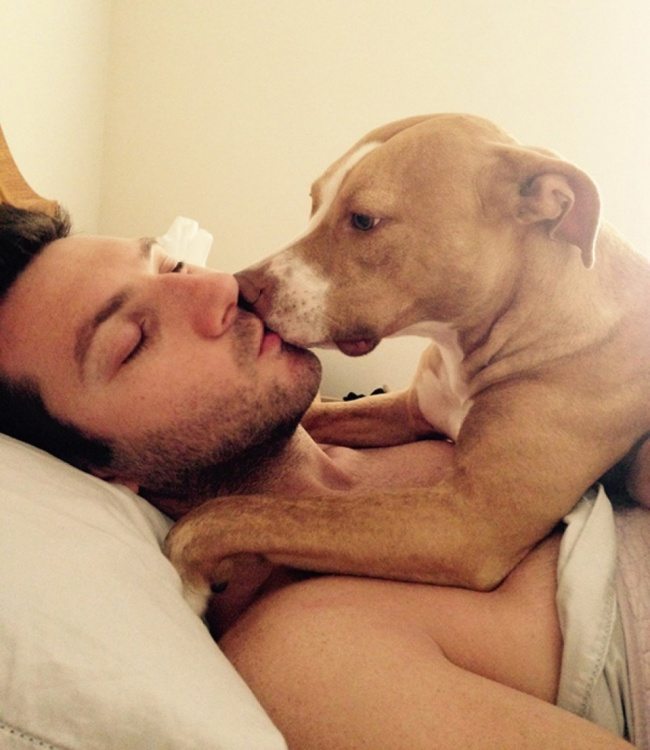 Get me my dinner.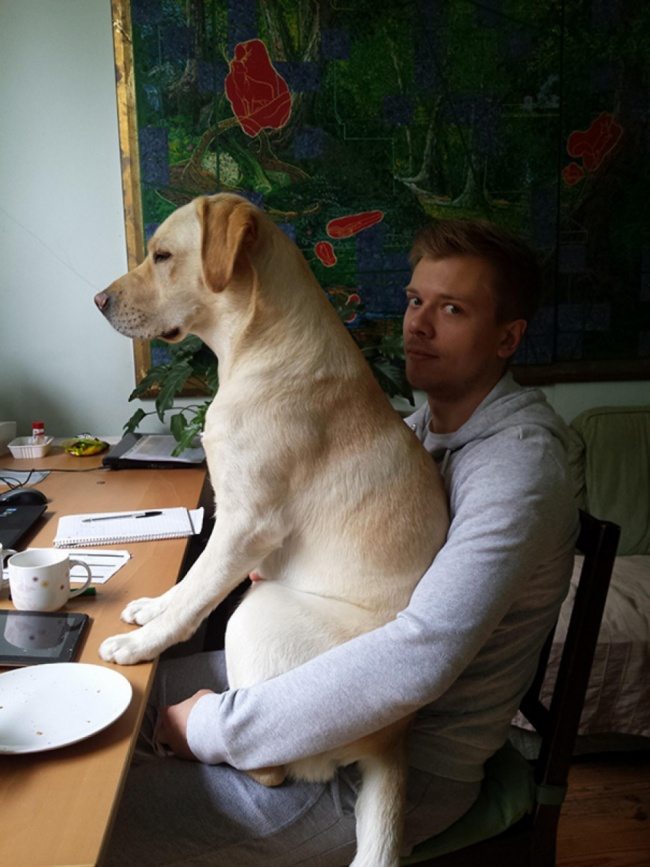 I need space. Me too, so why don't you get out?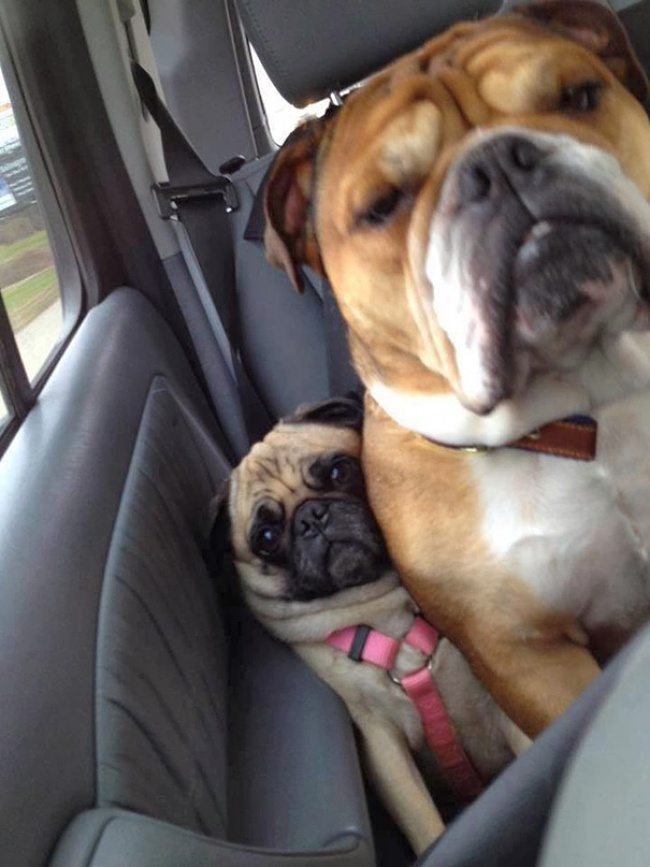 Missing a pillow? Cats to the rescue.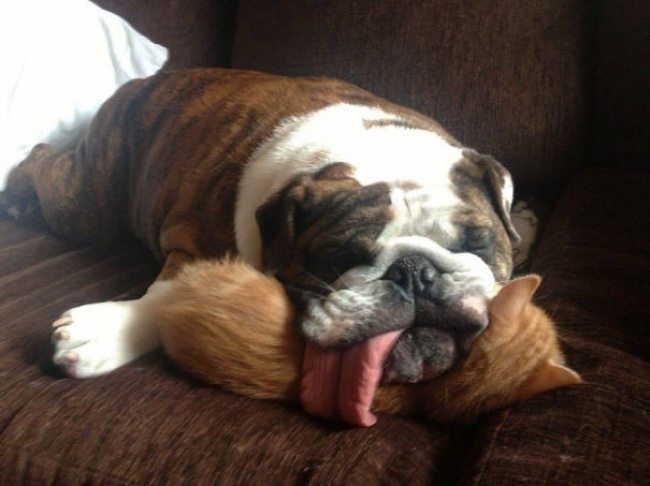 Just my way of taking a break.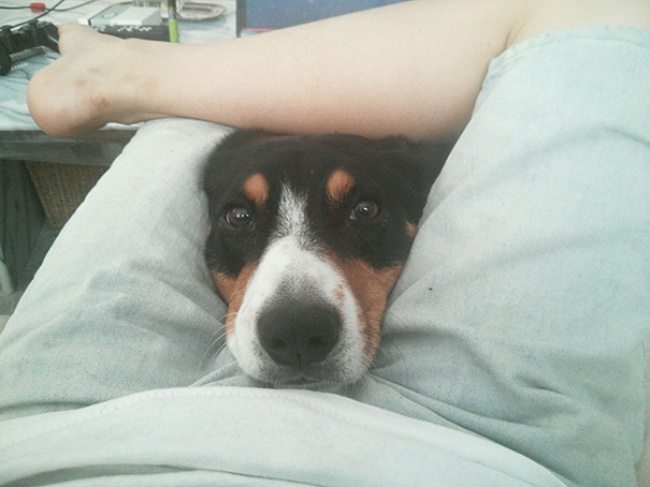 Don't you dare tell me I'm heavy.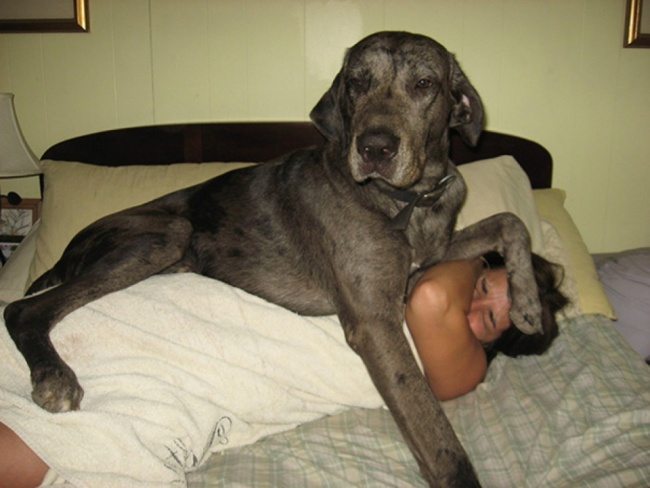 Always to your rescue, anytime and anywhere.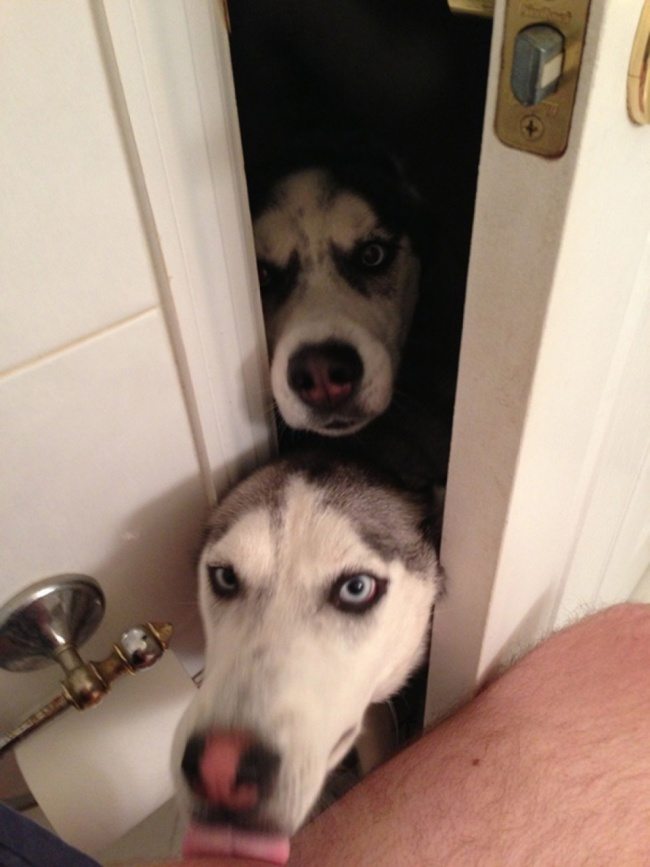 Best friend in the making.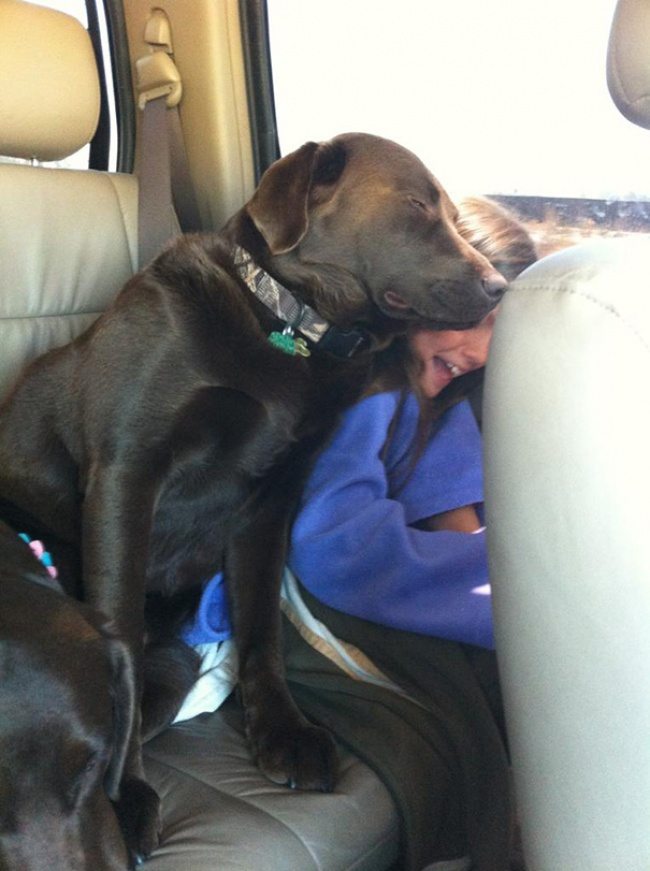 Thanks for being the shoulder I can lean on, literally.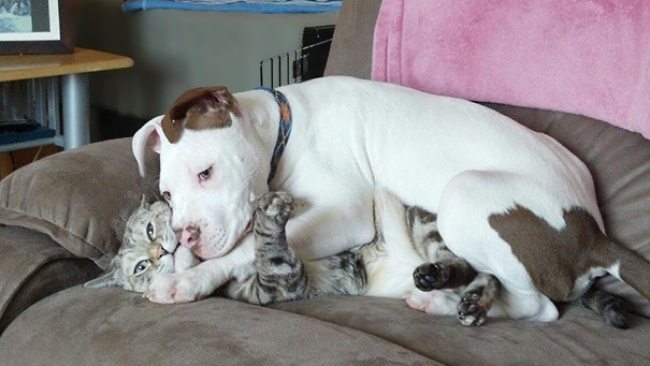 Do as I say or else? You know it.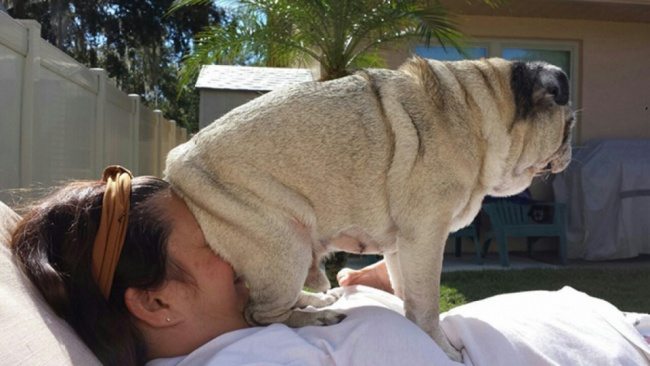 My human couch, it's my comfortable territory.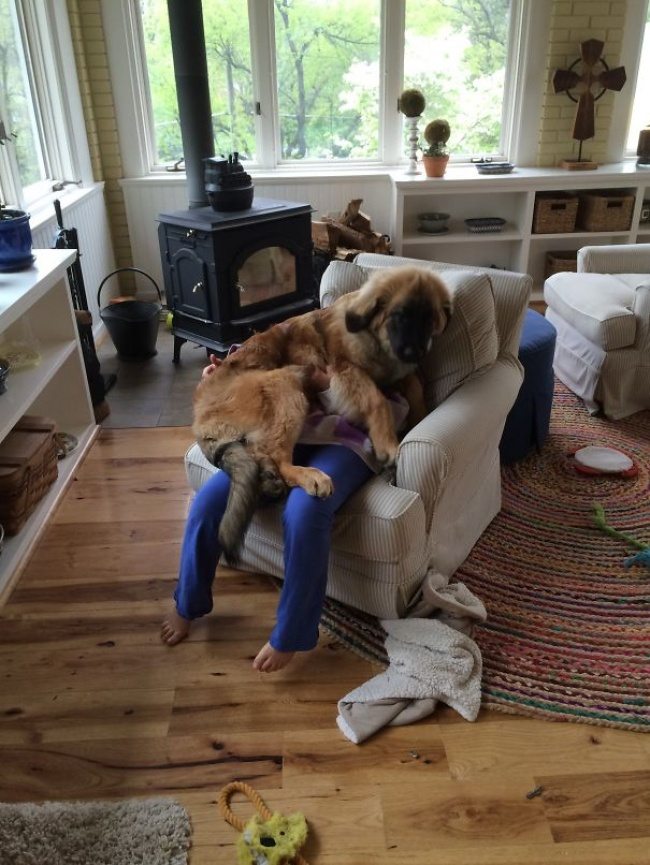 Wherever you go, I'll always be right by your side.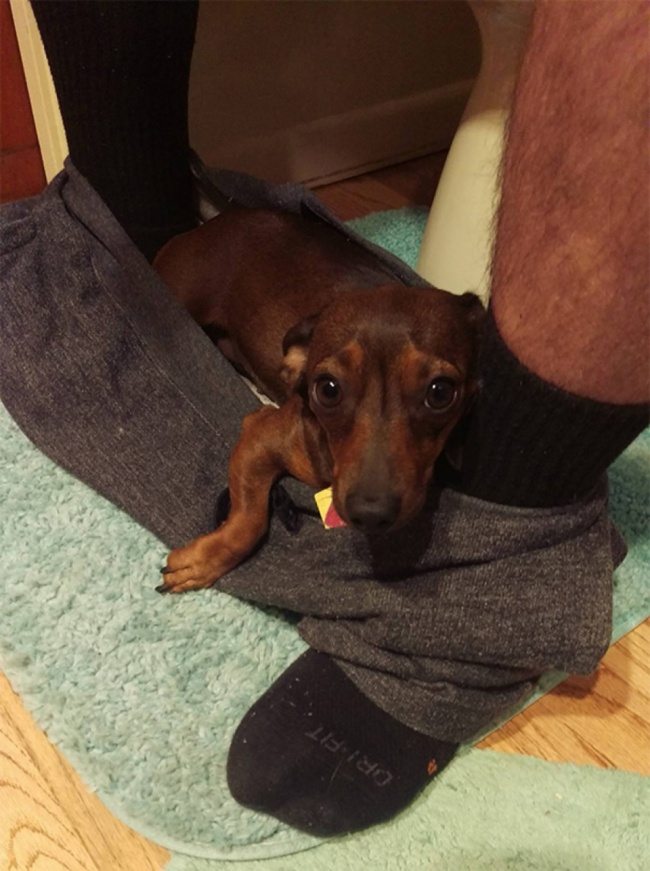 Sing me a lullaby.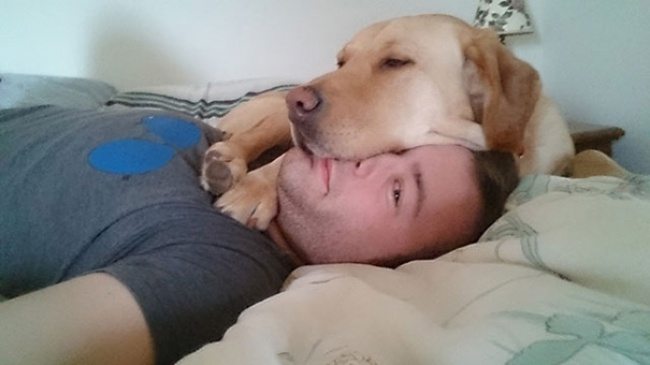 Share this awesome post by using the social icons given below.