Jakub Polomshi is a professional Polish photographer who is specialising in travel and landscape photography.
He loves trekking and is very much inspired by nature. Few years back, he had gathered some of his snaps taken on mountain for his project "The Scale Of nature". Through this project, he wants to show that how small are we in comparison to Mother Nature. These photos are monochromatic conversion which is added with appropriate contrast during post production.
For more information, you can check his Facebook Page.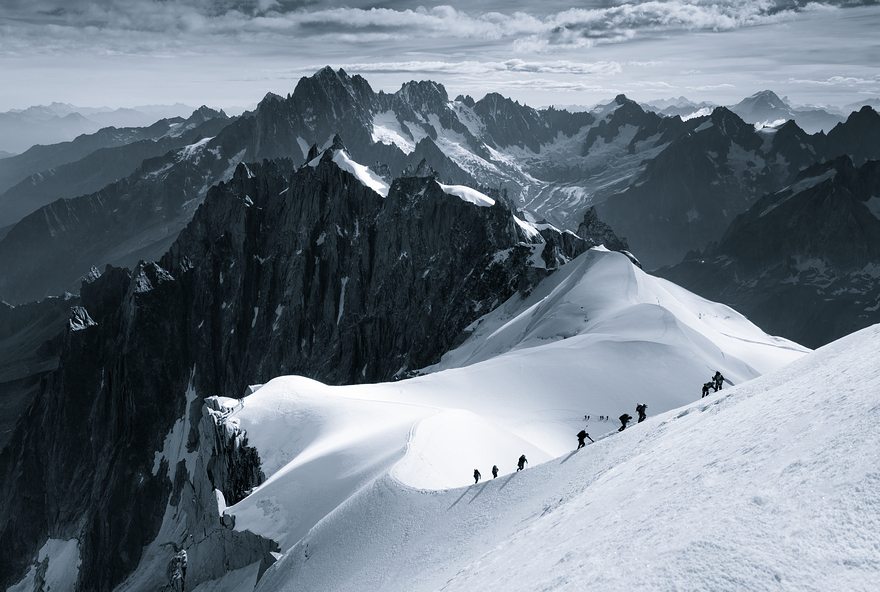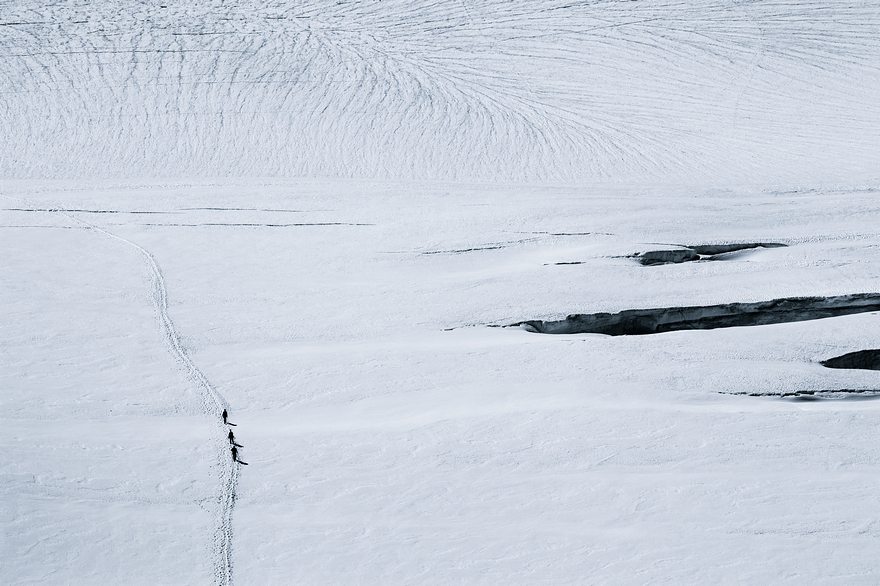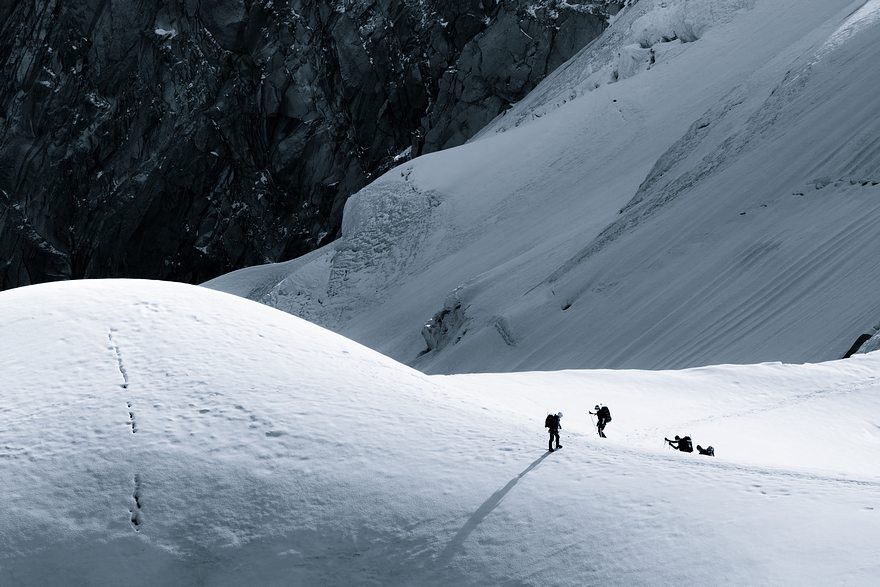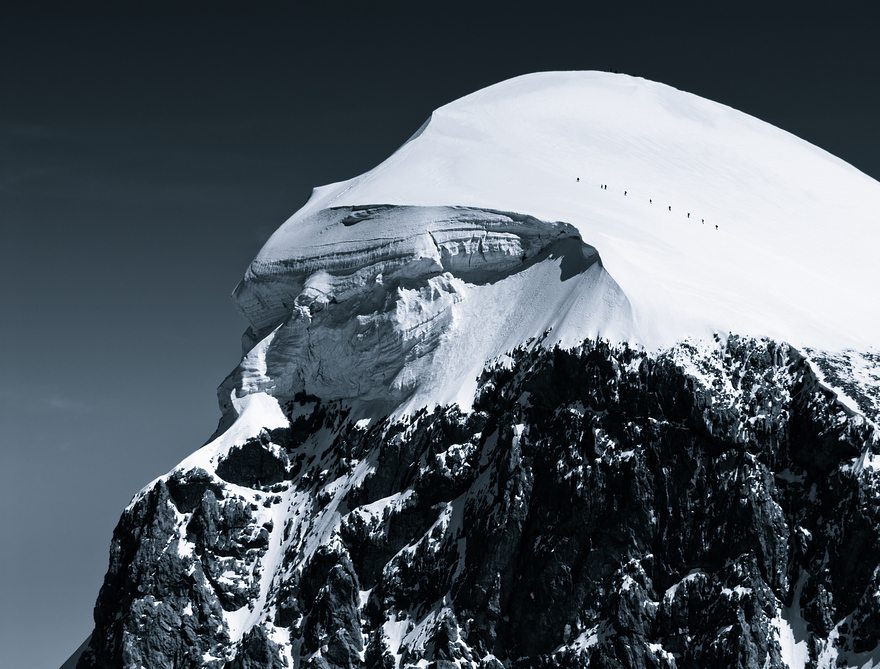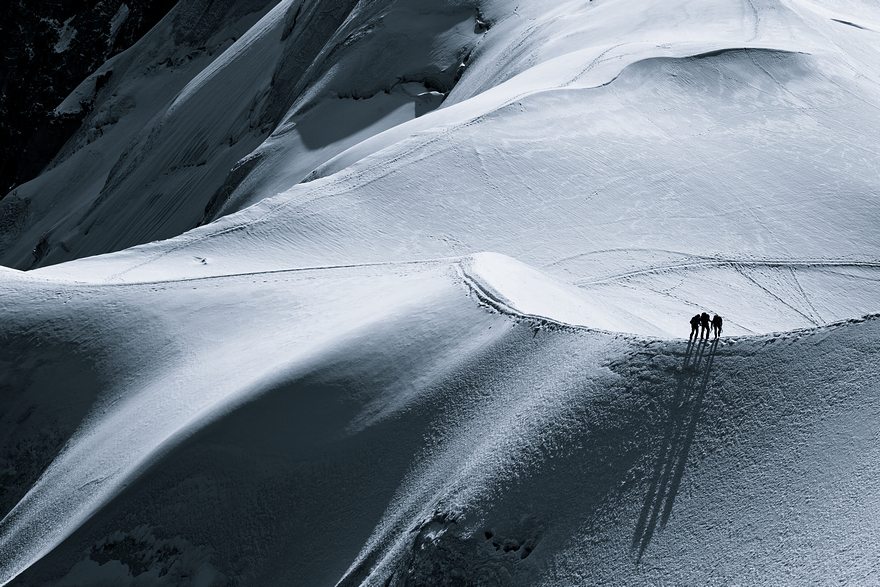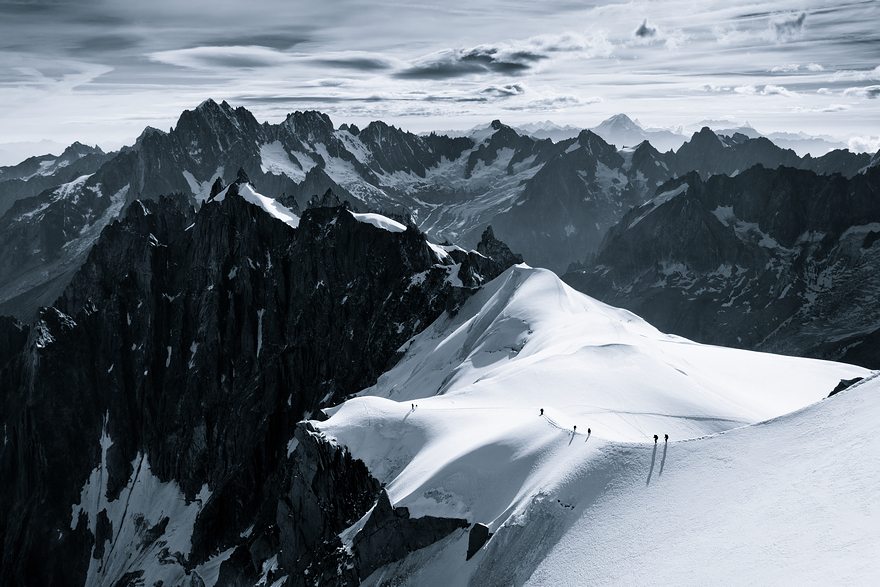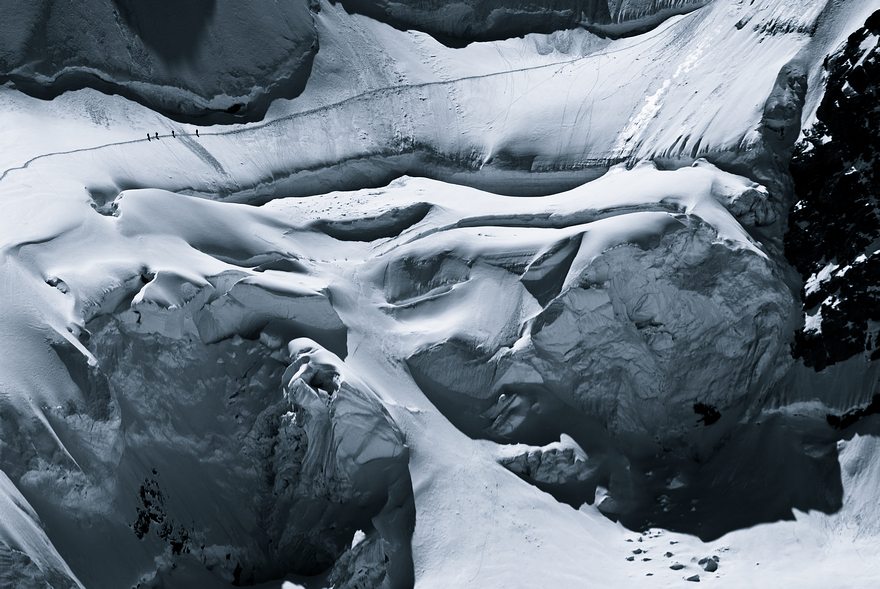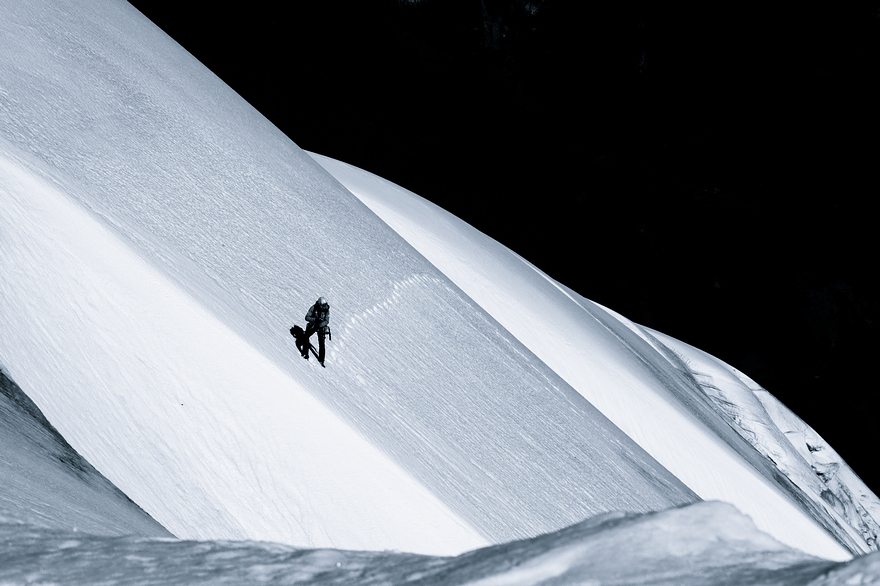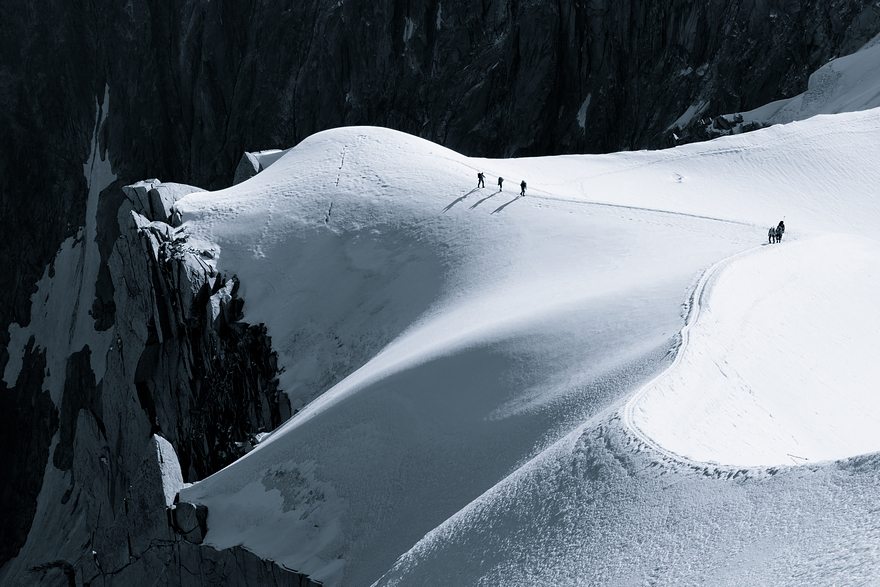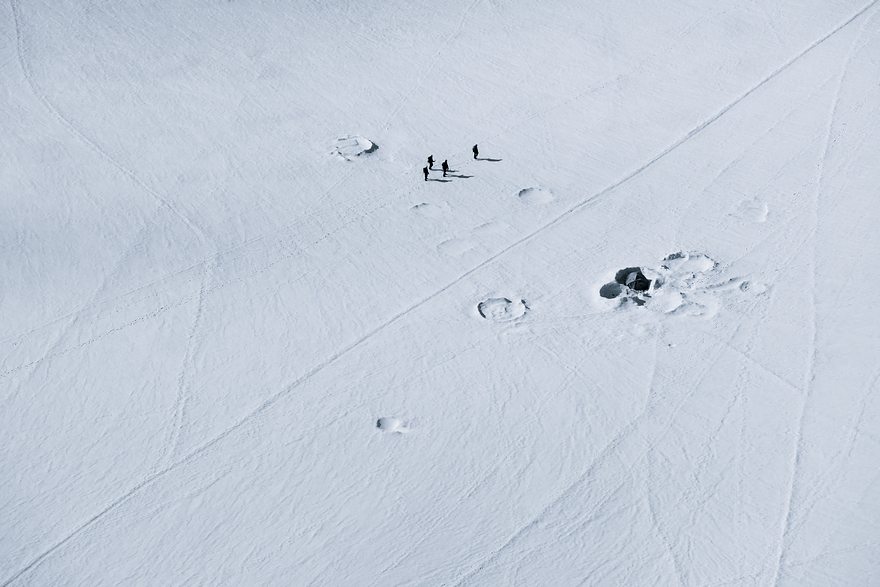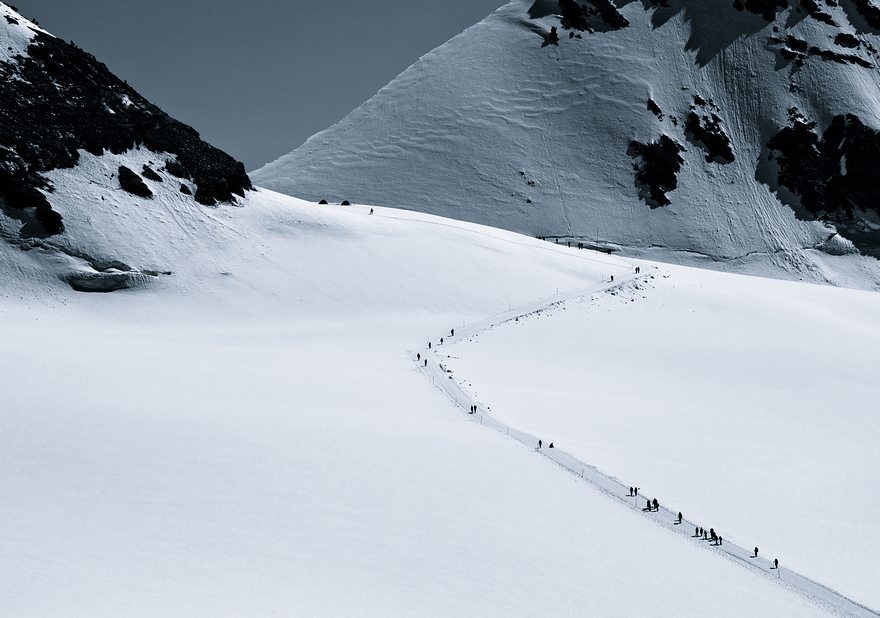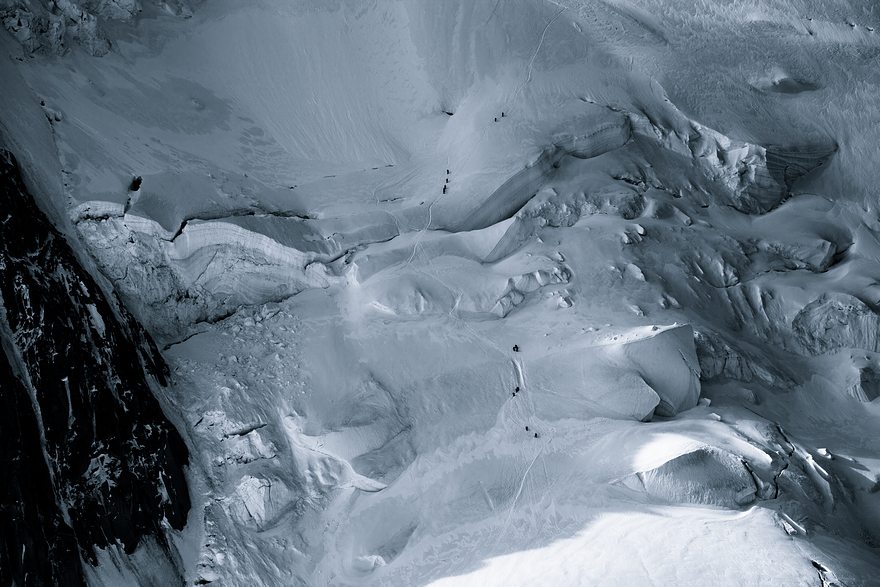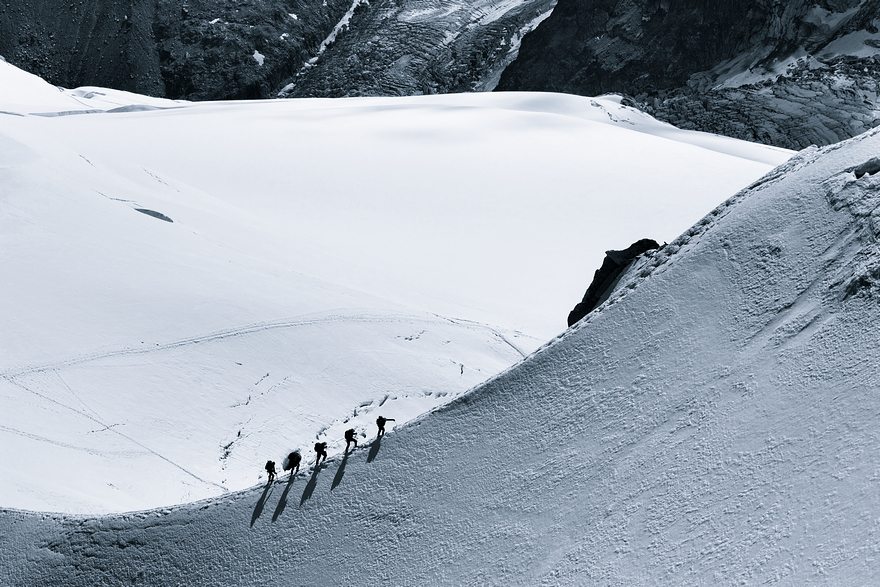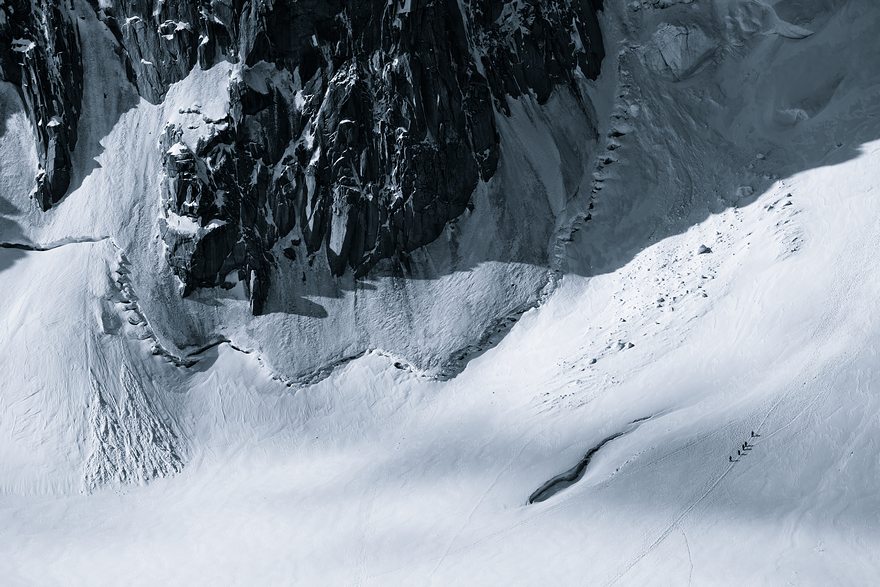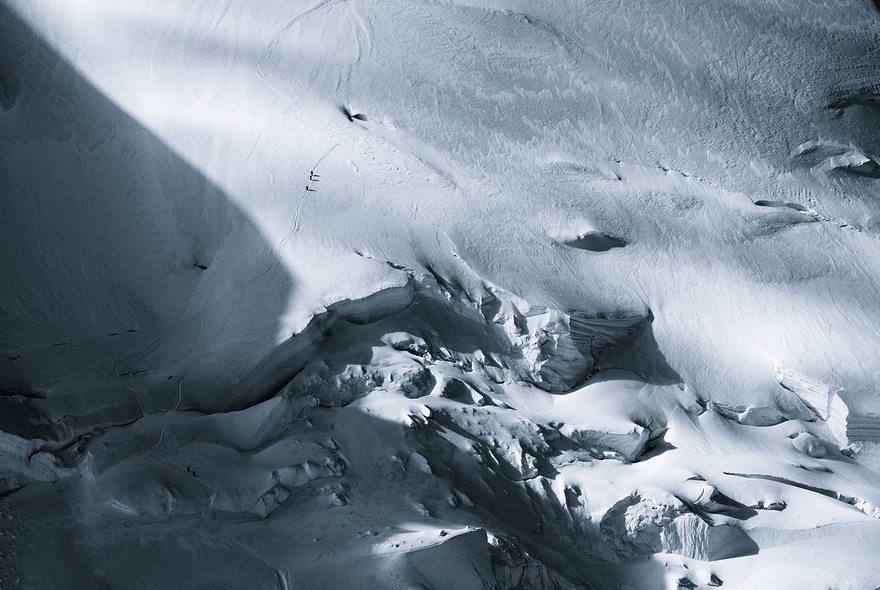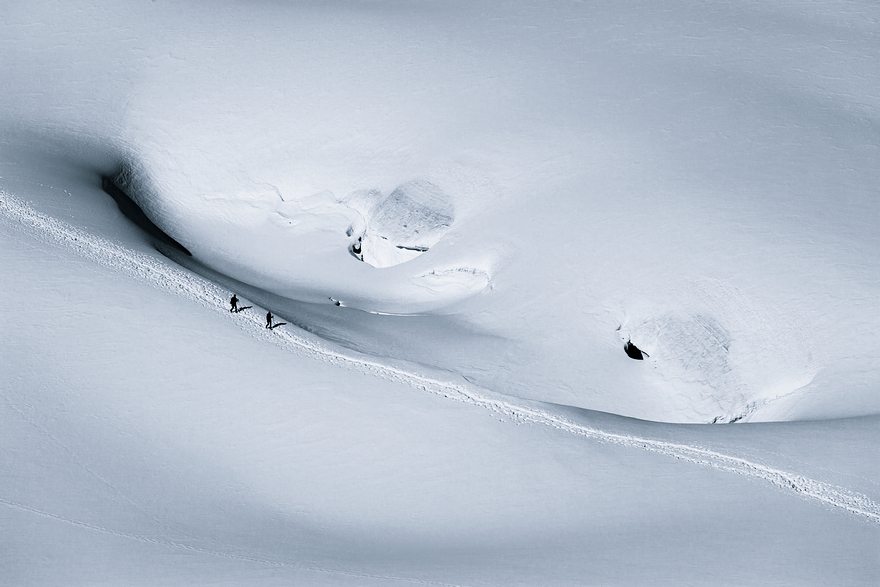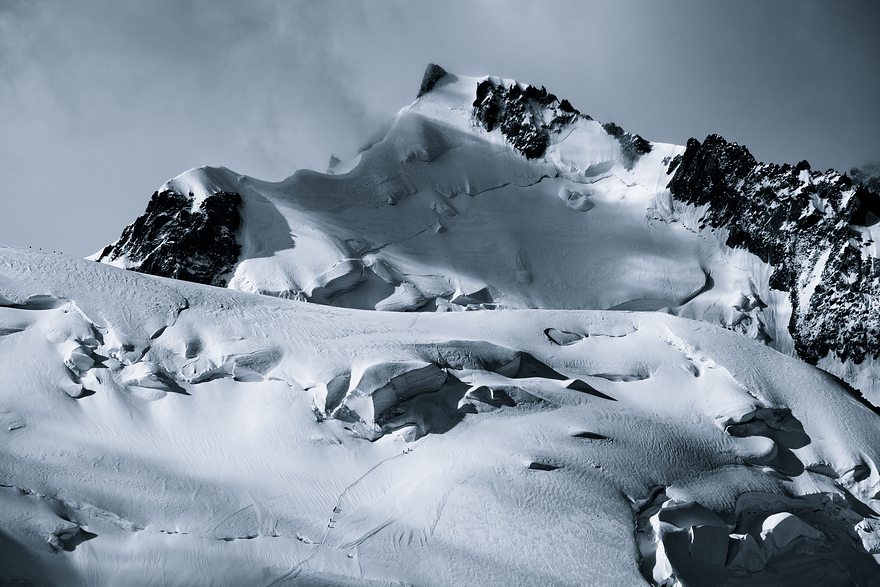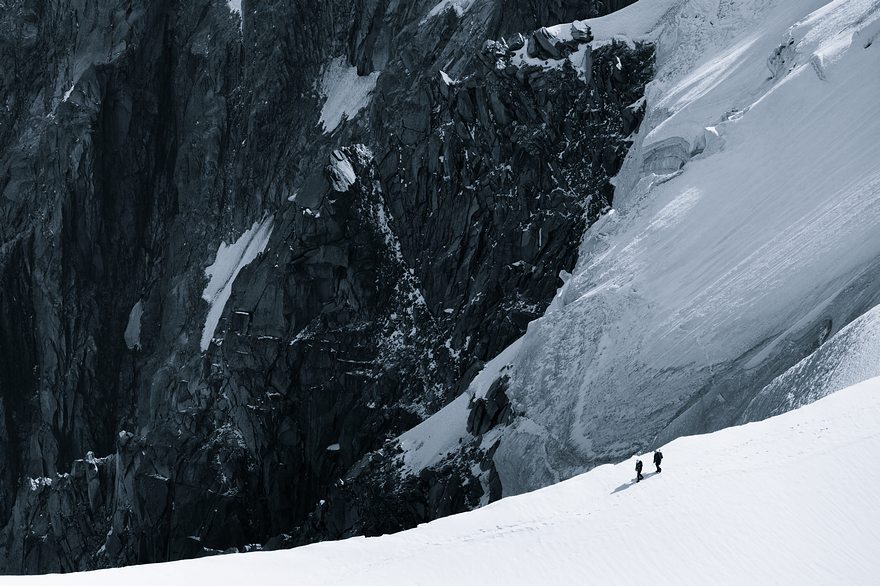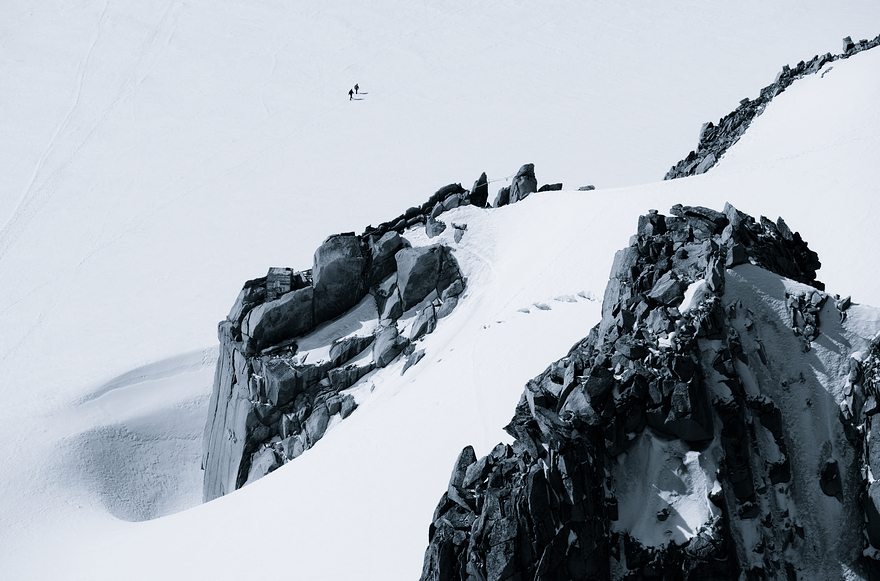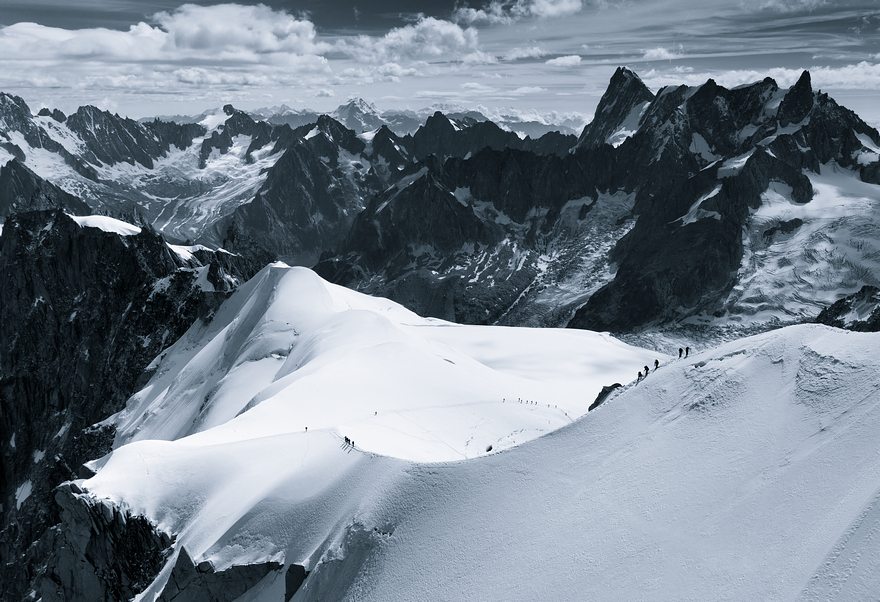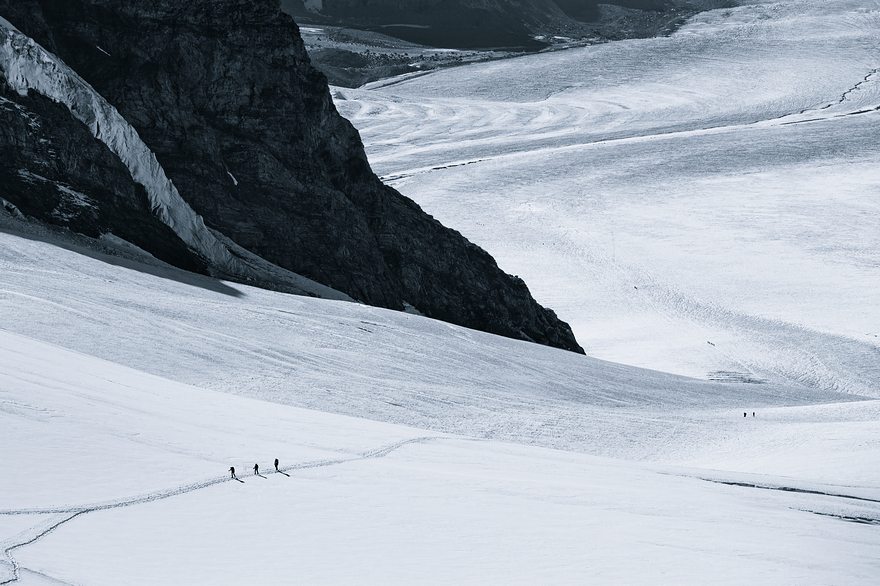 Share this page to make others also aware of this mind-blowing project.