This guy just loves to capture the unsuspecting people and animals in his camera. After that he creates stories and doodles adding his creativity into them.
You might have gone through million of photos of web including numerous pictures of meals, house and selfies etc. they are meaningless and boring to most of the people.
This guy had given a new life to the snaps of the strangers on snap chat app by adding some creative and interesting doodles to them. These pictures after the detailing can bring smile on anyone's face.
For more information, you can surely check out his Instagram account.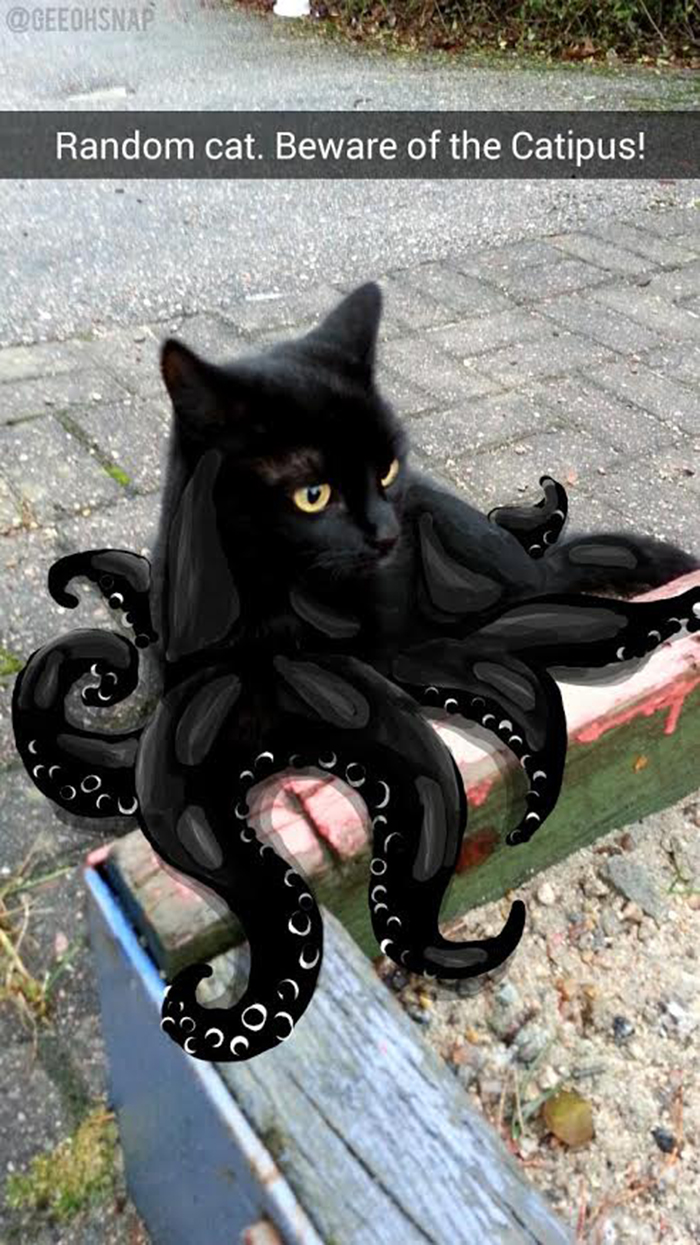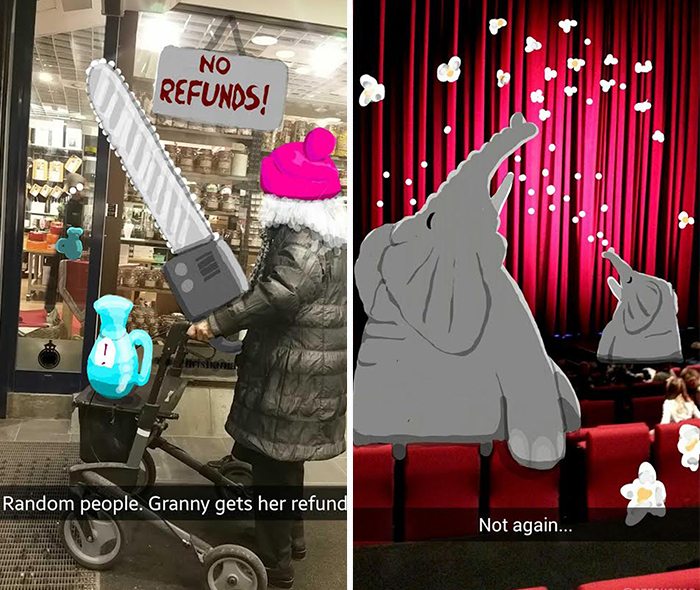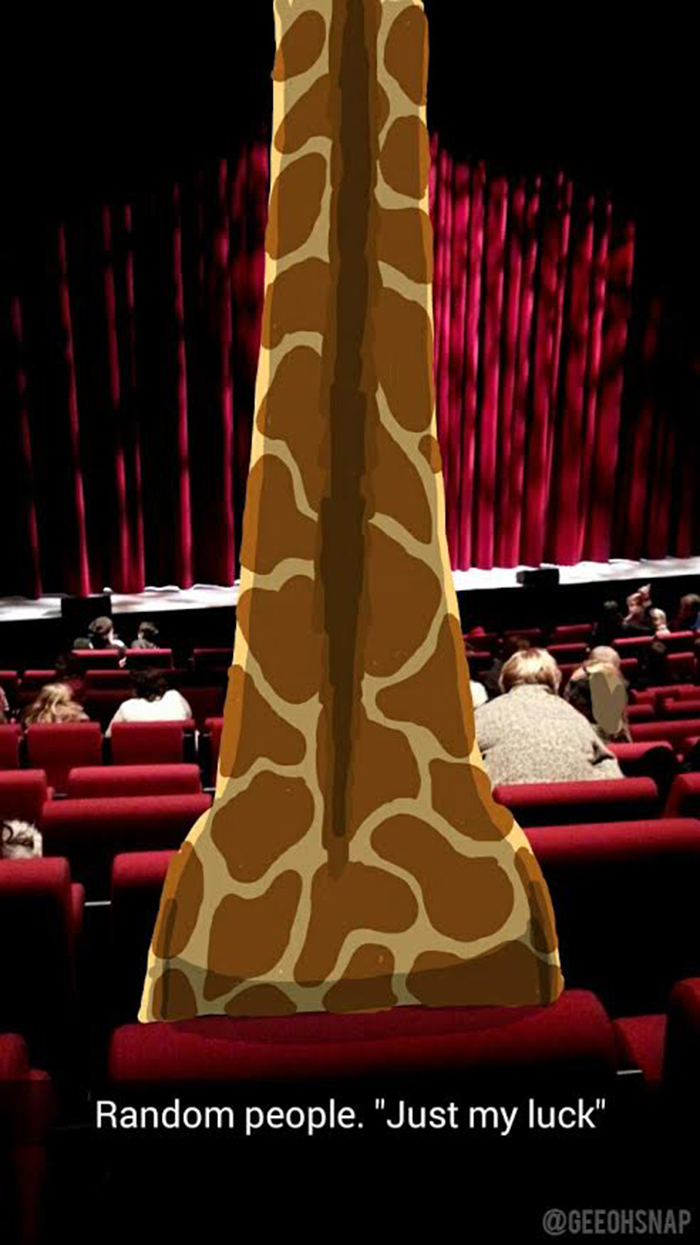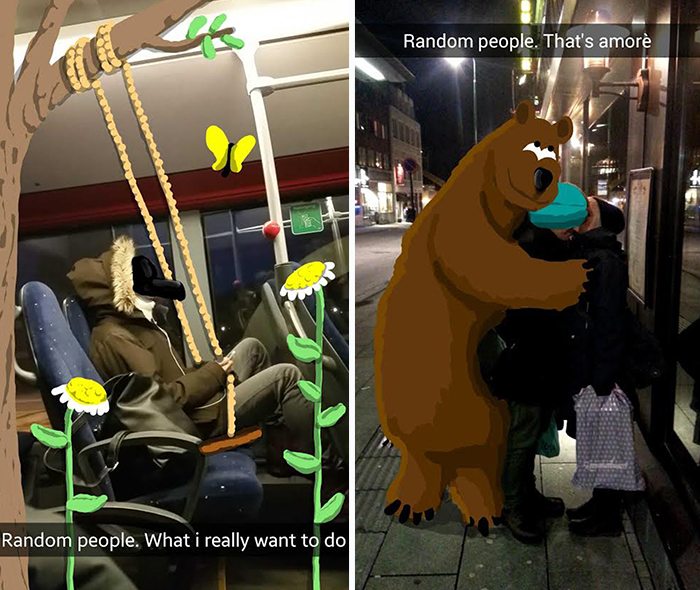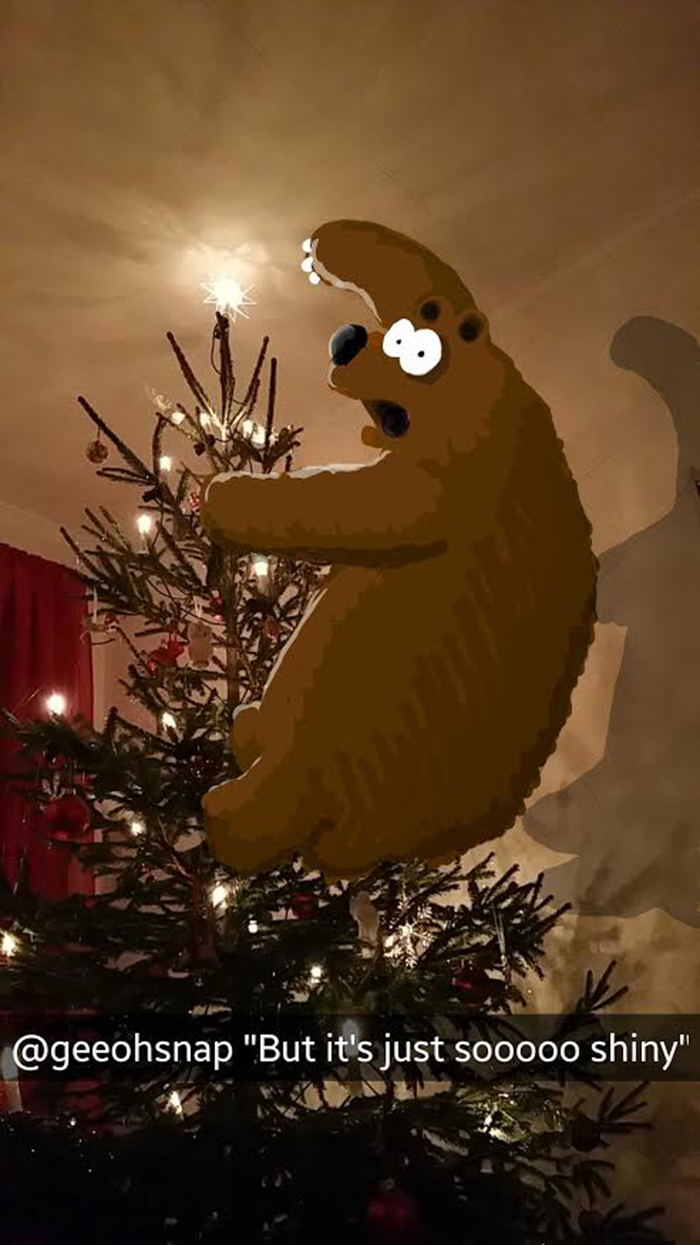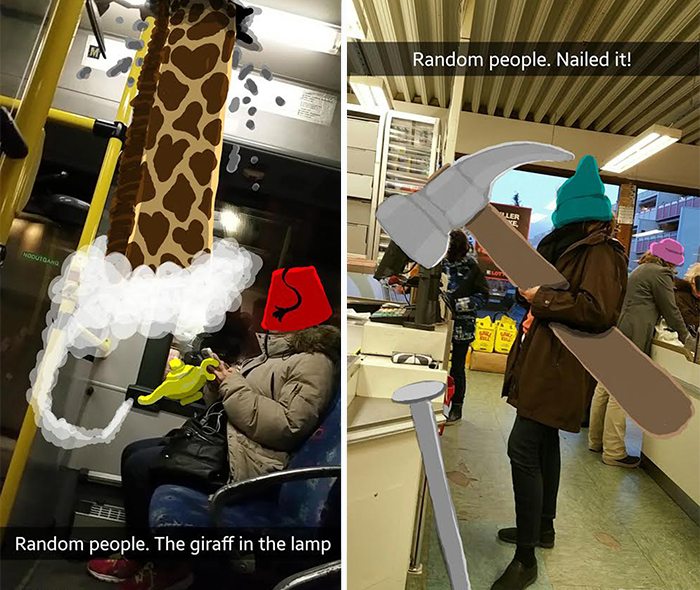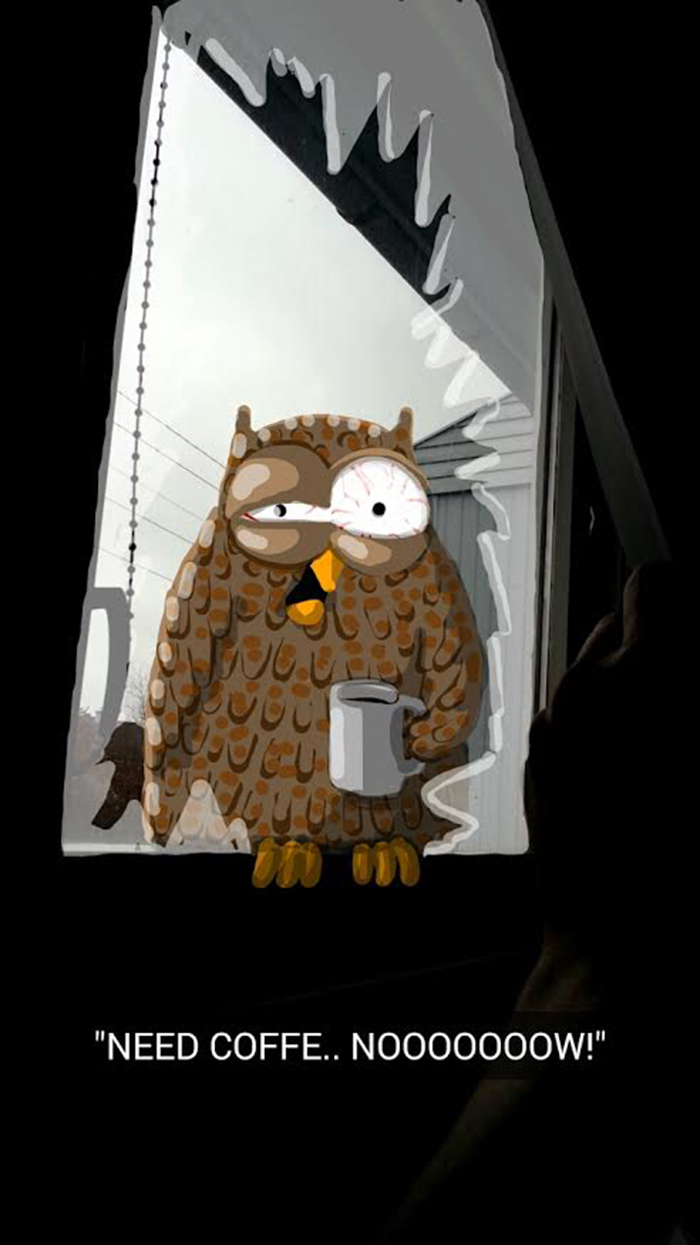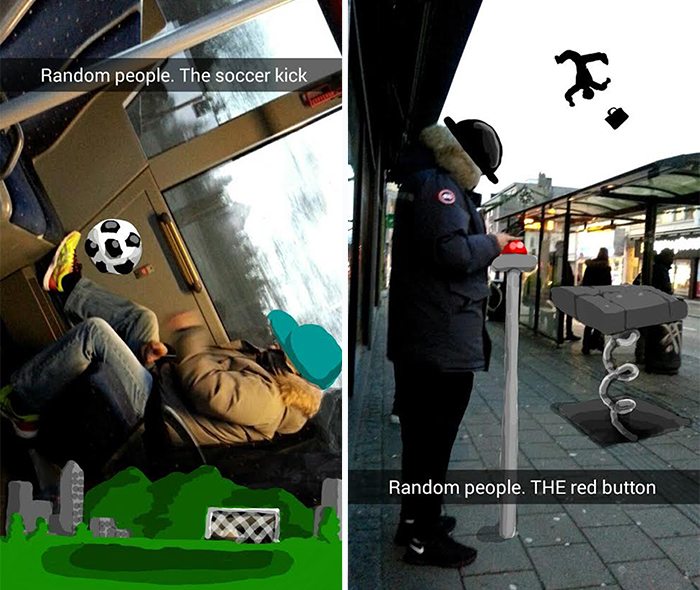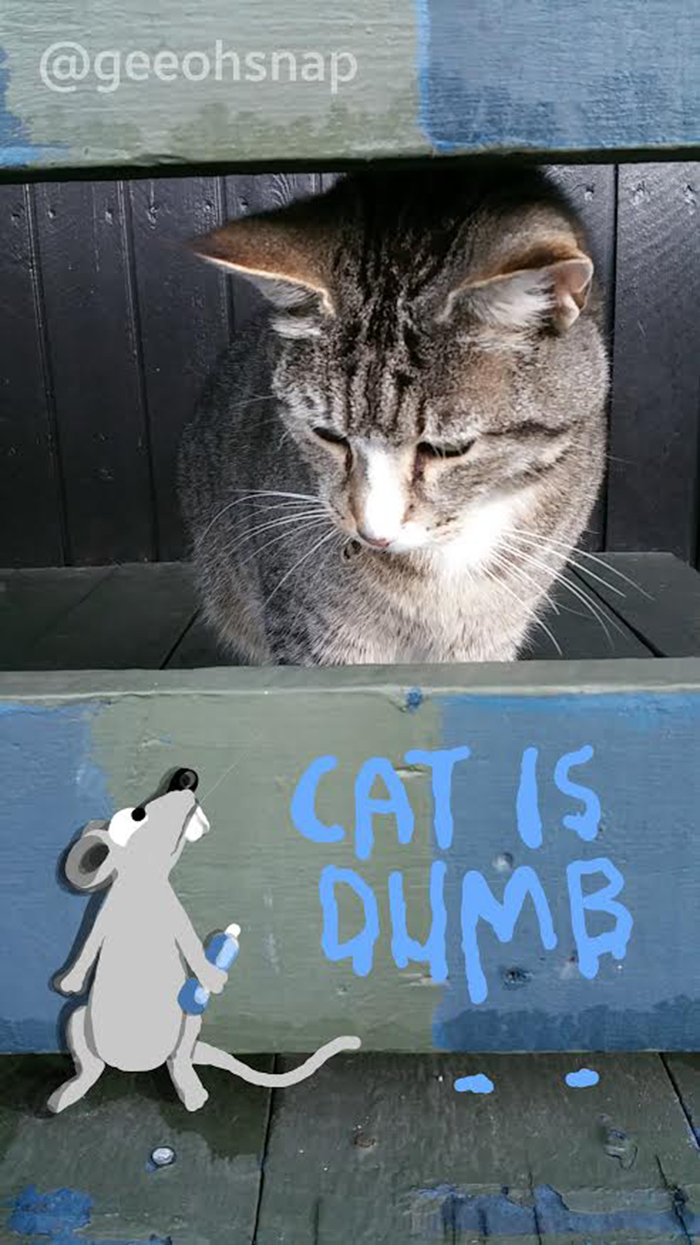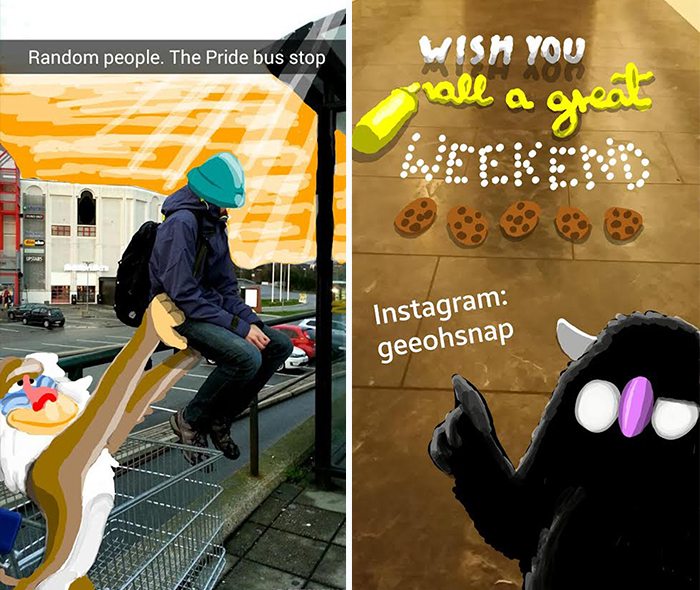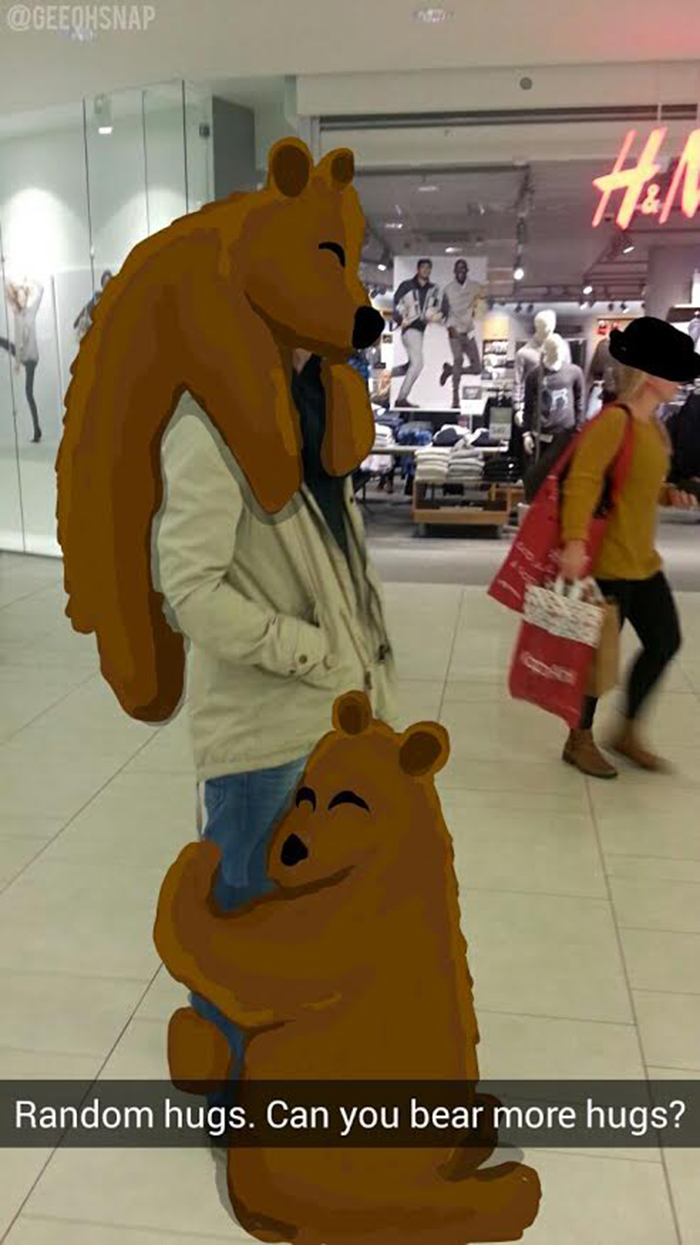 Share this page to make others also know about these interesting pictures.