Sarah DeRemer had created this strange and interesting hybrid series of animals and named it as 'Big Mouth Birds'. As per the name of the project suggest, she had combined the faces and body of cute innocent birds with the sluggish and creepy teeth and mouths to give it an extraordinary look.
For more of her work, check out her Facebook page.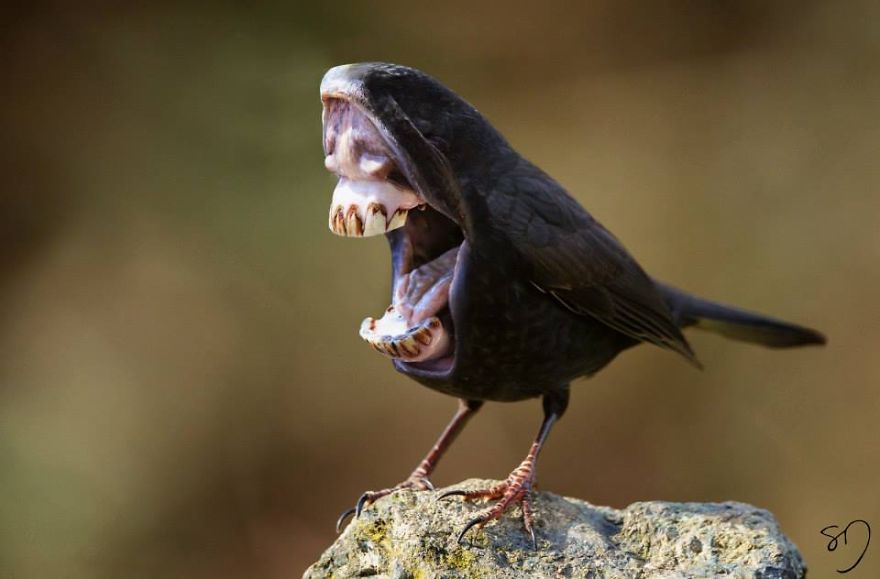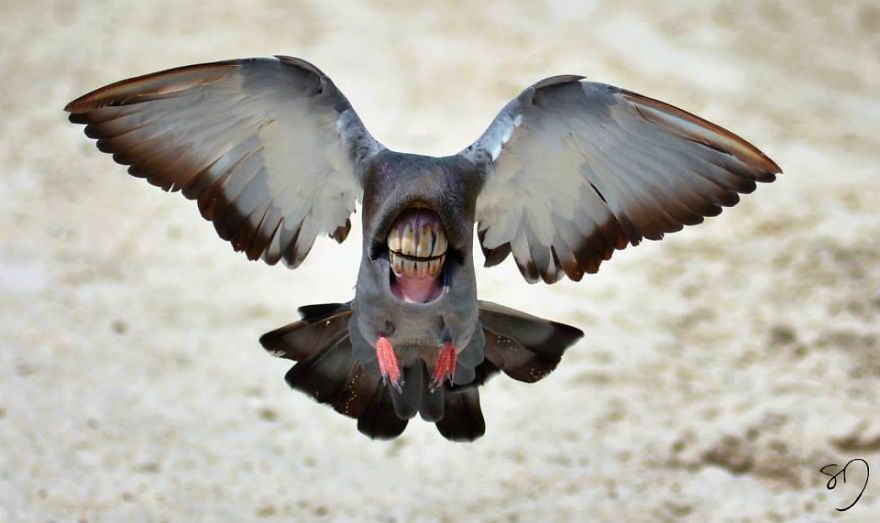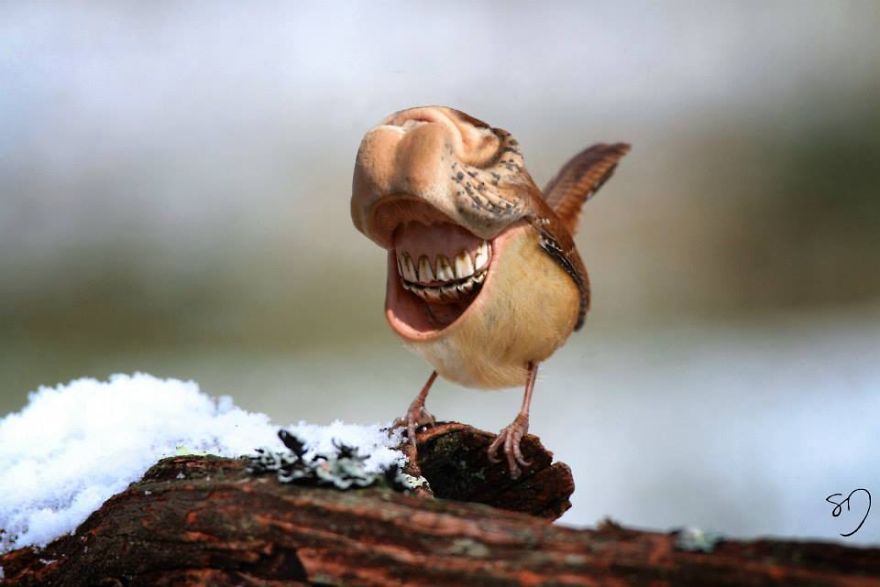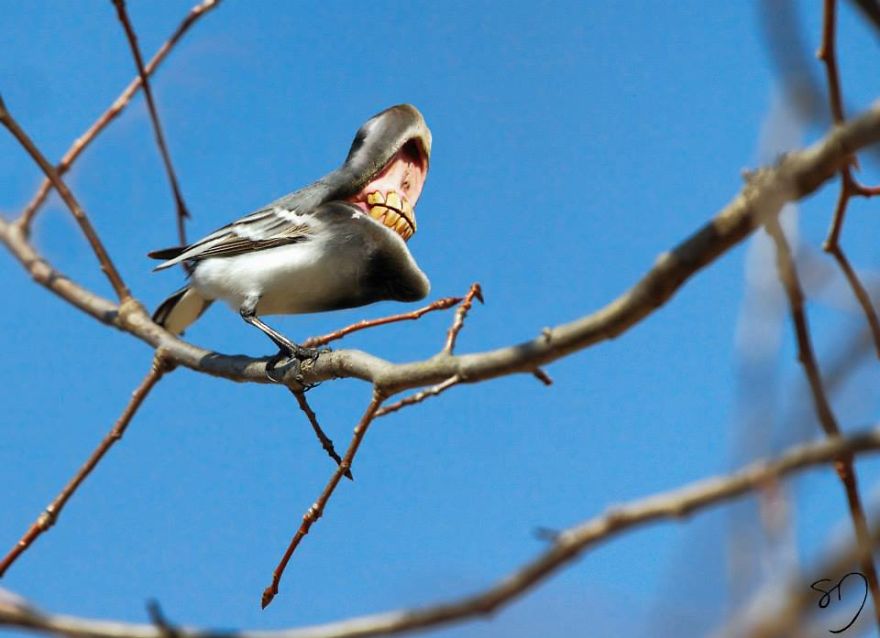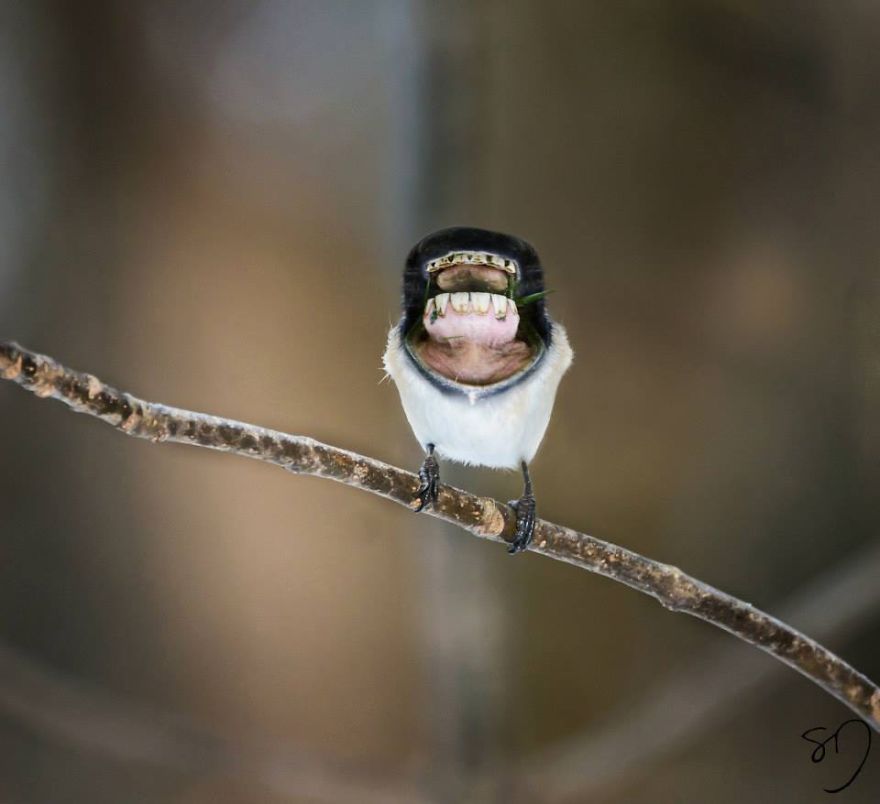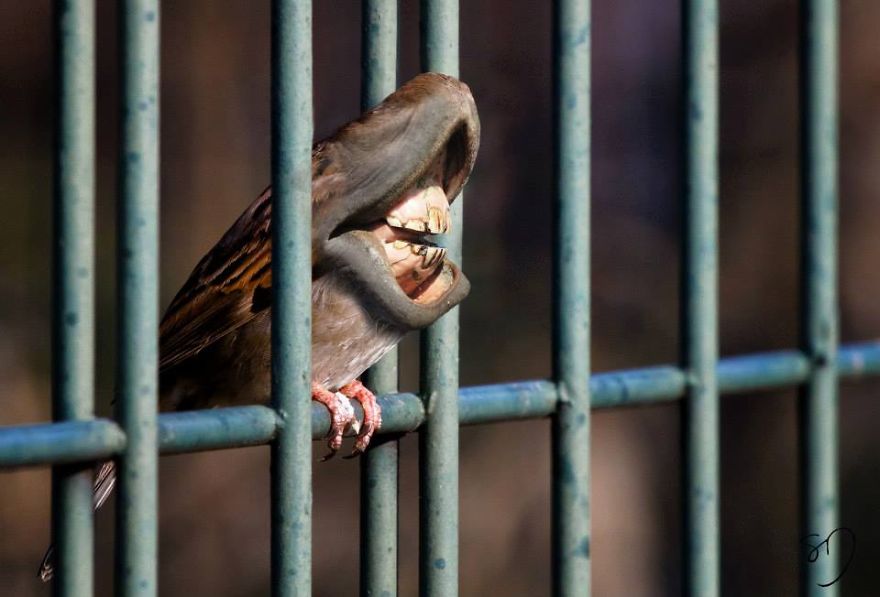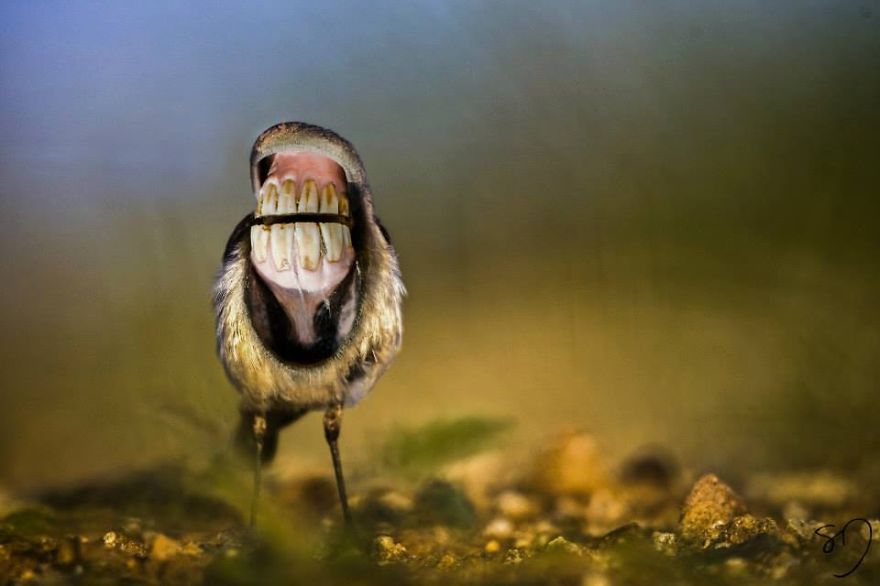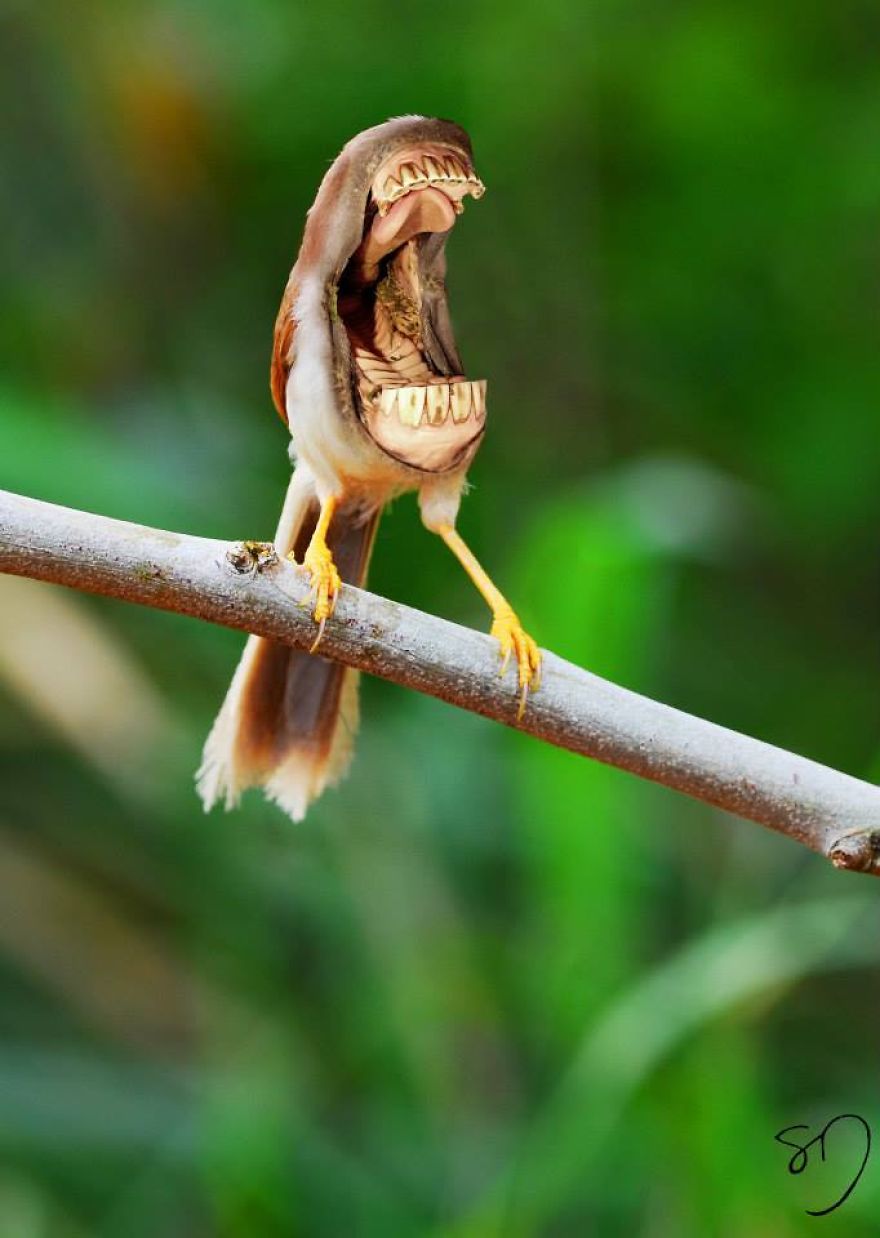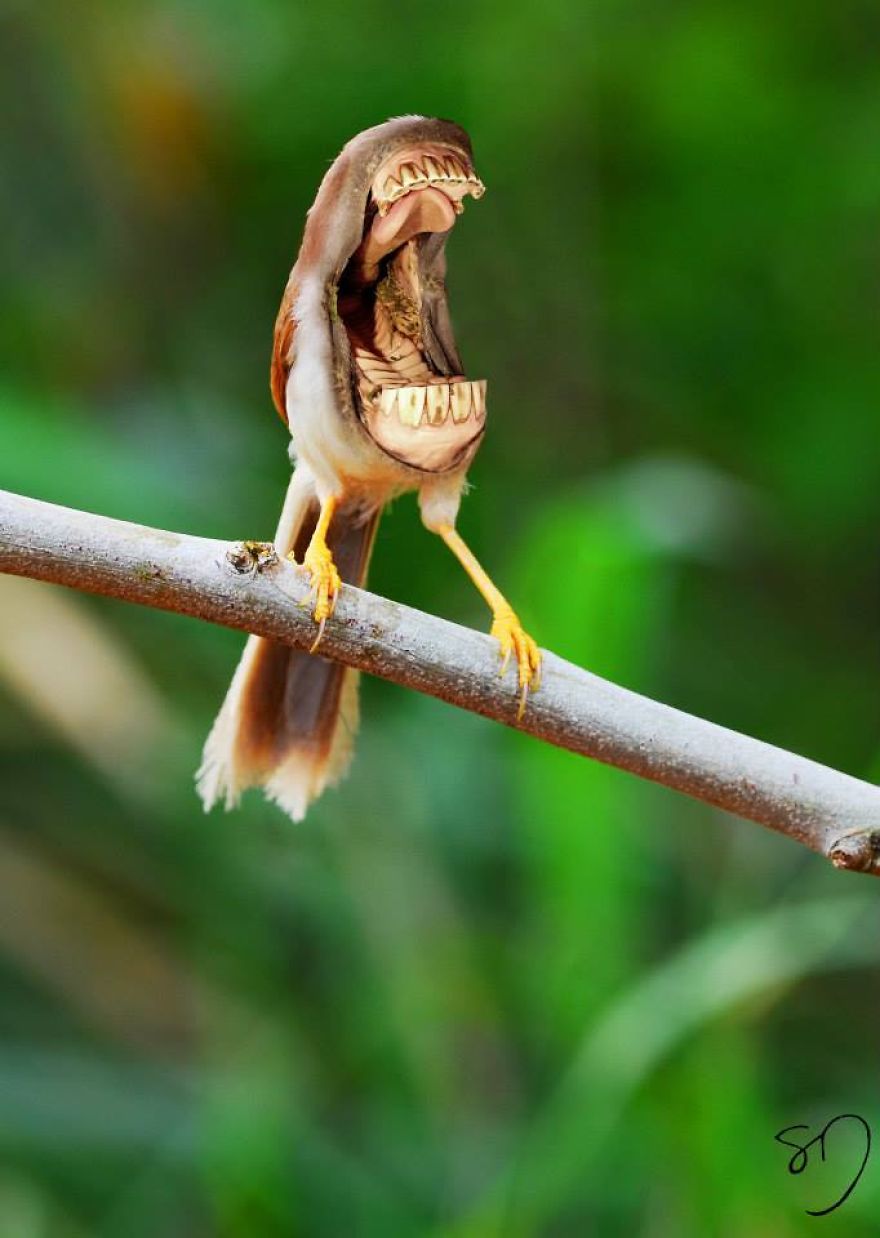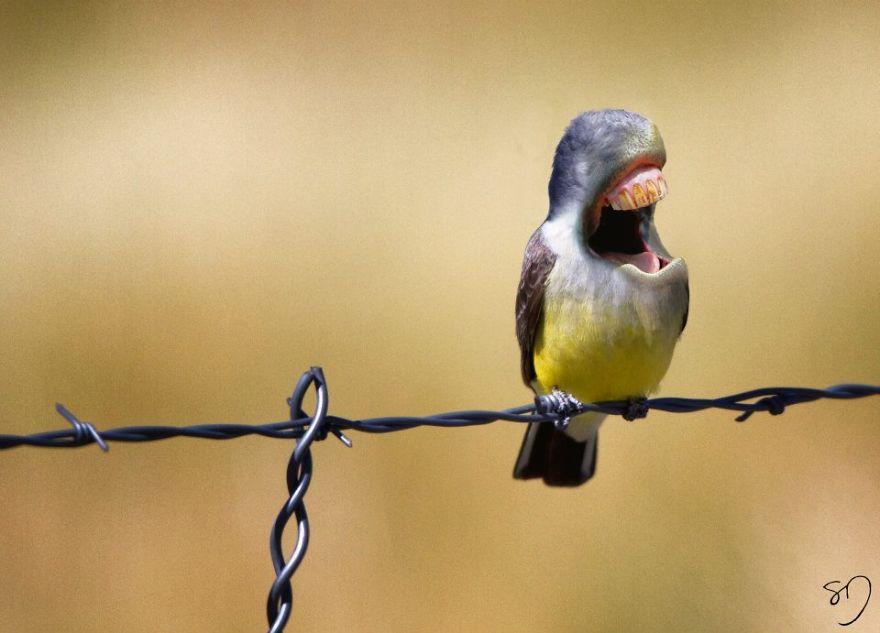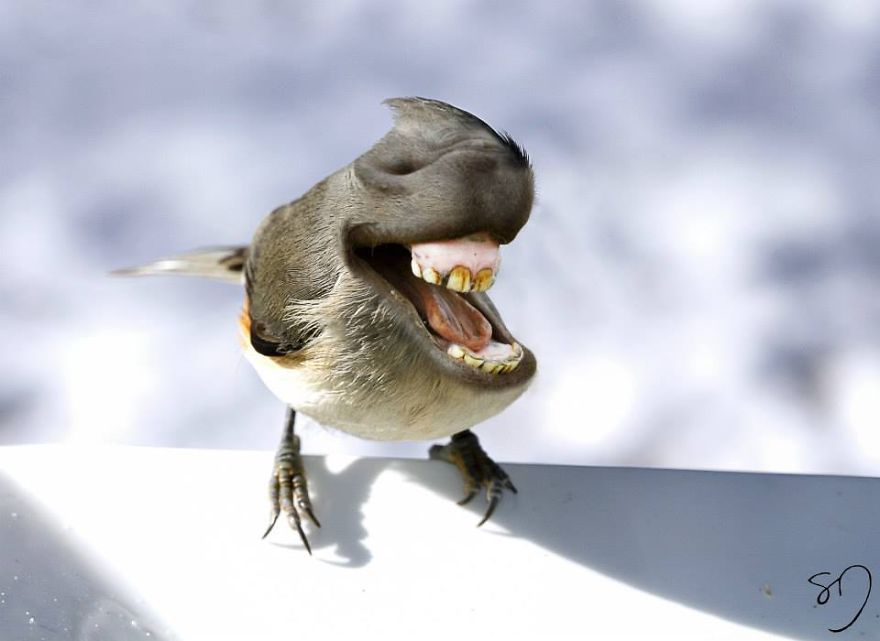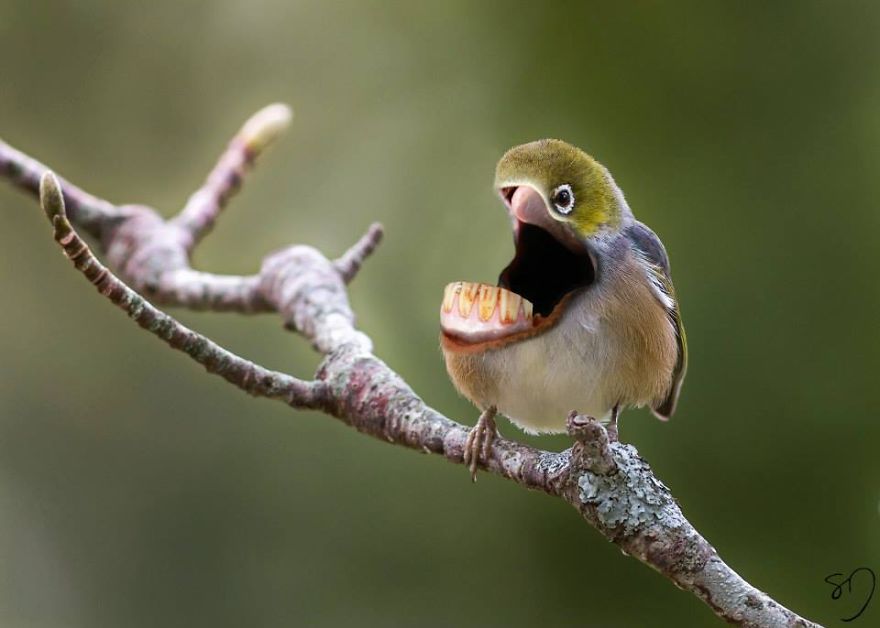 Share to page to make other also know about this amazing hybrid series.

[social_warfare]