Moms and dads are the absolute guides of every individual's life. They try to provide protection and help whenever needed. They even sacrifice their recess times to provide their children the time for almost everything. They never stop to care for their Childs no matter whether they are away from them or busy in their own works. Some of the parents have found a unique way to remain in touch with their kids just by leaving some funny notes. So look on these extremely amusing notes of moms and dads that would force people to smile.
It's really grateful that mom left Hardtacks which is equal to a pie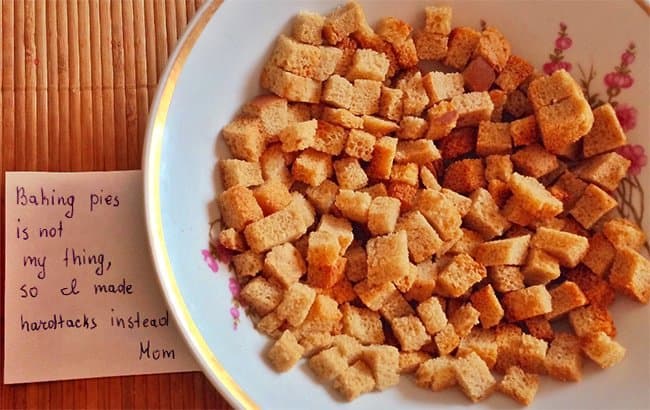 This should be considered by all parents for their child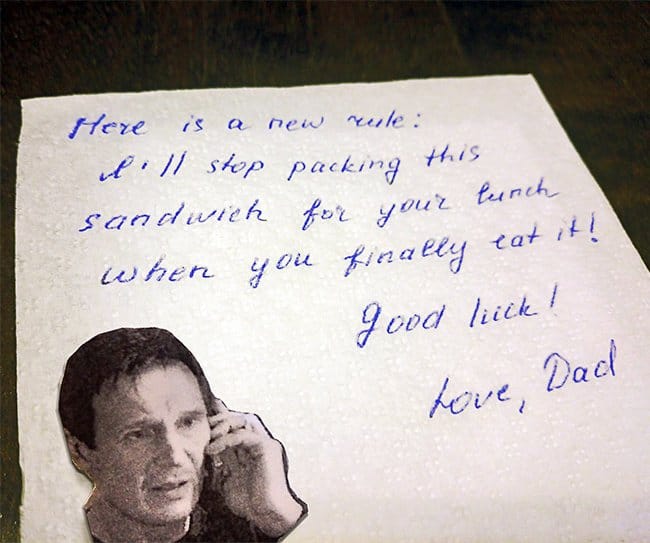 They always try to help
Sweet reminder for going out to buy napkins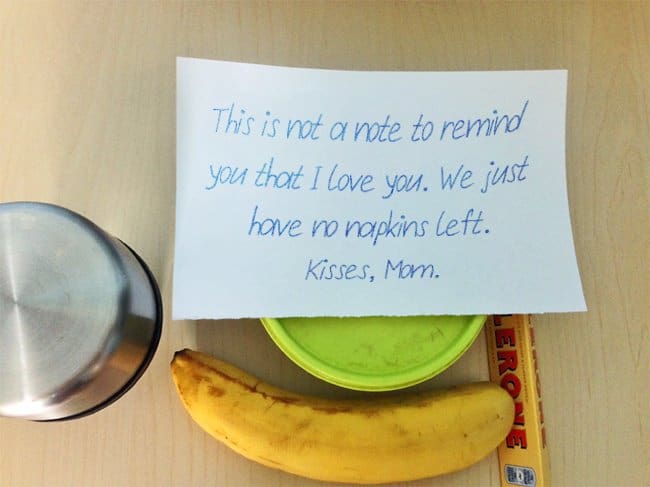 Moms cannot be wrong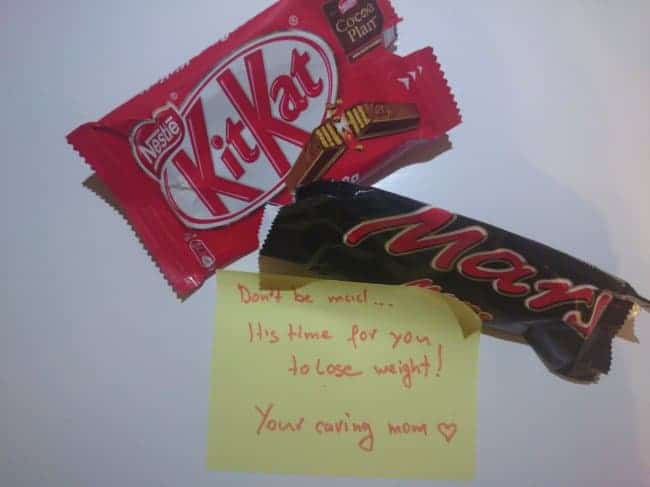 Good way to alert not to mess up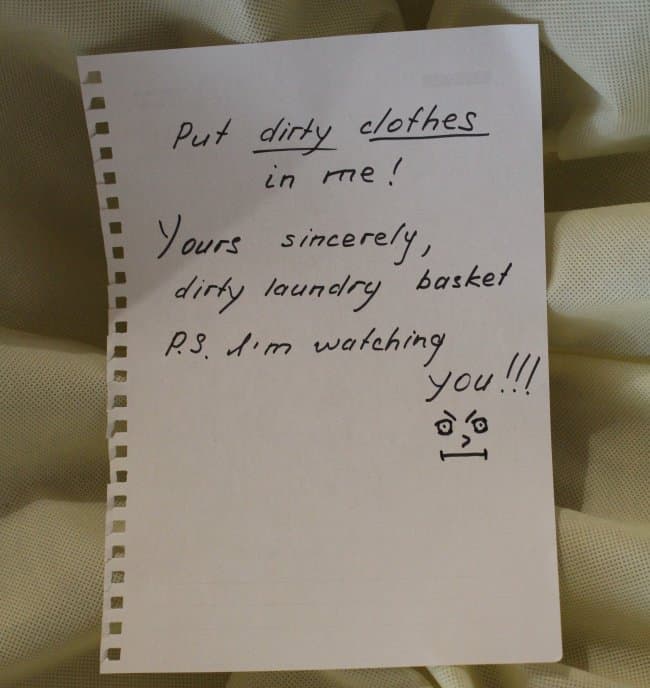 They always provide a good advice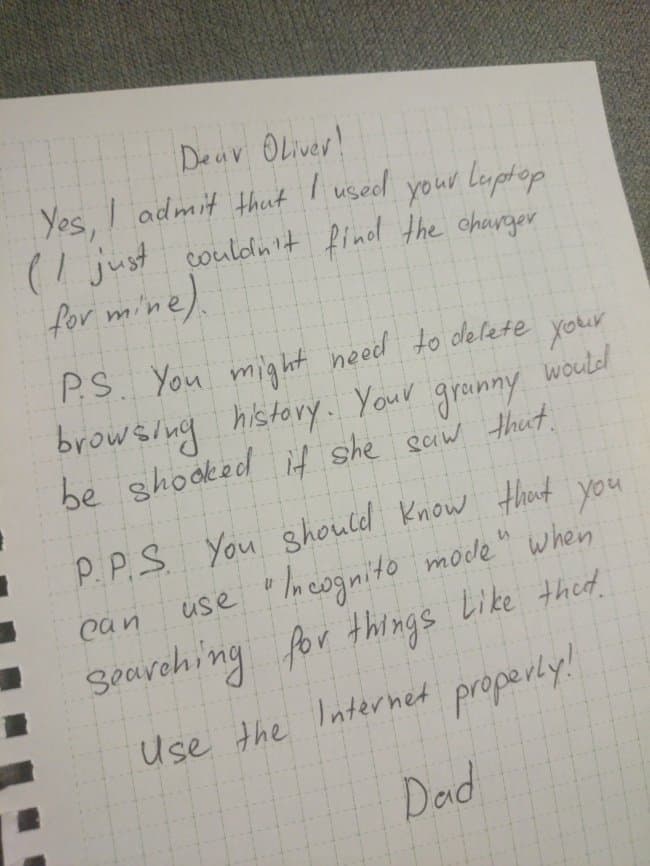 They try to clear everything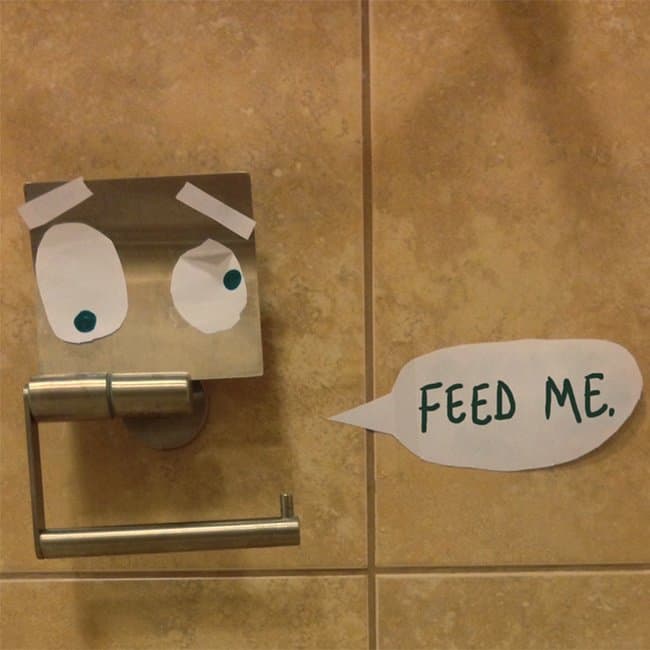 Sometimes expresses the hard truth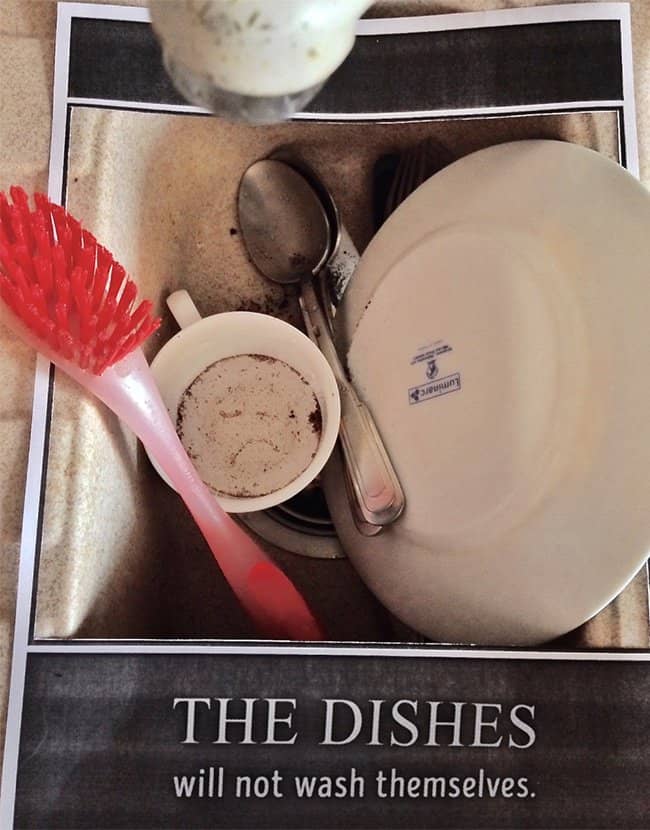 They don't say everything in one single note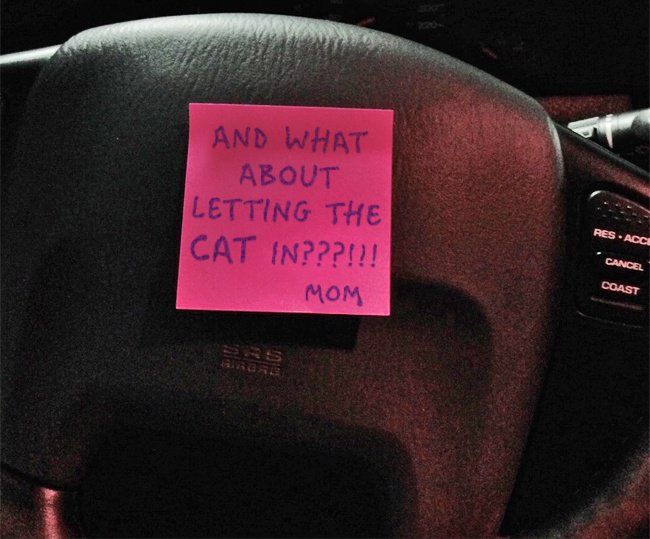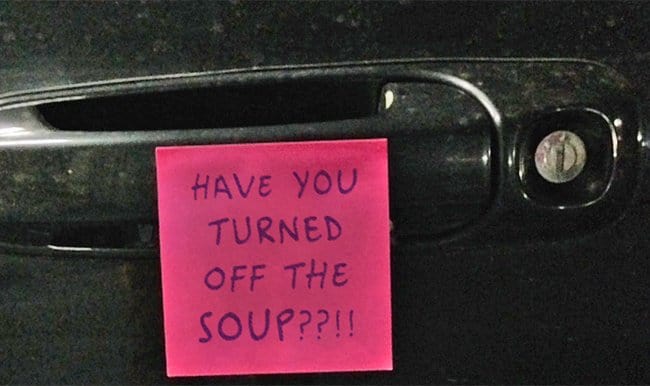 We always hope for the best while living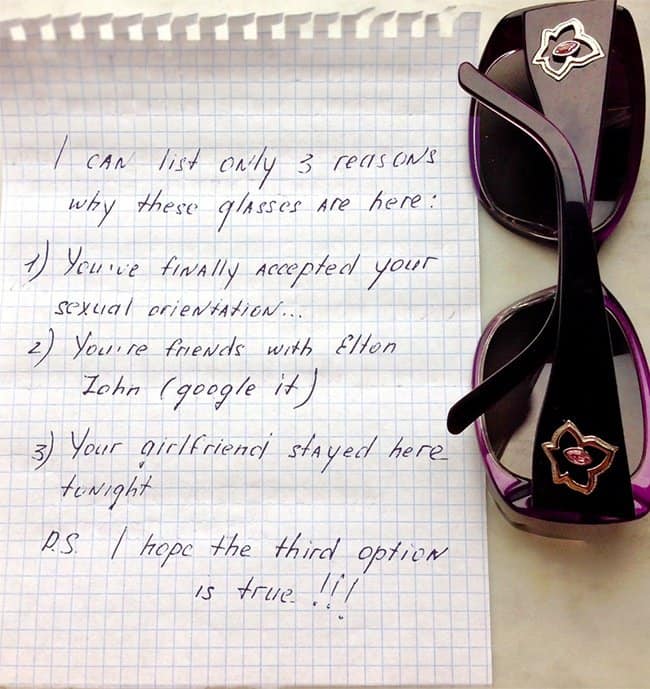 Share these amusing notes of moms and dads on every social networking websites you are currently using.