Norway, the land of Northern Lights, ice and fiords is a must visit destination for the globe trotters and people with unending wanderlust. Norway is just the right place for celebrating the holiday season in an entirely different way. The legends of Vikings and Valkyries came from the land of pathless woods, freezing temperature which is Norway. This place is a nature lover's delight with natural wonders such as mirror like surfaced water bodies, waterfalls, lighthouses among others. The surreal pictures will tempt anyone and everyone to vacation in the most liveable country in the world. Don't forget to pack your camera.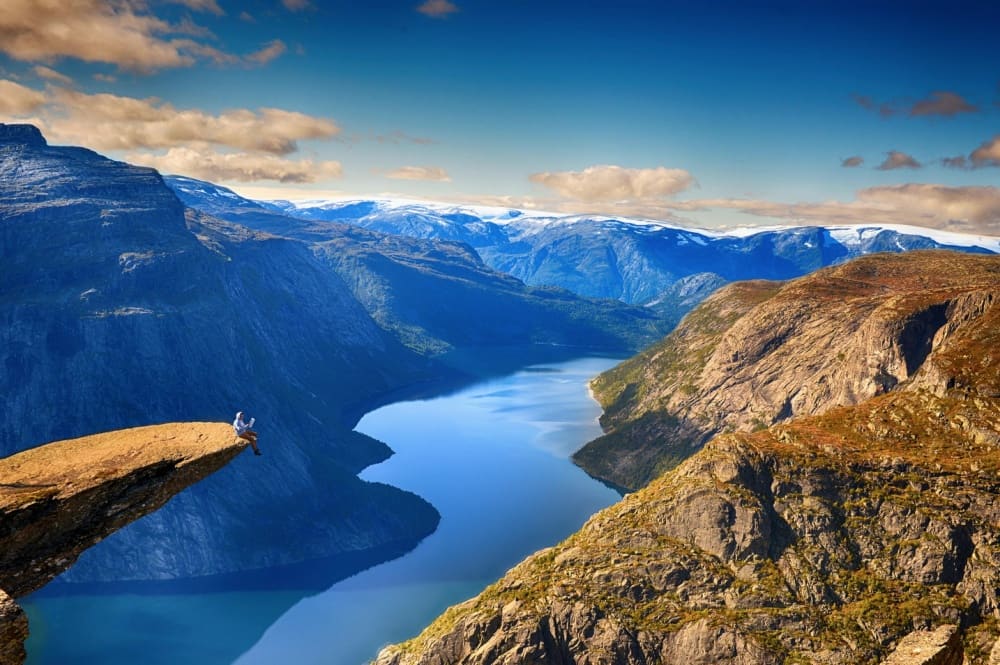 Trolltunga (Troll's tongue) is situated above the lake Ringedalsvatnet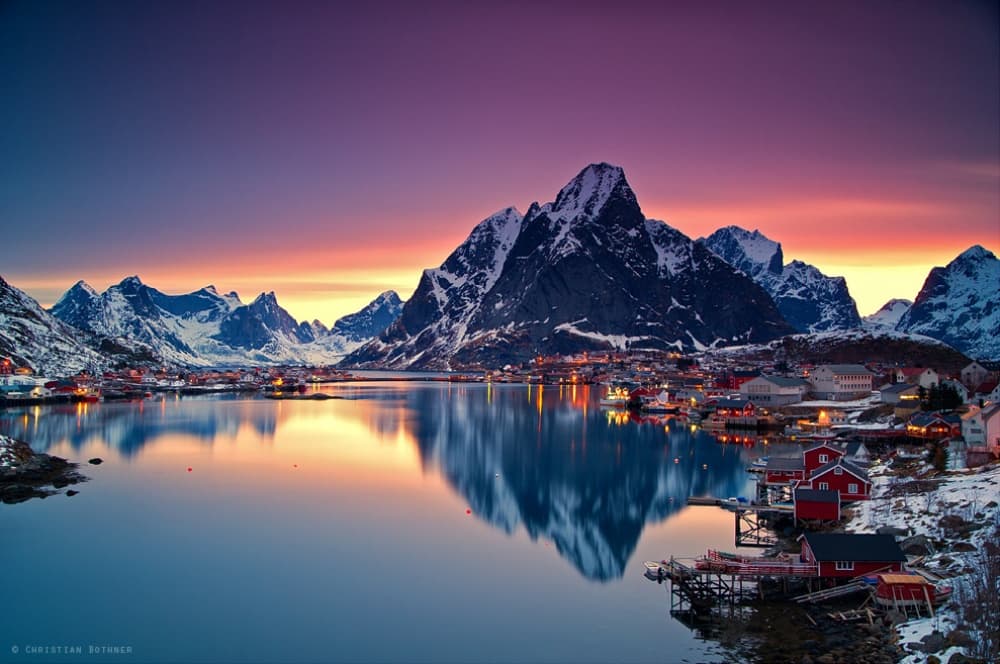 A beautiful night at Lofoten Islands on the Norway Sea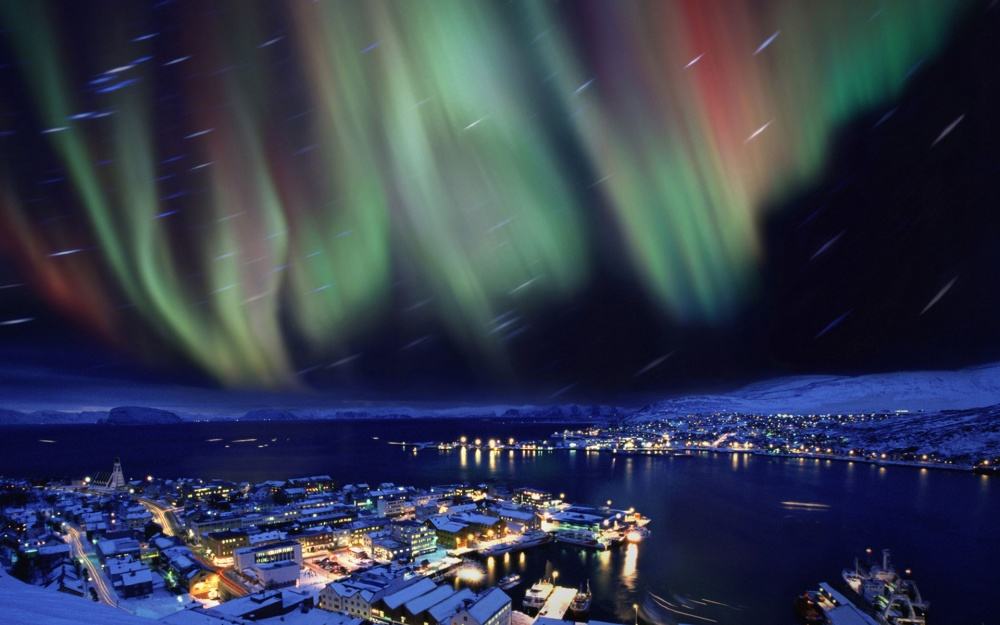 Hammerfest's Northern Lights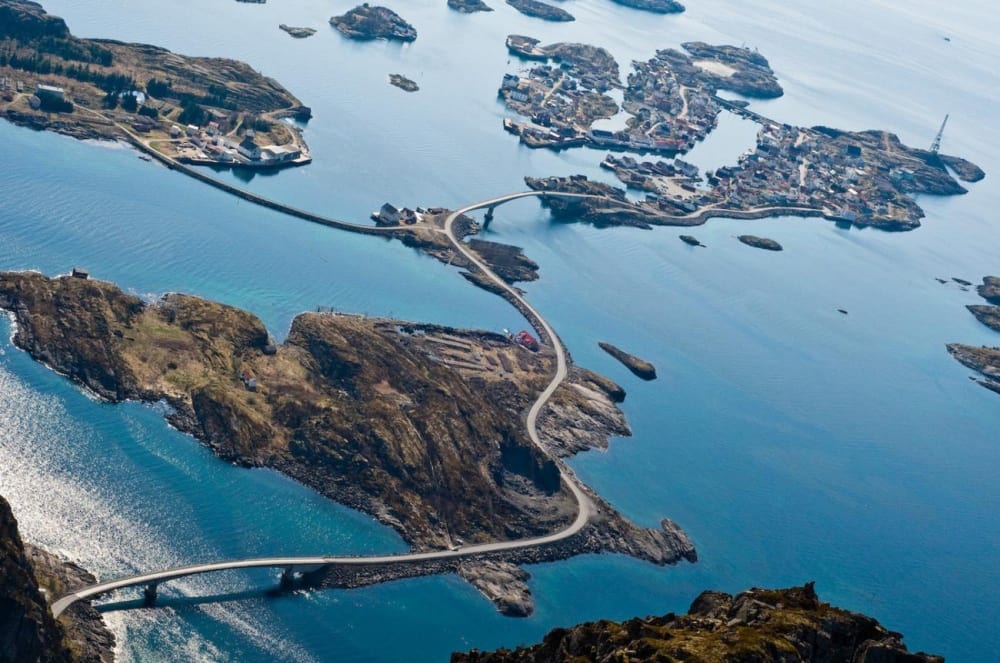 The famous Atlantic Ocean Road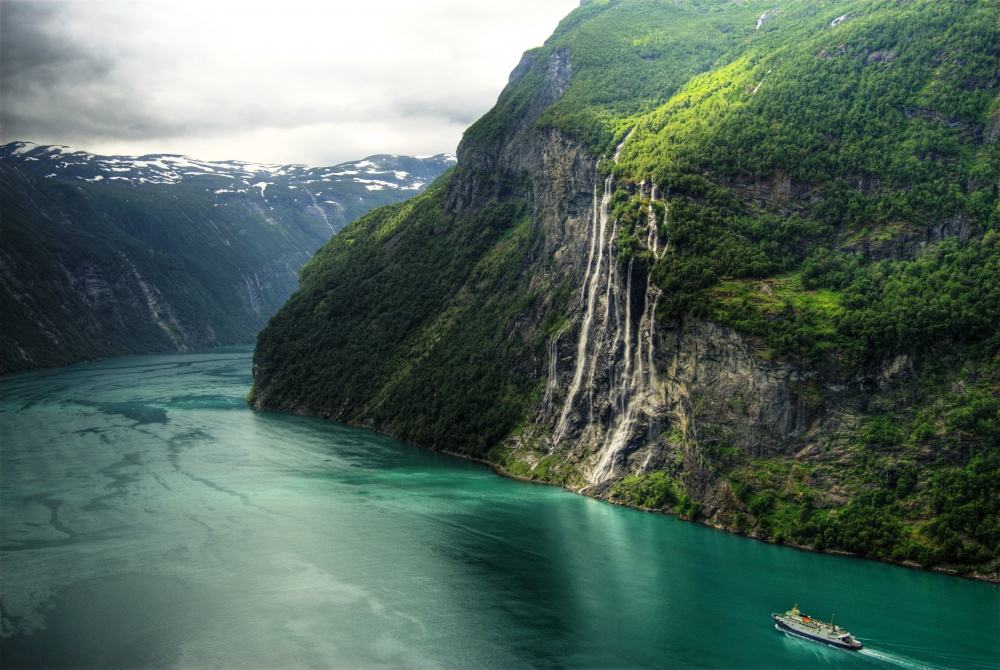 Møre og Romsdal in Western Norway is known for its "Seven Sisters Waterfall"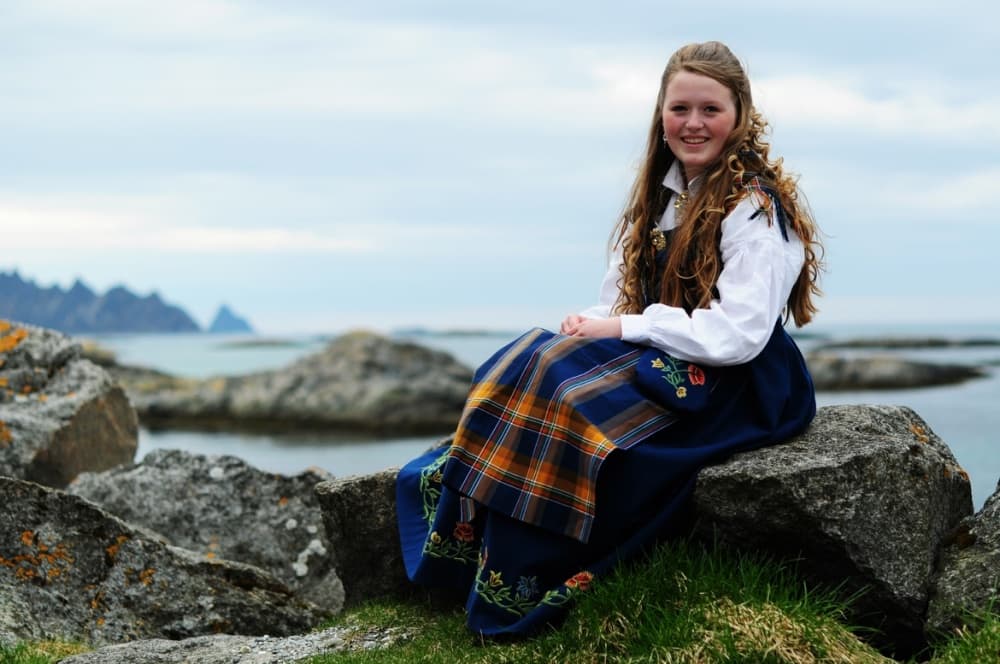 Traditional attire of the country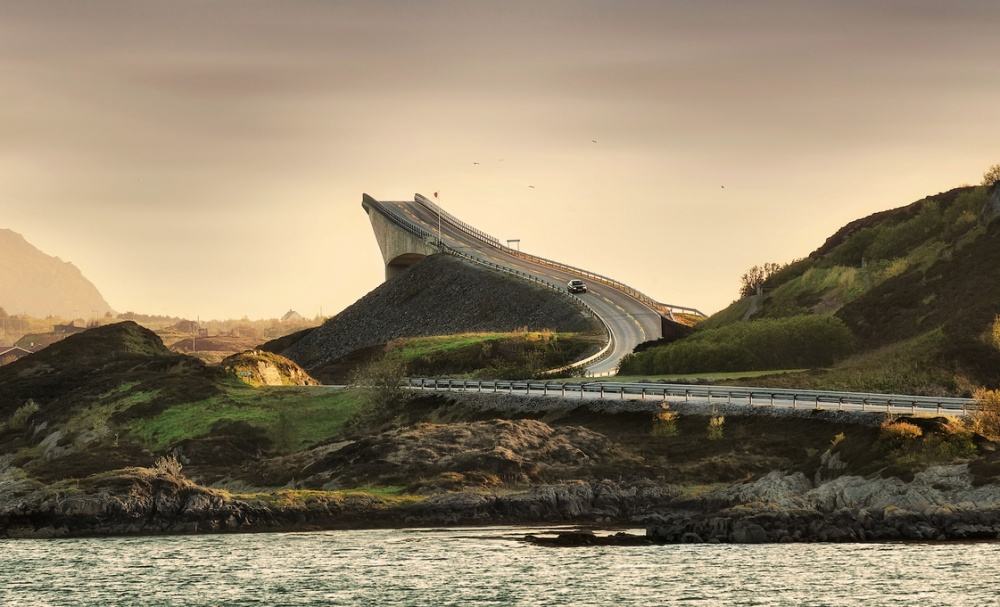 The curvy Storseisundet Bridge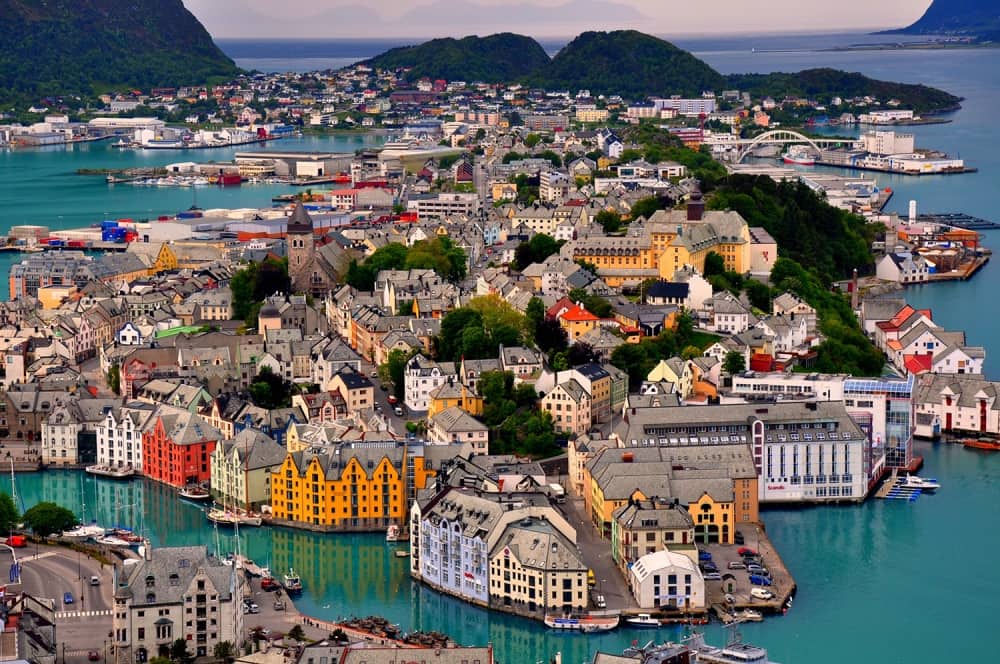 Alesund, the bustling city of Møre og Romsdal county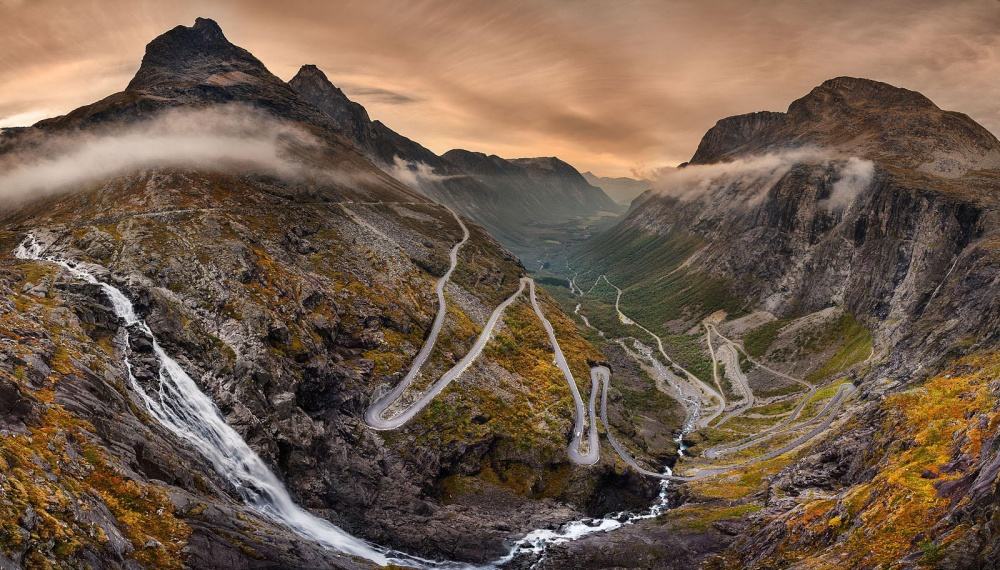 Trollstigen (Troll's Footpath), the serpentine road of the Vestlann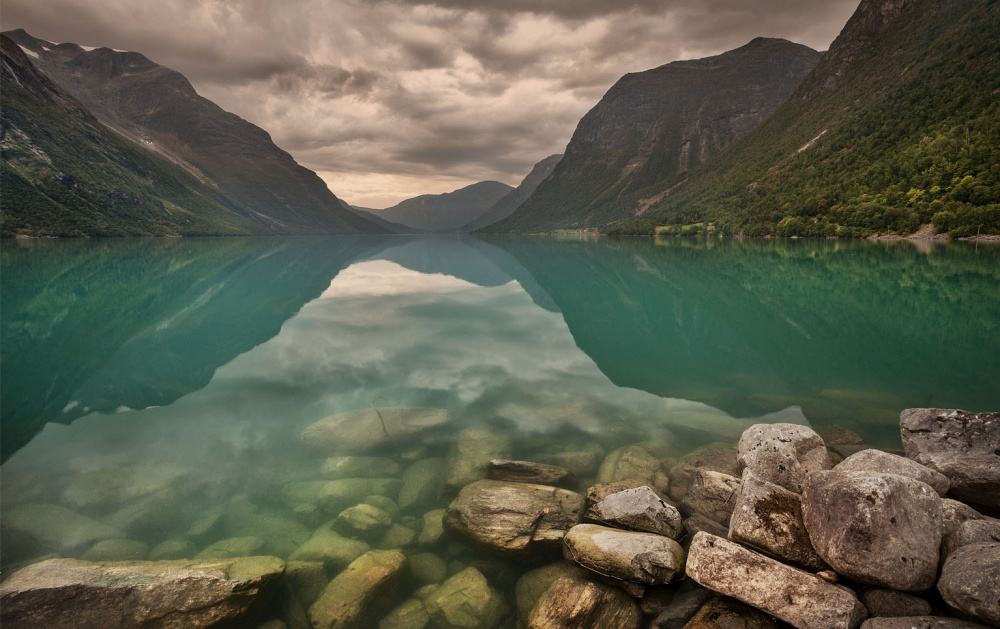 The stunning Lodalen Valley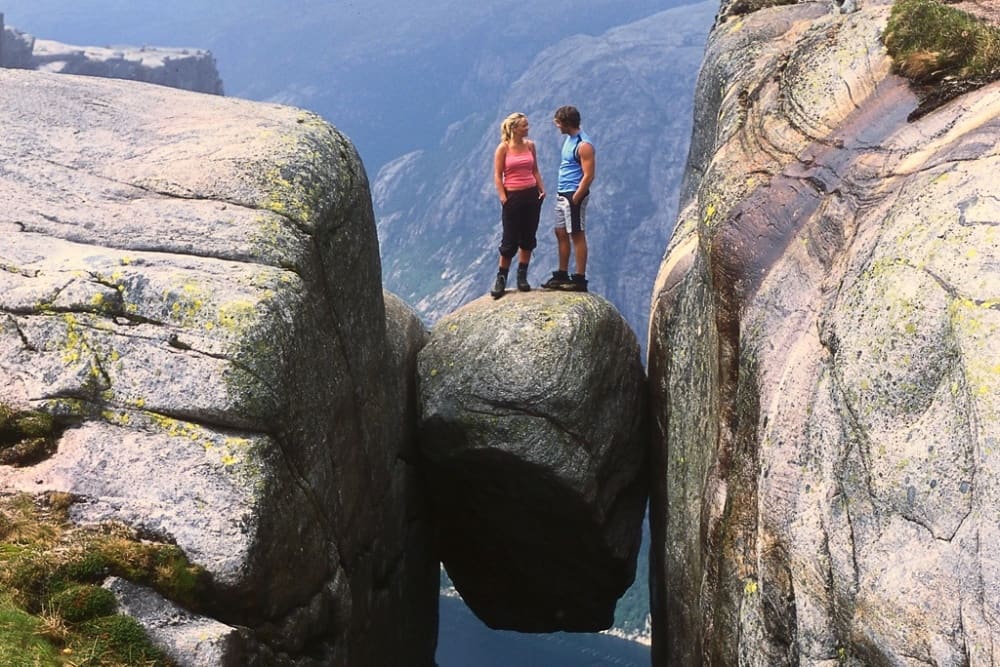 KjeragBolten, a dangerous looking pea shaped boulder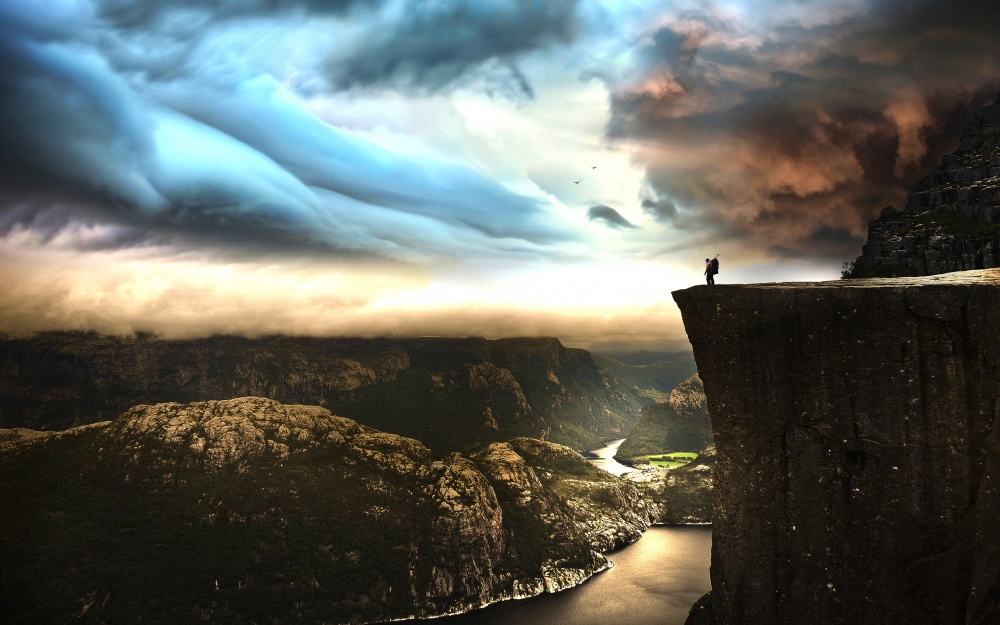 The cliff of Preikestolen in Lysefjorden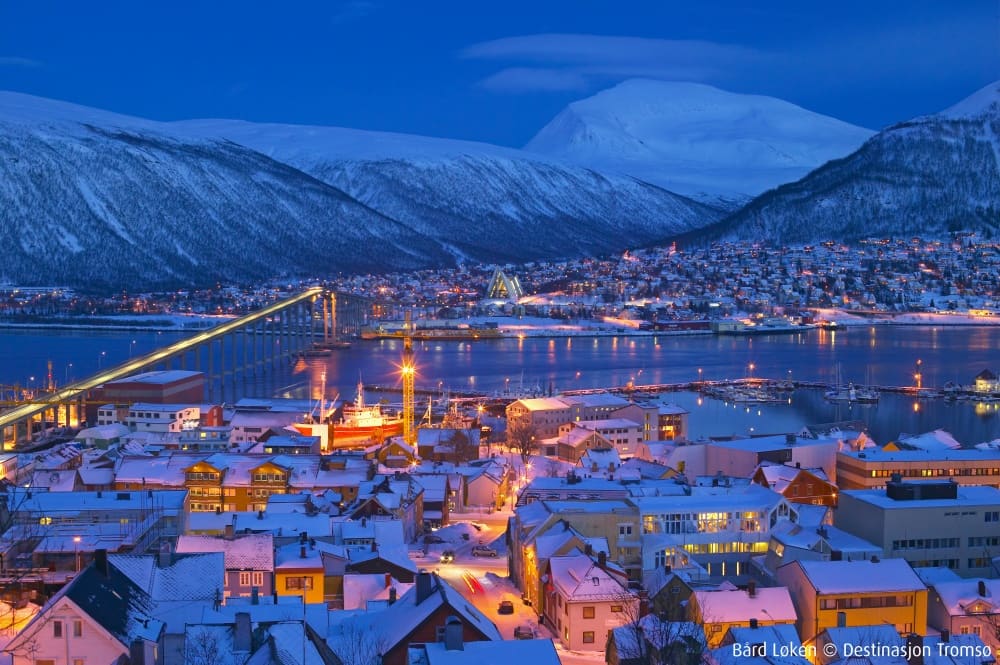 The Tromsø city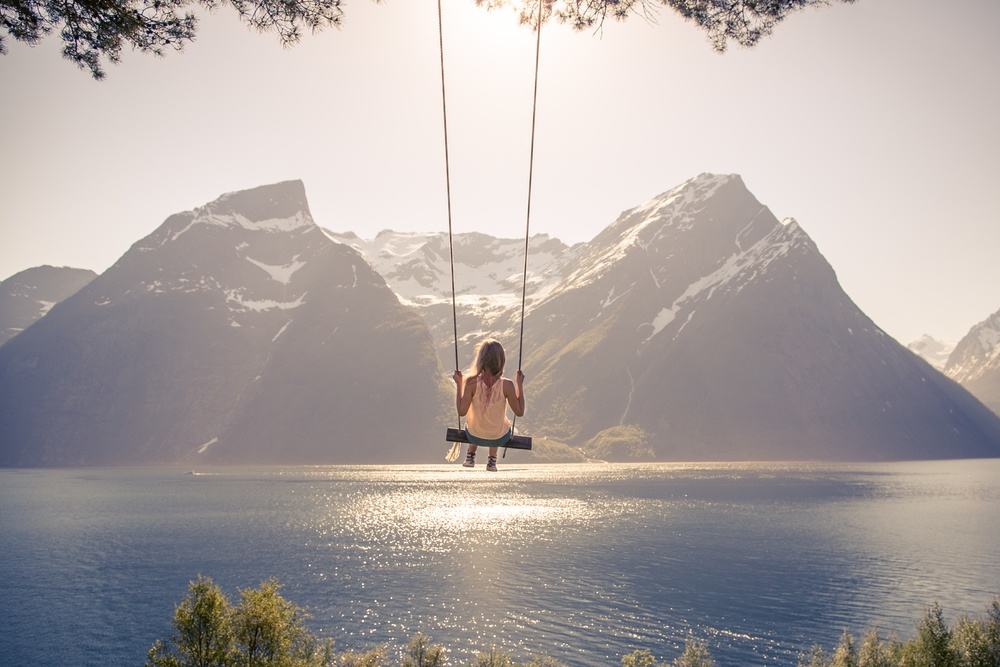 Sunnmøre's beautiful district, Hjørundfjorden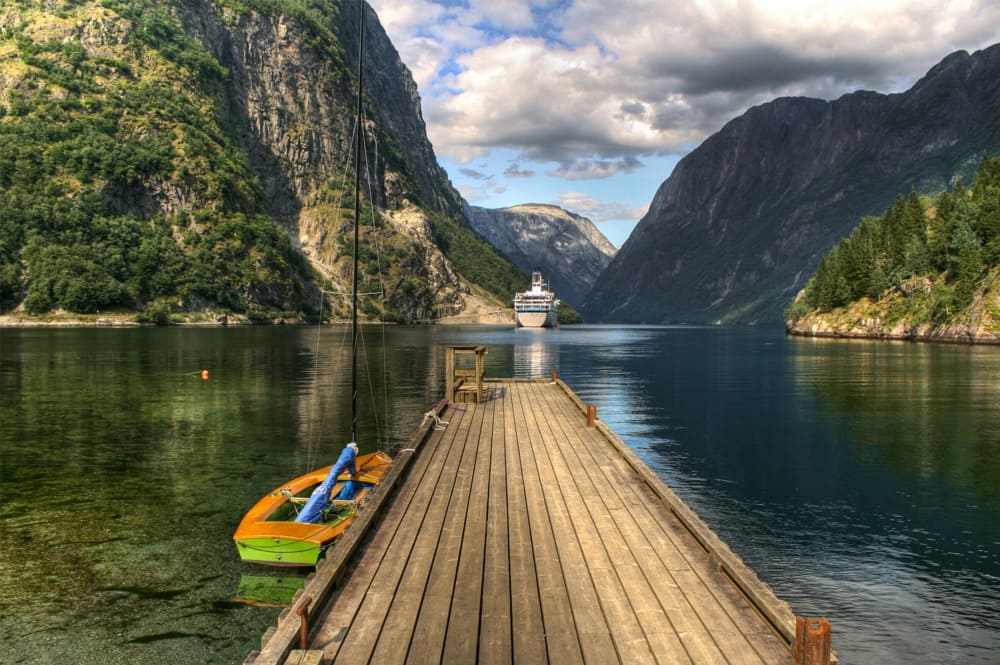 A pier at Lofoten Islands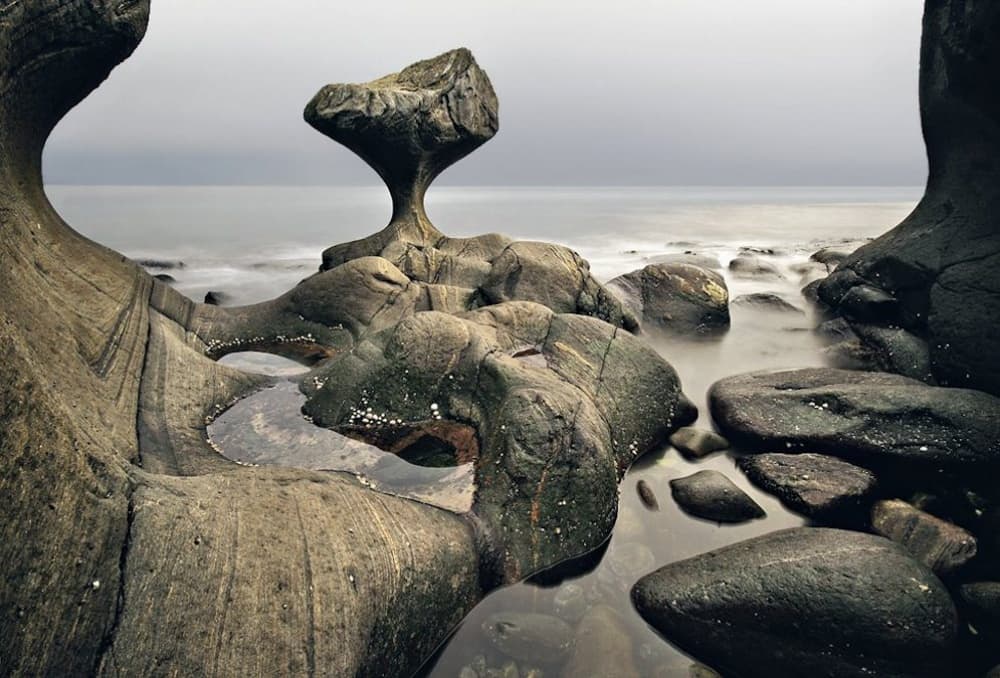 Nature's amazing phenomenon can be seen at Kannesteinen Rock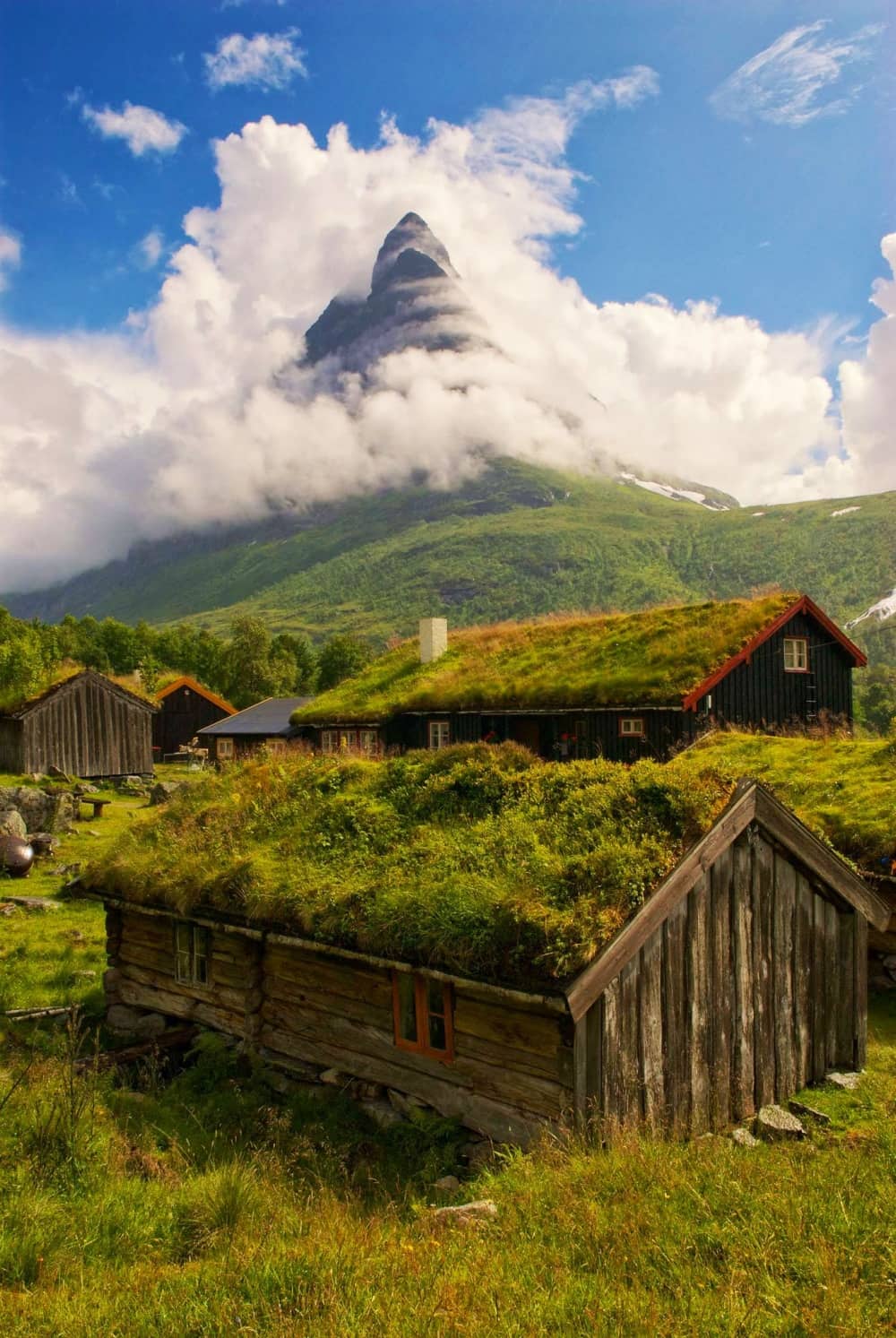 This is a national park, and is known as Innerdal National Park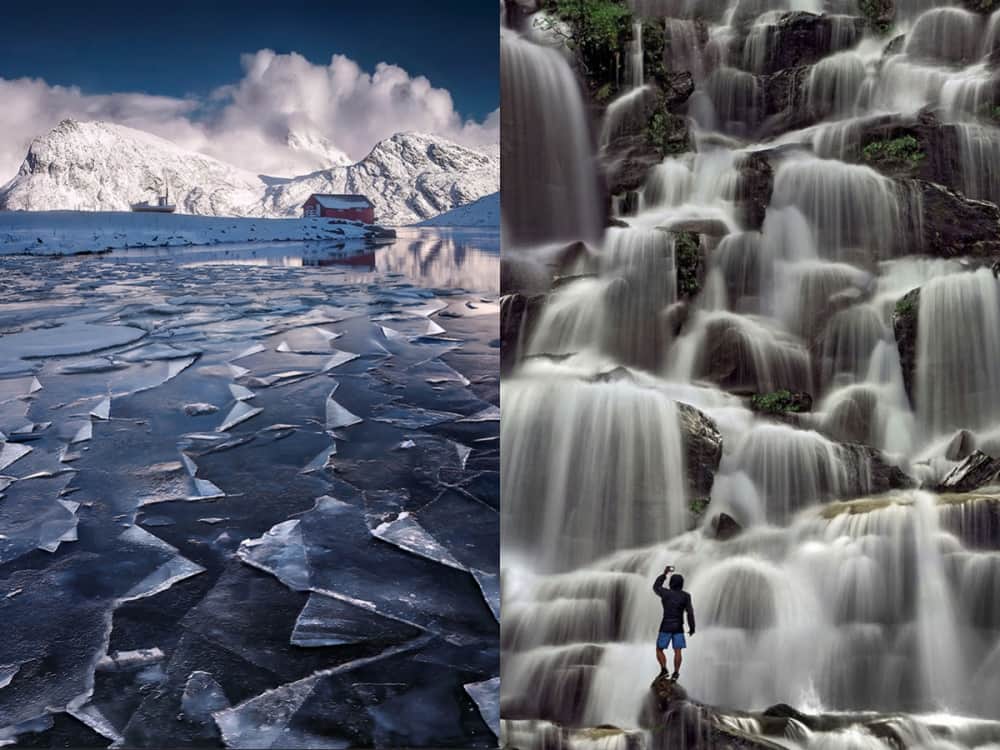 Frozen lake and waterfall in the Lofoten Islands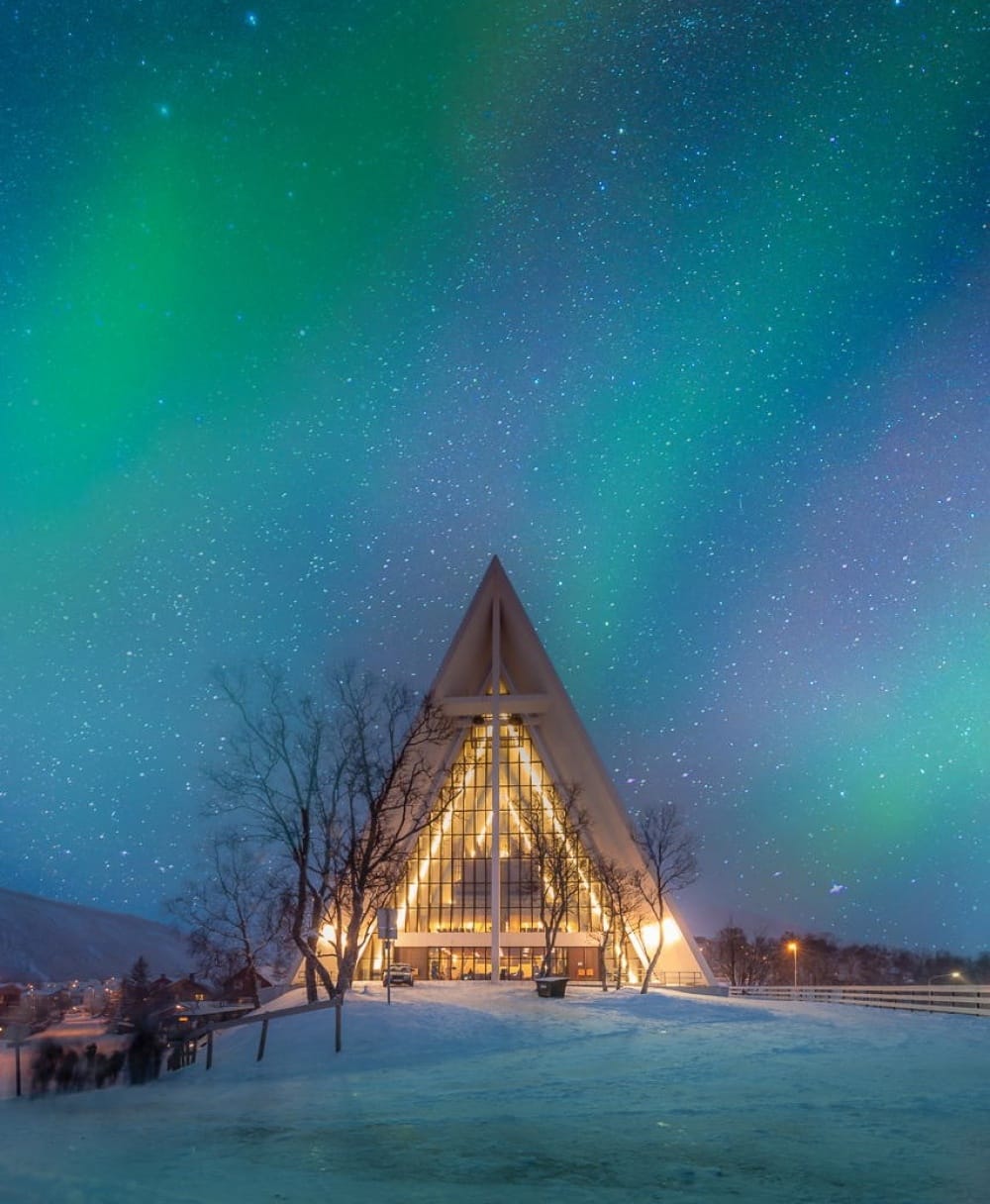 Tromsø's Arctic cathedral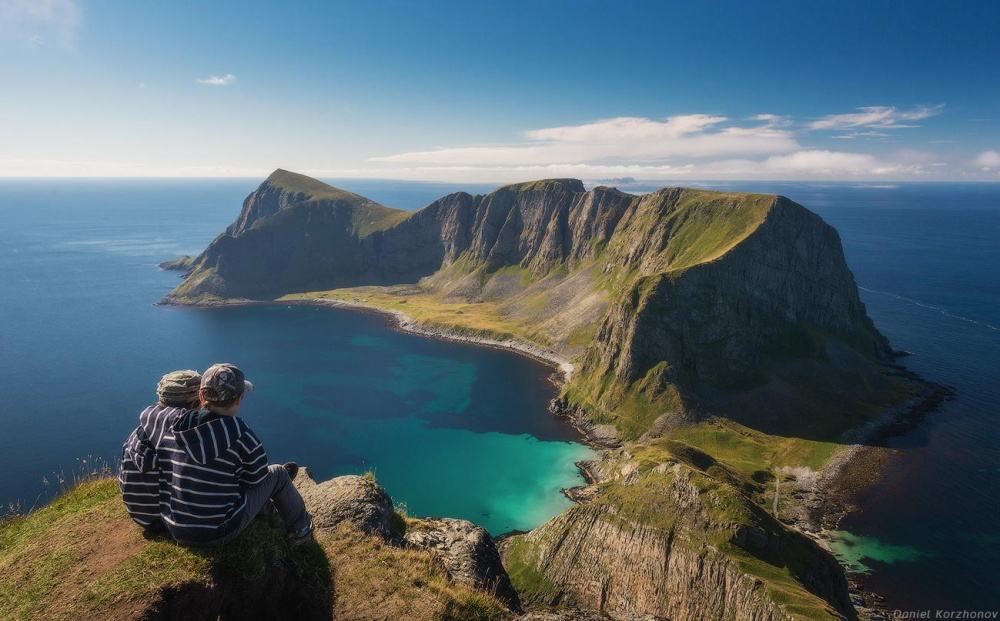 This is known as Sleeping Dragon and is situated in Vaeroy Island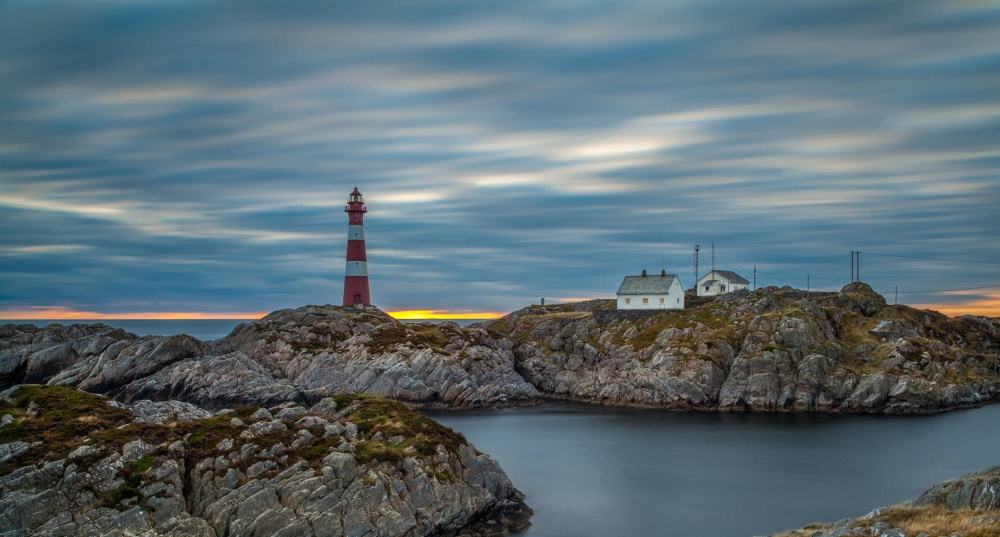 Hellesoy lighthouse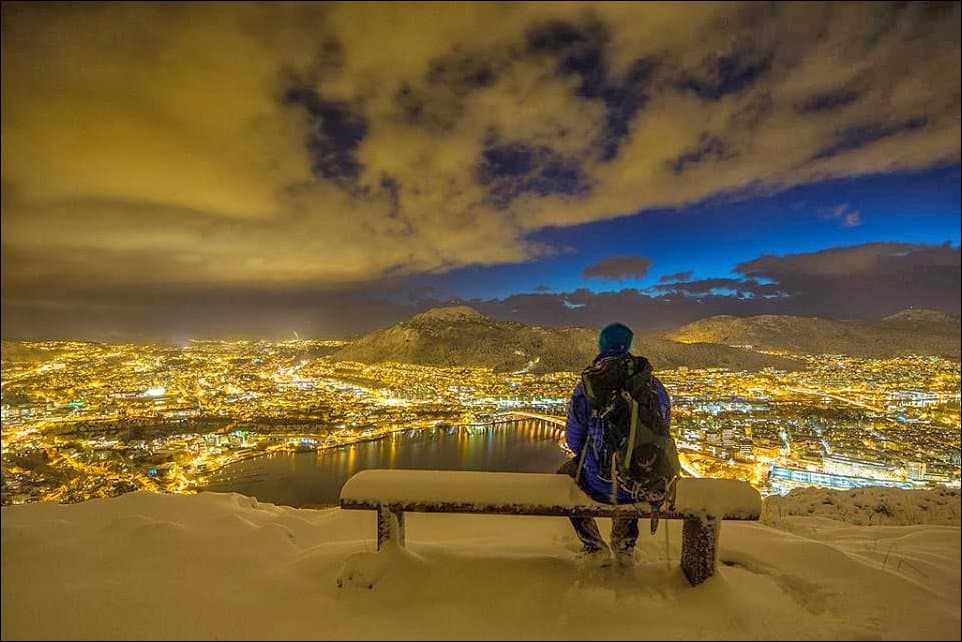 A man overviewing the beautiful city on Norway on a bench
Pass this to others as well.