As they say, pictures enable us to time travel without having to move ourselves. Also, a picture speaks thousands words without actually saying anything. But what if these pictures combine the best of both worlds? While going for a swim in a lake or having fun in an ocean, not many people think what awaits them under the water. For someone who isn't really aware of the aquatic life, it is really difficult for them to imagine the vast diversity that the marine life boasts of. Take a look at some of the epic pictures that capture the borders between the land and water.
Argentina.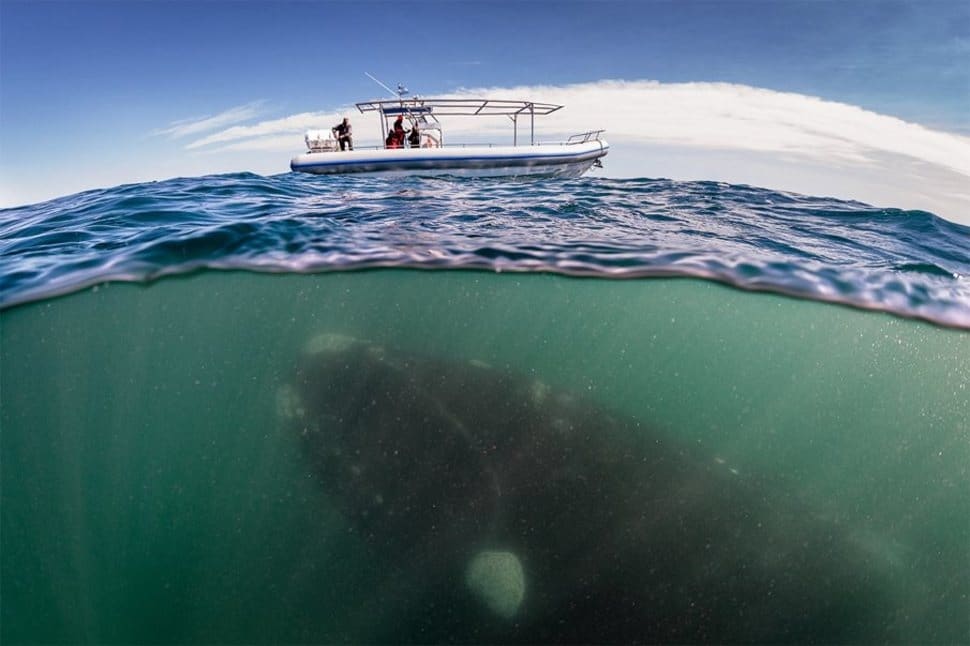 Papua New Guinea.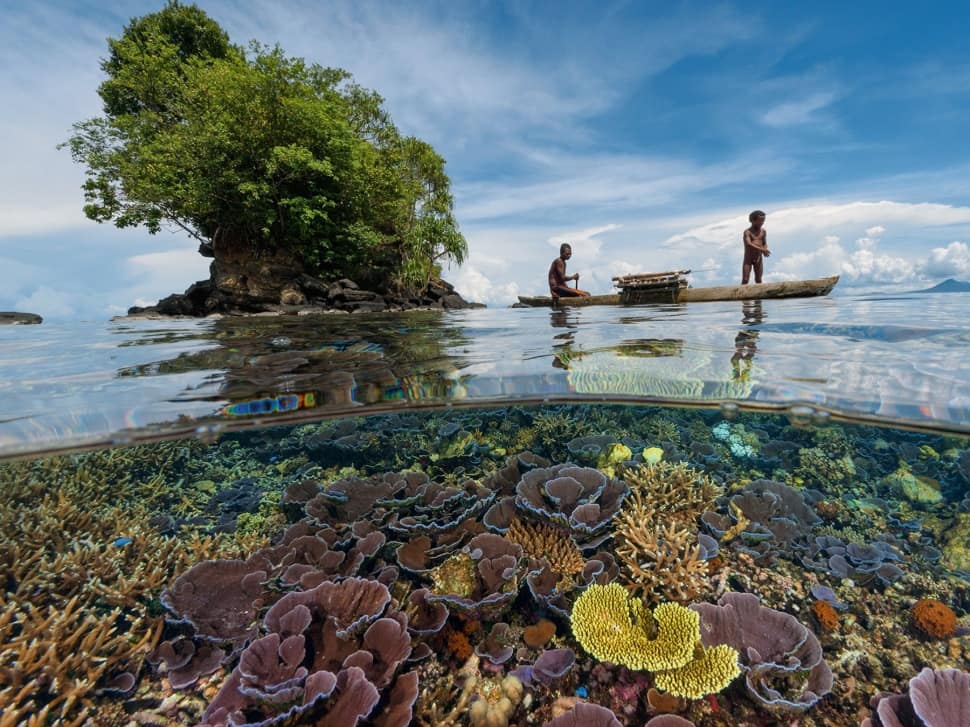 South Africa.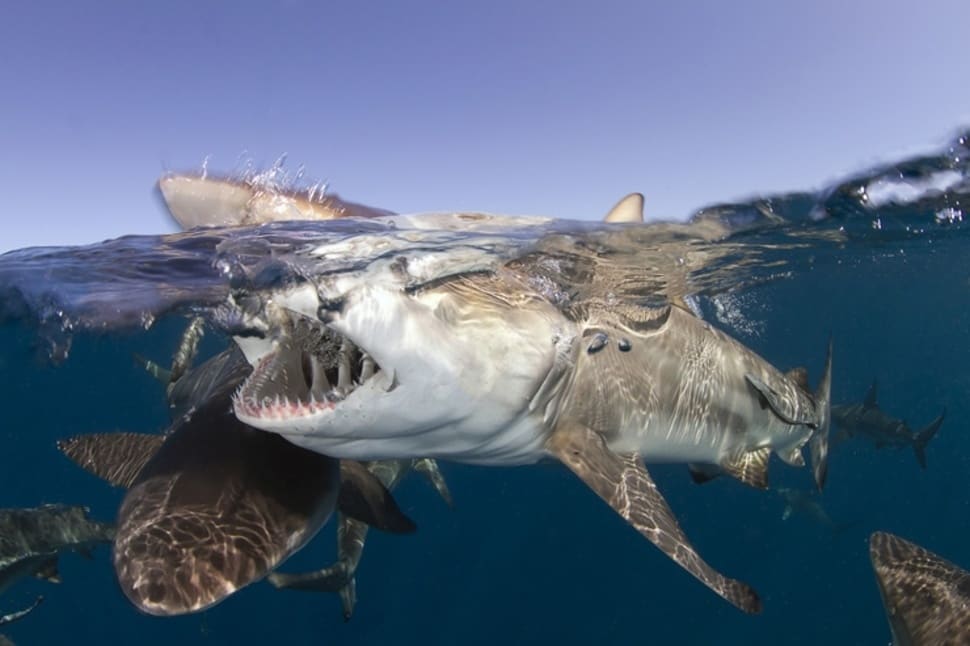 Danco Island, Australia.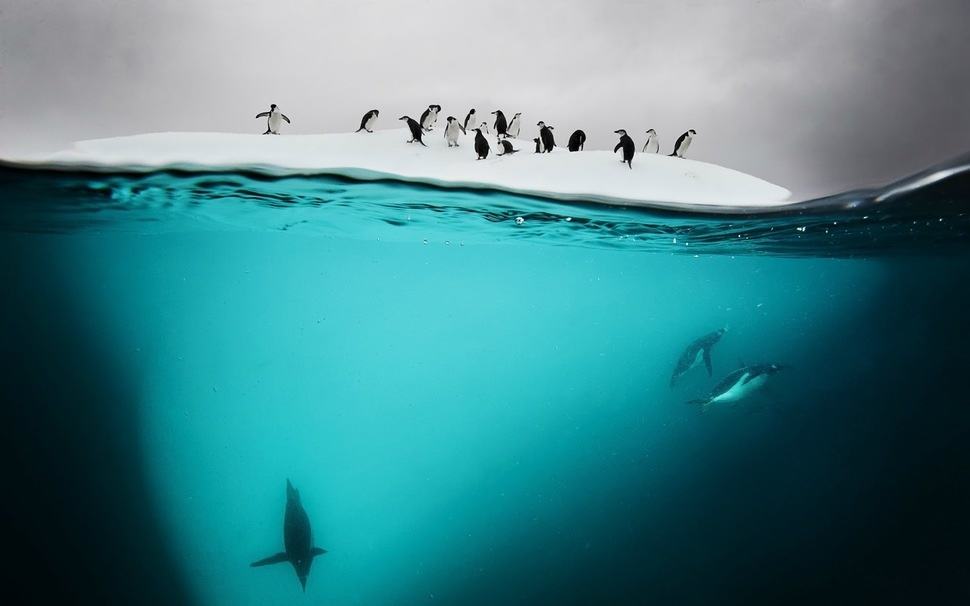 Palau.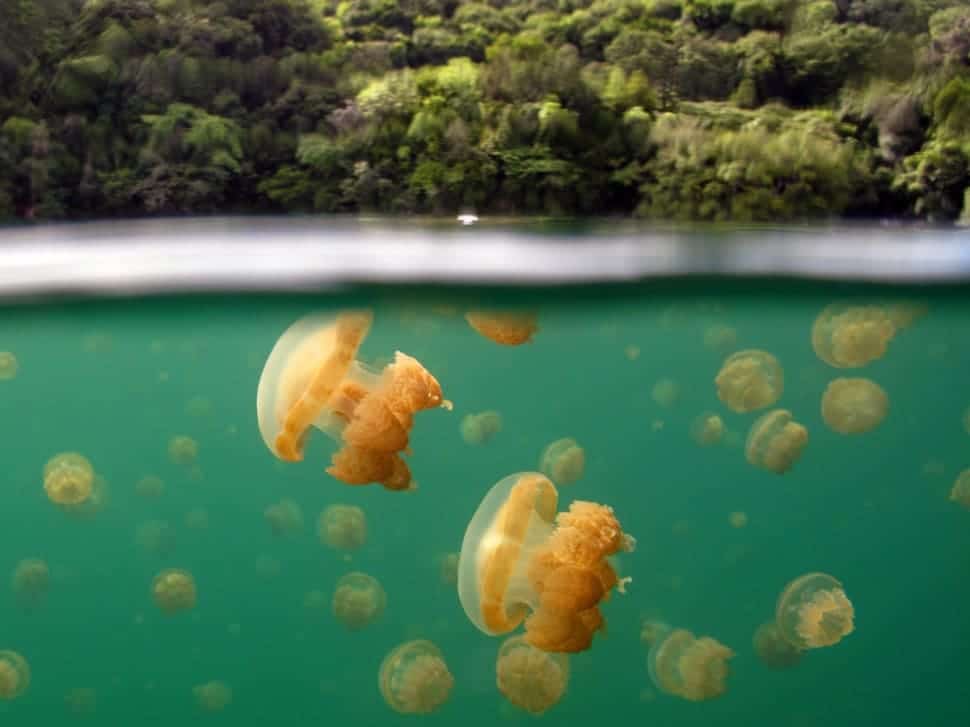 Israel.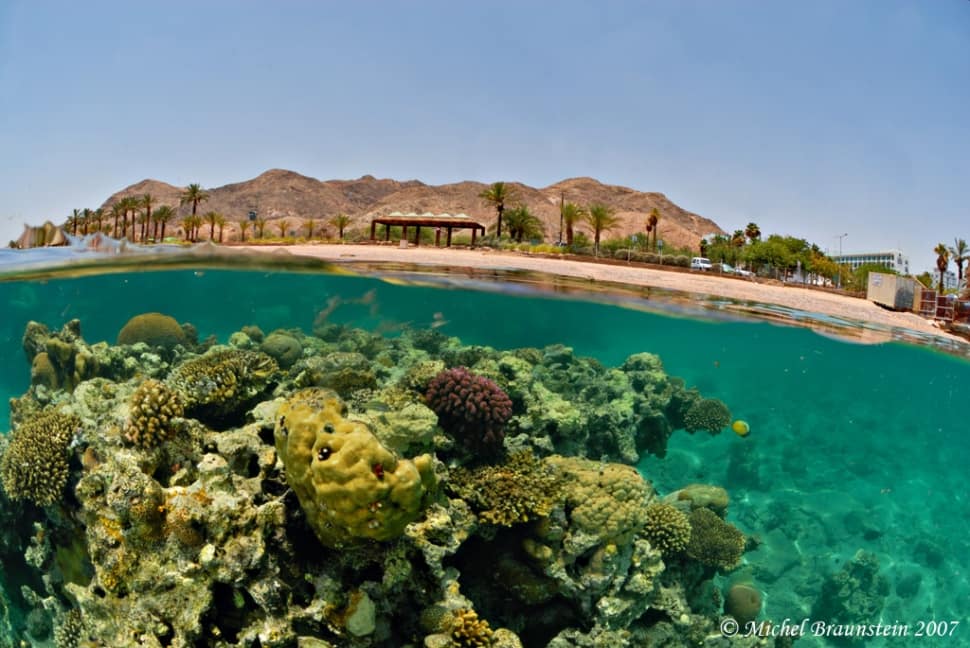 Egypt.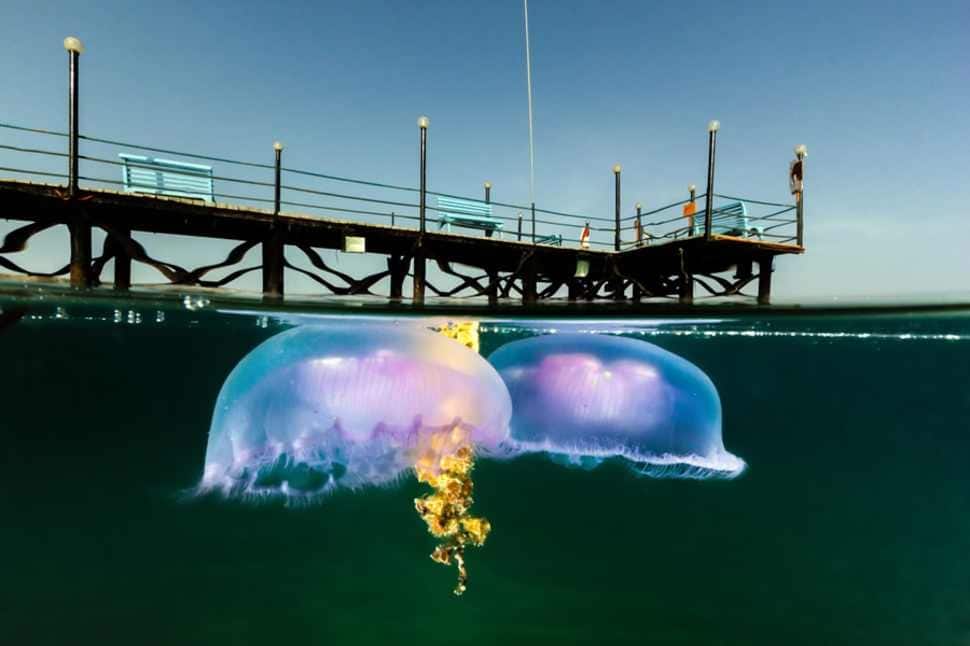 New Caledonia.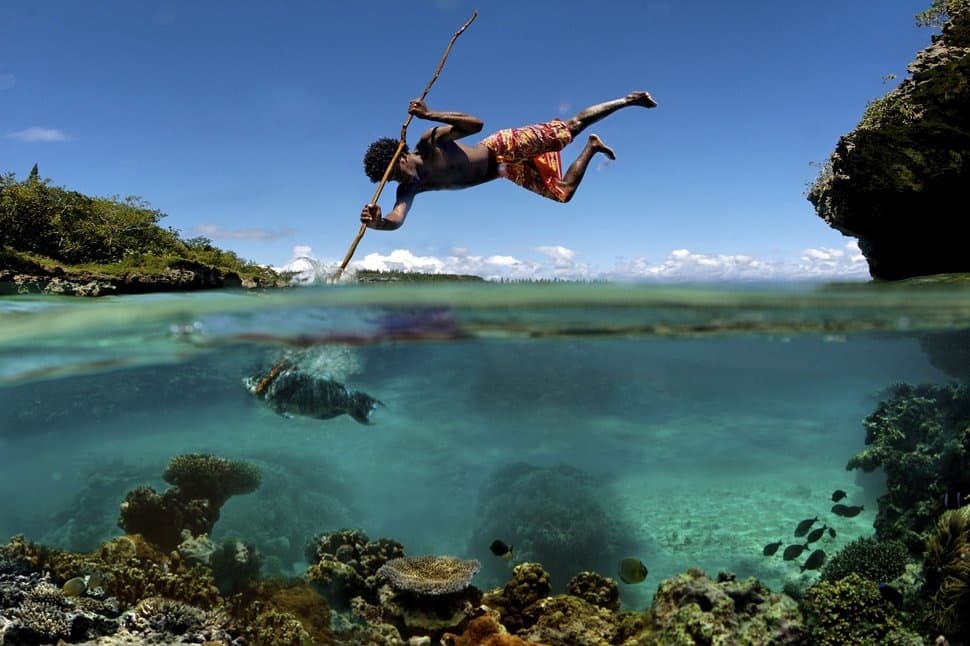 Zanzibar, Tanzania.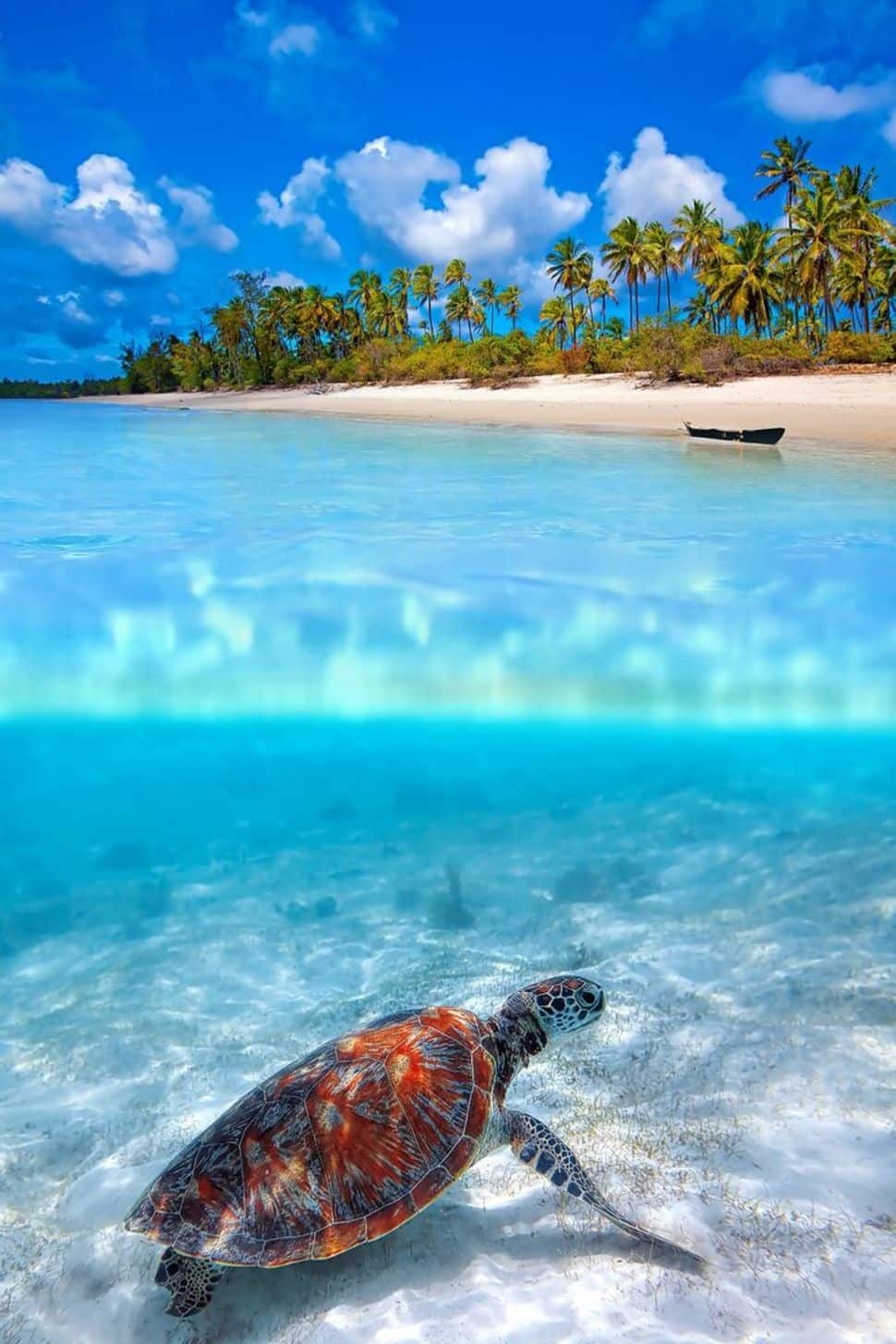 Indonesia.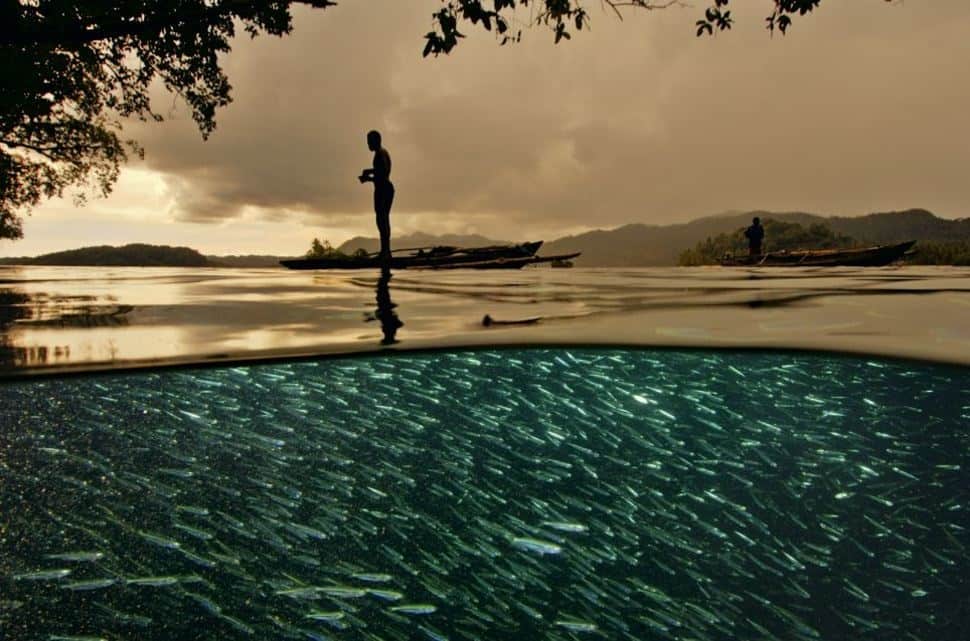 Bora Bora.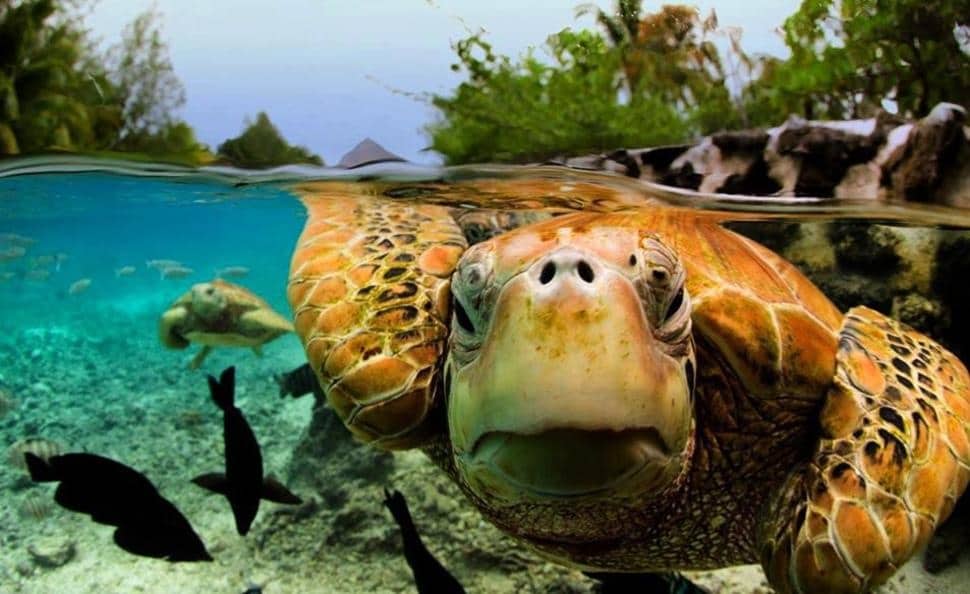 Fiji.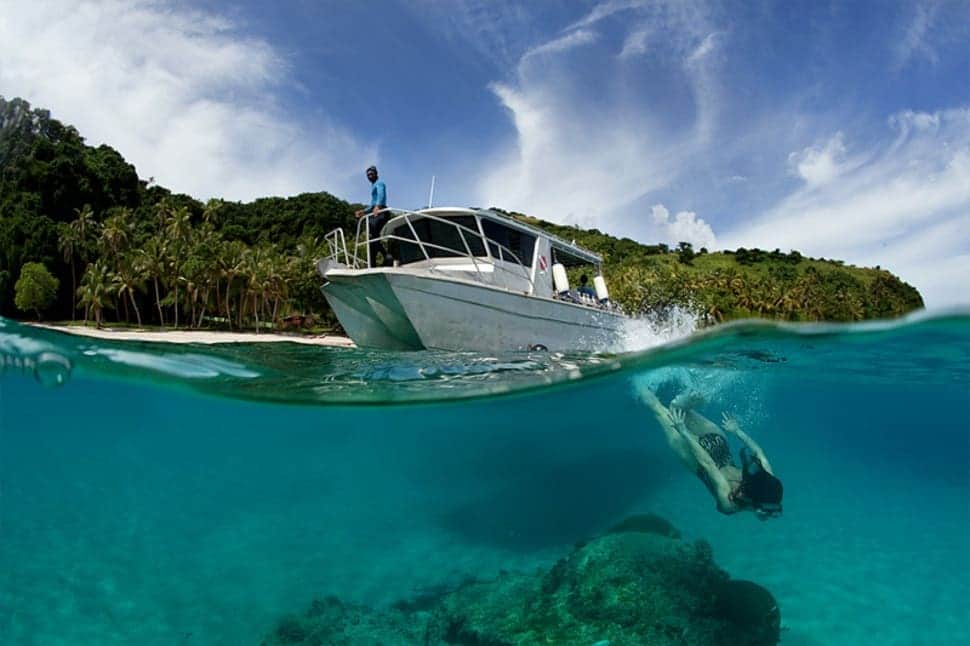 South Africa.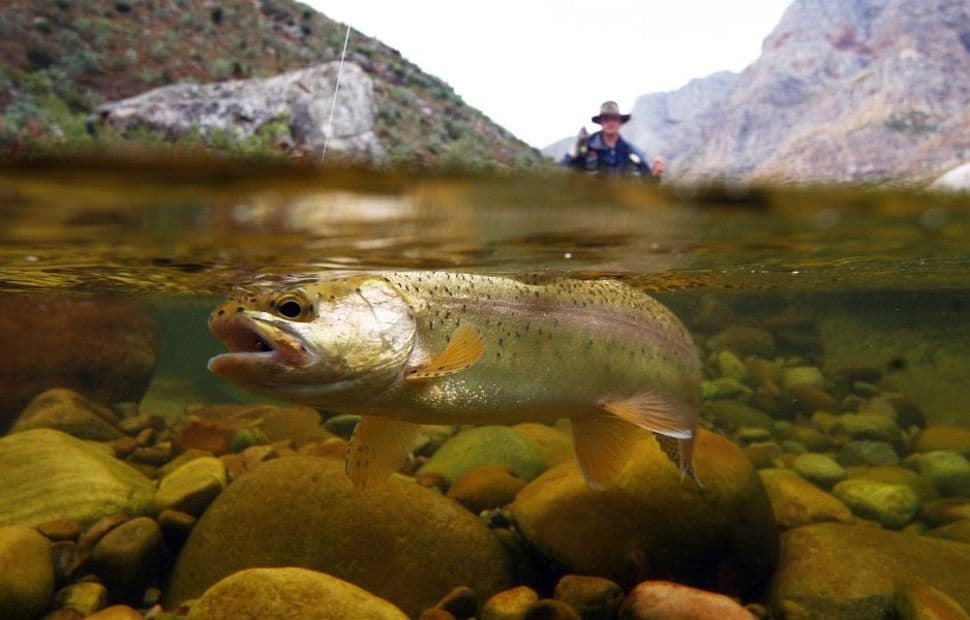 The Andaman Islands, India.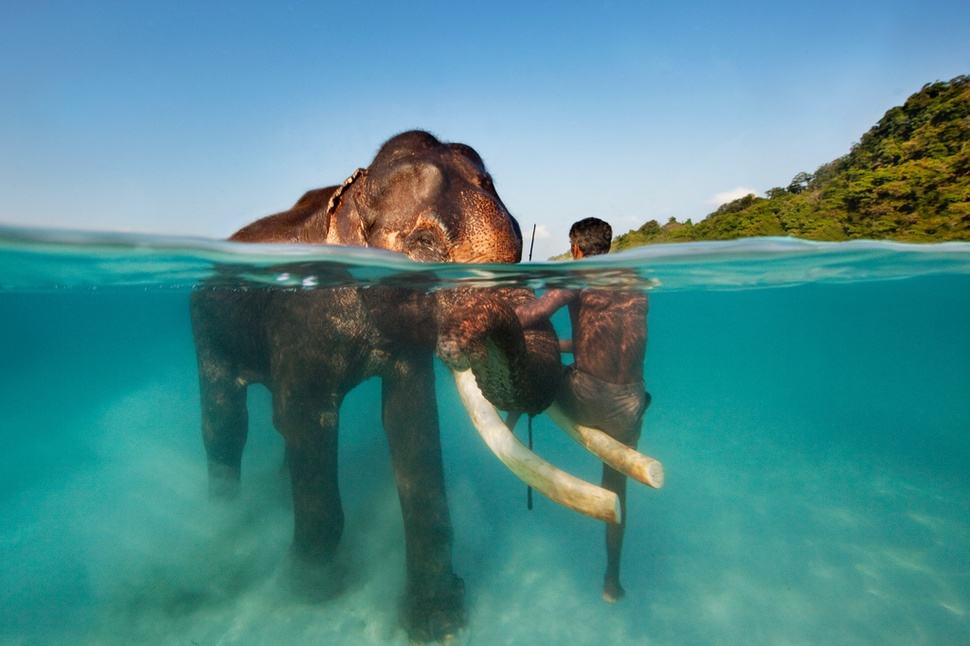 Green Lake, Austria.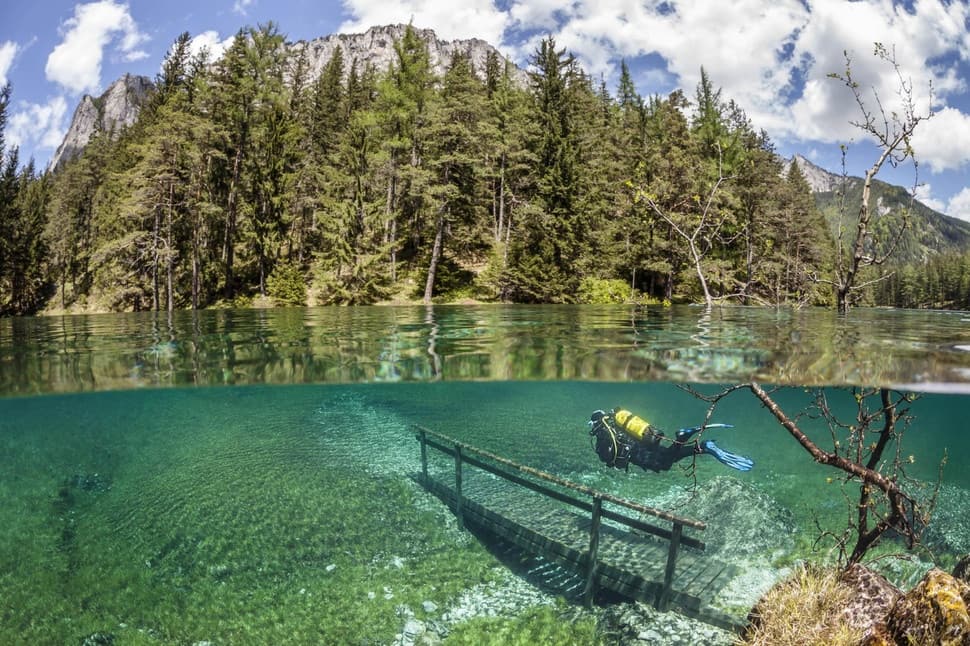 Palawan Island, Philippines.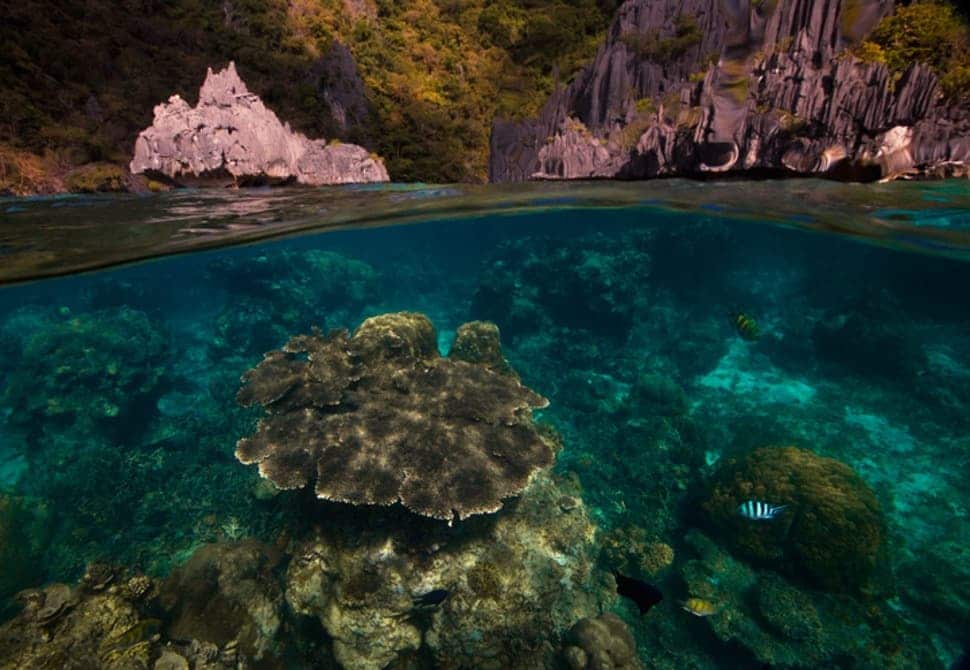 Florida, USA.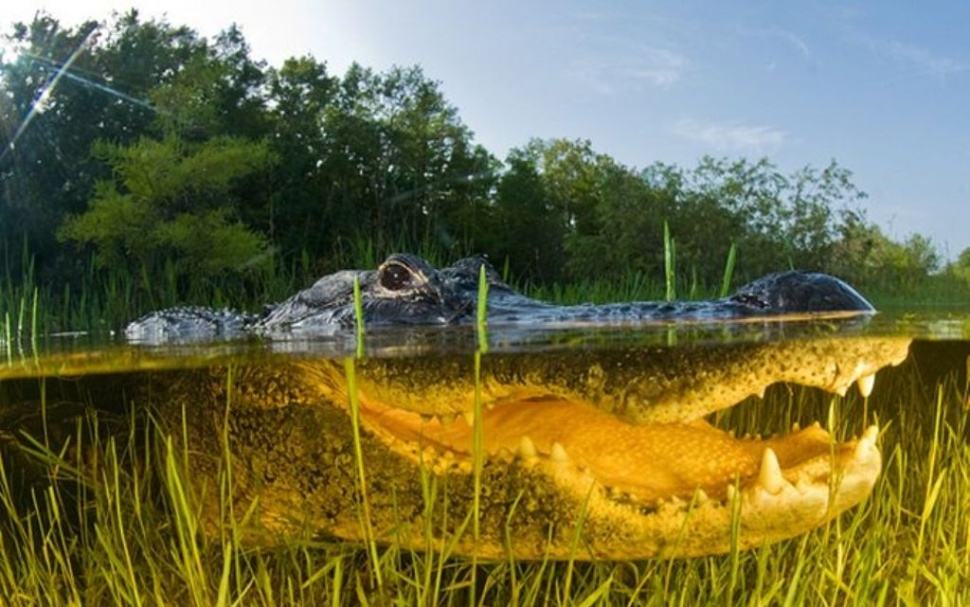 The Blue Grotto, Malta.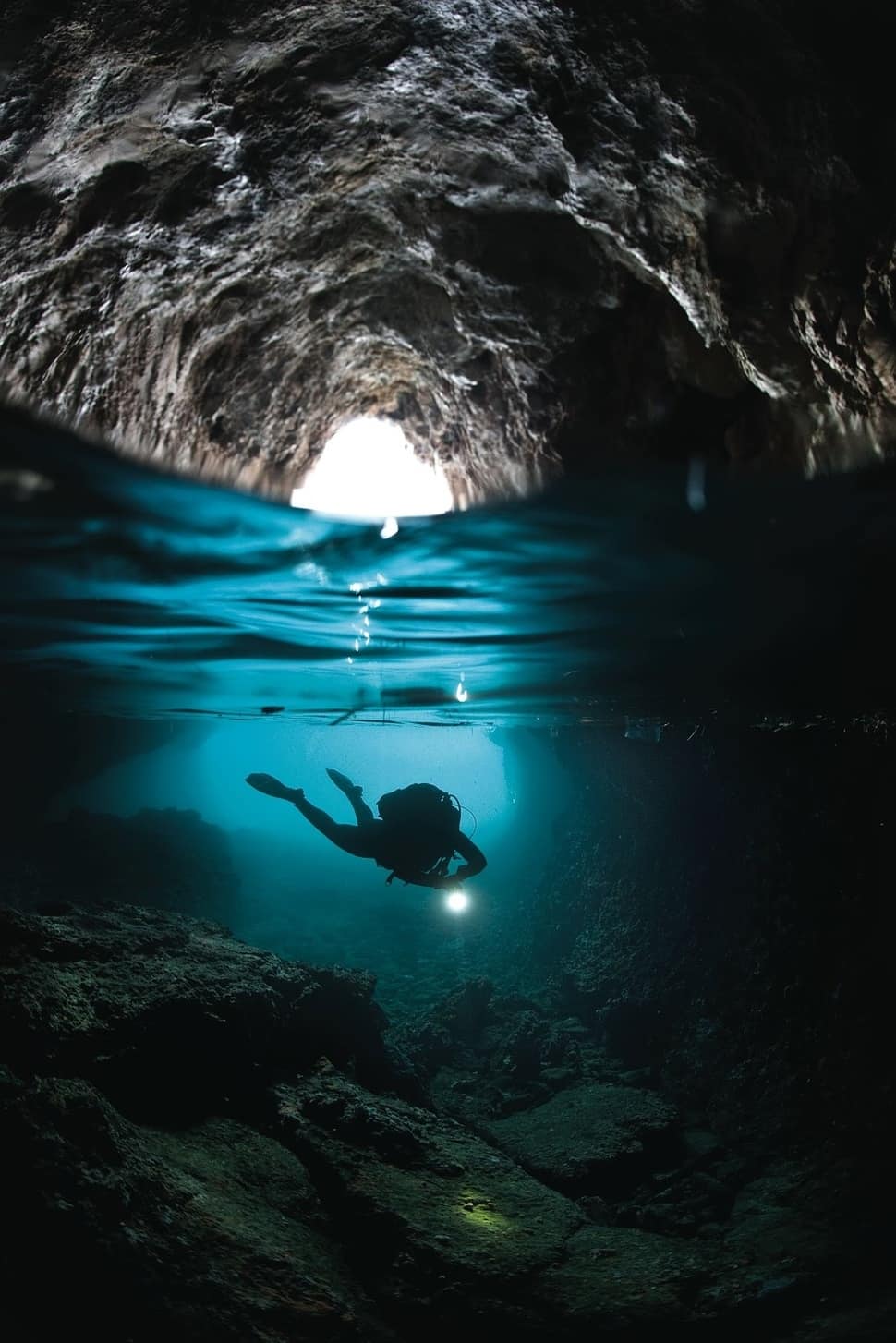 Flores Sea, Indonesia.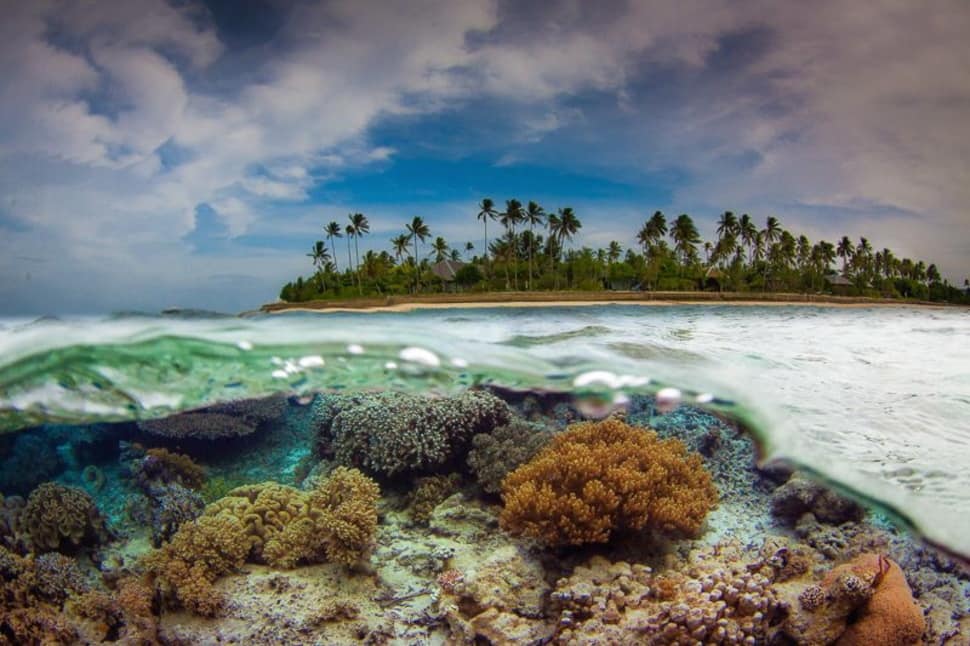 Brazil.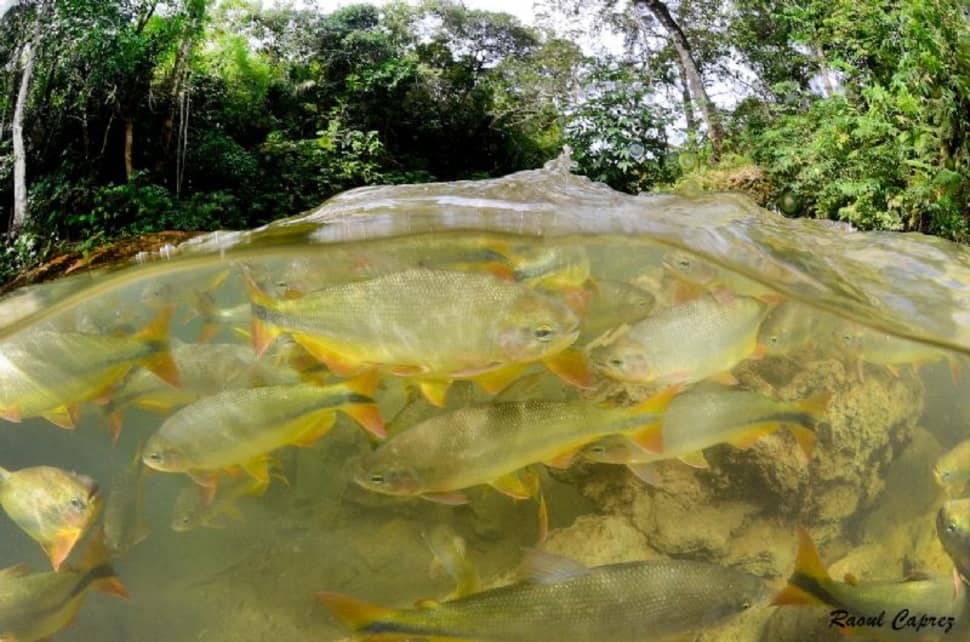 Spain.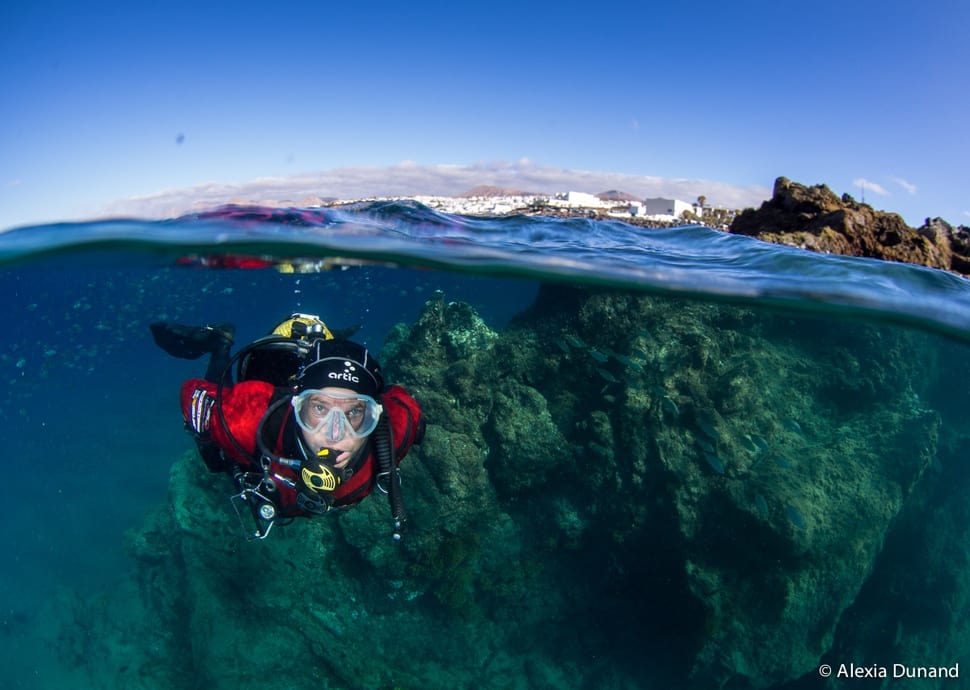 Switzerland.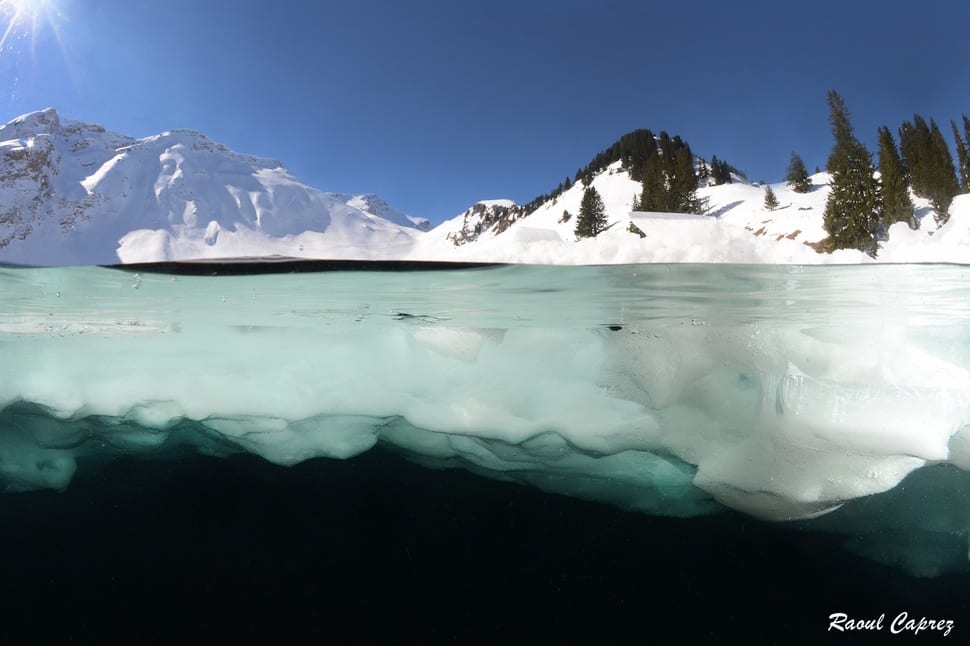 Caribbean Coast, Mexico.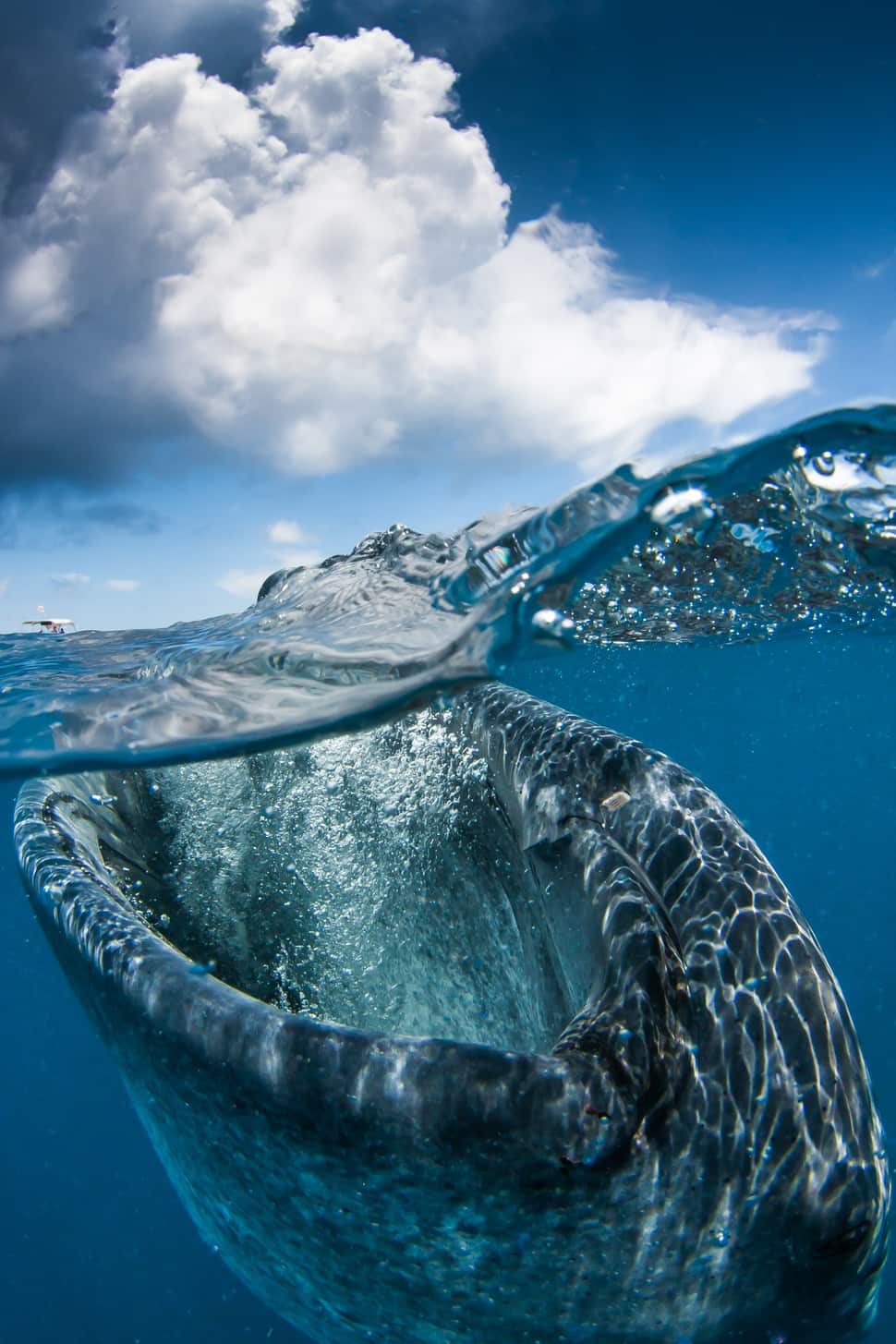 Sipadan, Malaysia.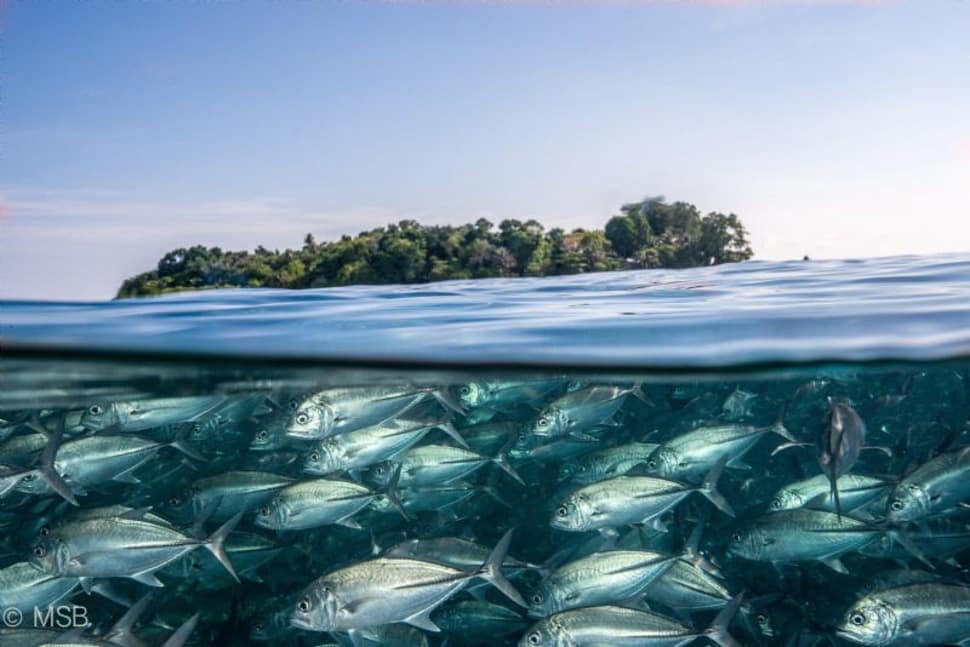 The Magdalen Islands, Canada.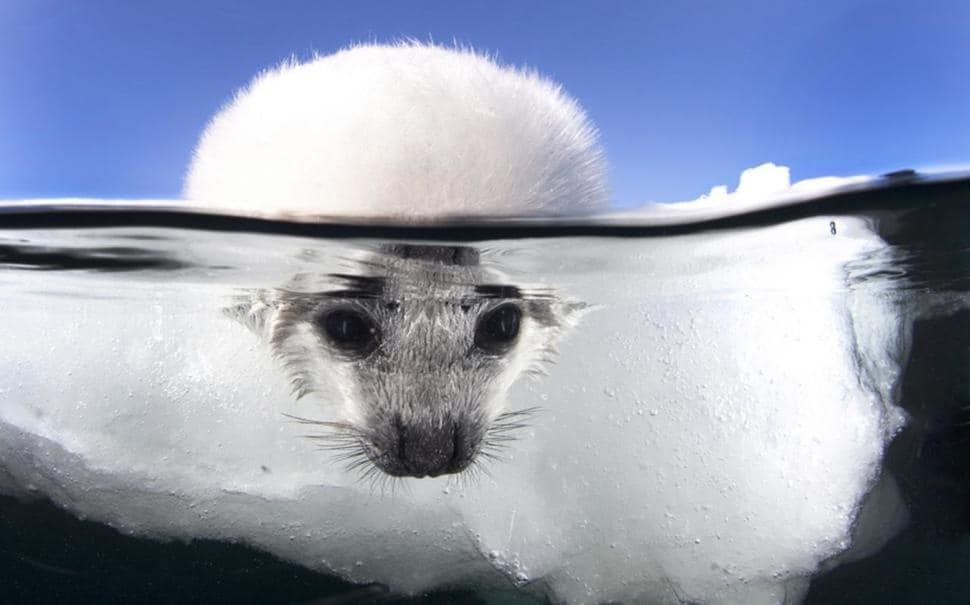 Don't forget to share these epic pictures with others as well.